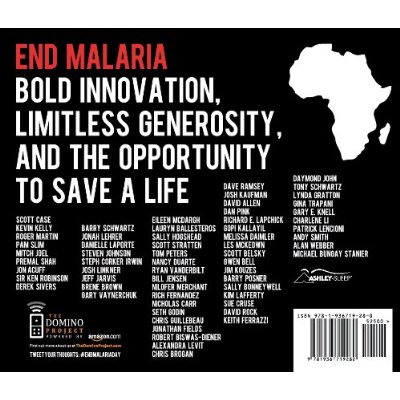 The Importance of a Mosquito Net
The Importance of a Mosquito Net
This is a short and to-the-point blog post to help support a worthy cause and share a way in which you can get hold of a useful book while doing so.
Money from the purchase of each copy of End Malaria goes to Malaria No More to send a mosquito net to a family in need and to support life-saving work in the fight against malaria.
Here's a 1-minute video to explain more:
In addition to saving lives, buying this book means you can enjoy essays by 62 authors. Organised into three main sections—Focus, Courage, and Resilience — all essays in End Malaria share a desire to inspire readers to look within themselves for solutions to their everyday dilemmas and for motivation to realize their desires.
Here's a link to the book on Amazon.co.uk: End Malaria Book
For the Kindle edition, click on the following: End Malaria Kindle edition
For those readers elsewhere in the world, you can find out how to get the book here.
To read more about this cause – see www.endmalariaday.com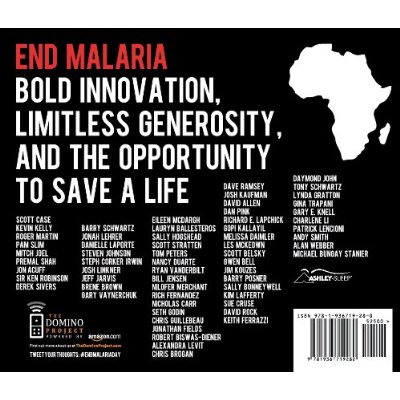 The following two tabs change content below.
Paul Kirtley is an award-winning professional bushcraft instructor, qualified canoe leader and mountain leader. He is passionate about nature and wilderness travel. In addition to writing this blog Paul owns and runs
Frontier Bushcraft
, a wilderness bushcraft school, offering bushcraft courses and wilderness expeditions.
Latest posts by Paul Kirtley (see all)