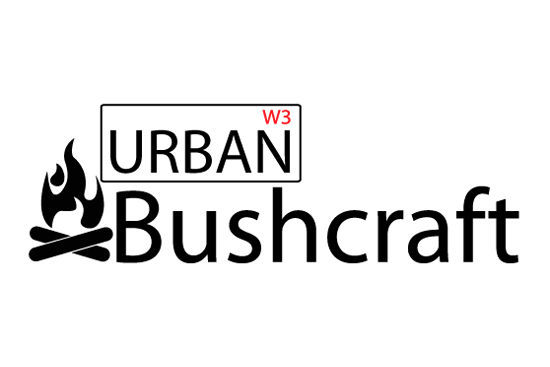 Urban Bushcraft Podcast Interview
Urban Bushcraft Podcast Interview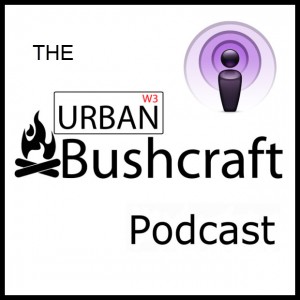 Well-produced bushcraft podcasts with good content are few and far between.
That's why I pricked my ears up when I first heard The Urban Bushcraft Podcast.
Ray Hutchinson, a Scout Leader based in London, started the website Urban Bushcraft with the intention of showing people in similar urban settings skills and projects they could practice close to home.
Ray remembers "Living in a 2nd floor flat in North West London I found it difficult to practice much of the skills until the summer when I would be camping for 3-4 weeks…I reasoned that I cannot be the only person in a city with a desire to learn these skills."
Enthusiasm and High Production Values
Ray was later joined on the project by Mark Yates, also a Scout Leader. Mark had broadcasting experience from a previous career as a professional radio presenter.
Together Mark and Ray produce the Urban Bushcraft Podcast.
Combined, they deliver a great enthusiasm for bushcraft and survival skills partnered with professional production values.
The pair also have a great sense of fun. The result is that they put together enjoyable, entertaining and informative podcasts with good audio and slick production.
Interview
So, when Mark approached me to ask if I'd like to be interviewed on one of their podcasts, I was happy to be involved.
In mid September, just before I headed off to Canada for several weeks, I met Ray and Mark in Hyde Park, London.
It was a lovely sunny day and we sat on the grass under some trees and the guys asked me questions about all things bushcraft and survival.
The conversation was recorded and forms episode 5 of the Urban Bushcraft Podcast, which has just been released.
Listen In Today
You can listen to the podcast straight from the Urban Bushcraft website or via iTunes. All the details are on the following page (including a link to iTunes):
http://urbanbushcraft.co.uk/podcast-episode-5/
I hope you enjoy listening to the podcast. Let me know what you think.
The following two tabs change content below.
Paul Kirtley is an award-winning professional bushcraft instructor, qualified canoe leader and mountain leader. He is passionate about nature and wilderness travel. In addition to writing this blog Paul owns and runs
Frontier Bushcraft
, a wilderness bushcraft school, offering bushcraft courses and wilderness expeditions.
Latest posts by Paul Kirtley (see all)