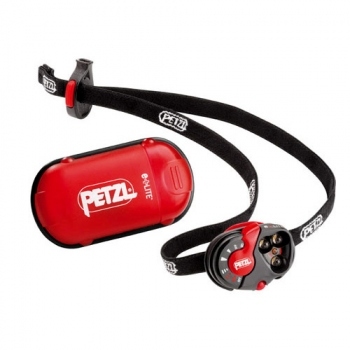 If you want to be among the first to know about future competitions, please make sure you are signed up for my free emails here.
Thanks to everyone who participated in this competition. It was great to see so many people spreading the word and having a lot of fun with it! I think those who accumulated hundreds and hundreds of points deserve a special mention – you can see who they are in the final points standing – what a superb effort!
Below are the TWO lucky winners, drawn at random, as well as the final points standings for all contestants:
[contest_leaders contest="wilderness_first_aid_kit_emergency_headlamp_competition_"]
If you want to be among the first to know about the next competiton, make sure you join my mailing list here.
The following two tabs change content below.
Paul Kirtley is an award-winning professional bushcraft instructor. He is passionate about nature and wilderness travel. In addition to writing this blog Paul owns and runs
Frontier Bushcraft
, a wilderness bushcraft school, offering bushcraft courses and wilderness expeditions.
Latest posts by Paul Kirtley (see all)