Do Tarps Keep You Dry In The Rain?
Do Tarps Keep You Dry In The Rain?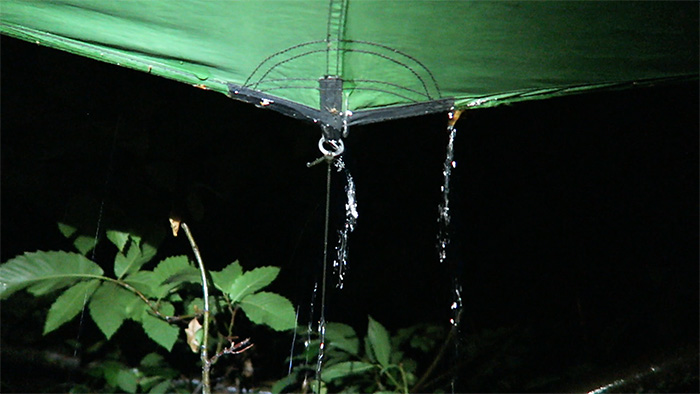 Do tarps keep you dry in the rain? I've had various comments on some of my videos and articles along the lines of "tarps are OK until it rains", or "good luck when it rains". The short video blog below is my response with some real, in-the-field observations…
I'm certain someone will ask which tarp I'm using in the video 🙂 It's the Hilleberg XP10.
Let me know your thoughts in the comments section below…
Related Material On Paul Kirtley's Blog:
Lightening The Load pt 1 – Tarp & Bivvy Sleep Systems
The Value of a Tarp in Your Day-Pack
A Bushcraft Camping Outfit – Equipment for Living in the Woods
The following two tabs change content below.
Paul Kirtley is an award-winning professional bushcraft instructor, qualified canoe leader and mountain leader. He is passionate about nature and wilderness travel. In addition to writing this blog Paul owns and runs
Frontier Bushcraft
, a wilderness bushcraft school, offering bushcraft courses and wilderness expeditions.
Latest posts by Paul Kirtley (see all)