PK Podcast 012: Lou Rudd On Unsupported Polar Journeys and Retracing Amundsen's Route To The South Pole
PK Podcast 012: Lou Rudd On Unsupported Polar Journeys and Retracing Amundsen's Route To The South Pole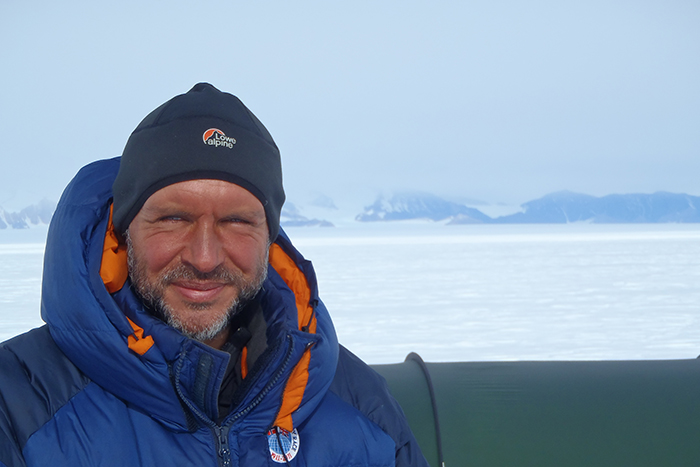 Lou Rudd joined the UK armed forces at the age of 16, where he has served a full career, spanning nearly 25 years. During his military career Lou completed many tours in extreme cold weather environments, some inside the Arctic Circle. He is a qualified military ski instructor and an Arctic Warfare instructor.
During the winter of 2011 and 2012 Lou, along with Henry Worsley, completed an 800-mile unsupported journey following the original route of Roald Amundsen from the Bay of Whales to the Geographic South Pole as part of the Scott Amundsen Centenary Race.
Lou is currently preparing for a new unsupported South Pole expedition, which he will lead. I caught up with him to discuss his Antarctic endeavours and our conversation forms Episode 12 of The Paul Kirtley Podcast…
How To Listen To This Podcast
You can listen to this podcast here on my website by using the player above. Just press the play button.
You can download the podcast episode .mp3 file by right-clicking on the download link to save the .mp3 file down to your local machine/device.
You can also subscribe on iTunes and on Stitcher or via my podcast-only RSS feed.
TRANSCRIPT
Click here to read or download the transcript of Paul Kirtley Podcast Episode 012 with Lou Rudd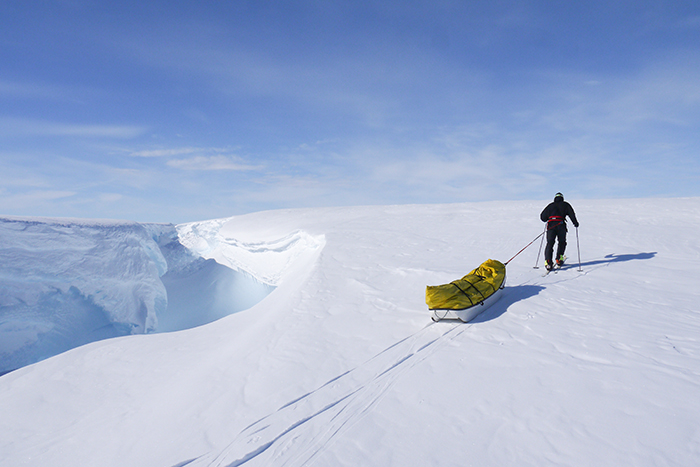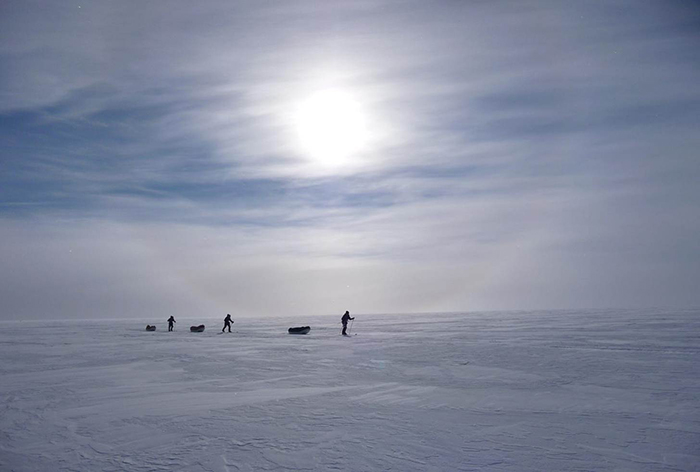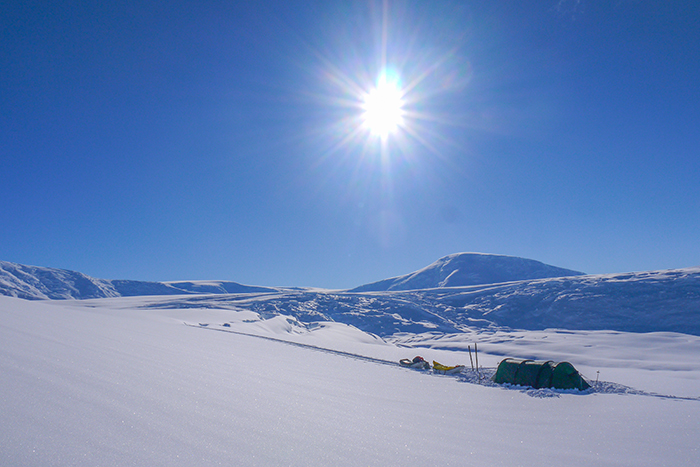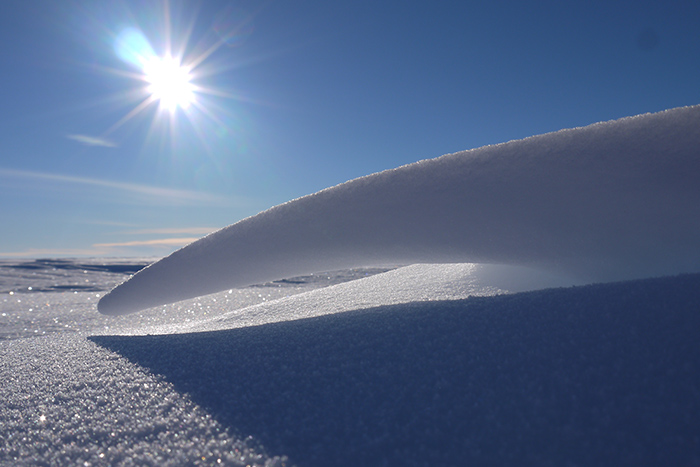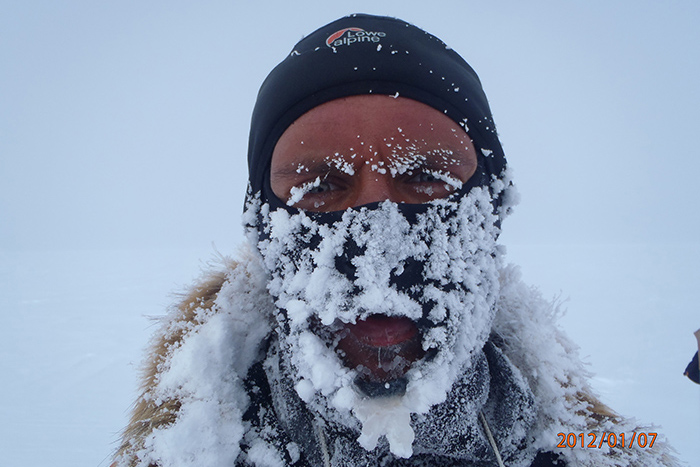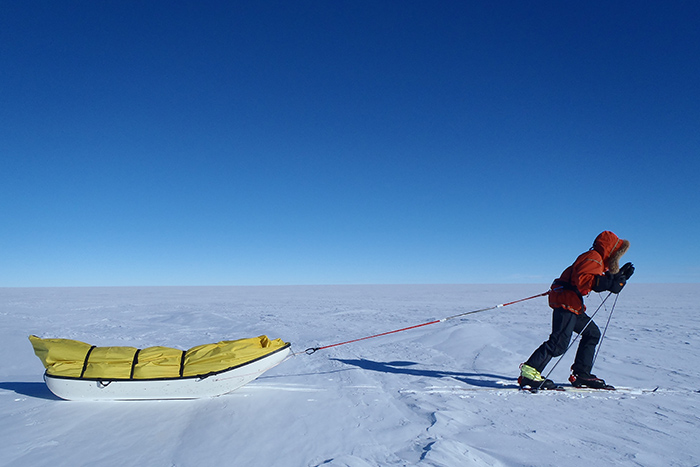 Links For This Podcast
http://www.spear17.org/
Spear17 Facebook Page
Spear17 Just Giving Page
Hilleberg Tents
Kirtley Kettles
#AskPaulKirtley on iTunes
Thanks For Listening!
Thanks for joining me on this podcast. If you have any comments about this episode, please leave them in the comments section below.
If you enjoyed this episode, please share it using the social media buttons at the top of this page. Thanks!
And Finally…
Finally don't forget to leave an honest review & rating on iTunes or on Stitcher.
Ratings and reviews are extremely helpful and greatly appreciated! They do matter in the rankings of this podcast and I read each and every one of them.
Related Material On Paul Kirtley's Blog
How To Dress For Cold Weather: COLD or COLDER…
Cold Injuries: Take Care In The Blue Zone
Fjelltur: A Norwegian Adventure
Equipment For Ski Touring Adventures In Norway
The following two tabs change content below.
Paul Kirtley is an award-winning professional bushcraft instructor, qualified canoe leader and mountain leader. He is passionate about nature and wilderness travel. In addition to writing this blog Paul owns and runs
Frontier Bushcraft
, a wilderness bushcraft school, offering bushcraft courses and wilderness expeditions.