BCB Crusader II Mug Review
BCB Crusader II Mug Review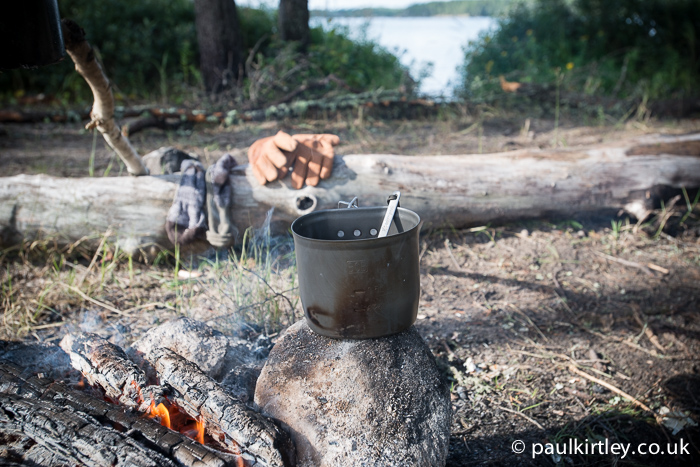 Here's my thoughts on the BCB Crusader II mug. It's made of hard anodised aluminium and weighs significantly less than the Crusader Cup Canteen.
I don't post a lot of gear reviews but a metal mug is one of my key items of personal kit. In my view, being able to boil water is an important function of your core outdoor equipment.
Also, I'm always looking for weight savings or performance improvements from my core wilderness and outdoor living kit.
So, I was interested to try the mark II mug to see how it compared to the classic stainless steel Crusader mug I've used for years, particularly in terms of durability.
In the video below, I round up my experience of using the mug based on a year or so of outdoor, camping and wilderness travel usage…
Related Material On Paul Kirtley's Blog:
Six Men, Three Boats And The Bloodvein River
Essential Wilderness Equipment – 7 Items I Never Leave Home Without
Lightening The Load Pt 1 – Tarp And Bivvy Sleep Systems
The following two tabs change content below.
Paul Kirtley is an award-winning professional bushcraft instructor, qualified canoe leader and mountain leader. He is passionate about nature and wilderness travel. In addition to writing this blog Paul owns and runs
Frontier Bushcraft
, a wilderness bushcraft school, offering bushcraft courses and wilderness expeditions.