PK Podcast 007: Jules Pretty, Travels With Enduring People In Vanishing Lands
PK Podcast 007: Jules Pretty, Travels With Enduring People In Vanishing Lands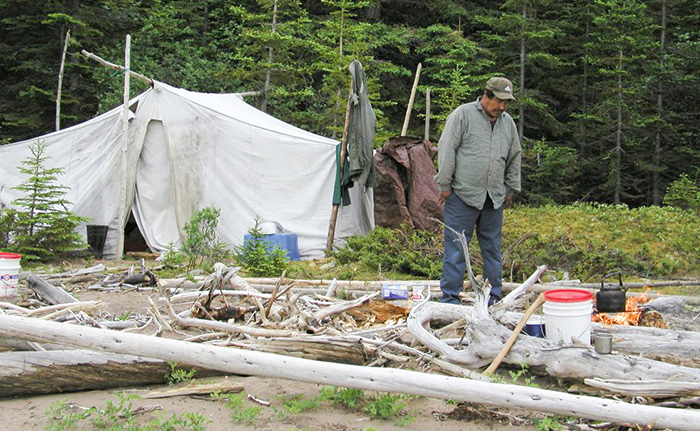 Listen To Episode 7 Of The Paul Kirtley Podcast
Jules Pretty OBE, Professor of Environment and Society at the University of Essex joins me to discuss his book The Edge Of Extinction: Travels With Enduring People In Vanishing Lands, the powerful messages it contains and his work in general.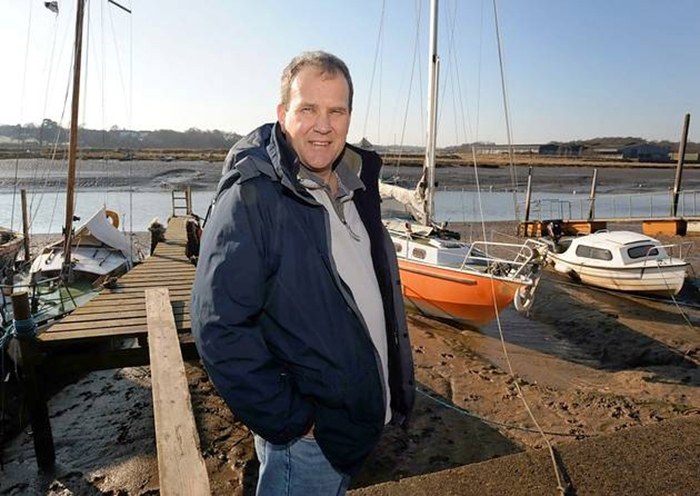 Travels With Enduring People In Vanishing Lands
Jules Pretty OBE is Professor of Environment and Society at the University of Essex, where he is Deputy Vice Chancellor.
He received an OBE in 2006 for services to sustainable agriculture.
Professor Pretty is an environmental scientist of world renown, the author of 18 books.
His academic work has focused on sustainable agriculture and the relationship between people and the land.
This very much comes to the fore in his latest book, The Edge Of Extinction: Travels With Enduring People In Vanishing Lands, which was published in 2014.
The book contains accounts from 12 environments and cultures from around the world. He documents travels to and time spent with people living close to the land, in deserts, in snow, high in the mountains, on grassy steppes, in coastal habitats and on farms in various places.
Using these varied examples Professor Pretty demonstrates that there are many different ways to live in cooperation with nature.
It was with this in mind, in the context of my interest in people's relationship with nature through bushcraft and wilderness travel as well as the everyday experiences with nature that we can all have, that I wanted to invite Jules onto my podcast.
He very graciously agreed and our conversation forms episode 7 of my podcast.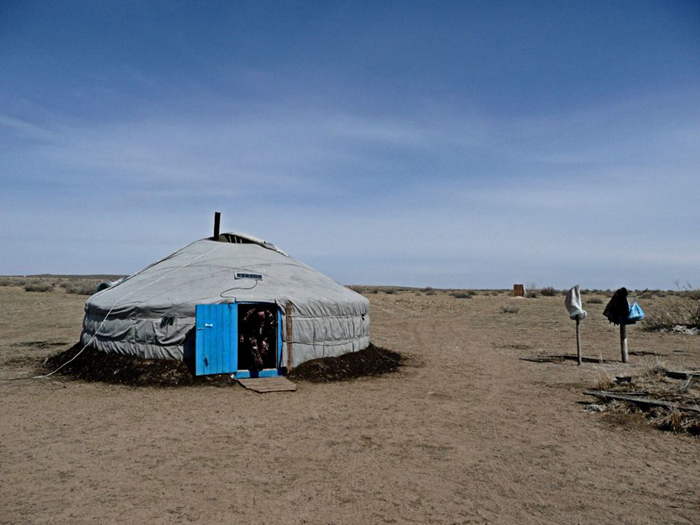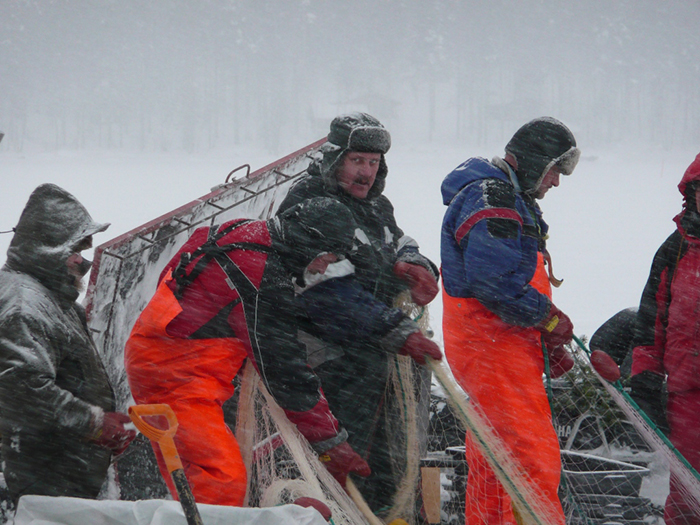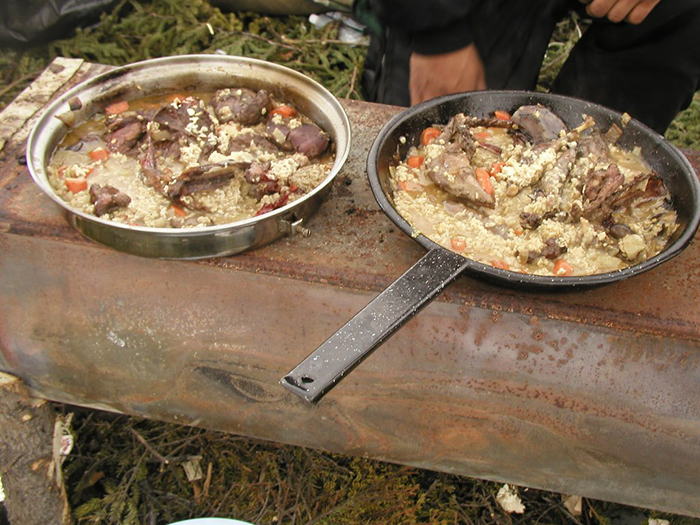 How To Listen To This Podcast
You can listen to this podcast here on my website by using the player above. Just press the play button.
You can download the podcast episode .mp3 file by right-clicking on the download link to save the .mp3 file down to your local machine/device.
You can also subscribe on iTunes and on Stitcher or via my podcast-only RSS feed.
TRANSCRIPT
Click here to read or download the transcript of Paul Kirtley Podcast episode 007.
Thanks For Listening!
Thanks for joining me on this podcast. If you have any comments about this episode, please leave them in the comments section below.
If you enjoyed this episode, please share it using the social media buttons at the top of this page. Thanks!
And Finally…
Finally don't forget to leave an honest review & rating on iTunes or on Stitcher.
Ratings and reviews are extremely helpful and greatly appreciated! They do matter in the rankings of this podcast and I read each and every one of them.
Books By Jules Pretty
Links To Items Mentioned In This Podcast
Jules Pretty, at the University Of Essex
Related Material On Paul Kirtley's Blog
Podcast 006: Winter Outdoor Life Tips, Thoughts And Perspectives
Favourite Films: Cree Hunters Of Mistassini
Podcast 003: Kevin Callan, The Happy Camper
The Difference Between Foraging And Living Off The Land: Bushcraft Show 2013 Presentation
Never Stop Learning: Pushing Your Comfort Zone
The following two tabs change content below.
Paul Kirtley is an award-winning professional bushcraft instructor, qualified canoe leader and mountain leader. He is passionate about nature and wilderness travel. In addition to writing this blog Paul owns and runs
Frontier Bushcraft
, a wilderness bushcraft school, offering bushcraft courses and wilderness expeditions.