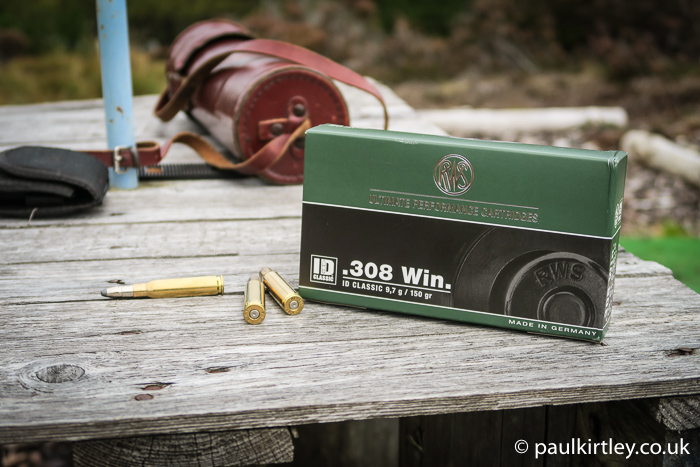 PK Podcast 025: Andy Chadderton Q&A – Deer Stalking, Ethics, Land Management, Rewilding, Advice To Beginners & More
PK Podcast 025: Andy Chadderton Q&A – Deer Stalking, Ethics, Land Management, Rewilding, Advice To Beginners & More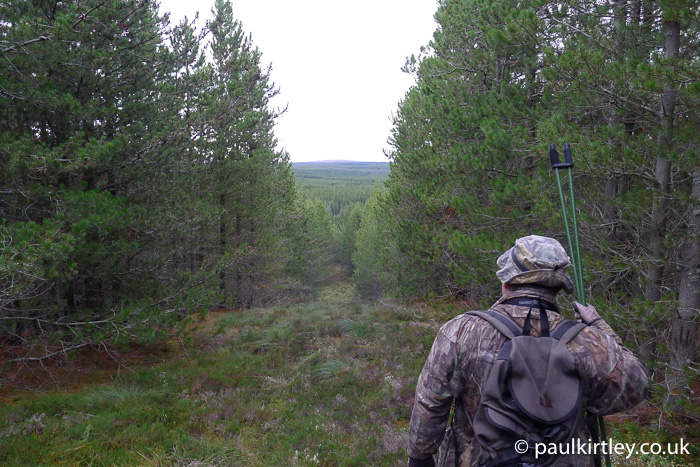 Andy Chadderton is a professional deer stalker and firearms instructor based in the highlands of Scotland. He joined me on Episode 11 of the Paul Kirtley Podcast and returns today for a conversation based on questions submitted by listeners via my Facbeook page.
In the course of this discussion we touch on a diverse range of topics, including advice for those who want to start deer stalking, thoughts on rewilding and the need for more integrated approaches to land management and nature conservation, discussions around the ethics of hunting deer, open seasons for different deer species and gun laws, the effect of social media on outdoor activities, including deer stalking, as well as some specific technical advice on rifle scopes for deer hunting.
Our conversation forms Episode 25 of the Paul Kirtley Podcast…
How To Listen To This Podcast
You can listen to this podcast here on my website by using the player above. Just press the play button.
You can download the podcast episode .mp3 file by right-clicking on the download link to save the .mp3 file down to your local machine/device.
You can also subscribe on iTunes and on Stitcher or via my podcast-only RSS feed.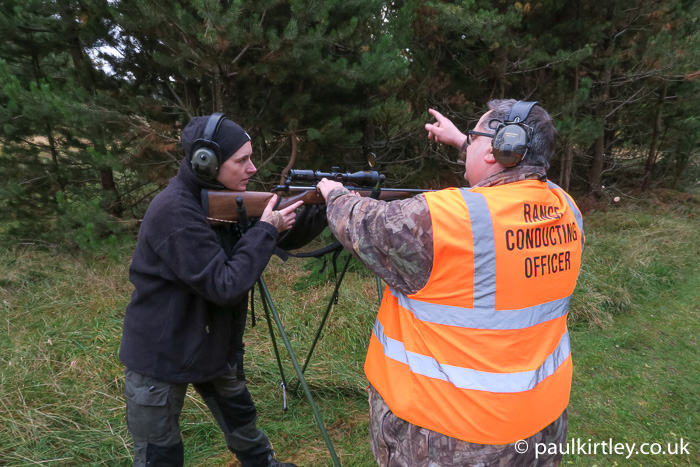 The conversation Andy and I had in this podcast was based on questions submitted via my Facebook page. These included…
What would be a good first step for someone interested in becoming a deer stalker? I have only used air rifles and have no experience with firearms.
Does Andy believe that a year round season should extend to any other species than Muntjac? And if so, why?
Please could we have a bit of chat on rifle scopes for deerhunting, simplifying them a bit would be good if that is possible! I am about to get a new one ( I shoot red deer with a .308 calibre) and it is a bit of a mine field. I know you get what you pay for but knowing a little more about the actual optical side/numbers etc would be good . Thanks.
What would he change about his chosen career to improve it if he could? What does he make of the constantly changing gun laws and does leaving the EU affect anything?
Outdoor life seems to be increasing nowdays, with the social networks and new tecnologies to share photos and videos of the trips and aventures. Does this has a negative impact on nature somehow?
It would be great if you could ask him his opinion on re-wilding and the future of land management in wild places.
Similar to the rewilding but specifically his view on the introduction of wolves to the wild?
Paul and Andy, for those of us across the pond, a bit of an explanation on what a deer stalker is would be helpful. I had to research it a bit as I don't think we really have a parallel position here, at least not one commonly held.
Are things the same or worse for deer at the moment with all the mild weather. Too many and too little food?
Are military weapons instructor (small arms) qualifications transferable across the the civilian sector?
Do you think killing animals with a gun is right if you haven't fought one to the death first?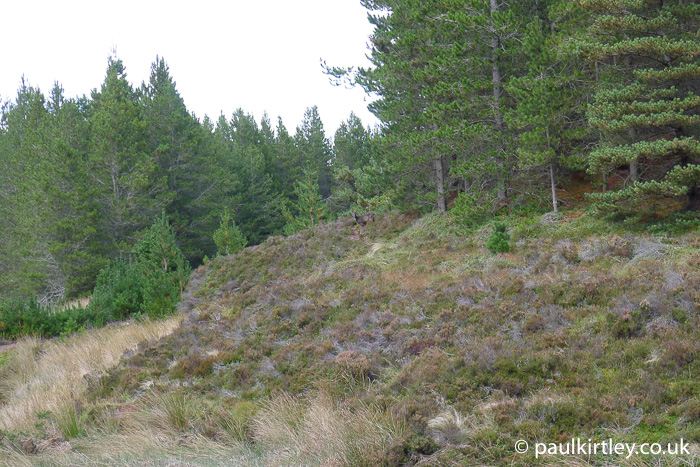 TRANSCRIPT
The transcript is coming soon…. the typing pool are working flat out.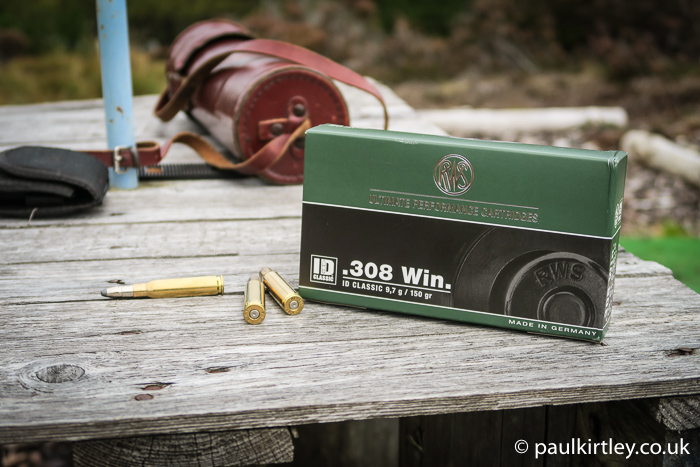 Links For This Podcast
Trijicon AccuPoint Scopes
Vortex Optics
Swarovski Optik rifle scopes
Schmidt & Bender
BASC
British Deer Society
Forest Hunter Course
Report For The Board of The National Trust For Scotland Into The Management of Deer, Woodland and Moorland At Mar Lodge Estate

Connect with Andy
Instagram
Facebook
http://www.morayoutfitting.co.uk/
Thanks For Listening!
Thanks for joining me on this podcast. If you have any comments about this episode, please leave them in the comments section below.
If you enjoyed this episode, please share it using the social media buttons at the top of this page. Thanks!
And Finally…
Finally don't forget to leave an honest review & rating on iTunes or on Stitcher.
Ratings and reviews are extremely helpful and greatly appreciated! They do matter in the rankings of this podcast and I read each and every one of them.
Related Material On Paul Kirtley's Blog
PK Podcast 011: Andy Chadderton On Life As A Professional Deer Stalker
Favourite Films: Cree Hunters Of Mistassini
The Difference Between Foraging and Living Off The Land
PK Podcast 024: Why Your Bow-Drill Time Obsession Is Important