#AskPaulKirtley Episode 47: Optimal Tinder Bundle Airflow, Tooth Problems, Keeping Kit Dry, Bushcraft Training Advice
#AskPaulKirtley Episode 47: Optimal Tinder Bundle Airflow, Tooth Problems, Keeping Kit Dry, Bushcraft Training Advice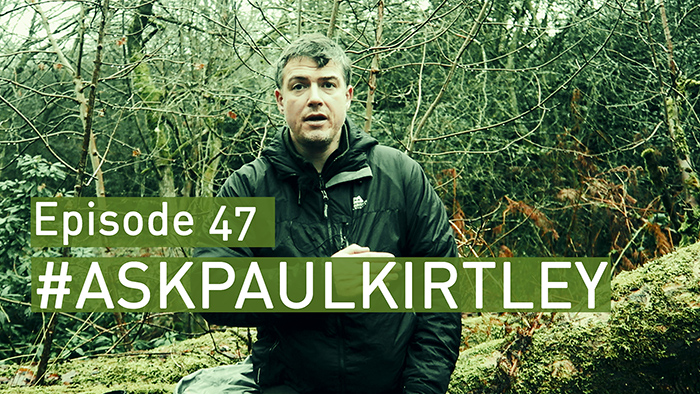 In this episode of #AskPaulKirtley I answer questions on outfitting canoes, tooth problems on trips, finding wildlife while out wandering, saponins, chickweed and birch, blowing tinder bundles into flame (optimal positioning), keeping gear dry on hikes, bushcraft course advice, changing your ways and learning new things in bushcraft.
Watch #AskPaulKirtley
Click on the four arrows bottom right for full screen view. This video is available in full HD. Click on "HD" to choose the quality level you want to stream.
#AskPaulKirtley videos are also available to view on my YouTube channel.
Listen To #AskPaulKirtley
Use the following controls to listen to the audio podcast right here or download the .mp3 to your device…
Links For This Episode of #AskPaulKirtley
Ray Goodwin's Canoe Outfitting Article
Photos Mentioned In The Episode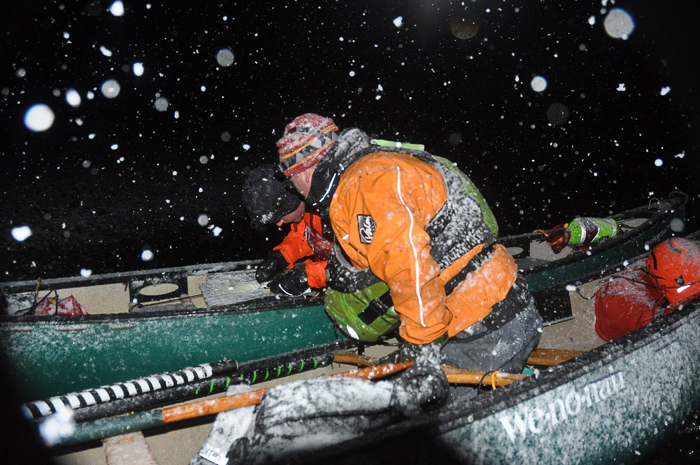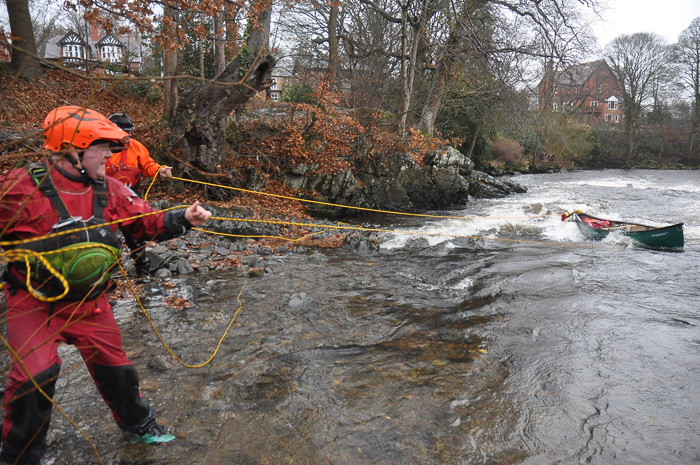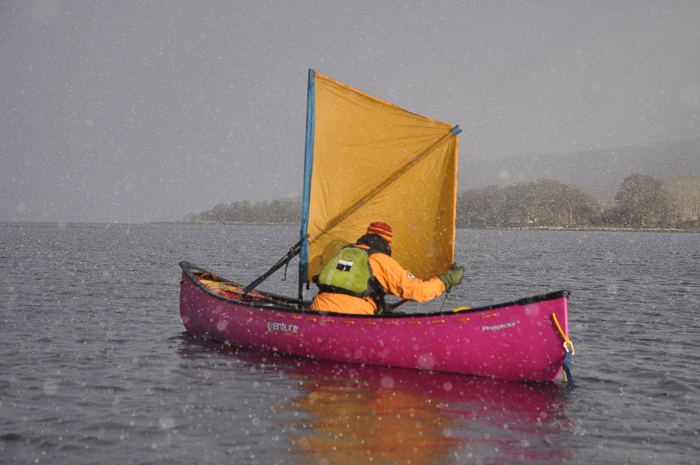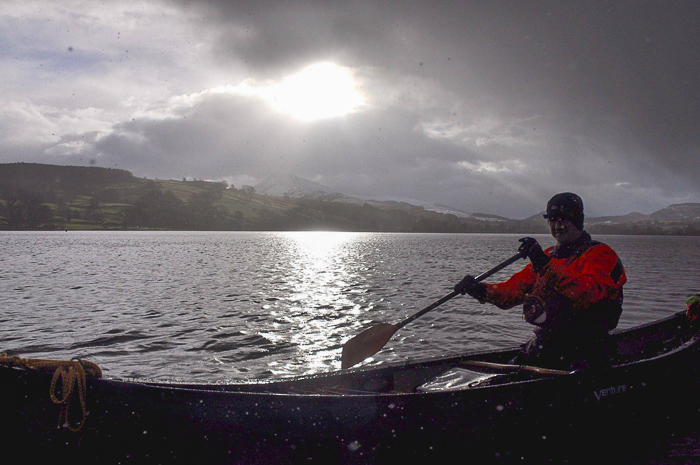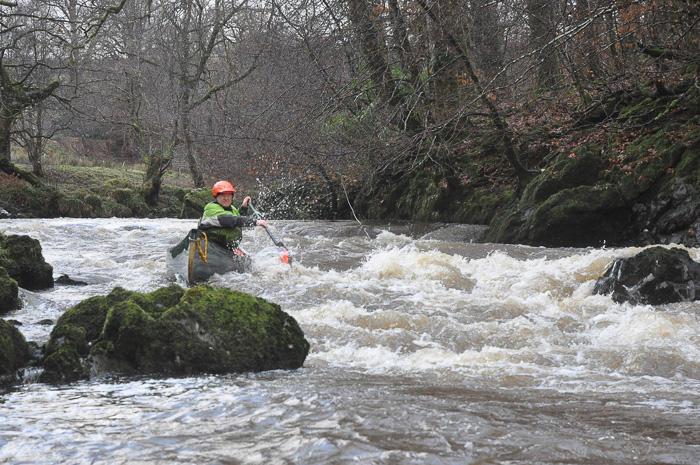 How To Watch #AskPaulKirtley On Other Platforms
The videos will be uploaded to my YouTube channel and embedded in the Facebook Page associated with this blog as well as embedded here on my blog.
How To Listen To #AskPaulKirtley On Other Platforms
Podcast RSS Feed: You can subscribe via the #AskPaulKirtley Podcast RSS Feed
iTunes: You can subscribe to #AskPaulKirtley via iTunes
Soundcloud: Follow me on here on Soundcloud
Leave A Comment…
Leave me a comment below. Don't forget to let me know the three areas of bushcraft you want to improve upon in 2017…
Related Material On Paul Kirtley's Blog:
#AskPaulKirtley Episode 19: Bow Drill With Natural Cordage & Ember Consistency, Top 3 Bushcraft Focus Areas, Beginner & Budget Axes
Bushcraft: Join The Route To Mastery
Never Stop Learning: Pushing Your Comfort Zone