Never Stop Learning: Pushing Your Comfort Zone
Never Stop Learning: Pushing Your Comfort Zone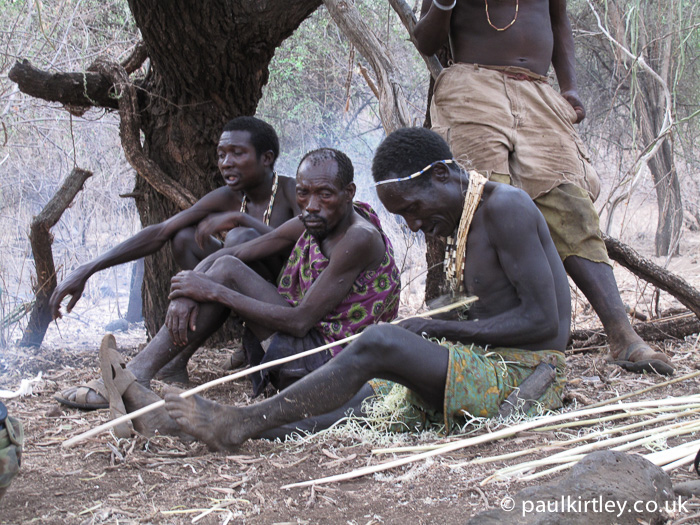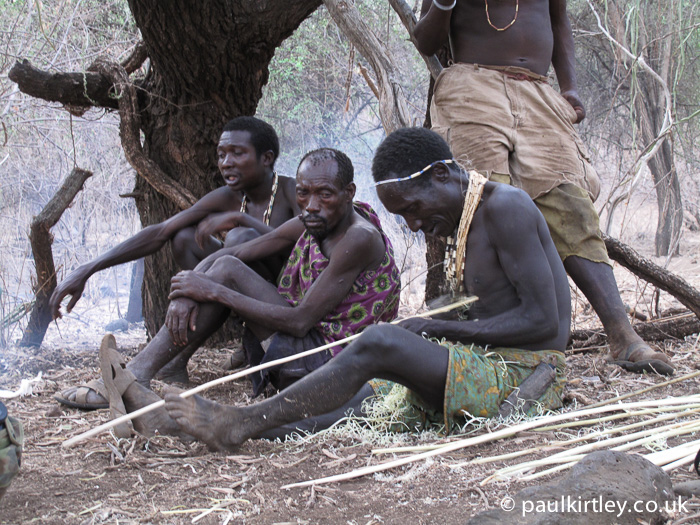 "You never stop learning", is a phrase you may well have heard in relation to bushcraft.
In fact, it's become a little bit of a cliché.
To me it's unfortunate that this phrase runs off people's tongues a little too easily; because wrapped up inside it, is a real nodule of truth that we don't always stop to uncover or examine.
Being a true student of bushcraft is being a student of nature.
And, in simple terms, nature is huge.
There is still much we do not understand about the natural world. As a species we continue to explore, examine, experiment and attempt to explain our planet from the oceans to the rainforests.
Even our knowledge of what our forebears once knew about the natural world is patchy, particularly in regions where the hunter-gatherer life is buried deep in the past.
In regions where a tradition of living from the land is more recent, we know a lot more through the diligent work of anthropologists and ethnobotanists. For example, Native North Americans had use for over 4,000 species, sub-species and varieties of plants with nearly 45,000 documented uses (Daniel E. Moerman, Native American Ethnobotany, Timber Press, 1988).
Personally I'm humbled by these figures.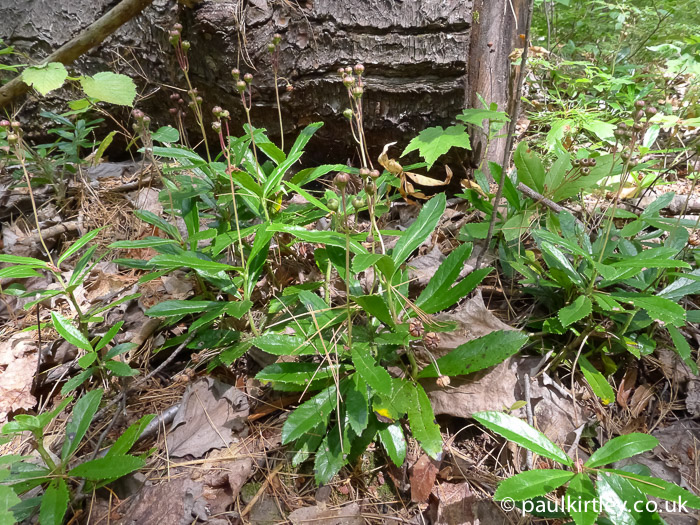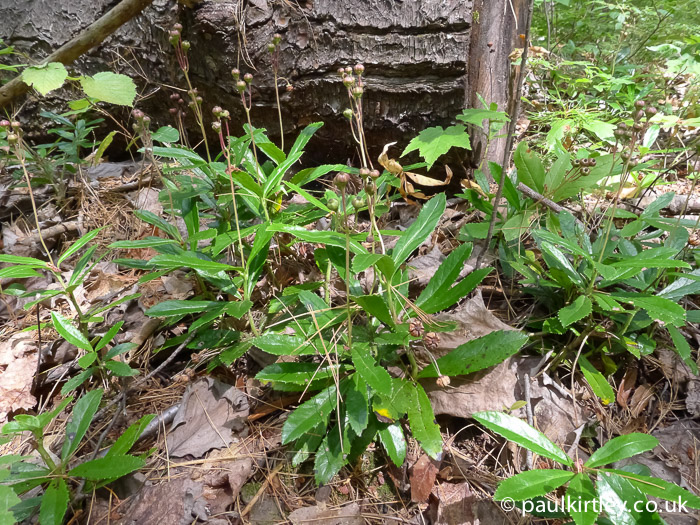 Clearly North America is a large area of land, with varied climates and a wide range of habitats. Each group of people would have used a subset of the above species, and those uses varied from group to group. Even so, their knowledge was still deep and broad.
It illustrates the point that people who truly live by their bushcraft have a detailed and intimate knowledge of the natural environment in which they live.
This is something I have witnessed first hand in Africa with the Hadza. Indeed, anthropologists who have studied and recorded the Hadza diet have noted it contains more than 880 species, the majority of which are animals and birds. (Frank Marlowe, The Hadza: Hunter-Gatherers of Tanzania, University of California Press, 2010). In terms of frequency of consumption and contribution to total calorie intake, however, the balance lies in favour of plants.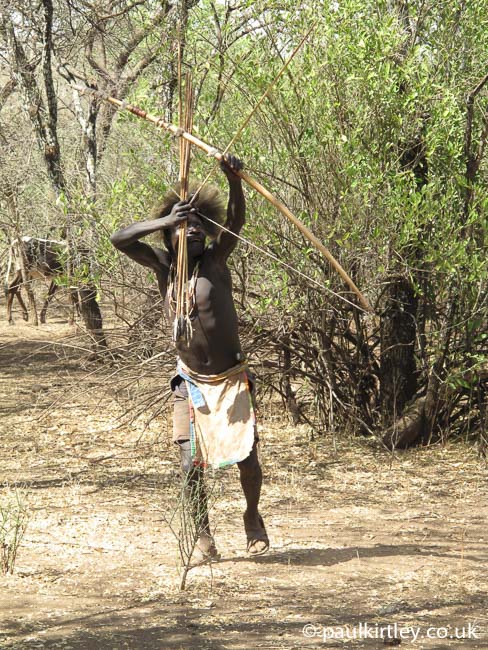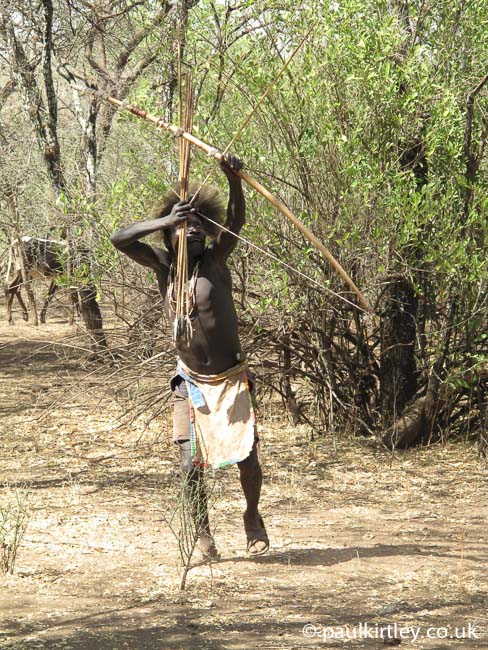 Recently I was talking with a friend who has spent time in Sierra Leone as well as other parts of Africa. He made the point that in many places he went, people are routinely using skills with a degree of proficiency that would put many bushcraft aficionados to shame, from women catching turtles for lunch to teenagers creating a hammock from natural cordage in an afternoon to small children weaving intricate baskets.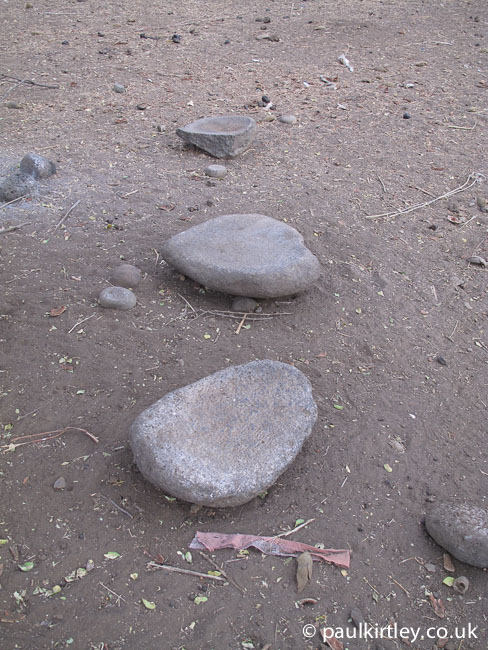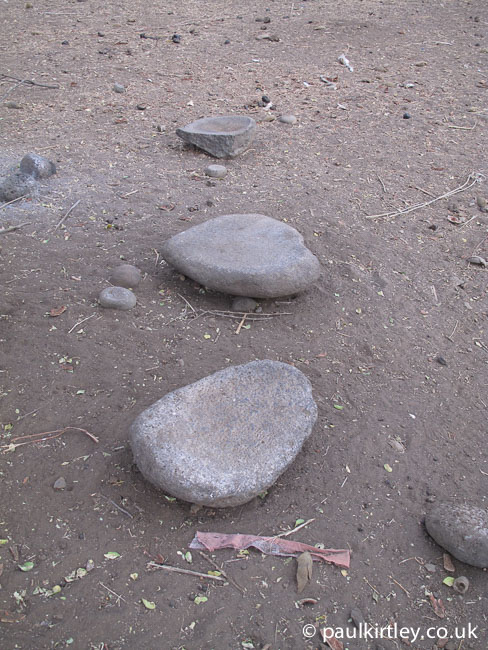 My view is that the majority of people in the first world who are interested in bushcraft and survival skills are too easily satisfied with what they know and congratulate themselves on a level of skill which is not particularly high.
Self-Limiting Beliefs
As with anything in life you are only ever as good as you allow yourself to be.
Generally most of our limitations are self-imposed either explicitly ("I can't…", "I couldn't…", "I don't want to…" "I don't see the relevance…", "I don't have the time…"), or implicitly (being too easily satisfied or not having sought out a sufficiently high benchmark).
You might already be formulating a "Yes but…" style of response to the last few paragraphs…
But we all have to start any process of expansion and improvement of what we know and what we can do by being honest with ourselves about what we do and don't know (and why that's the case).
Always Remain A Student
I teach bushcraft and survival skills. I am a bushcraft instructor. It's what I do for a living.
One thing I've noticed over the years is that as soon as you have the word "instructor" attached to you, other people think you know everything about a subject.
That's something that can go to your head if you are not careful.
In a subject area as large and difficult to define as bushcraft, no-one can ever know everything, particularly when you start looking at it on a multi-regional or even global scale.
It's tempting for an instructor to bask in this spotlight of perceived all-knowing expertise.
I will always consider myself a student of bushcraft, a student of nature and I hope for two things in this respect – that I will continue to learn throughout my life and that I will continue to be in a position that I can share what I learn with other people who will benefit from this knowledge.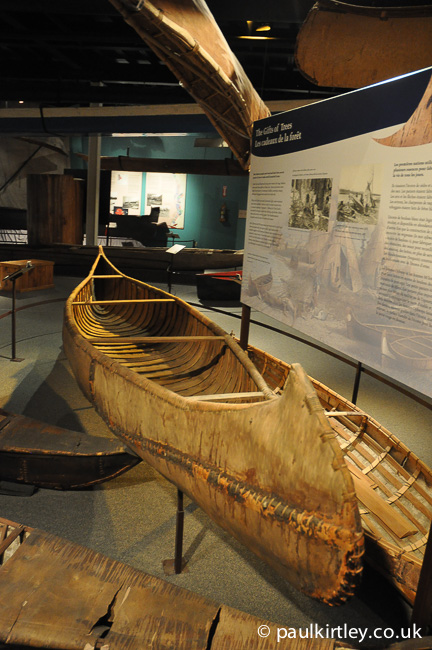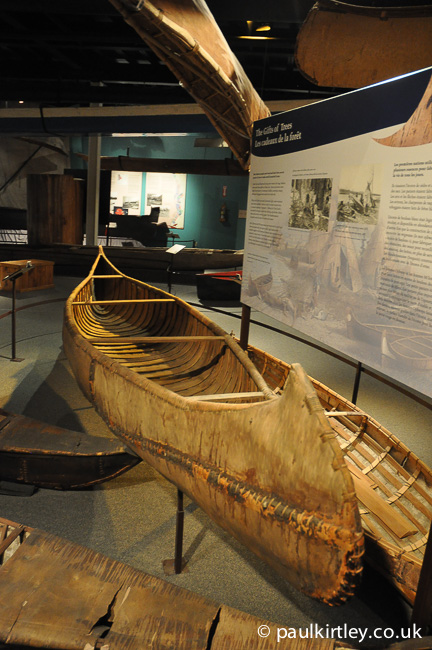 Being Honest With Yourself And Others
I was fortunate in that my mentors stressed that an instructor should never fabricate an answer, that if you don't know an answer to a question you should say so and endeavour to find out – both for your student's benefit and for yours – and that you should always be pushing yourself to learn more and become more skilful.
To be effective in this, though, you have to be clear about what you truly know as well as admitting what you don't know.
To do this, you first have to find out what you don't know. That's maybe a subtle point for some people. What I mean is, are you even aware of the existence of the body of knowledge you don't know? Once you do, then do you know of the people or resources that could help you?
On a simple level, one example is that I'm regularly asked about aspects of bushcraft and survival that are clearly explained in some of the most popular bushcraft books – books that many asking the questions will already have owned for some time.
You have to make the effort to find out what you don't know and then where you can find out.
Raising Your Own Personal Standards
I enjoy many blogs and videos by bushcraft enthusiasts posting their experiences on the web. It makes me happy to see people going out, camping in woodland and being joyful about being out amongst nature.
Much of what people are doing under the moniker of bushcraft, though, is camping with a fire, cooking some hearty meals and maybe doing some whittling.
Of course, there is nothing wrong with any of these activities. It's just that there is so much more to bushcraft.
Even within the context of static camping with a fire, I see evidence of many campcraft skills which could be much more refined.
In making both of the above observations, I don't for a minute think that people purposely set out with low aspirations. They simply have not been made aware of relevant, higher benchmarks.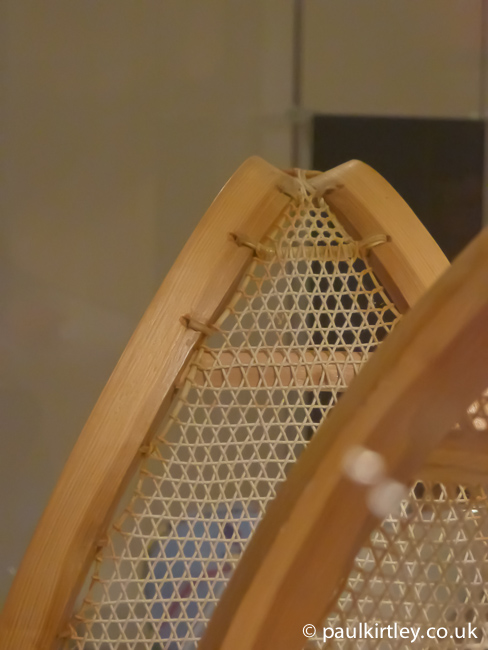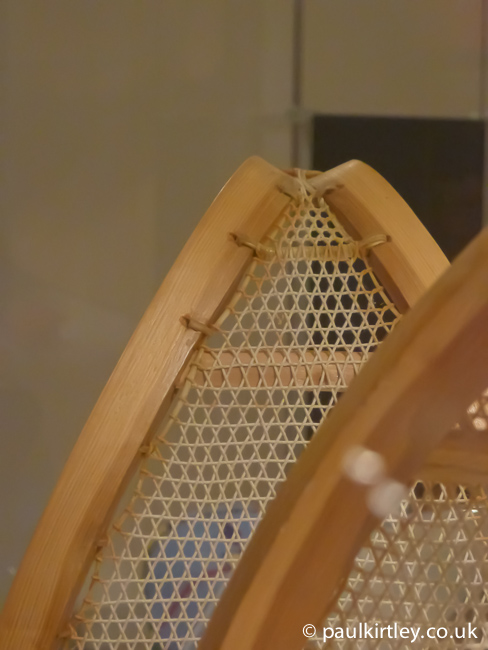 While individuals can seek out these benchmarks for themselves, I think it's also important for those who put themselves in a position where they teach skills to be honest about the level at which they are operating.
Currently, bushcraft is largely being defined in popular perception by a combination of the subject areas bushcraft schools and independent instructors provide training in (which is, in turn determined by what is commercially viable), crossed with a commercial imperative for equipment manufacturers to sell kit, combined with the material the many enthusiasts post on the internet.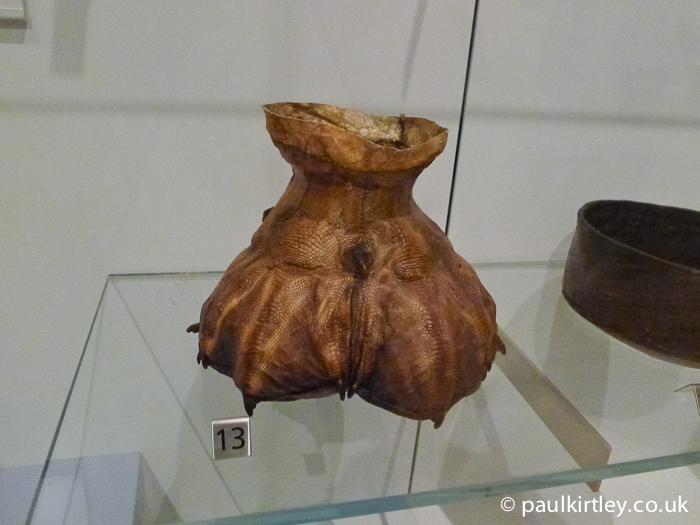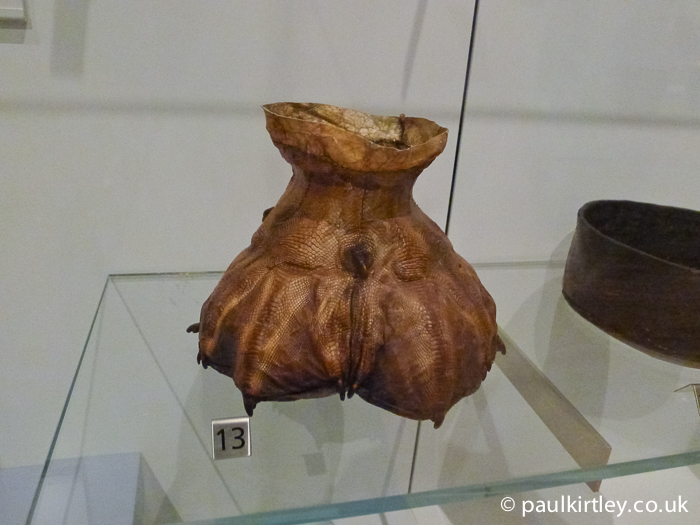 Whoever you are, to become more skilful you have to be motivated to refine what you do know, you need to know about what you don't know, and be willing to hold yourself to a higher standard than you have in the past.
A key set of benchmarks I think we should not lose sight of are the skills and knowledge of those who have had to – or still do – rely on their abilities in order to live from the land. We can look at ethnographical accounts of days gone by, we can look at museum pieces which display incredible craftsmanship and we can look to those few traditional societies who to this day, live from the land.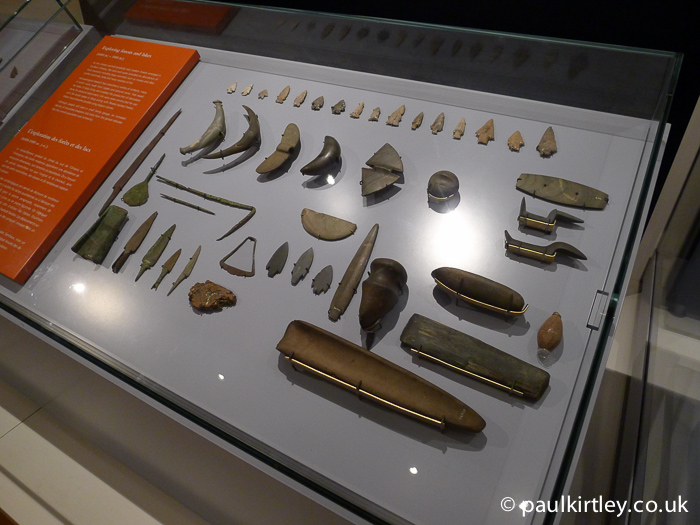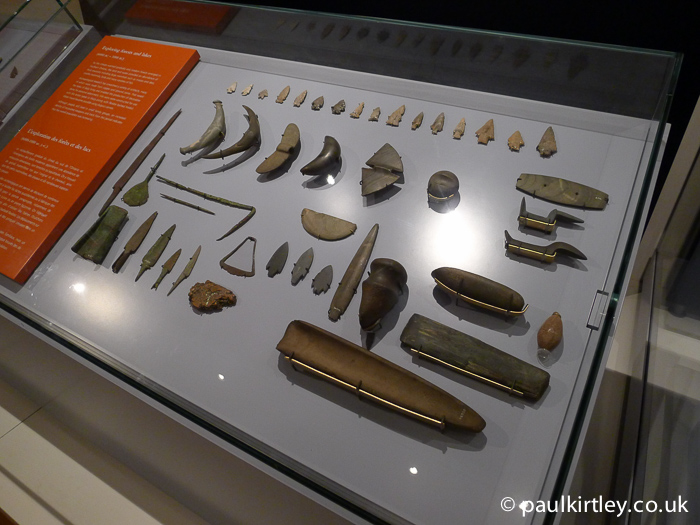 But if comparing your level to this gold standard is too much of a leap, you can start by challenging your basic bushcraft and survival abilities in relation to your own environment.
Start by asking yourself questions along the lines of the following in relation to the environment that you spend time in:
How many species of plants that provide carbohydrates in their roots, tubers or rhizomes can you identify?
Can you identify all the nuts and berries in your area, regardless of whether they are edible or not?
How many species of trees and plants are you confident to use to make a tea?
Do you know all the seriously poisonous plants that occur in your area?
How many types of tree and plant fibres have you prepared into cordage?
How many tree or plant species in your area do you know could be used for bow-drill friction firelighting?
How many species in your area that can be used for bow-drill friction firelighting have you successfully employed?
How many plant materials do you know how to identify, locate and prepare for a tinder bundle which will accept an ember from friction firelighting?
How many different methods of suspending a pot, kettle or Dutch Oven do you know, using only natural materials?
How many fungi species do you know how to identify, locate and prepare for tinder?
How many tracks of native mammals and birds can you positively identify?
With a knife, saw and spoon knife can you produce an eating spoon within 20 minutes of sourcing the wood?
How many different methods of catching fish do you know?
How many methods of making traps from 100% natural materials do you know?
Are you able to butcher small mammals? Birds? Larger mammals?
Can you tan a hide?
Can you orient yourself day or night using objects visible in the sky?
How many constellations can you name?
Can you make a bow?
Could you re-handle an axe in the field?
This is by no means an exhaustive list but you no doubt get the idea.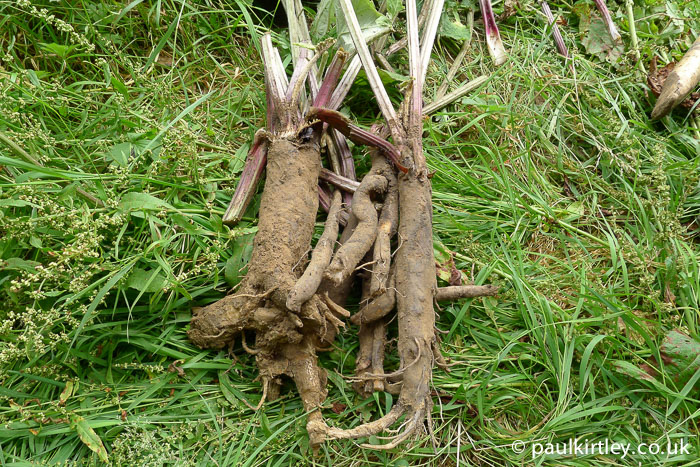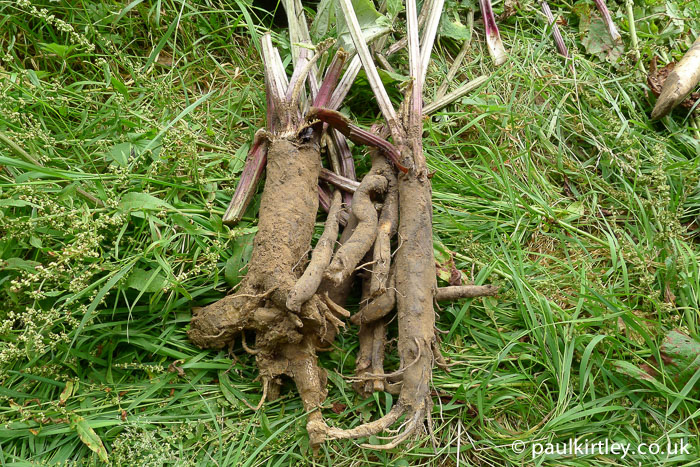 It's Not How Good You Are, It's How Good You Want To Be
This is the title of a book that caught my eye on the counter at Waterstone's bookstore the other day. It was nothing to do with bushcraft or outdoor skills but I thought the title very apt.
I would wager that every single person who reads this article does not have to rely on bushcraft skills to live on a daily basis.
No-one reading this is a hunter-gatherer.
Further, for most people who ever venture outdoors, finding themselves in a survival situation is statistically highly unlikely.
Most people in the developed world who learn bushcraft and survival skills will never have to rely on them in the truest sense of the word.
So we learn these skills because we want to, because we think they are important to know, important to preserve and, even if unlikely, important to possess in order to fall back on if necessary.
It's a choice we make.
And so it is a choice as to how proficient we become. Nature is not testing our skill on a daily basis. We are not up against it. Instead, we have to provide our own motivation to refine our abilities.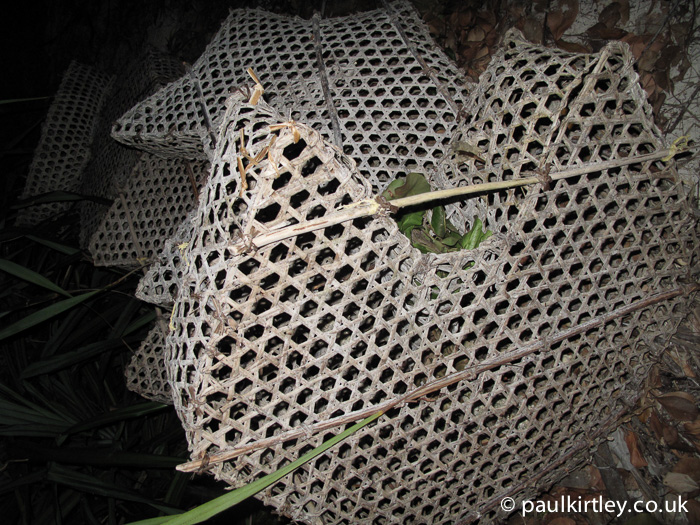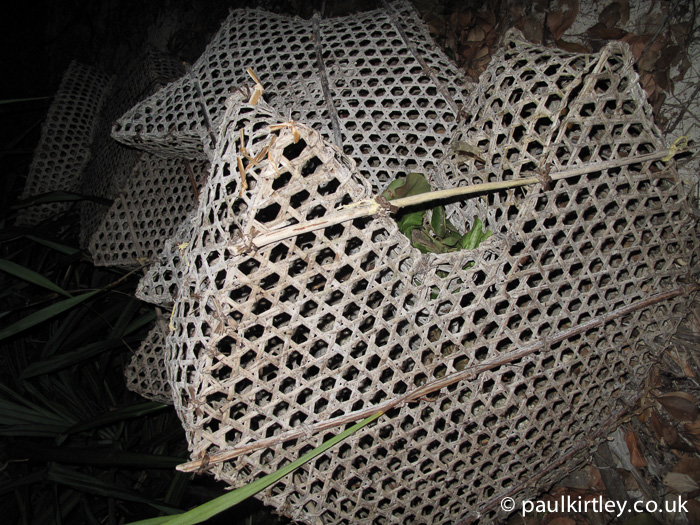 As the title of the book in the bookstore claims, it's not how good you are, it's how good you want to be that determines your ultimate level of proficiency.
Moreover, there is a simple trap I see people falling into. I've seen it not only in people learning bushcraft skills but also in learning other physical skills. People often have an initial aspiration – to light a fire by "rubbing sticks", is a common one, for example. Many fewer people start with the aspiration of being able to light a fire by friction by every means possible, using every species available, using every combination of tinder that can be foraged and be able to consistently achieve this whether it is warm or cold, dry or wet, regardless of season.
Plus, most of those who achieve the first, more common aspiration, do not replace it with the second, less common, aspiration once they have achieved their first goal. They quickly become comfortable with their level of achievement. The same observation applies in many areas.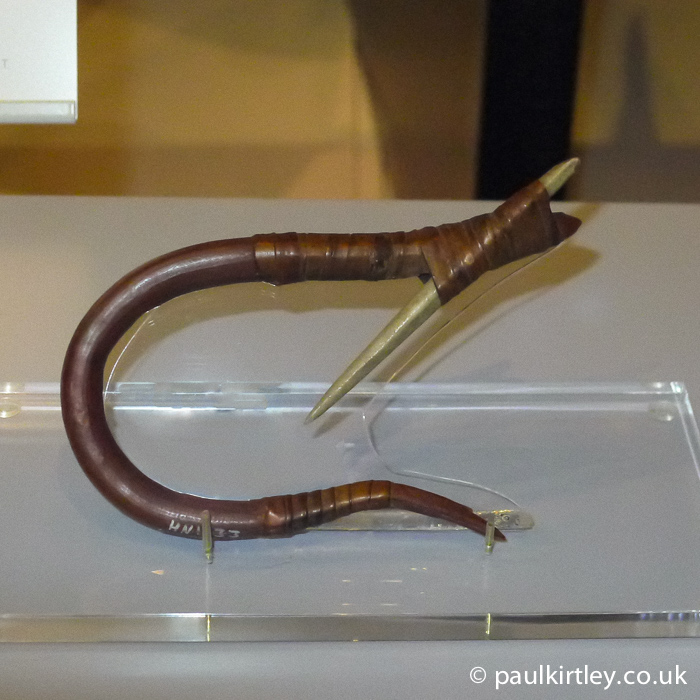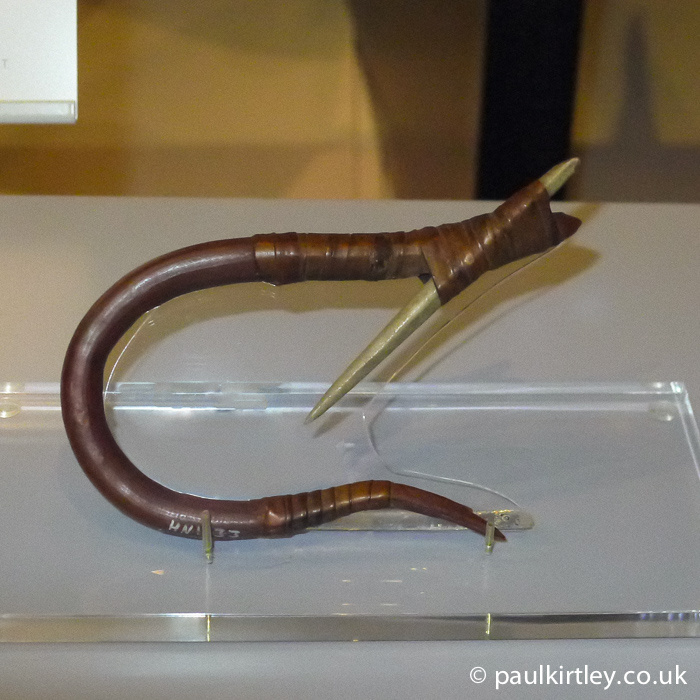 This is how it is, then, that people achieve a level of comfort with what they know and what they can do. Generally it is a long way below what they could achieve if they pushed themselves out of their comfort zone and challenged themselves further.
It's not even necessarily about things being harder; it's about doing them repeatedly with different materials. It's about putting in the work and the time. Practicing 100 uses of trees and plants is not really any harder than 10. Learning to identify 1,000 plants is no harder than learning 100. It just takes consistent application over a longer period.
So, I'd urge you, if you truly want to learn as much as you can about bushcraft and survival skills in the short life we have, then whenever you start to feel comfortable with what you know, push yourself out of that comfort zone.
Only then will you truly never stop learning.
Further Reading
Related Material On Paul Kirtley's Blog
How To Make Fantastic Feathersticks
Surviving A Winter's Night in the Northern Forest: How To Build An Arctic Lean-To
Survival Foraging: A Realistic Approach