PK Podcast 001: Survival Psychology With Dr Sarita Robinson
PK Podcast 001: Survival Psychology With Dr Sarita Robinson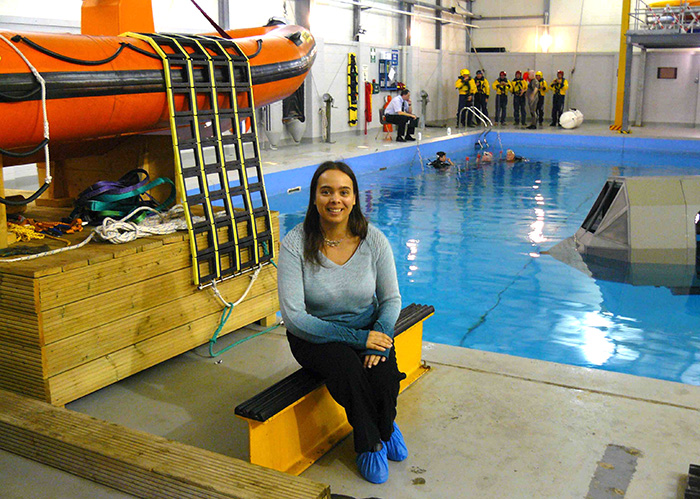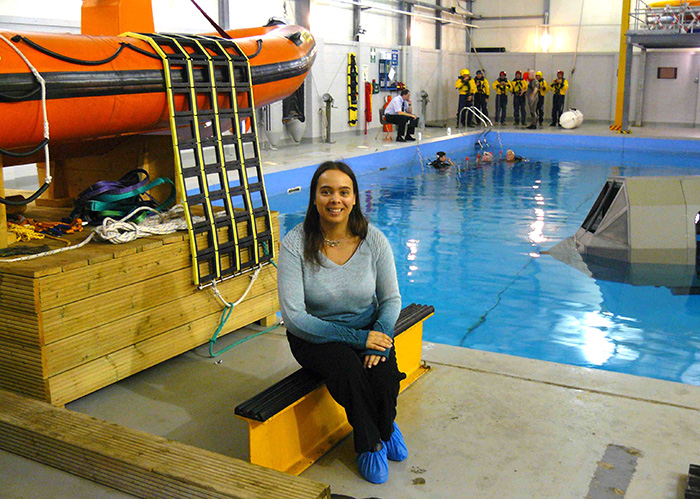 Listen To Episode 1 Of The Paul Kirtley Podcast
In this episode I talk with Dr Sarita Robison, Senior Lecturer in the School of Psychology at The University of Central Lancashire (UCLAN). Dr Robinson studies human behaviour in response to life-threatening situations and has been involved with research into survival psychology since 1999.
We discuss a range of topics from underwater helicopter evacuations to whether or not you can screen people to see if they have what it takes to be a survivor.
I get a surprising answer when I ask what actually constitutes a survival situation.
Dr Robinson shares what surprised her when she took a survival training course herself.
And, apparently, we're all really bad at the Stroop Task when we're stressed. Find out what that is – and more – in this episode of the Paul Kirtley Podcast.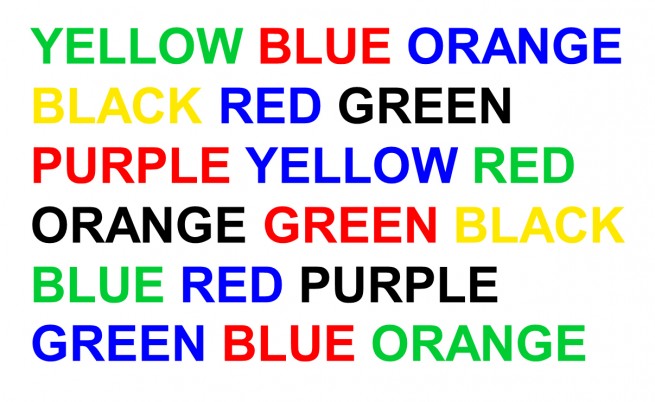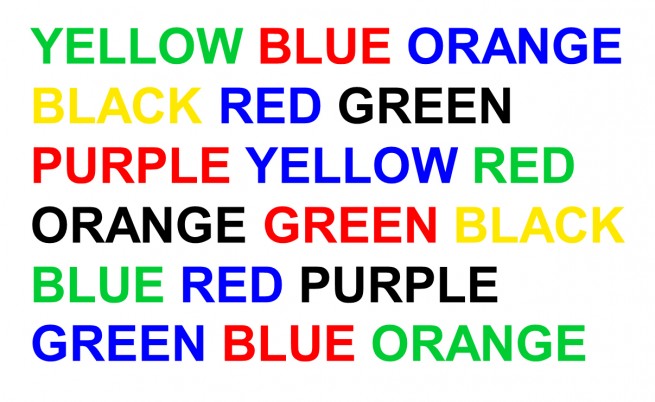 How To Listen To This Podcast
You can listen to this podcast here on my website by using the player above. Just press the play button.
You can download the podcast episode .mp3 file by right-clicking on the download link to save the .mp3 file down to your local machine/device.
You can also subscribe on iTunes and on Stitcher or via my podcast-only RSS feed.
TRANSCRIPT
Click here to read or download the transcript of Paul Kirtley Podcast episode 001.
Books Mentioned In This Podcast
Survival Psychology by Dr John Leach
Deep Survival by Laurence Gonzales
Thanks For Listening
Thanks for joining me on this podcast. If you enjoyed this episode, please share it using the social media buttons at the top of this page. Thanks!
Thanks again to Dr Sarita Robinson for joining me on this podcast.
You can thank her personally by tweeting her @DrSurvival
Please Rate My Podcast
Finally don't forget to leave an honest review & rating on iTunes or on Stitcher. Ratings and reviews are extremely helpful and greatly appreciated! They do matter in the rankings of this podcast and I read each and every one of them.
Related Material On Paul Kirtley's Blog
A Framework For Preparing Yourself For A Survival Situation