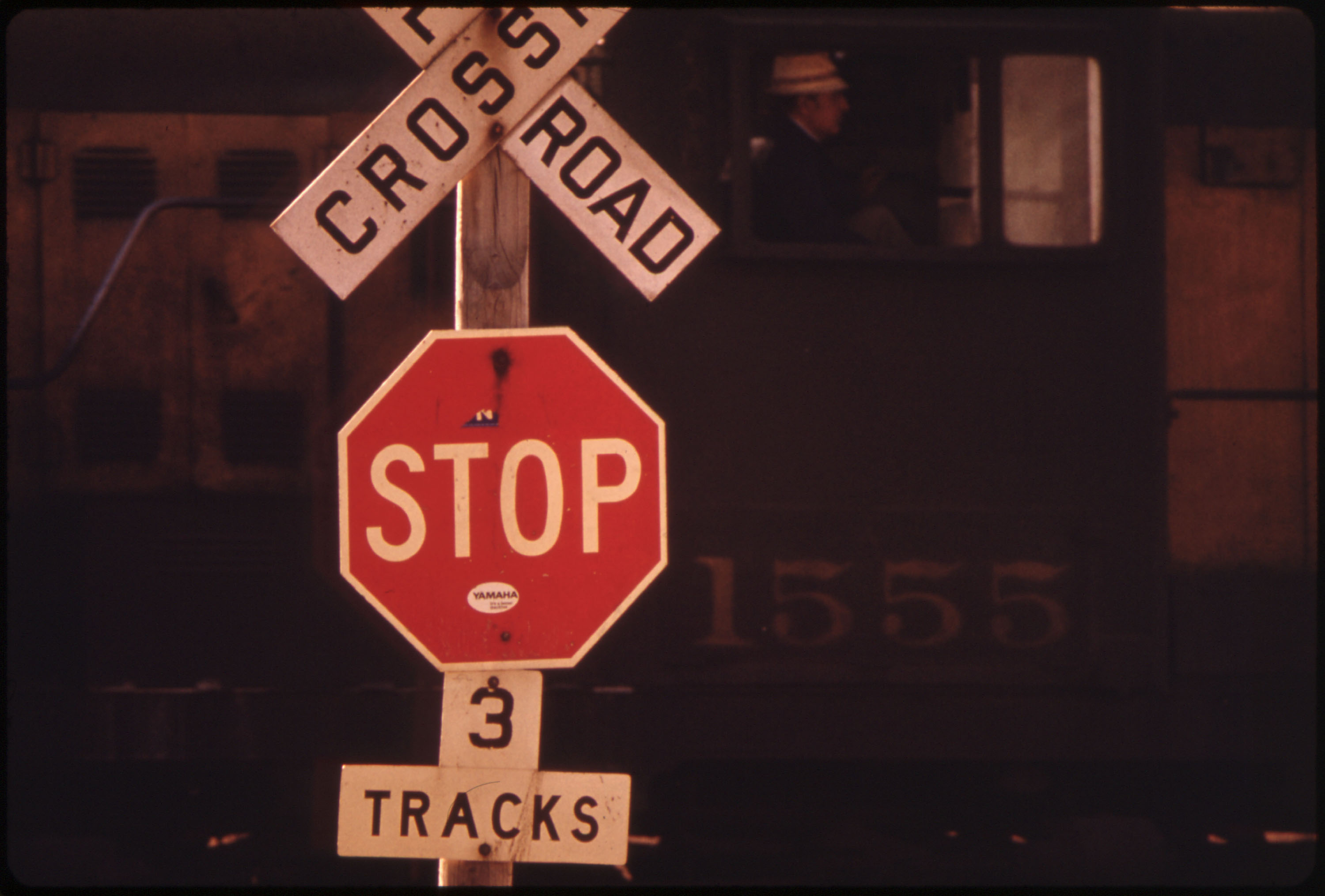 STOP What You are Doing!
STOP What You are Doing!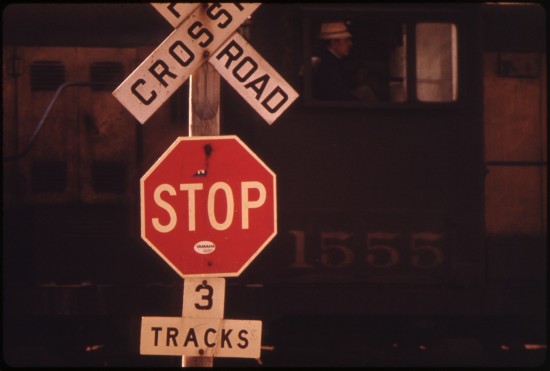 In a crisis or emergency your thinking can become clouded.  Stress, adrenaline and fear can all play a part in this.  In the outdoors this may be compounded by tiredness, dehydration, low blood-sugar, being wet, cold or too hot.  You may even be injured. 
When you are miles from help, you and your companions are in the best position to deal with the situation.  If you rush headlong into it, though, the above factors can cause you to make decisions and take actions that are sub-optimal.  Such decisions and actions could make the situation worse or even be downright dangerous.
Remember the normal laws of nature still apply.  The fact you have a crisis to deal with doesn't mean you get any special dispensation.  All the objective hazards that were present in the environment before – fast flowing rivers, steep slopes, cliffs, crevasses, thin ice, dangerous wildlife, for example – are still present now.  You have to make your decisions wisely.  You need some thinking time.
You will be helped greatly in difficult situations by employing the acronym STOP.  It is simple, yet powerful. 
S – Stop.  The first thing to do is to physically stop.  Don't panic.  Deal with any time-critical medical emergencies first.  Then calm down and catch your breath.  Don't waste another step until you have gathered your thoughts.  If you feel disorientated or lost, continuing in the hope of recognizing something familiar is likely to get you even more disorientated.  The further you stray from your original path, the harder it will be for searchers to find you if they need to come looking.  Try to relax.  Admit to yourself you are in the situation.  Sit down.  Have a drink and a snack.  If you smoke, have a cigarette.
T – Think.  Think about your priorities. Additional first aid? Shelter? Fire? Calling/signalling for help? Water? Re-orienting yourself? Think about how you got into your situation.  There may be clues as to how to get out of it.  If you are lost, can you re-trace your steps to a recognisable landmark which can also be located on your map?  Can you back-track using your tracking skills?  Even if you are not skilled in tracking, there may be obvious footprints in soft mud, sand or snow.
O – Observe.  Observe your surroundings.  Observe the landscape.  Observe the dangers.  Observe the resources – shelter materials, firewood, etc.  What do you have on your person?  What other equipment or materials do you and your companions have?  What are the strengths and weaknesses of your companions?  How many hours of daylight do you have left?
P – Plan.  Now that you have calmed down, prioritized, and taken stock, you can think clearly and plan a course of action.  Be deliberate and practical.  If you are not alone, discuss the plan.  If you are on your own, talk to yourself out-loud if it helps.  If you are lost, use trusted navigational techniques to re-locate yourself.  If you are unable to find or make your own way home, use your other bushcraft and survival skills to make yourself comfortable and easily spotted by searchers.  You should use the acronym PLAN-M to address your needs in a survival situation.
Stop Again
It's possible that you will need to use STOP several times.  Initially you may need to deal with urgent priorities then later deal with longer-term needs.  At each stage, stop, think, observe and plan. 
Follow your plan but be flexible.  Things change.  Adjust your plan if necessary but don't chop and change repeatedly.  Be deliberate and practical.  Remember to STOP! 
Related Material On Paul Kirtley's Blog:
Essential Wilderness Equipment – 7 Items I Never Leave Home Without