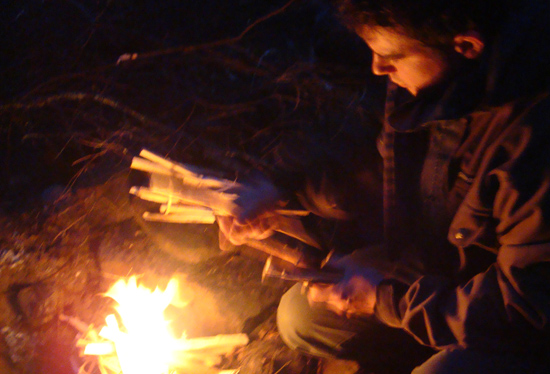 PLAN Your Skills for Survival
PLAN Your Skills for Survival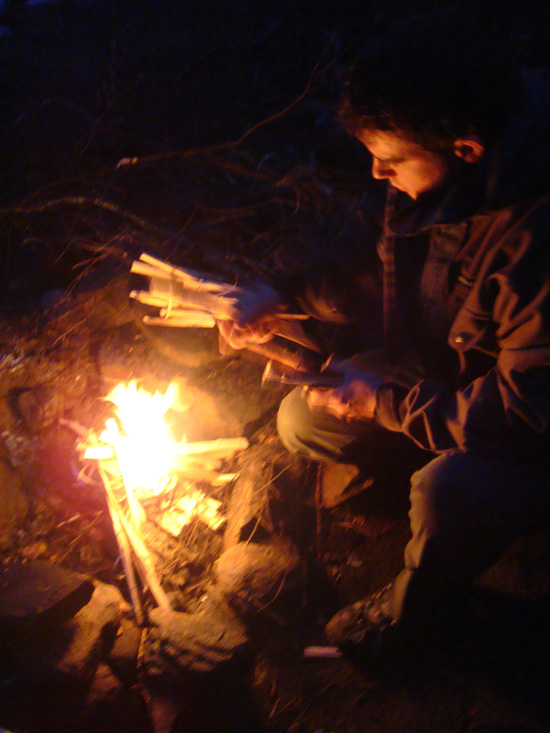 In the past our forebears used bushcraft in a way that allowed them to live very close to the land, much closer than you or I do today.  These days many of us are heading to wild places equipped with a combination of bushcraft skills and modern equipment.  In this way, we use our bushcraft skills as part of our modern-day outdoor life.  Many of us also recognize that bushcraft skills would be very useful should a survival situation occur in a wilderness setting.
If you are serious about being able to employ your bushcraft skills efficiently in a survival situation, it's necessary to think about your bushcraft skills in very objective and practical terms.  A suitable framework for your skills in this context is the way that military survival is often taught.
According to this doctrine, in a survival situation you should address your needs, which are protection, location, acquisition, navigation and medical.  This can be remembered using the acronym M-PLAN
Medical treatment, using your first-aid knowledge in combination with available materials.
Protection means protection from the environment by employing your clothing correctly, finding or building shelter, and lighting fire;
Location means being seen and being able to signal;
Acquisition means getting hold of sustenance – water and food – as well as other resources.  This may mean making tools or sourcing materials to fix your equipment;
Navigation by whatever means are available;
Using M-PLAN as a checklist of skills, you can easily conclude that for an environment you are preparing to travel to or through, you should be able to do the following:
– Perform first aid, both general and for specifics of the environment;
– Understand the environmental hazards and how to dress correctly;
– Light a fire;
– Construct a shelter;
– Signal for help;
– Find and purify water;
– Find food (plant, fungi, animal); 
– Make tools;
– Navigate the terrain, by natural means as well as modern;
In common with our ancestors, skill and knowledge are more important than equipment.  These can be carried with you wherever you go.  In a survival situation, you should treat any piece of equipment you have as a bonus. Be positive about what you have. 
A positive mental attitude and an unwillingness to give up are, above all else, the most important qualities of survivors. 
Some bushcraft skills can take many years to master, yet only a few hours of survival training have saved lives.  Hence, you shouldn't concentrate on one area of bushcraft to the exclusion of others.  You should have a solid grounding in all the fundamental building blocks of the subject.  You will no doubt find having such a rounded knowledge rewarding in itself.  It also means you are less likely to have a weak link in your skill-set if you really do need to rely on your skills for survival. 
Remember M-PLAN.  Before heading out, get some first aid training and PLAN your skills for survival.
Related Articles on Paul Kirtley's Blog:
How to Build a Survival Kit on Bushcraft Principles
Essential Wilderness Equipment – 7 Items I Never Leave Home Without.
Creeping Death – Hypothermia and How to Avoid it
Recommended Books for Further Reading: