PK Podcast 021: Sarita Robinson On The Wellbeing Benefits Of Outdoor Life
PK Podcast 021: Sarita Robinson On The Wellbeing Benefits Of Outdoor Life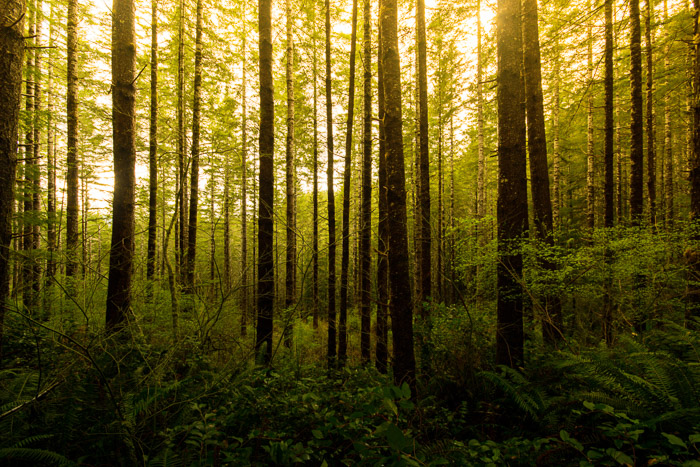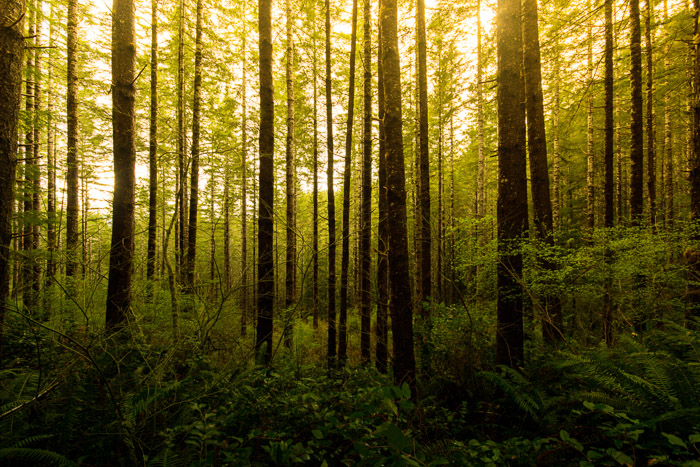 For Episode 21 of the Paul Kirtley Podcast, I'm delighted to welcome back Dr Sarita Robinson, who was my very first podcast guest. Dr Robinson is Senior Lecturer in Psychology at the University of Central Lancashire, UCLAN. Sarita's work has been greatly involved with survival psychology and how people perform in life-threatening situations. Indeed much of our previous podcast conversation was related to these topics.
Recently, however, I attended a presentation by Dr Robinson on a subject which seemed a bit of a departure from her previous work and our previous discussion – that was a presentation on the effects on our wellbeing of spending time outdoors. I enjoyed the presentation and I was keen to have Sarita return to my podcast to discuss this area of her current work.
So it was I visited Sarita at her office in UCLAN to record episode 21 of the Paul Kirtley podcast. What follows is the conversation we had and I'm very glad to be able to share it with you. Along the way, our discussion takes in areas such as stress, anxiety, sleep deprivation, sleep hygiene, blue light from screens, melatonin, digital detoxes, camping, green spaces, outdoor activities and of course, wellbeing. Click on the play button below to listen…
How To Listen To This Podcast On The Wellbeing Benefits Of Outdoor Life
You can listen to this podcast here on my website by using the player above. Just press the play button.
You can download the podcast episode .mp3 file by right-clicking on the download link to save the .mp3 file down to your local machine/device.
You can also subscribe on iTunes and on Stitcher or via my podcast-only RSS feed.
TRANSCRIPT
The transcript is coming soon…. the typing pool are working flat out.
Links Mentioned In This Podcast
Sarita's Edinburgh Fringe Stand-Up
Connect with Sarita
Twitter: DrSurvival
Facebook: DrSurvival Robinson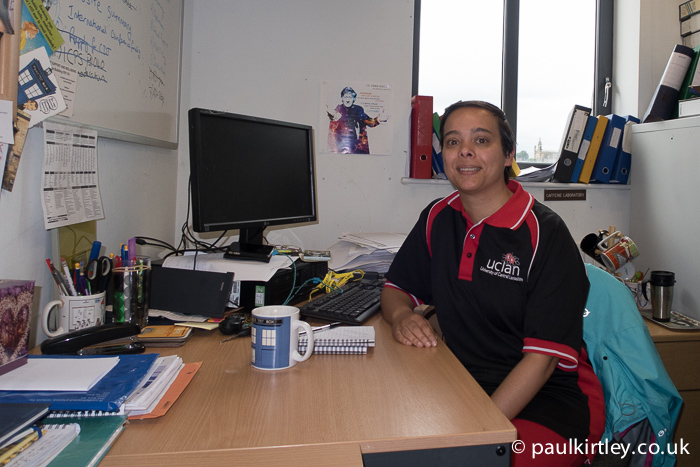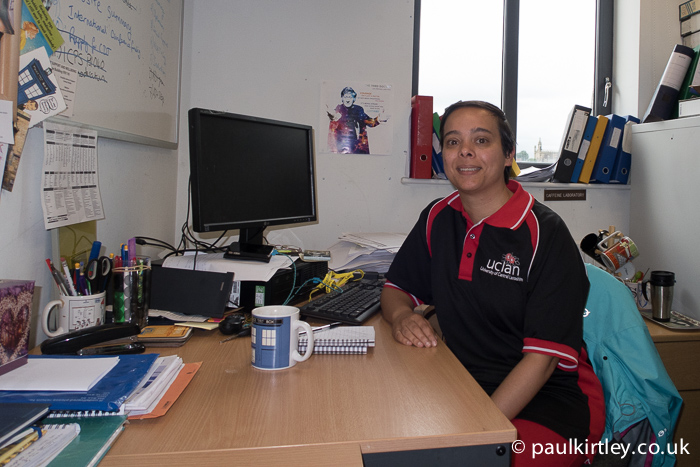 Thanks For Listening!
Thanks for joining me on this podcast. If you have any comments about this episode, please leave them in the comments section below.
If you enjoyed this episode, please share it using the social media buttons at the top of this page. Thanks!
And Finally…
Finally don't forget to leave an honest review & rating on iTunes, Stitcher, or your preferred podcast platform.
Ratings and reviews are extremely helpful and greatly appreciated! They do matter in the rankings of this podcast and I read each and every one of them.
Related Material On Paul Kirtley's Blog
PK Podcast 001: Survival Psychology With Dr Sarita Robinson
PK Podcast 020: James Raffan – Explorer, Scholar and Author
The Value Of Using Wilderness Skills Closer To Home: Bushcraft Show 2016 Presentation
Integrating Bushcraft With Modern Outdoor Life: Bushcraft Show 2014 Presentation