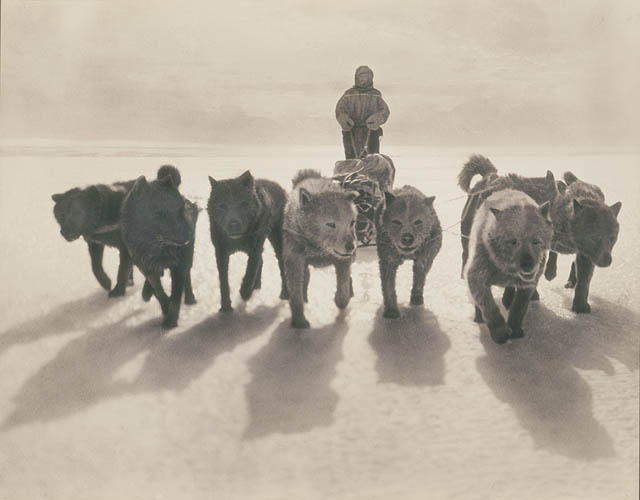 How to Dress for Cold Weather: COLD or COLDER…
How to Dress for Cold Weather: COLD or COLDER…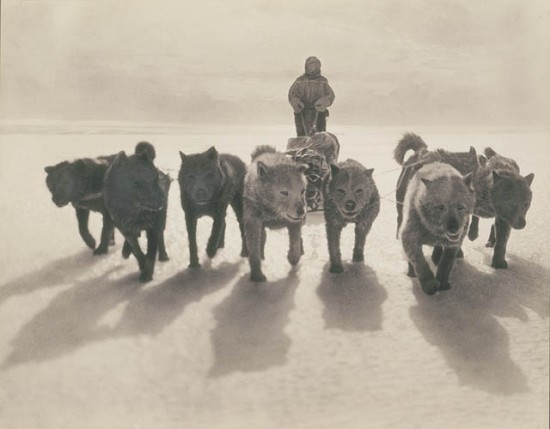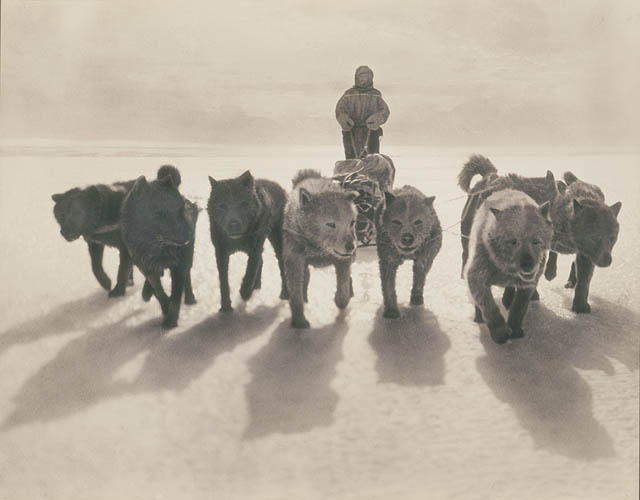 Cold weather clothing makes winter activities and travel possible. Dressing correctly for cold weather makes you comfortable and is your primary defence against hypothermia and cold injuries.
In addition to acquiring and wearing appropriate cold weather clothing, it is necessary to properly manage and care for your clothing.
Managing your winter clothing is an essential skill.  Even the best outdoor clothing requires management.  You are the one who must adjust your clothing by, for example, taking off or putting on layers, zipping up your jacket, putting your hood up or donning a warmer hat.  Your clothing will not do this by itself.
Caring for your cold weather clothing is very important.  Only winter clothing in good condition will perform to its potential.  If your clothing is dirty or damaged it won't work as effectively.
The ability to select appropriate cold weather clothing and use it efficiently increases with experience.  To remember the general principles of how to dress in cold weather and manage your winter clothing, the acronym COLD is very useful:
C – Stay Clean
Dirty, greasy clothing loses some of its insulating properties. It may also lose some of its breathability. Staying clean, and keeping your clothing clean, keeps your clothing effective in protecting you from the environment.
O – Avoid Overheating
Overheating causes you to sweat. Sweat on your body and in your clothing will later cause you to be cold, through increased heat loss.   As described in more detail here, to avoid overheating, you can adjust layers, ventilate and regulate activity.
L – Clothing should be Layered and Loose
Employing a cold weather clothing system made up of layers has several benefits. Multiple layers of clothing trap insulating air between the layers as well as within them. Having multiple garments of different levels of insulation (including hats and gloves/mittens) allows fine-tuning of your insulation.  You can increase insulation in colder conditions or you can reduce insulation if it is warmer, or you are working hard, thus avoiding overheating.  Multiple layers of clothing allow you to select the best materials for each job;  for example, in extremely cold, dry conditions, wool underwear and pullovers for insulating layers and a windproof cotton outer shell.  For wet-cold conditions, fewer insulating layers and a Gore-Tex or similar breathable waterproof shell would be more appropriate.
Cold weather clothing should be loose to allow freedom of movement and to avoid restriction of blood supply to your extremities.  In cold environments, particular care is needed to make sure your footwear and hand-wear is not too tight.  After making sure the sizing is generous and the fit is comfortable, you can avoid cold injury by adjusting items of clothing in the field – even loosening off a bootlace a little can make the difference between a cold foot and a warm foot.
D – Stay Dry
Damp clothing will make you cold.  Moisture in any clothing increases both conductive and evaporative heat loss.  Excessive moisture will also reduce the insulative propterties of your winter clothing.  Moisture in your winter clothing can come from inside – from sweat (as discussed above in 'overheating') – or from outside your clothing, from the environment.  Protection from rain and sleet comes from good quality waterproof shell clothing.  Even in a very cold, freeze-dried environment, protection from environmental moisture is necessary.  You should take measures to prevent snow from entering, or adhering to, your clothing where it can then melt due to body warmth.  This includes, for example, preventing snow from entering the tops of your boots by wearing gaiters or similar.  Wearing a shell that sheds snow easily is important when digging a snow cave or qunize, as well as when exposed to snowfall.  Standing near a warming fire or entering a warm environment such as a heated tent with snow on you will cause the snow to melt and introduce moisture to your clothing and boots.  Avoid this by shaking or brushing off the snow first.  If your winter clothes do become wet, dry them inside a warm environment such as a heated tent or, if outside, by a fire.  If you don't have access to either and it is below freezing, allow the moisture to freeze in the garment then break up the ice and shake it out of the garment.
Even when you are not sweating your body is continuously moistening your skin.  So a small amount of moisture in your clothing is inevitable.  To avoid this moisture building up over time, it's important to air your clothes every day.  Your clothes must be made in a way that allows them to be easily dried, particularly your footwear and hand wear.  Boots, mittens and gloves with removable liners will dry quickly when they are separated.  In very cold, dry environments, this is much more important than boots and gloves being 'waterproofed' with built-in breathable membranes.  Such items with integral liners take much longer to dry, sometimes so long that they can be rendered useless.
From COLD to COLDER:
For extended periods outdoors, on winter camping trips or in a cold weather survival situation, it is useful to extend the COLD acronym to COLDER, with ER standing for
E – Examine
Make sure to examine your clothes every day for wear and tear, and dirt.
R – Repair
Remember a stitch-in-time saves nine! Carry at least a small sewing kit to effect repairs.
It should be obvious that an article is no substitute for experience in the selection and use of appropriate cold weather clothing.  'COLD' and 'COLDER', however, provide a very firm foundation on which to build experience and, even for the experienced, it is a good reminder of what is most important.
Related Articles
Take Care When you Enter the Blue Zone.
Creeping Death – Hypothermia and How to Avoid it.