PK Podcast 010: Alyssa Crittenden On The Hadza, Honey And The Human Diet
PK Podcast 010: Alyssa Crittenden On The Hadza, Honey And The Human Diet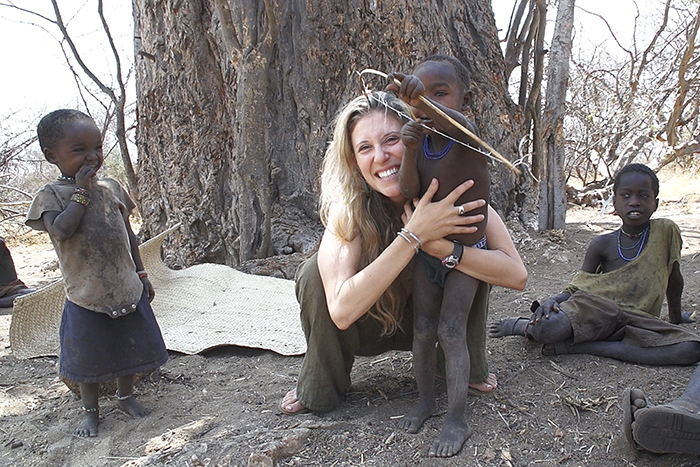 Alyssa Crittenden is an assistant professor of Anthropology at the University of Nevada, Las Vegas. To be more specific, Alyssa is a behavioural ecologist and nutritional anthropologist who works among the Hadza hunter-gatherers in East Africa.
Professor Crittenden's work is inter-disciplinary, including anthropology, ecology, nutrition and human biology, with a primary focus on the evolution of human behaviours as adaptive solutions and placing them in a sociological and ecological context.
The Hadza live near Lake Eyasi in Tanzania. They are the last remaining tribe on the whole of the African continent to forage for the majority of their diet. Much of Professor Crittenden's work has centred on spending time with the Hadza in order to gain an increased understanding of the hunter-gatherer life as well as shedding some light on broader questions of human behaviour and human evolution.
Professor Crittenden's fieldwork at Lake Eyasi, Tanzania includes,
2015: Hadza Dental Microwear: Implications for the evolution of human diet.
2013: Testing the Cooking Hypothesis: the nutrient availability of cooked versus raw tubers.
2013: Characterizing the Hadza gut microbiome.
2011-2012: Cross-cultural Studies in Cognition.
2005: Oldowan Use-wear Experiments and Analysis: Wild tuber processing by Hadza women.
2004-2006: Allomaternal Care and Juvenile Foraging among Hadza Foragers: Implications for
the evolution of cooperative breeding in humans.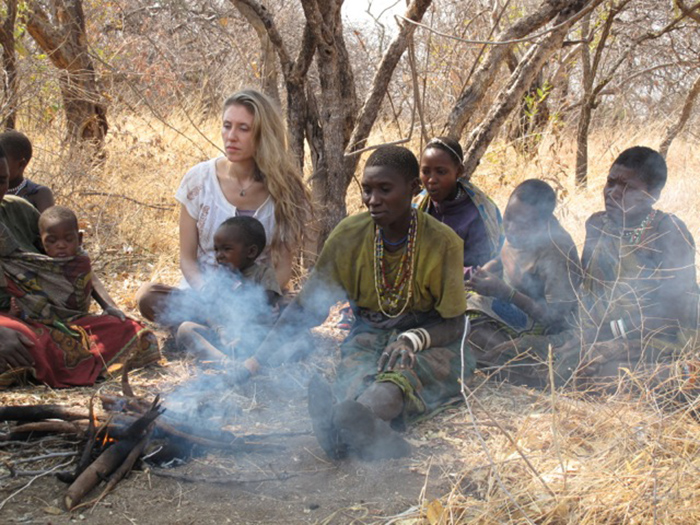 In particular I was interested to speak with Alyssa about her work on the evolution of the human diet, foraging and food sharing strategies, including her hypothesis about the importance of honey consumption in the human evolution.
Our conversation forms Episode 10 of The Paul Kirtley Podcast…
How To Listen To This Podcast
You can listen to this podcast here on my website by using the player above. Just press the play button on the right of the player.
You can download the podcast episode .mp3 file by right-clicking on the download icon just to the left of the play button to save the .mp3 file down to your local machine/device.
You can also subscribe on iTunes and on Stitcher or via my podcast-only RSS feed.
TRANSCRIPT
Click here to read or download the transcript of Paul Kirtley Podcast episode 010.
Tweet A Quote From This Podcast
Links
Hadza Film – The Hadza: Last Of The First
The Importance Of Honey Consumption In Human Evolution
More About Alyssa Crittenden And Her Work…
Personal website: https://sites.google.com/site/alyssacrittenden/
UNLV website: http://www.unlv.edu/people/alyssa-crittenden
ResearchGate: https://www.researchgate.net/profile/Alyssa_Crittenden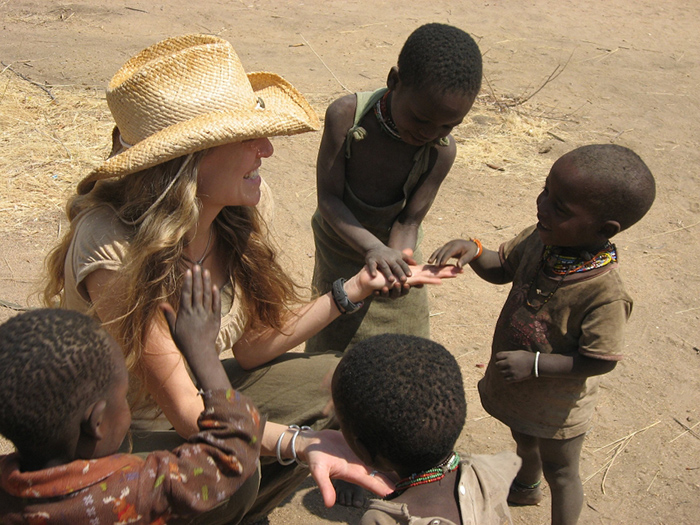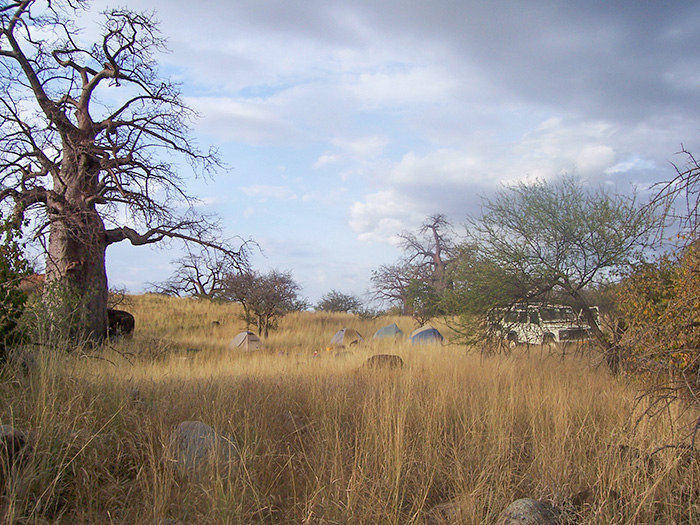 Thanks For Listening!
Thanks for joining me on this podcast. If you have any comments about this episode, please leave them in the comments section below.
If you enjoyed this episode, please share it using the social media buttons at the top of this page. Thanks!
And Finally…May I Ask A Favour?
If you haven't done already, please, please leave an honest review & rating on iTunes or on Stitcher.
Ratings and reviews are extremely helpful and greatly appreciated! They do matter in the rankings of this podcast, they help get this content in front of other people who would benefit from what it contains. AND I read each and every one of them.
Related Material On Paul Kirtley's Blog
Five Survival Plants Every Forager Should Know
Survival Foraging: A Realistic Approach
PK Podcast 007: Jules Pretty, Travels With Enduring People In Vanishing Lands