PK Podcast 016: Lisa Fenton On Bushcraft And Indigenous Knowledge Transmissions
PK Podcast 016: Lisa Fenton On Bushcraft And Indigenous Knowledge Transmissions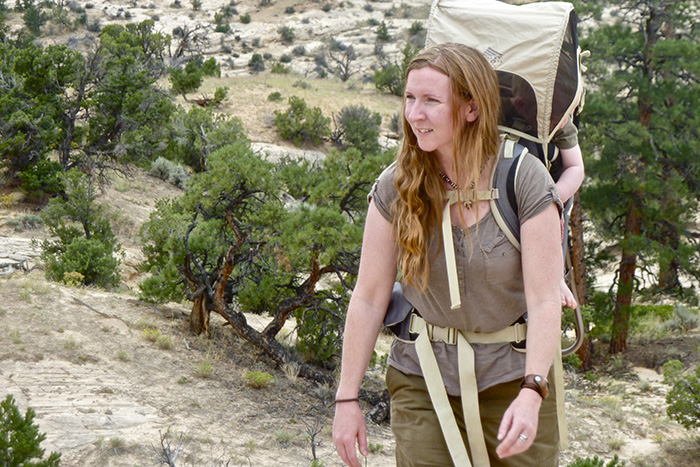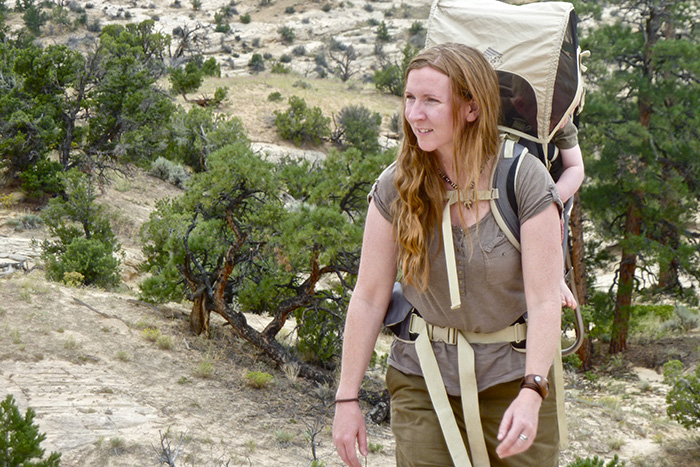 My guest on this podcast is Lisa Fenton, who joins me to discuss her research on bushcraft and indigenous knowledge transmissions. Lisa was one of the founders of the Woodsmoke School of Bushcraft and Wilderness Survival, which was based in the Lake District, in the north west of England. Lisa apprenticed with Ray Mears in the late 1990s and early 2000s.
In 2006 Lisa's interest in anthropology and ethnobotany led her to enrol in a masters degree in ethnobotany offered by Kent University in conjunction with Kew Gardens. Lisa obtained her MSc in 2008, gaining a 'distinction' for her final thesis on British wild plant foods. Lisa followed this by reading for a PhD in ethnobiology at Kent University's School of Anthropology and Conservation, which she has recently completed, gaining her doctorate.
Dr Fenton's research area was 'Bushcraft and Indigenous Knowledge Transmissions', her work examining the relationship between Bushcraft and indigenous knowledge. Lisa's research was supervised by the distinguished anthropologist Prof. Roy Ellen and comprised an historical review, an examination of ethnographic literature, field work in multiple locations, including Sweden the UK and the USA, in addition to interviewing professional Bushcraft instructors and surveying those who use Bushcraft as part of their outdoor leisure pursuits.
Case studies of several iconic aspects of Bushcraft including the figure-4 deadfall trap and fire-by-friction were used to explore a number of themes in the contemporary Bushcraft world. I was keen to invite Lisa onto this podcast to find out more about her academic work and the unique perspectives she's gained from her research.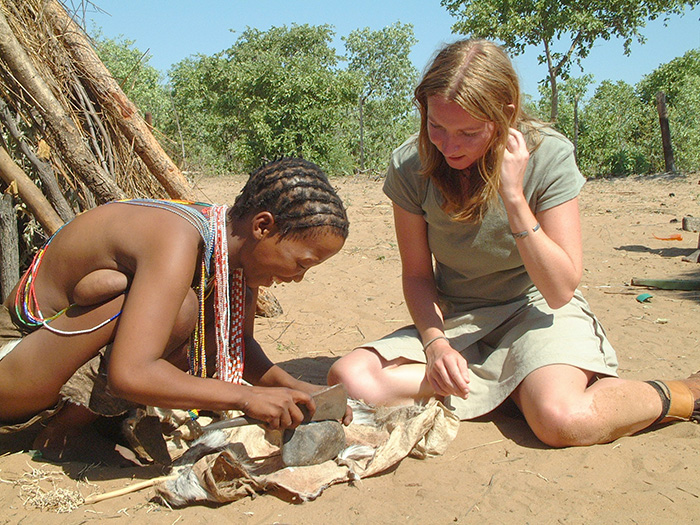 We cover a good amount of ground and we dig deep into the history and origins of Bushcraft as we know it today, its relationship with indigenous knowledge, modern camping as well as survival and survivalism. Our conversation forms Episode 16 of the Paul Kirtley Podcast…
How To Listen To This Podcast
You can listen to this podcast here on my website by using the player above. Just press the play button on the right of the player.
You can download the podcast episode .mp3 file by right-clicking on the download icon just to the left of the play button to save the .mp3 file down to your local machine/device.
You can also subscribe on iTunes and on Stitcher or via my podcast-only RSS feed.
TRANSCRIPT
Click here to read or download the transcript of Episode 16 of The Paul Kirtley Podcast
Links
Ethnobotany MSc at University of Kent
Royal Botanic Gardens Kew
University of Kent School of Anthropology & Conservation
Contact Lisa Fenton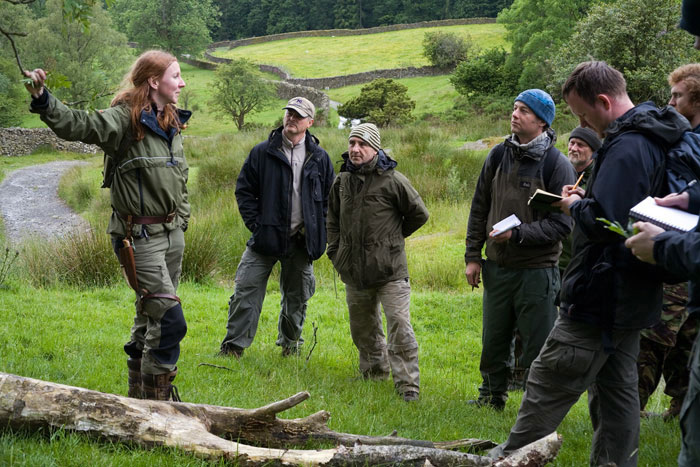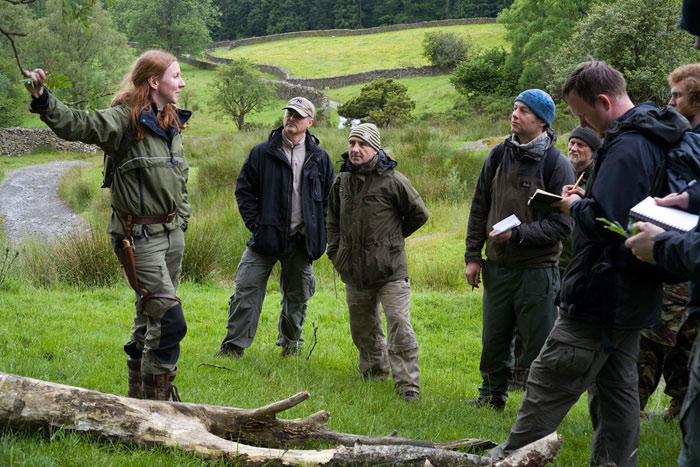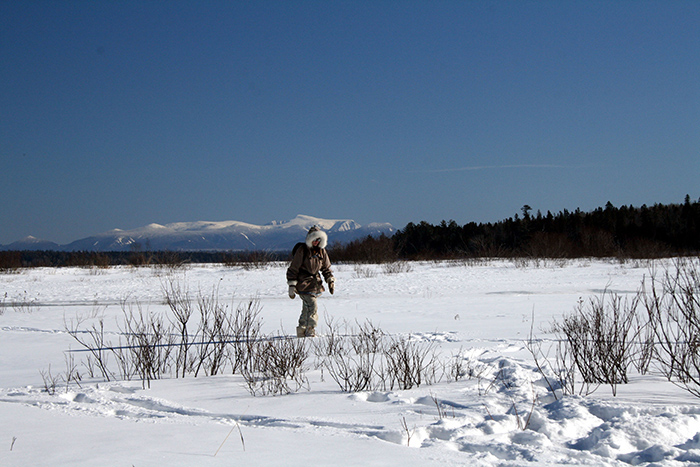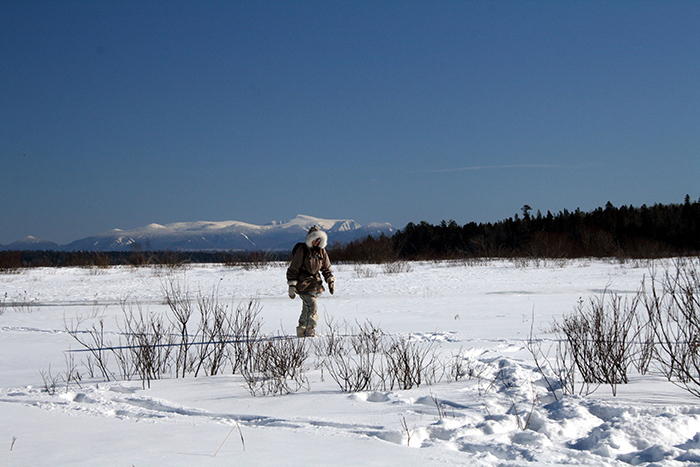 Thanks For Listening!
Thanks for joining me on this podcast. If you have any comments about this episode, please leave them in the comments section below.
If you enjoyed this episode, please share it using the social media buttons at the top of this page. Thanks!
And Finally… May I Ask A Favour?
If you haven't done already, please, please leave an honest review & rating on iTunes or on Stitcher.
Ratings and reviews are extremely helpful and greatly appreciated! They do matter in the rankings of this podcast, they help get this content in front of other people who would benefit from what it contains. AND I read each and every one of them.
Related Material On Paul Kirtley's Blog
PK Podcast 010: Alyssa Crittenden On The Hadza, Honey And The Human Diet
PK Podcast 007: Jules Pretty, Travels With Enduring People In Vanishing Lands
The Difference Between Foraging and Living Off The Land: Bushcraft Show 2013 Presentation