Wild Wanderings 1 – Spring Plants And Some Tracking Fun
Wild Wanderings 1 – Spring Plants And Some Tracking Fun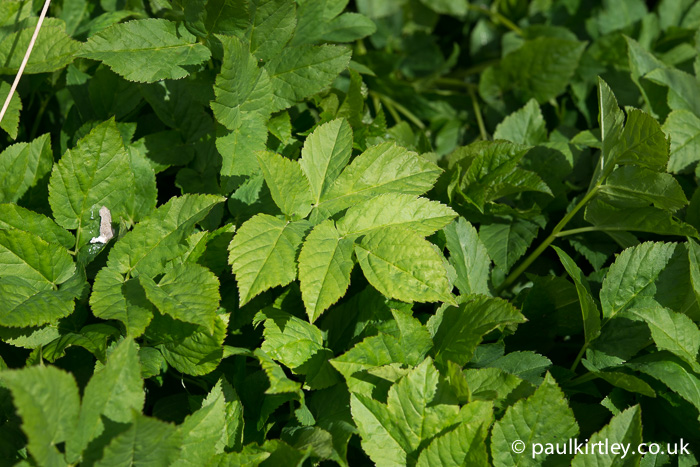 Wild Wanderings is a series of photoblogs of elements of nature which, having caught my eye while out and about, I want to share with you, the reader. These observations are typically related to tree and plant identification, animal tracks and sign and other aspects of natural history which pertain to bushcraft and survival skills.
These blogs do not usually contain much written explanation other than concise photo captions. This is intentional, as writing long descriptions, including background facts or a large amount of context, whether it be historical or contemporary, slows down the sharing of these images with you.
The aim is to publish Wild Wanderings photoblogs quickly without their production getting in the way of being timely – particularly important when the blogs contain seasonal aspects.
The following photographs were taken while out on a day walk in County Durham, in the North East of England on 30 April 2016.
Spring Is Finally Springing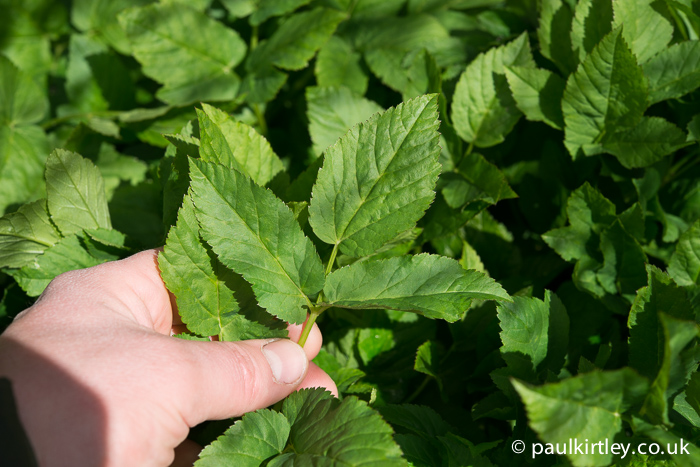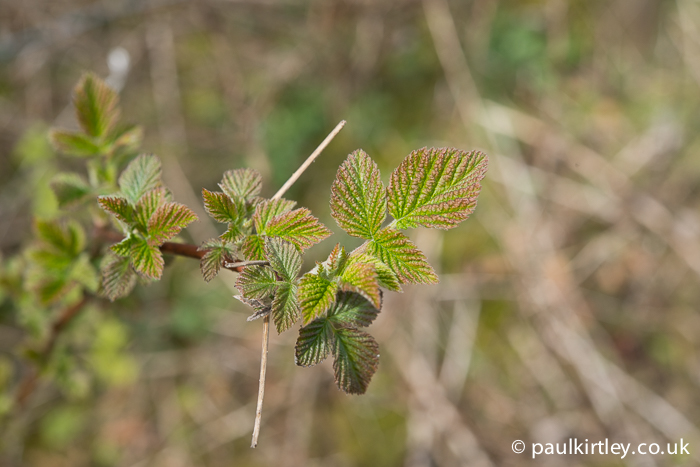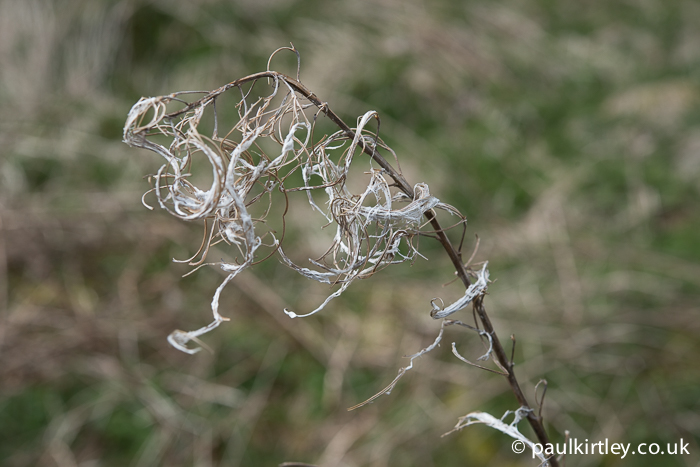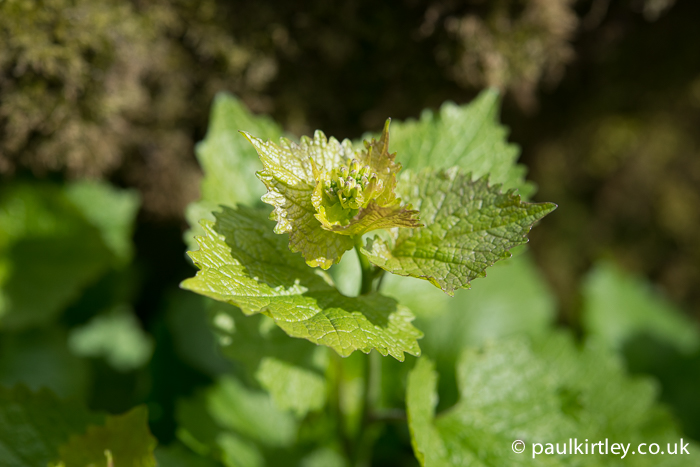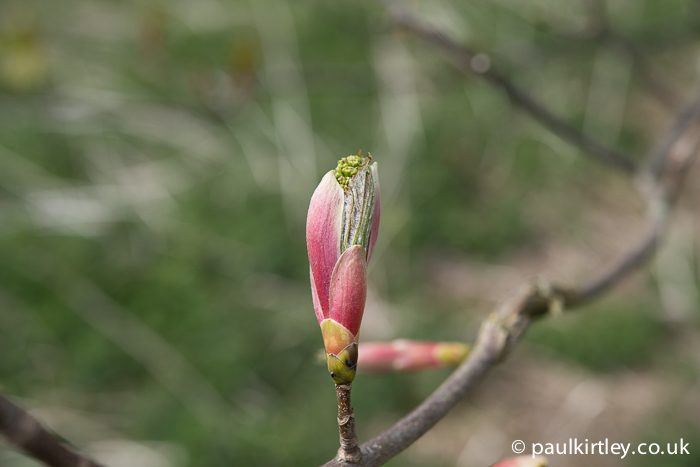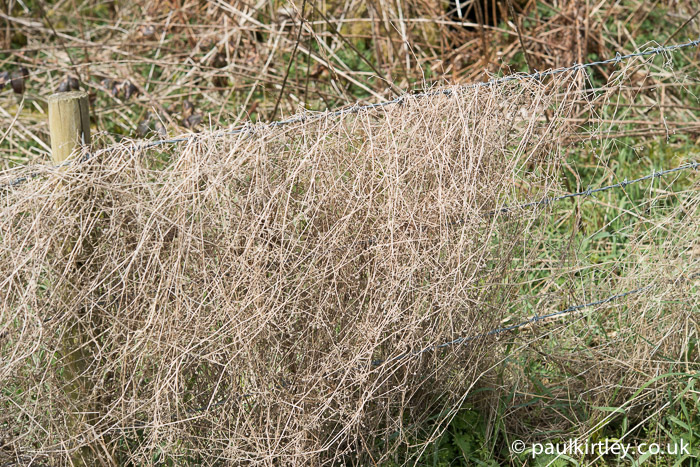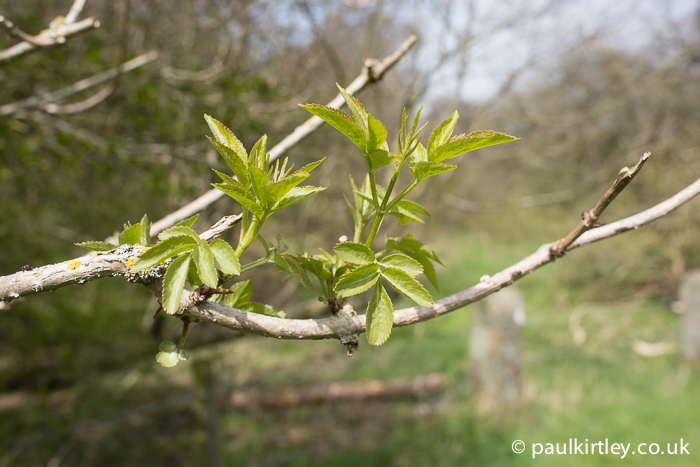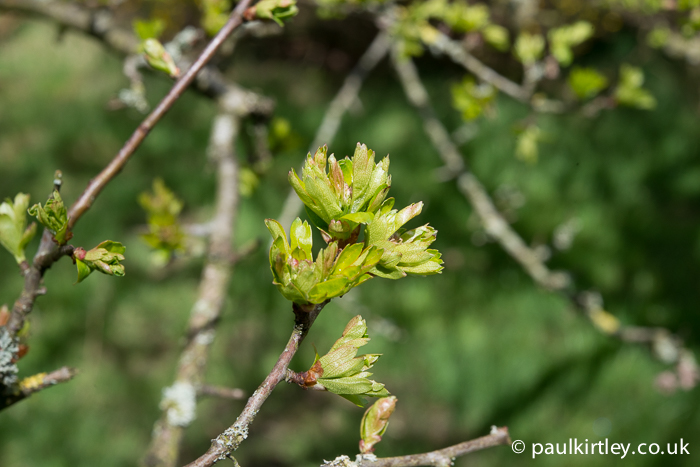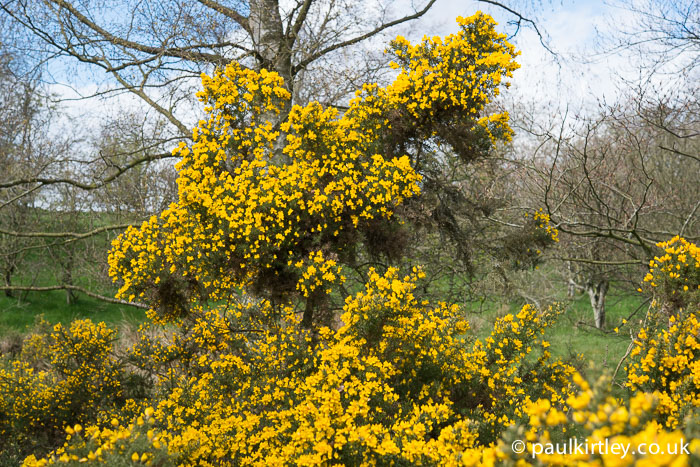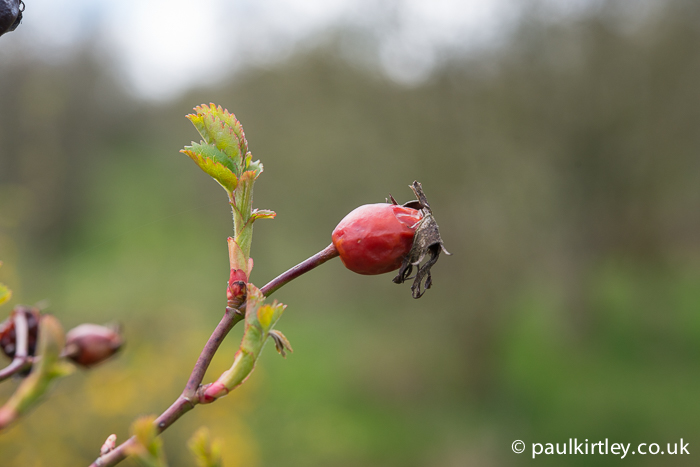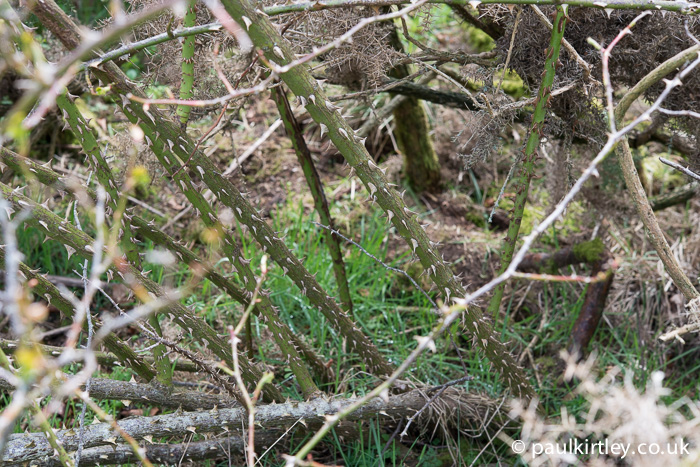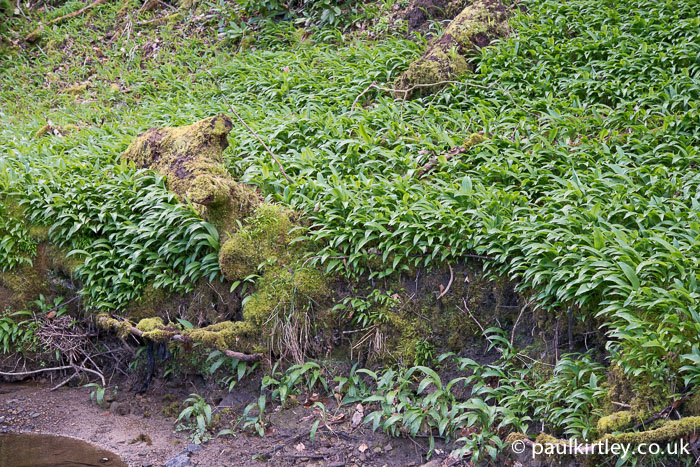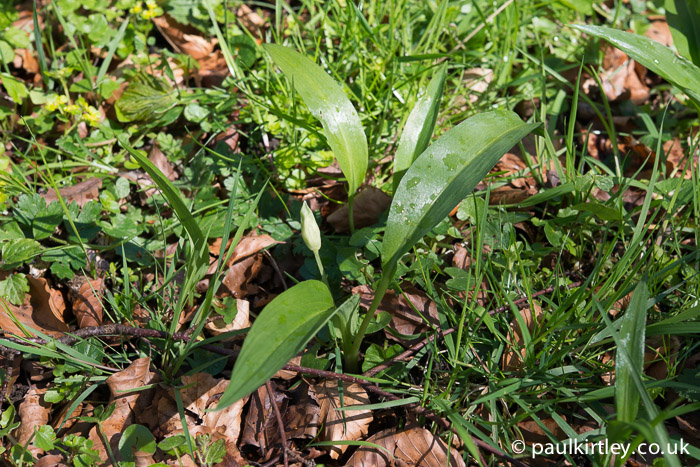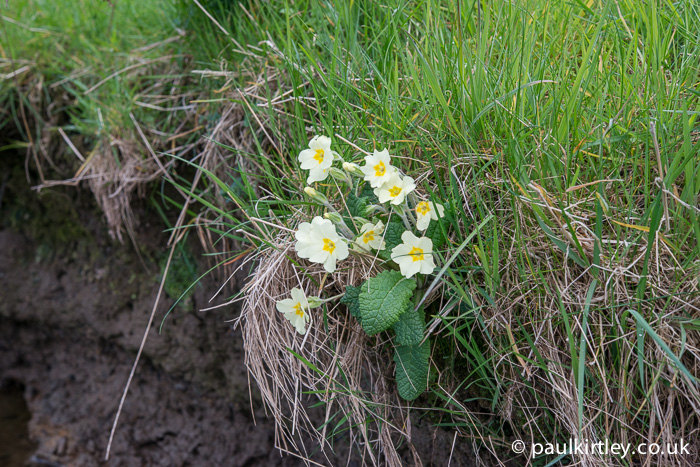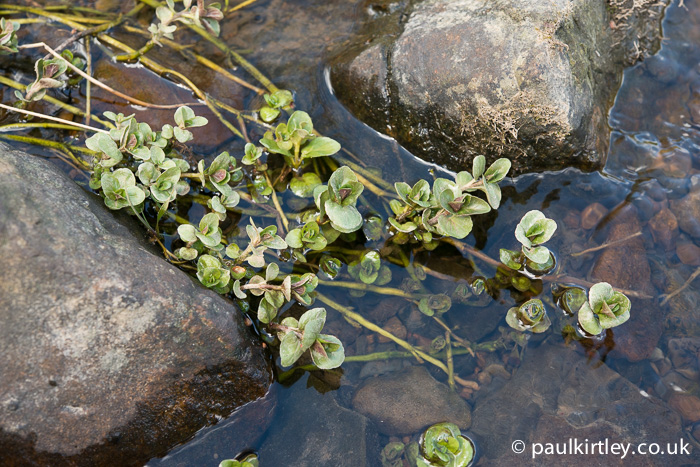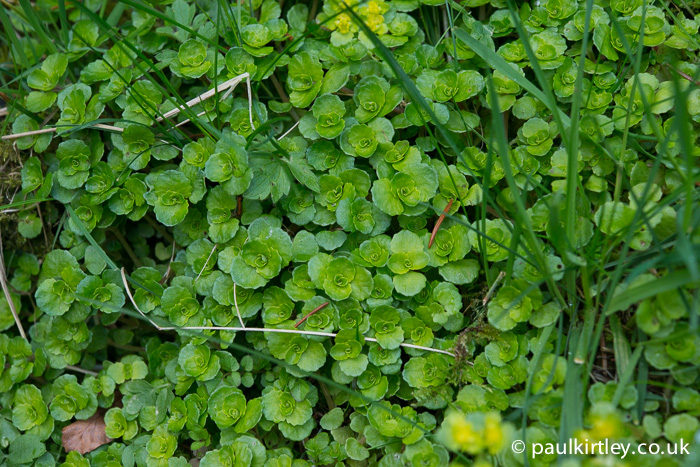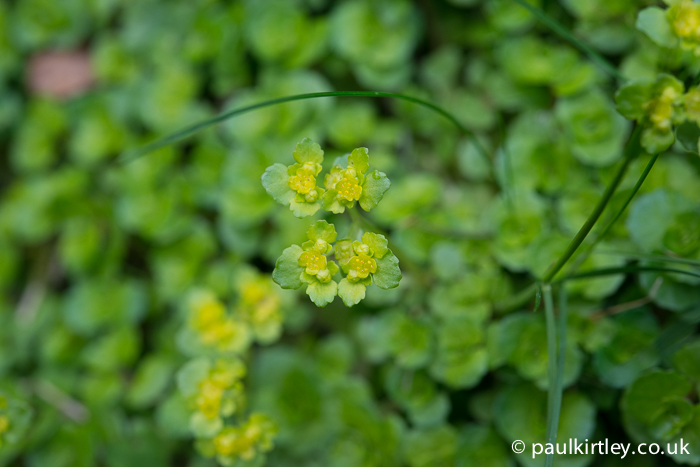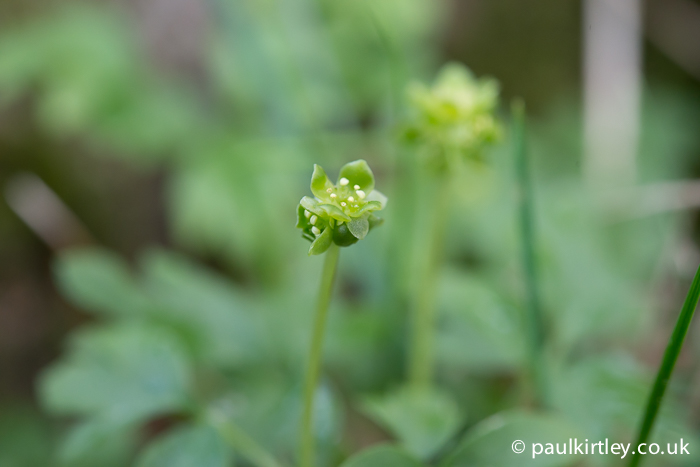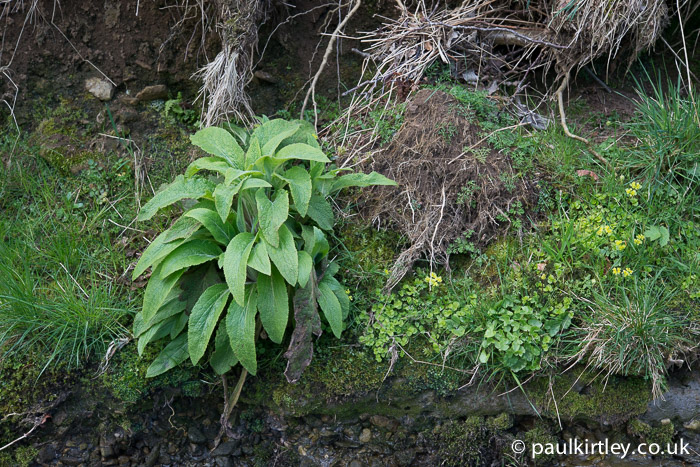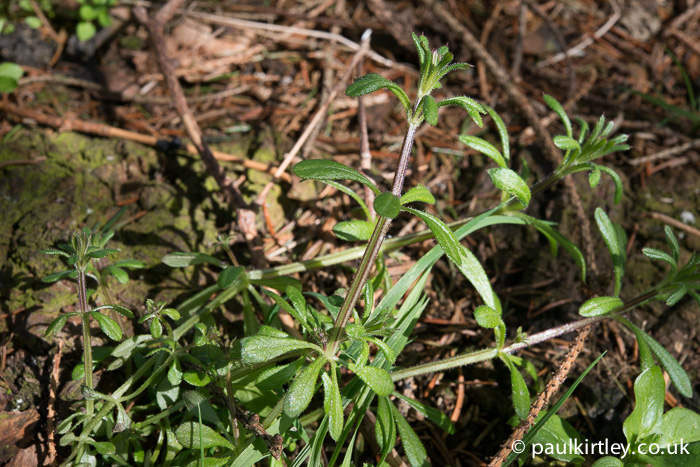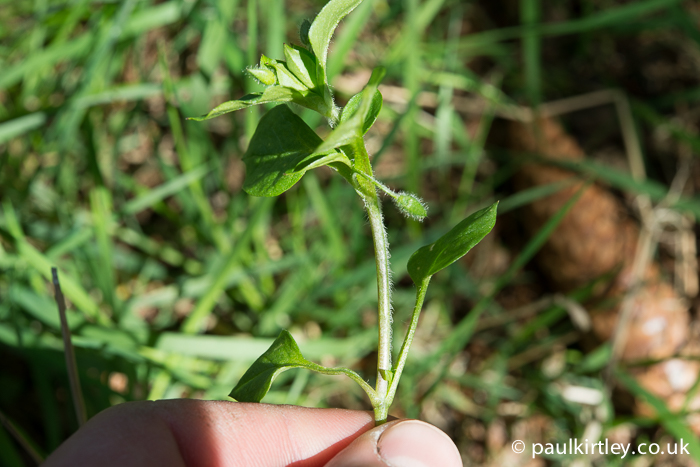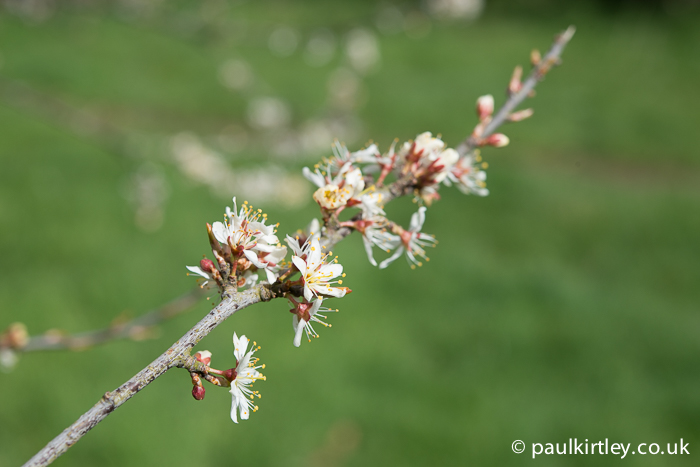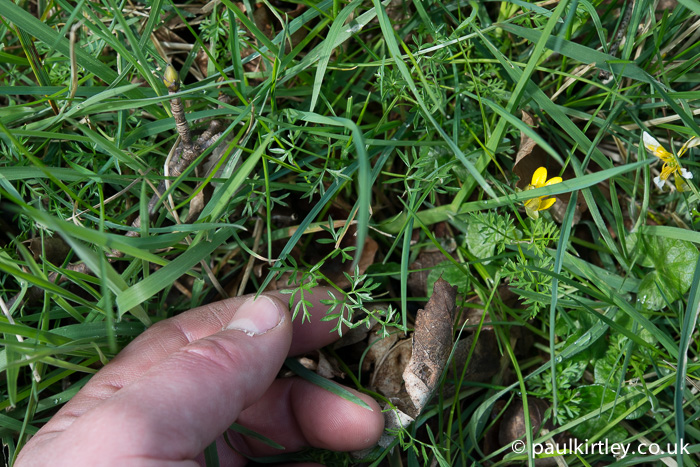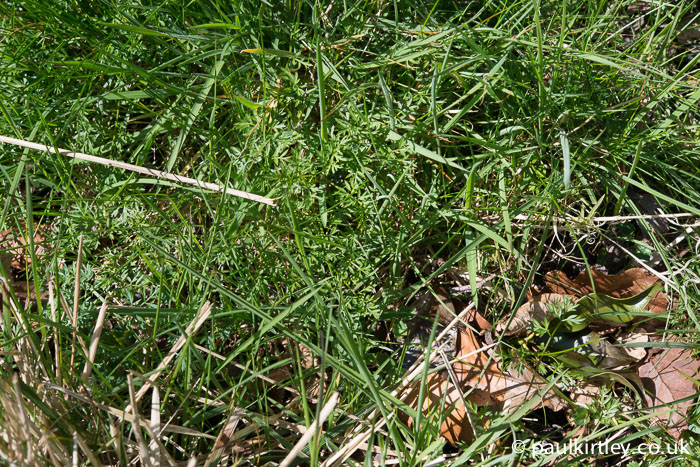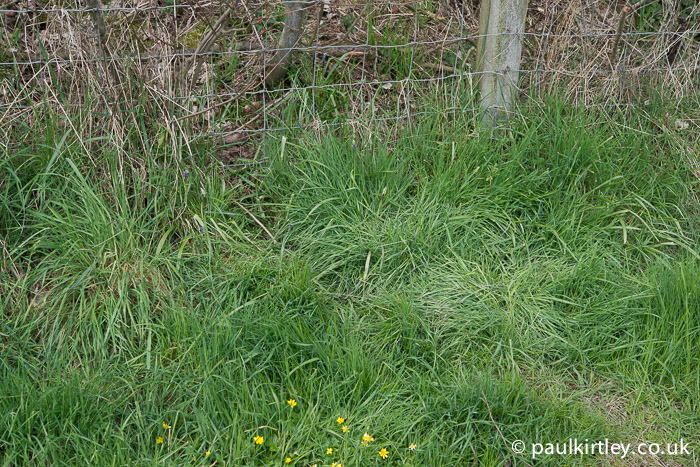 Man Tracking Action
The last photo in the section above indicates how you can learn to interpret the tracks and signs left behind by animals.
Today I was walking in an area very few people go to. While wandering to see what trees and plants I could see as well as observe their stage of development, I spotted some sign of someone having walked through the grass then along one of the trails used by deer and sheep in the area.
At first there was some flattened grass, which also shone in the spring sunshine. Then I found a partial print. I followed the spoor and found more prints in a muddy area, which I continued to follow along more grass and other vegetation. This led to an area of meandering stream, which the person crossed several times. My overall impression was that this was a tall, relatively sprightly male. Below are a selection of photos from this little bit of trailing fun…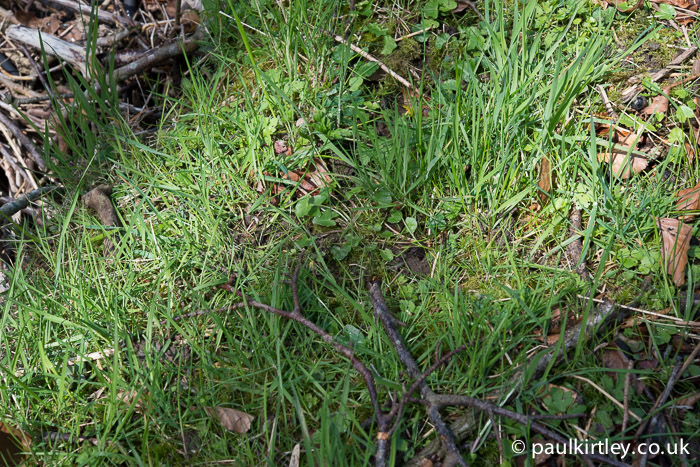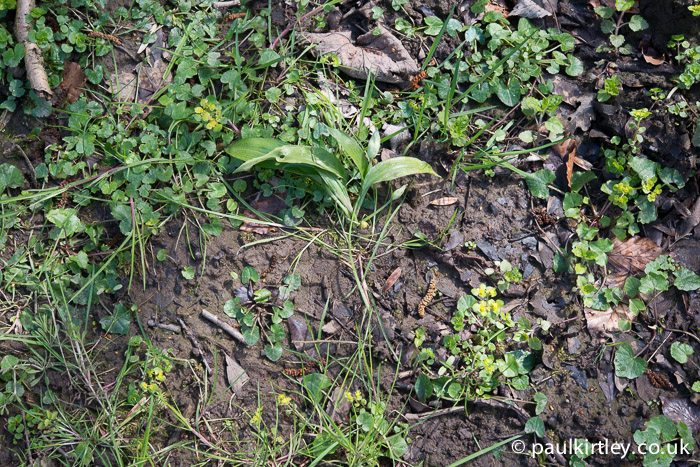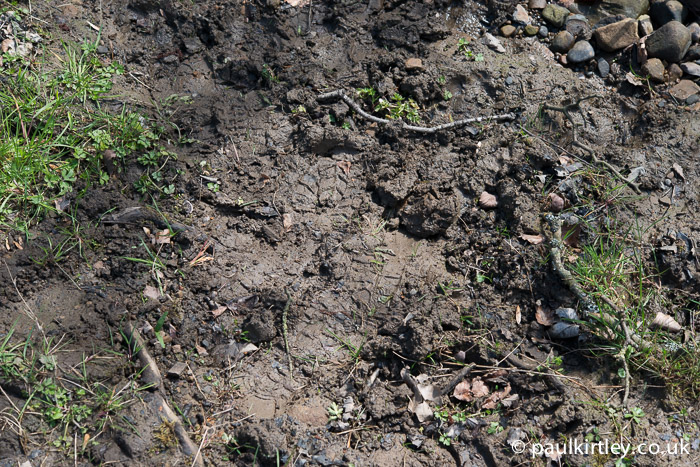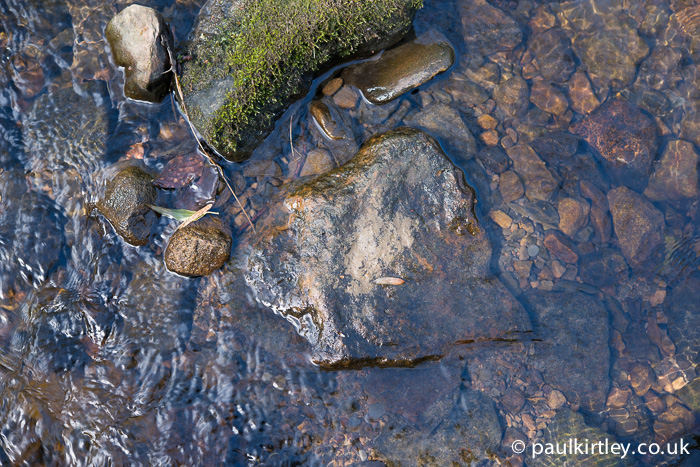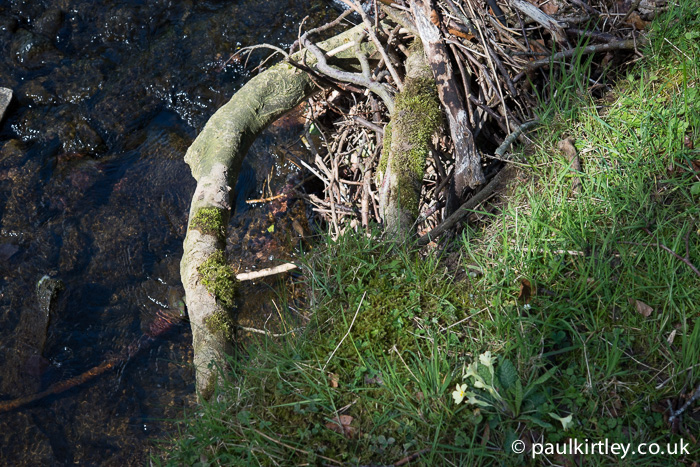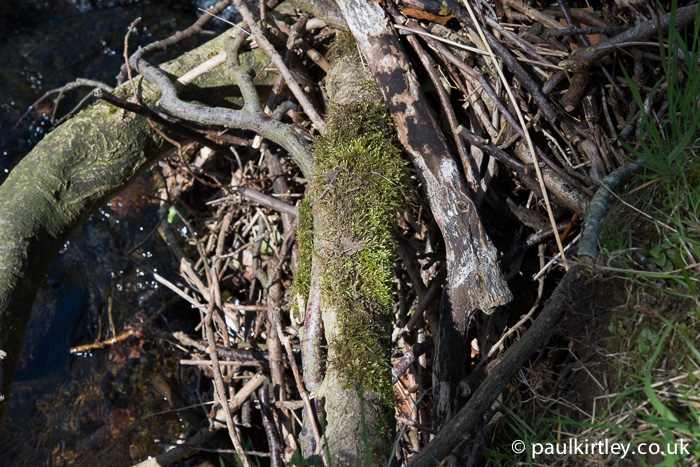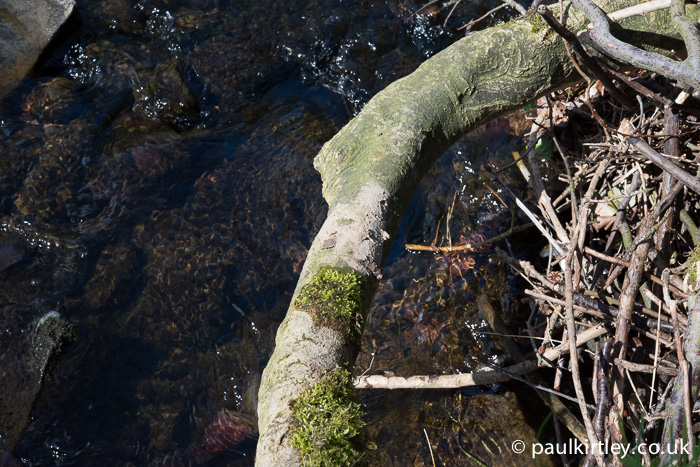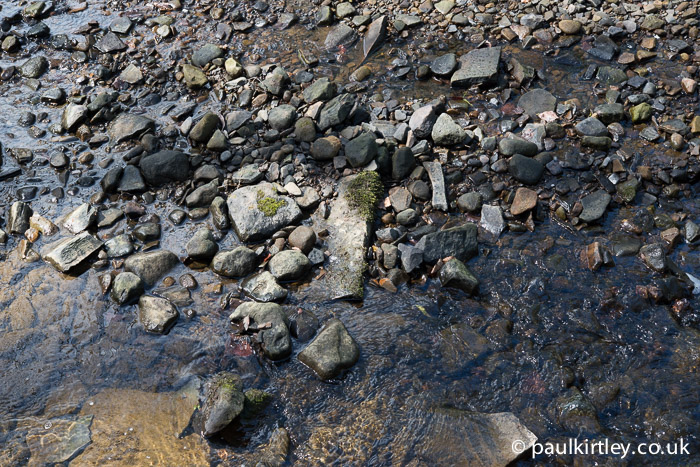 Roe Deer Tracks And Sign
I followed the man's trail for a little longer until he hit a boundary and looped back in the general direction from which he came.
I continued on my wandering and came to a tree under which I spotted multiple bird droppings. This is always a good sign of a perch or a roost. As I stepped back to look up, a buzzard flapped through the vegetation of the upper branches.
Nearby was an area of lush grass and low gorse bushes. I could see some light disturbance in the grass – something "up" with the natural uniformity of the colour/shade.
As I grew closer I could see there was some regularity to the disturbance. I followed this with my eyes and then noticed a flattened area of grass the size and shape of a roe deer, Capreolus capreolus…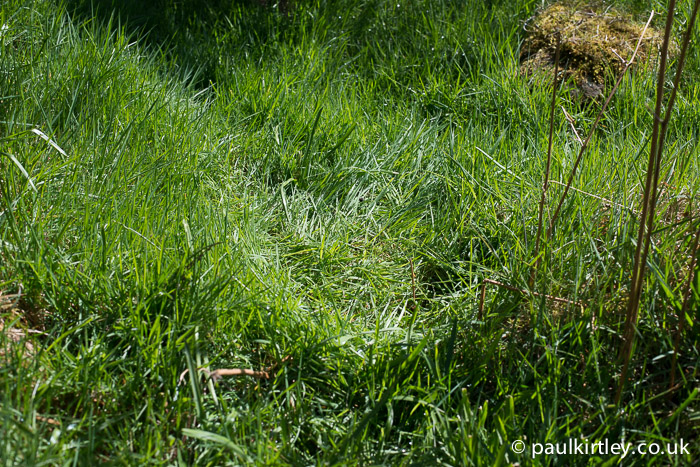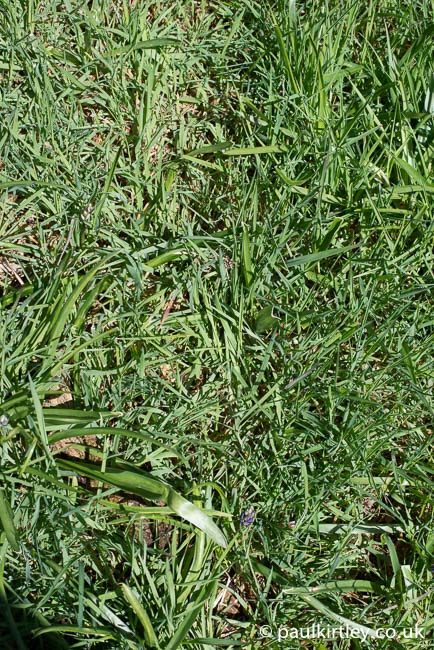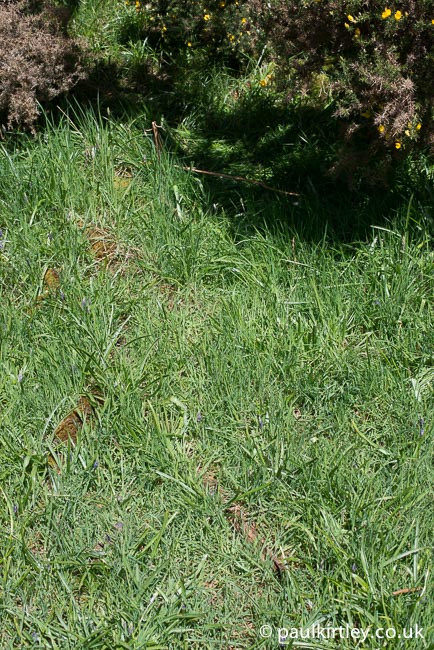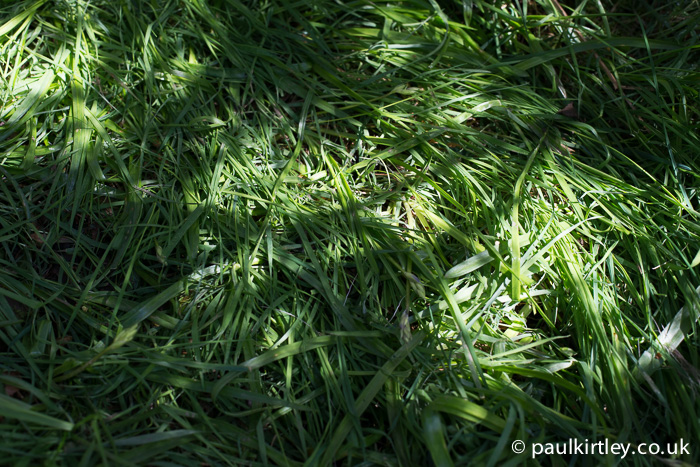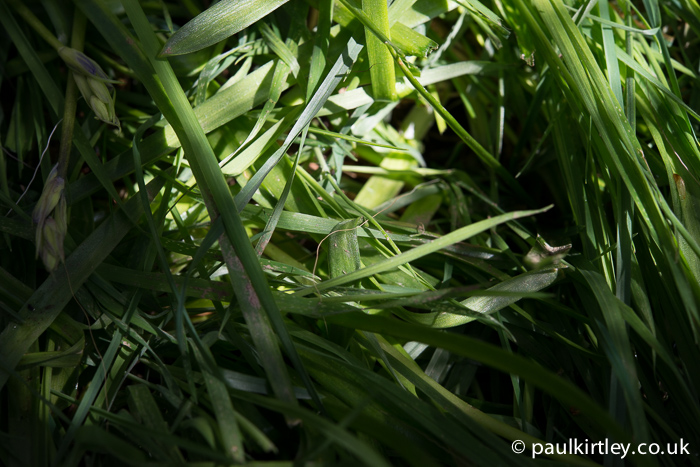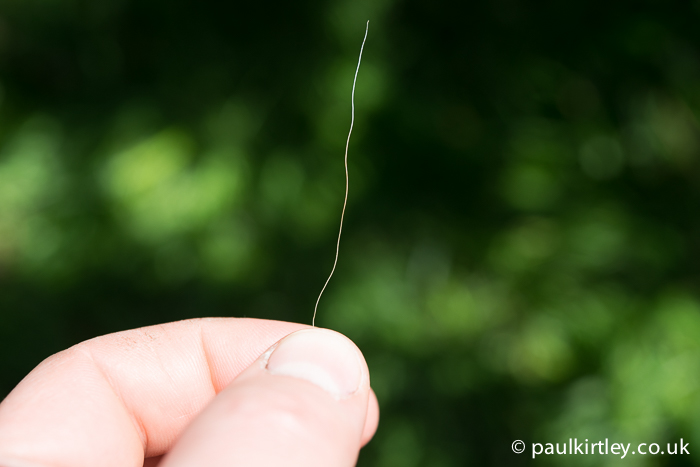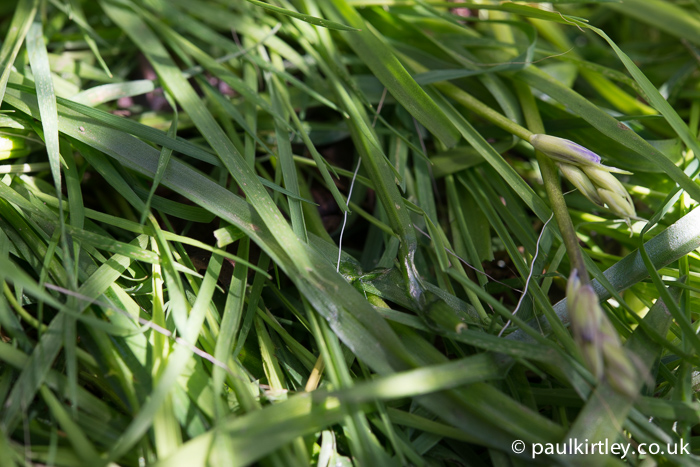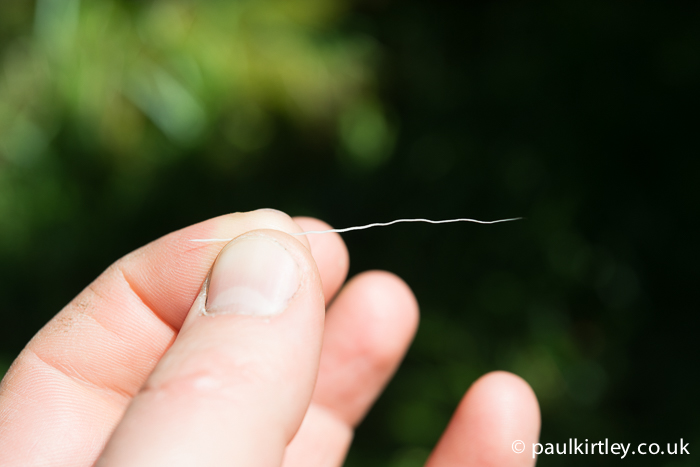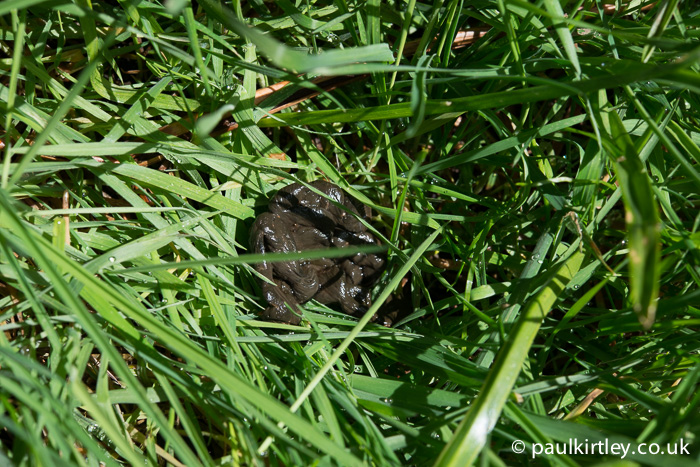 Today's walk was immersive and engaging, enhanced by the brilliant Spring sunshine. I did have a few rain and hail showers but it did not detract one bit from the walk. In fact, the April showers added to the enjoyment. I can't capture birdsong with photographs but if I could it would be a technicolour show. There were a multitude of songbirds singing their hearts out from the safety of the hawthorns and willows that lined the little valley which was home to the stream and many of the plants I saw today. It's a great time of year to be out….
Photographic Kit
If you are interested, the photos were taken with a Nikon D800 and a number of lenses including the very good Nikkor 50mm f1.8 AF-S but mainly the excellent Nikkor 60mm f2.8 AF-S Micro.
Related Material On Paul Kirtley's Blog
If you'd like to learn more about the species mentioned in the above photoblog, then the following material here on my website will help deepen your knowledge and understanding…
How To Tell The Difference Between Chickweed and Yellow Pimpernell
Primrose, Primula vulgaris: Wild food?
Conopodium majus: Pignuts and How to Forage for them