PK Podcast 015: John Rensten On Urban Foraging
PK Podcast 015: John Rensten On Urban Foraging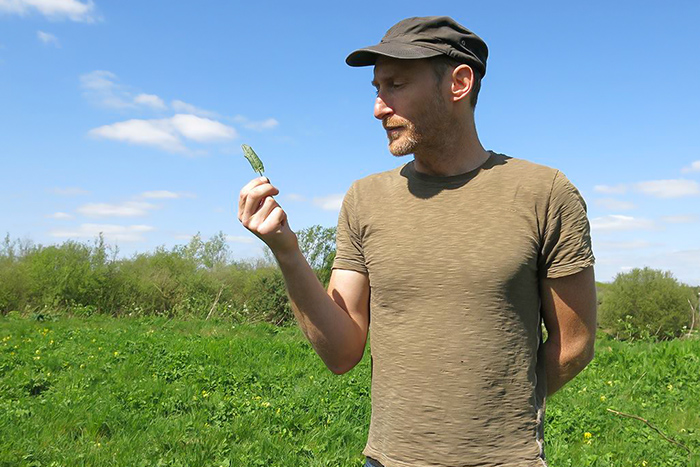 My guest on this podcast is forager John Rensten. John lives and works in London, UK but John's interest in foraging was aroused by learning about edible fungi in the New Forest.
Having opened a successful London gastro pub in 2004, John combined his love of wild food with this venture, becoming increasingly interested in adding wild ingredients to his menus.
Since then, John has concentrated even more on wild foods and, in particular, urban foraging. John has focussed on showing other Londoners what can be foraged under their noses or, as John puts it "hiding in plain sight".
John's Forage London website has many articles and recipes as well as some videos about foraging in the city. John runs foraging walks in London as well as fungi forays in Hampshire. He has written a book, entitled The Edible City, to be published in September 2016.
I caught up with John in London to talk foraging in the city and learning more about trees and plants in urban spaces. Our conversation forms episode 15 of my podcast…
How To Listen To This Podcast
You can listen to this podcast here on my website by using the player above. Just press the play button.
You can download the podcast episode .mp3 file by right-clicking on the download link to save the .mp3 file down to your local machine/device.
You can also subscribe on iTunes and on Stitcher or via my podcast-only RSS feed.
TRANSCRIPT
Click here to read or download the transcript of Episode 15 of The Paul Kirtley Podcast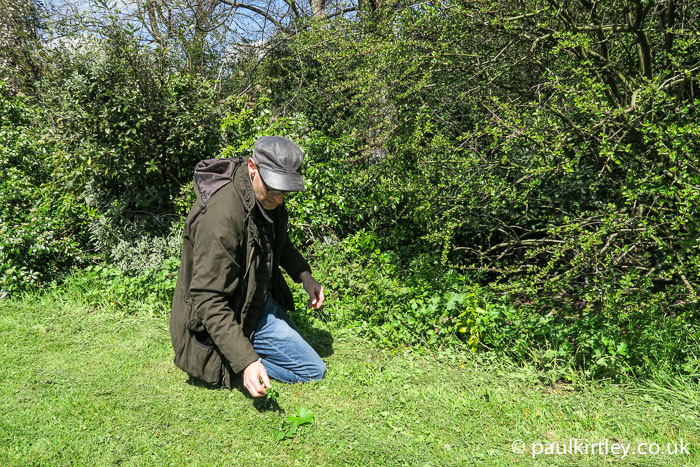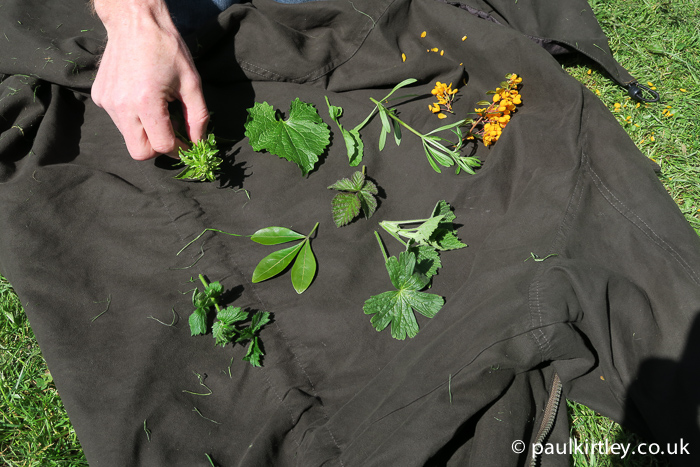 Links Mentioned In This Podcast
http://www.foragelondon.co.uk/
Forage London on Facebook
Forage London on Twitter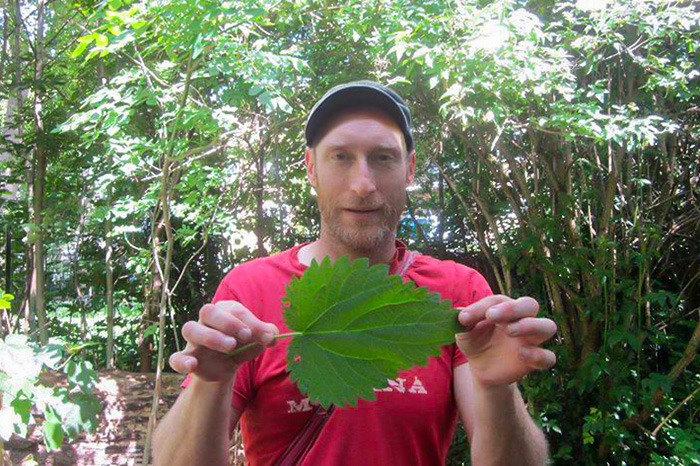 Recommended Books
Thanks For Listening!
Thanks for joining me on this podcast. If you have any comments about this episode, please leave them in the comments section below.
If you enjoyed this episode, please share it using the social media buttons at the top of this page. Thanks!
And Finally…
Finally don't forget to leave an honest review & rating on iTunes or on Stitcher.
Ratings and reviews are extremely helpful and greatly appreciated! They do matter in the rankings of this podcast and I read each and every one of them.
Related Material On Paul Kirtley's Blog
Boost Your Botany With Urban Bushcraft
Wild Wanderings 1 – Spring Plants And Some Tracking Fun