Wild Wanderings 4 – Summer, Sussex and Students
Wild Wanderings 4 – Summer, Sussex and Students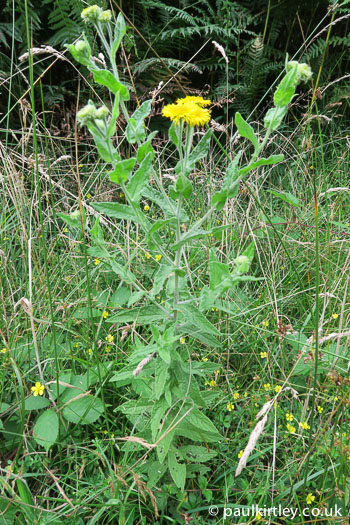 Since I was a boy, summer has always meant a lot of time spent outdoors. In my school years it was the halcyon days of the "six week holidays", seemingly endless times of riding my bike or romping around the woods.
These days, it's not so different. Less cycling maybe but still plenty of time in the woods. For the last decade, a good proportion of the spring and summer months have been dedicated to sharing what I know on courses. In particular, July and August have almost always been block-booked with teaching students.
No less this year. August saw me teaching an Elementary, Woodcrafter and Intermediate courses back-to-back.
All of the courses I run contain an element of tree and plant identification. These are the raw materials of bushcraft for the main part. And to use the resources, you have to first identify them.
Students on my Intermediate course have most reliance on an ability to identify natural resources. It's something which we work on considerably during this six day course. We are lucky to have a large training area which has a diversity of tree and plant species on which we can draw.
In particular, this venue allows me to teach common, widespread and sustaining northern hemisphere food species all in one venue. For more information on my approach to this you can read Survival Foraging: A Realistic Approach.
Clearly, the majority of my time during this programme was dedicated to teaching and overseeing the students rather than my own photography but below is a selection of interesting images I managed to grab during the week. All the photos are pertinent to the Wild Wanderings theme I'm developing with these photoblogs.
Summer Colours – Red, Yellow and Green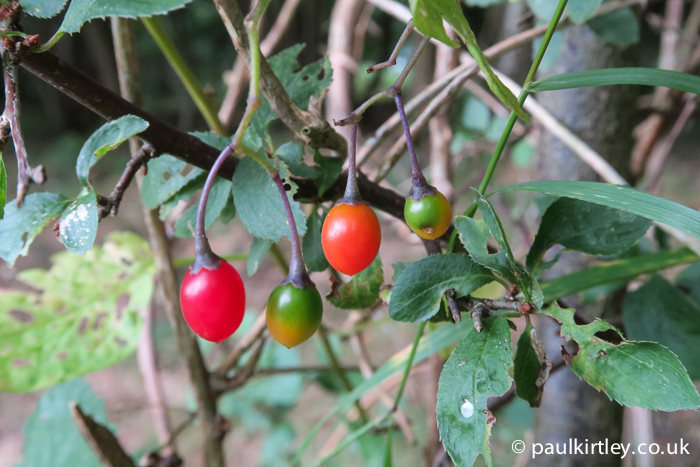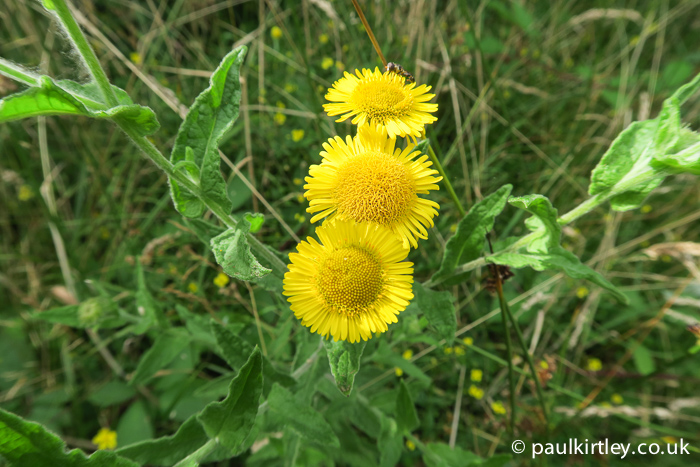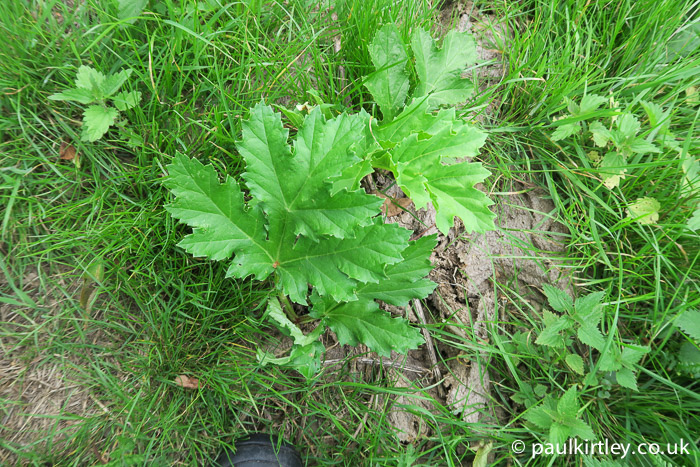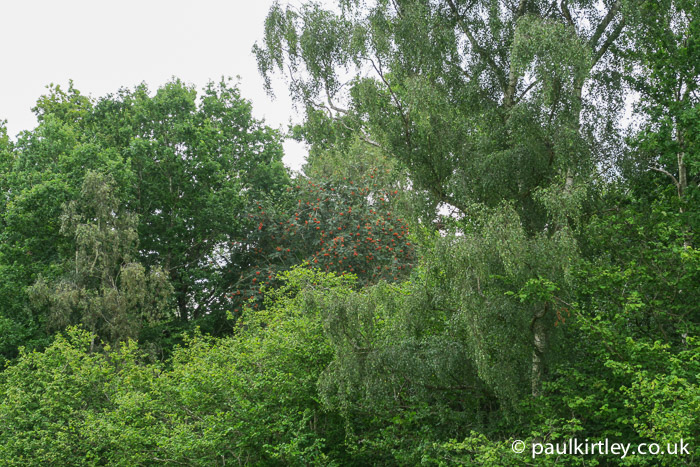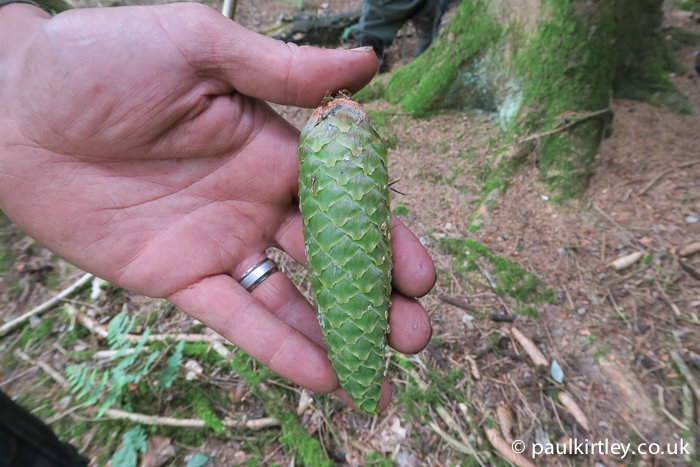 Wild Food Foraging
Being able to pick out edible greens is useful for micronutrients and a wild salad is always pleasant, particularly in summer. But for real sustenance, one needs something more substantial. Plants with underground storage organs need to be targeted, in the same manner tubers, rhizomes, bulbs, roots and corms are targeted by hunter-gatherers. The more common and widespread these plants are, the better. See the related material links at the end of this article for more details on these points.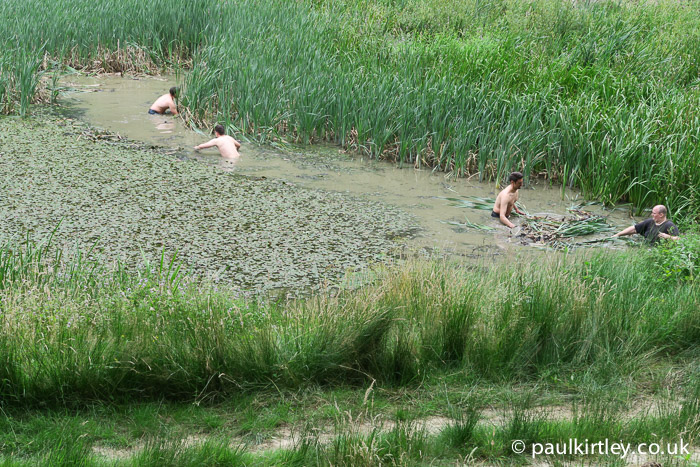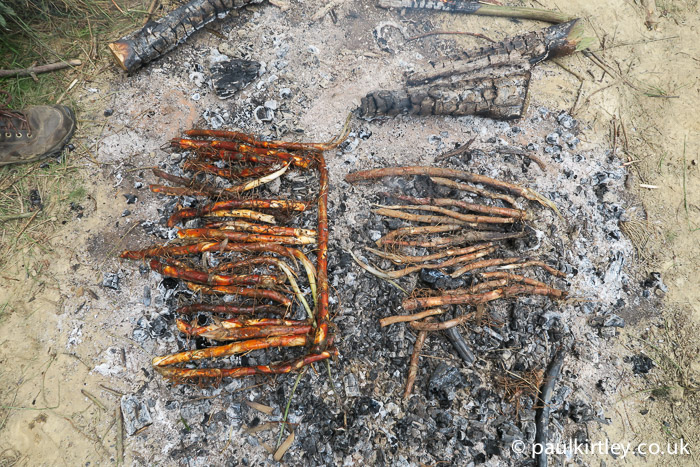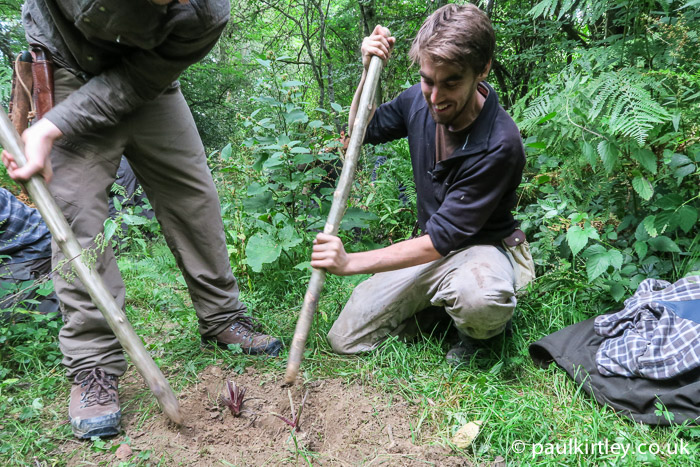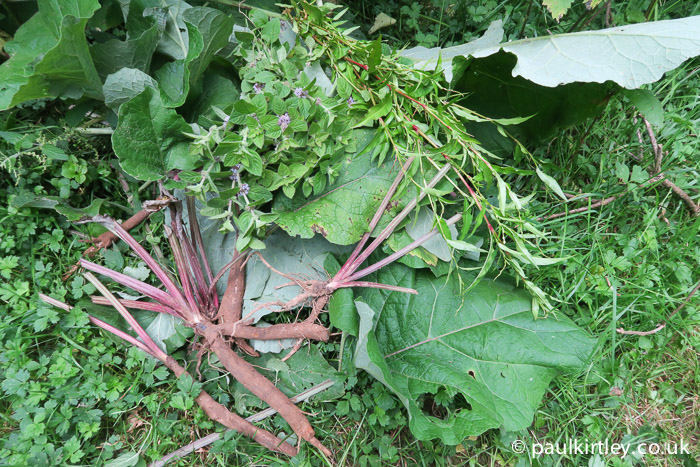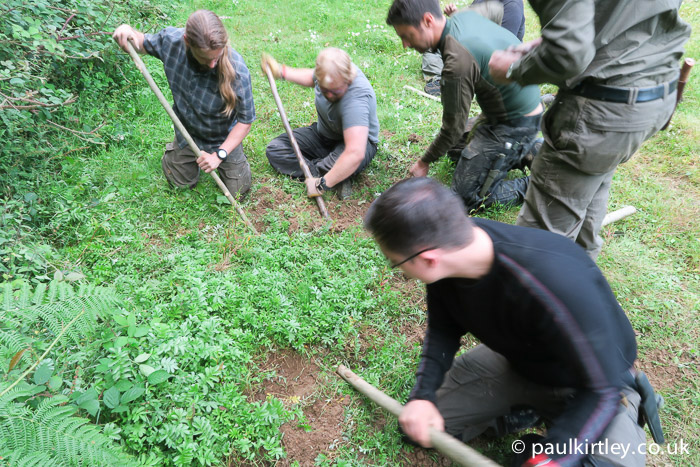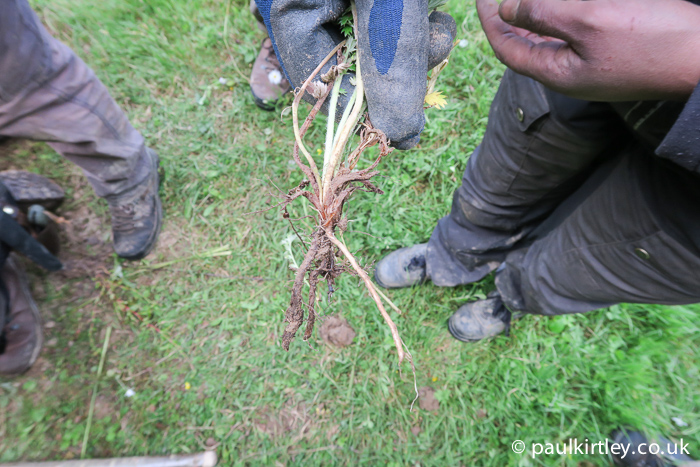 We Weren't The Only Foragers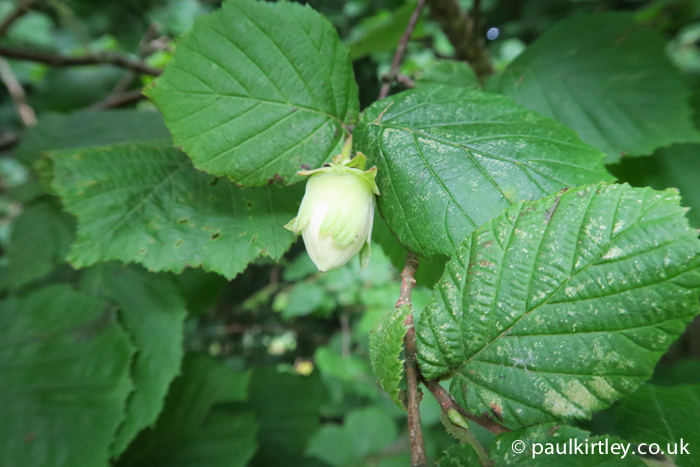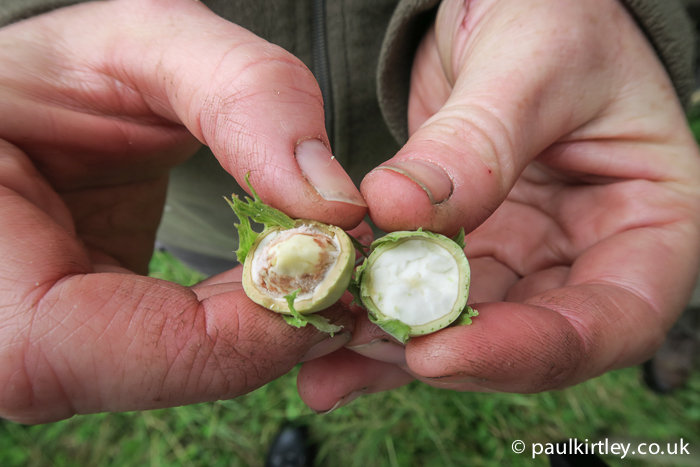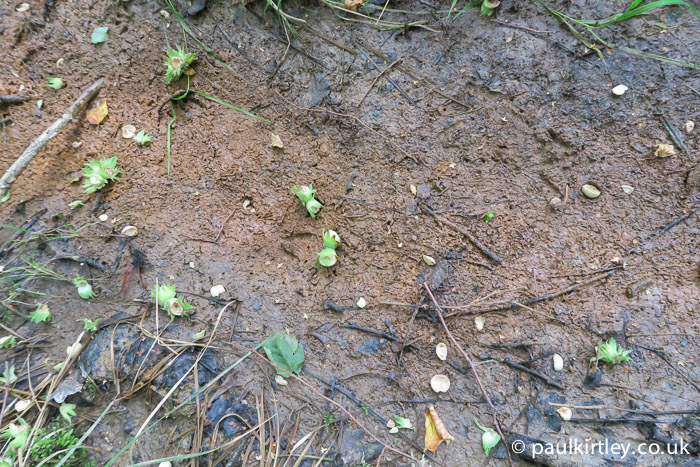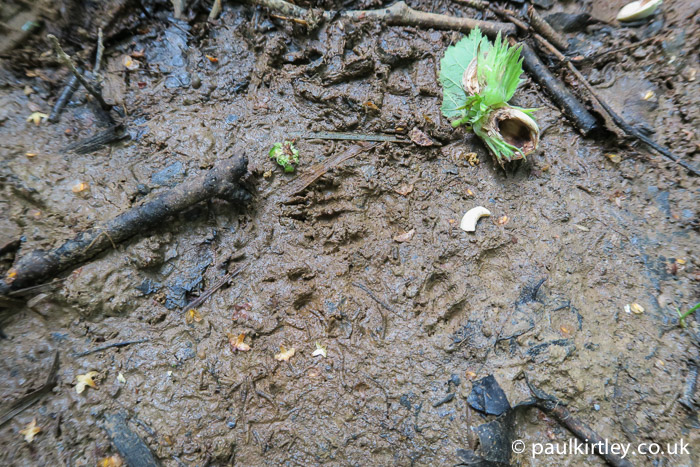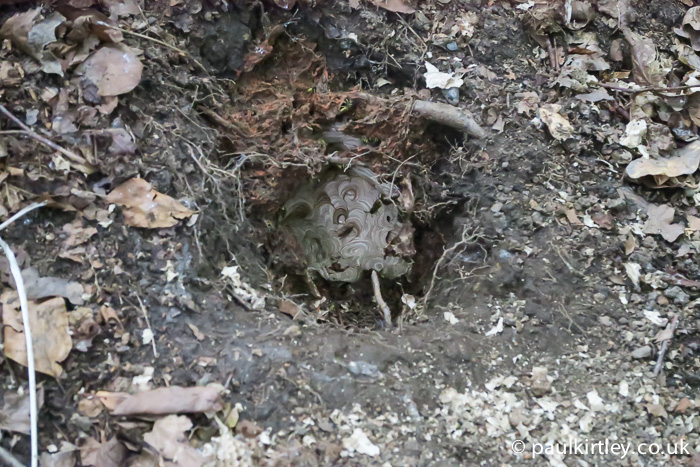 Final Foraging Foray
Towards the end of the Intermediate course, students are asked to spend time foraging then to display the species they have collected. There are also other elements to their final challenge…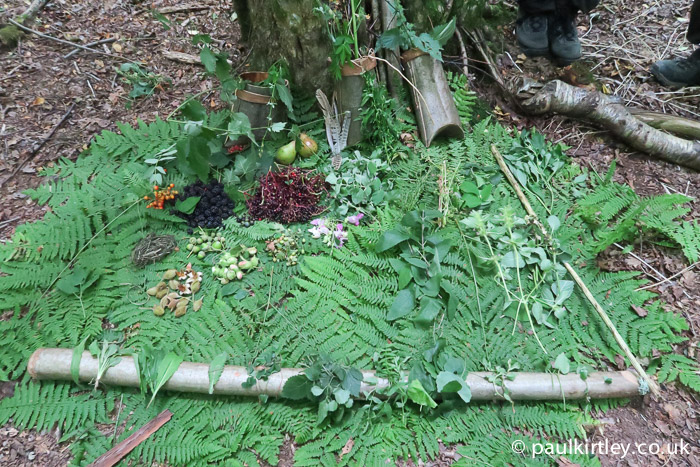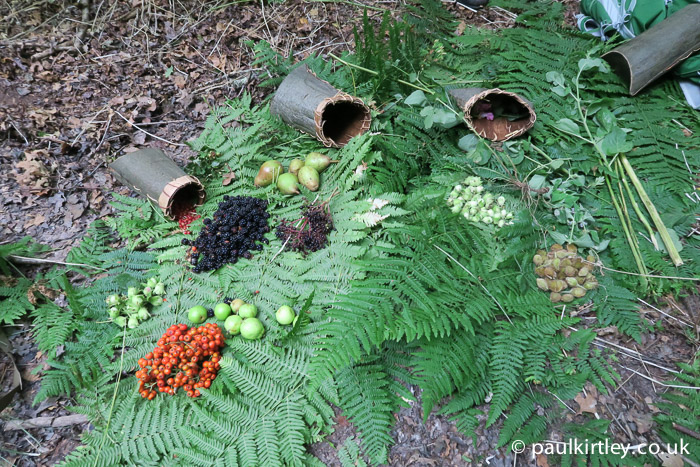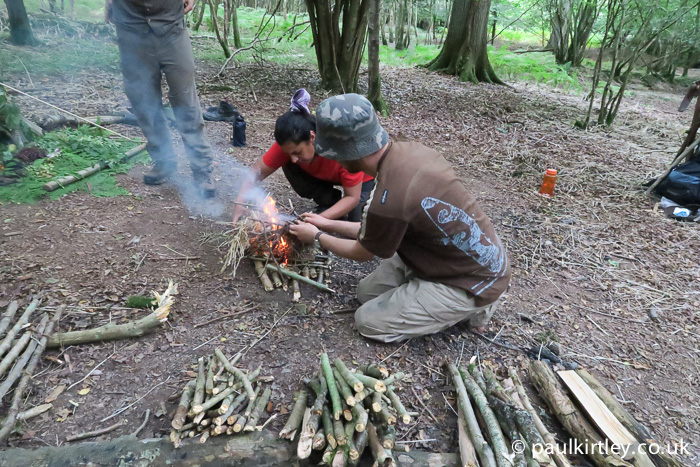 Photographic Kit
When I'm travelling as light as possible (as I was during the Intermediate course), I opt for my smallest, most compact camera, the excellent Canon G7X. All of the above photos were taken with this camera.
What Are These Wild Wanderings Blogs Anyway?
Wild Wanderings is a series of photoblogs of elements of nature which, having caught my eye while out and about, I want to share with you, the reader. These observations are typically related to tree and plant identification, animal tracks and sign and other aspects of natural history which pertain to bushcraft and survival skills.
These blogs do not usually contain much written explanation other than concise photo captions. This is intentional, as writing long descriptions, including background facts or a large amount of context, whether it be historical or contemporary, slows down the sharing of these images with you.
Related Material On Paul Kirtley's Blog…
How To Identify Giant Hogweed, Heracleum mantegazzianum
Five Survival Plants Every Forager Should Know