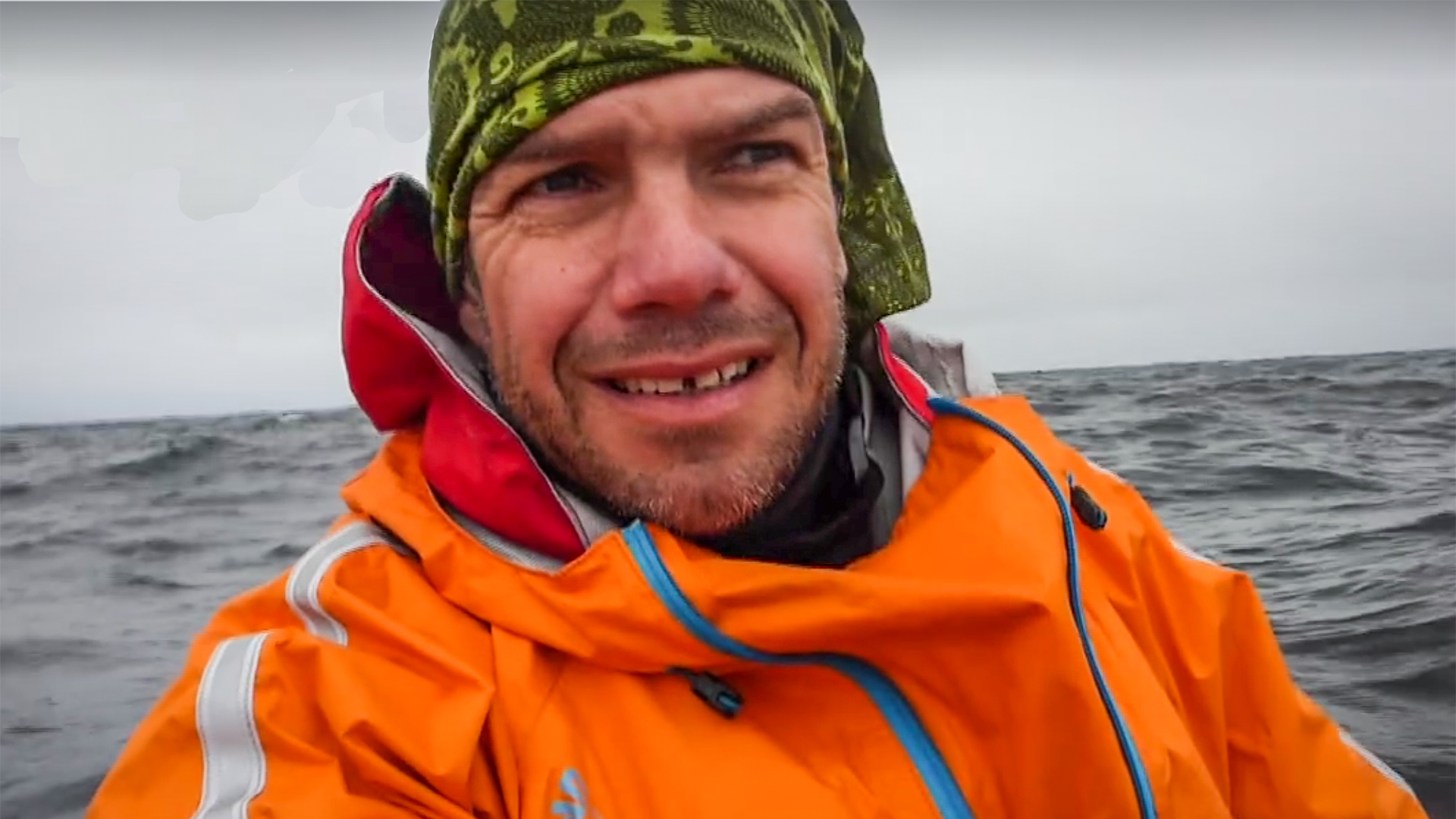 PK Podcast 027: Colin Skeath On What It Takes To Canoe Around Britain
PK Podcast 027: Colin Skeath On What It Takes To Canoe Around Britain
On 30th April 2017, Colin Skeath and his nephew Davis Gould-Duff set off from Loch Sunart on the West Coast of Scotland in an open canoe, aiming to circumnavigate Britain.
Colin and Davis had already had many adventures together since Colin introduced Davis to the great outdoors when he was no more than a toddler. Their most notable joint climbing venture was an epic nine-day ascent of Muir Wall on El Capitan in 2010.
Climbing and mountaineering has taken Colin all over the UK, as well as to Europe, Africa and America. Colin has had three trips to Yosemite National Park where he has climbed multi-day "big walls" including The Nose and Muir Wall on the valley's spectacular El Capitan.
Colin's passion for the vertical started to give way to canoeing in 2010 when he bought a 17 foot canoe and learned the basics of paddling on Loch Sunart, and by 2012 climbing was a thing of the past for Colin.
Following many adventures by canoe around the West Coast of Scotland, in June 2015 Colin and his wife Katrina made an adventurous circumnavigation of Anglesey in North Wales by open canoe. This involved paddling through dangerous tide races and through the turbulent Menai Straits in the dark.
In 2015, in preparation for their planned Canoe Around Britain, Colin and Davis made the first circumnavigation of the Isle of Skye by open canoe. Their efficient use of paddle sailing was evident as the pair completed the adventure in five days.
A year later they completed a 174 mile canoe trip across the highlands of Scotland. They paddled the River Spey, the coast from Spey Bay to Inverness and the Caledonian Canal in just three days.
And so we come to the big trip in 2017 – the ambitious plan to canoe around Britain in over 2,000 miles of coastal waters…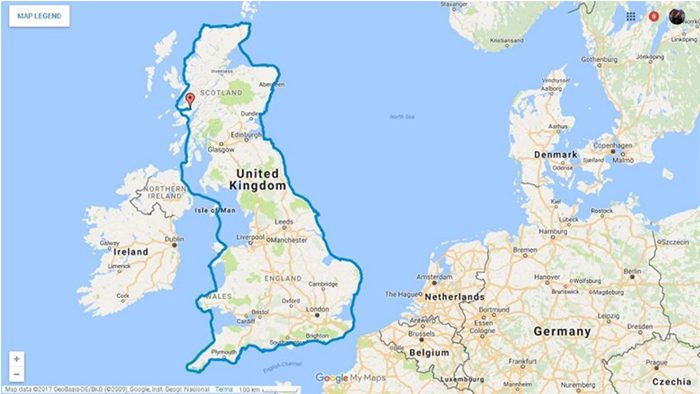 I'm delighted to have Colin join me for this podcast to discuss this epic adventure, where the idea came from, the mindset required of them and what they learned from the experience.
Our conversation forms Episode 27 of the Paul Kirtley Podcast…
How To Listen To This Podcast
You can listen to this podcast here on my website by using the player above. Just press the play button.
You can download the podcast episode .mp3 file by right-clicking on the download link to save the .mp3 file down to your local machine/device.
You can also subscribe on iTunes and on Stitcher or via my podcast-only RSS feed.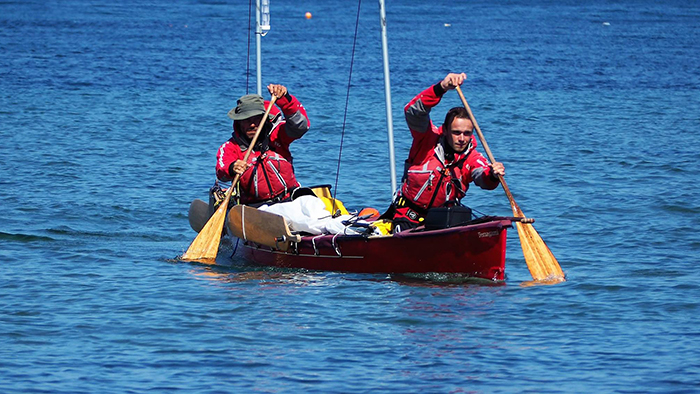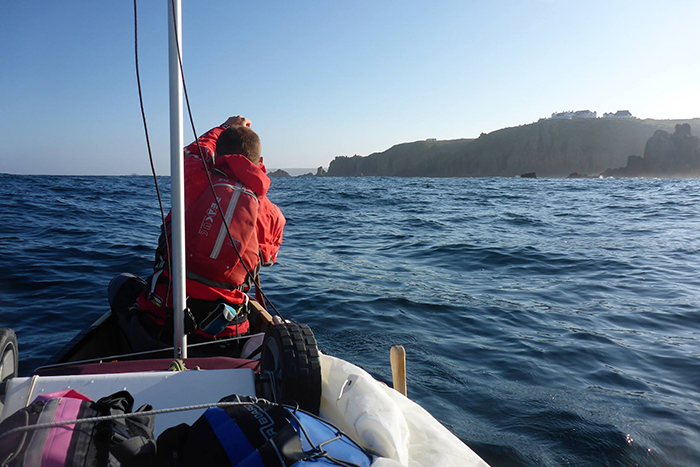 TRANSCRIPT
The transcript is coming soon…. the typing pool are working flat out.
Links Mentioned In This Podcast
Canoe Around Britain Facebook Page
canoearoundbritain.com
Connect with Colin Skeath
The moment Colin and Davis completed their epic journey is captured in the video below….
Thanks For Listening!
Thanks for joining me on this podcast. If you have any comments about this episode, please leave them in the comments section below.
If you enjoyed this episode, please share it using the social media buttons at the top of this page. Thanks!
And Finally…
Finally don't forget to leave an honest review & rating on iTunes or on Stitcher.
Ratings and reviews are extremely helpful and greatly appreciated! They do matter in the rankings of this podcast and I read each and every one of them.
Related Material On Paul Kirtley's Blog
Fun In The Swellies: Fighting The Tide In The Menai Strait
PK Podcast 014: Mark Kalch On Epic Source To Sea River Descents
PK Podcast 026: Kevin Callan On The Joys Of Winter Camping