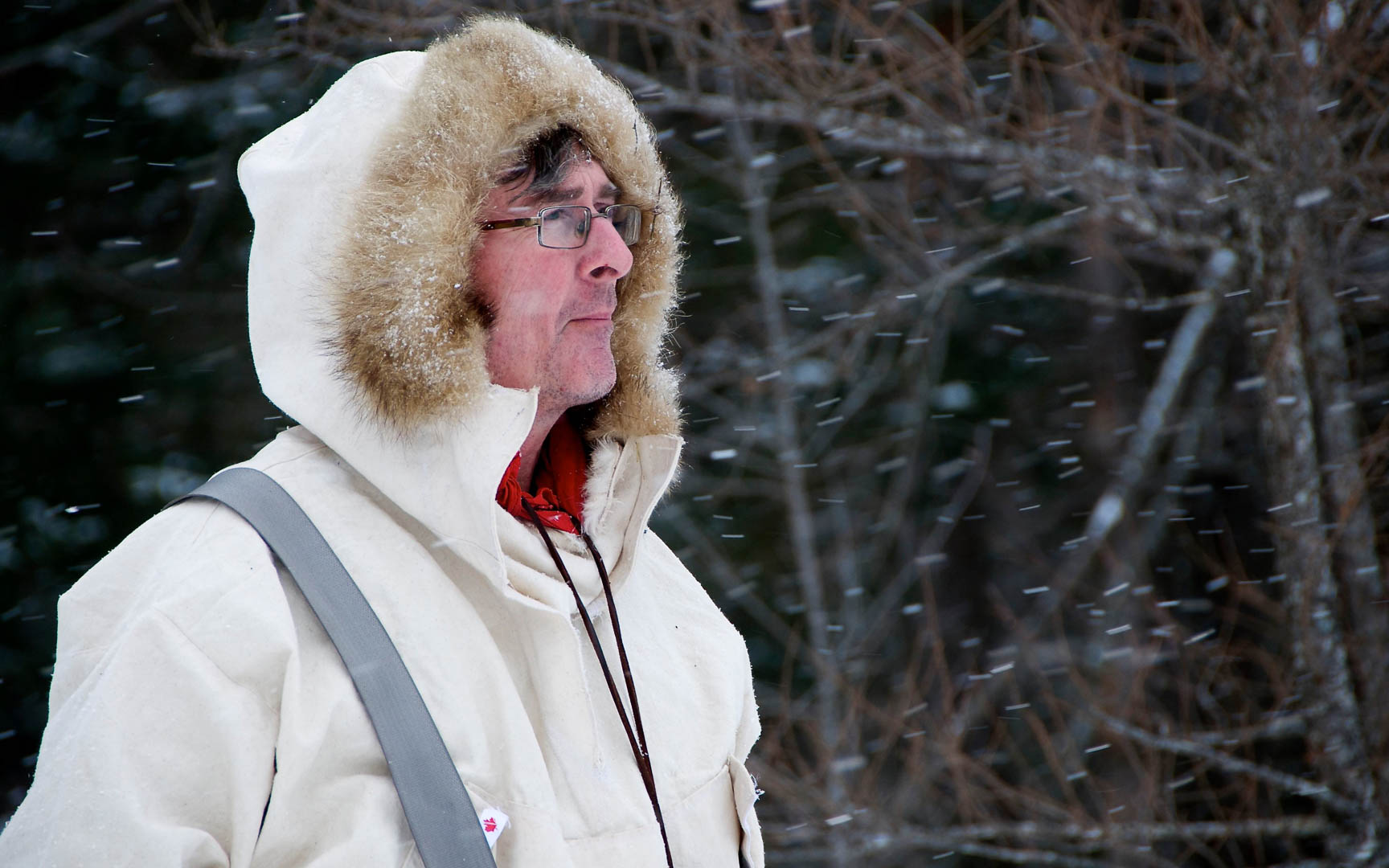 PK Podcast 026: Kevin Callan On The Joys Of Winter Camping
PK Podcast 026: Kevin Callan On The Joys Of Winter Camping
Kevin Callan is well known as a paddler and author of many canoe-route guidebooks for his native province of Ontario, Canada. He's also known as the Happy Camper, and he certainly has always been happy when I've camped or chatted with him. Kevin has been a guest on my podcast before and today I'm delighted to welcome him back again to talk about another shared passion of ours – winter camping. Our conversation forms Episode 26 of the Paul Kirtley Podcast…
How To Listen To This Podcast
You can listen to this podcast here on my website by using the player above. Just press the play button.
You can download the podcast episode .mp3 file by right-clicking on the download link to save the .mp3 file down to your local machine/device.
You can also subscribe on iTunes and on Stitcher or via my podcast-only RSS feed.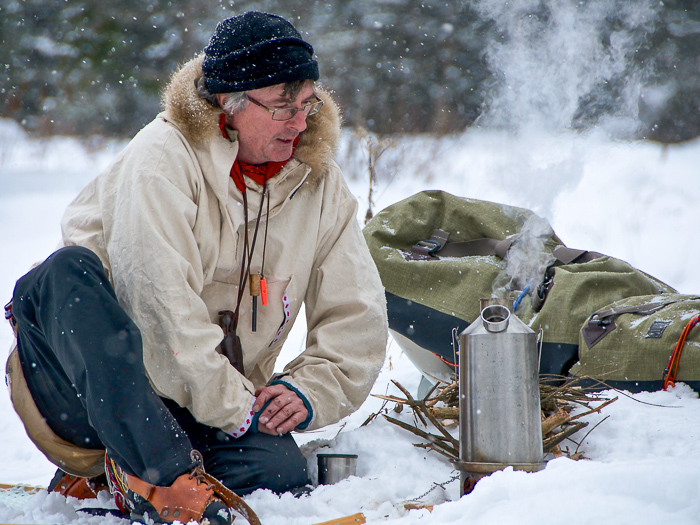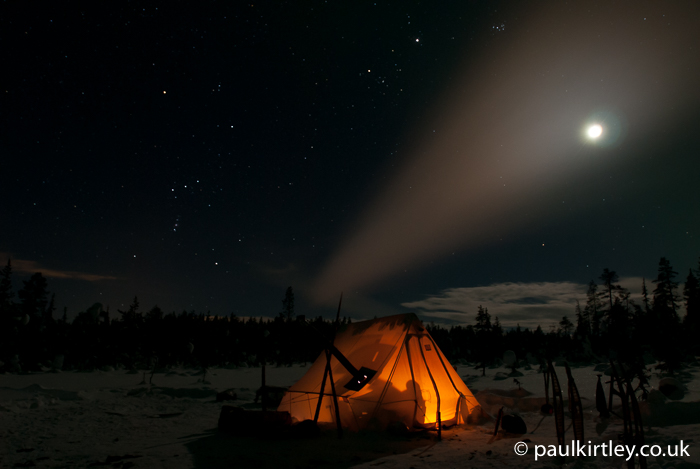 Links Mentioned In This Podcast
Complete Guide to Winter Camping – Firefly Books
PK Podcast 003: Kevin Callan, The Happy Camper
PK Podcast 019: Post-Trip Post-Script With Kevin Callan, Justine Curgenven and Ray Goodwin
Connect with Kevin
Here's some of the places Kevin inhabits online….
Kevin on Facebook
Kevin on Twitter (@kchappycamper)
Kevin on YouTube
www.kevincallan.com
Thanks For Listening!
Thanks for joining me on this podcast. If you have any comments about this episode, please leave them in the comments section below.
If you enjoyed this episode, please share it using the social media buttons at the top of this page. Thanks!
And Finally…
Finally don't forget to leave an honest review & rating on iTunes or on Stitcher.
Ratings and reviews are extremely helpful and greatly appreciated! They do matter in the rankings of this podcast and I read each and every one of them.
Related Material On Paul Kirtley's Blog
Canoeing The River Spey With Kevin Callan, Ray Goodwin and Justine Curgenven – part 1
PK Podcast 020: James Raffan – Explorer, Scholar and Author
A Winter Camping Trip in the Northern Forest
Winter Magic: Return To The Northern Forest