PK Podcast 020: James Raffan – Explorer, Scholar and Author
PK Podcast 020: James Raffan – Explorer, Scholar and Author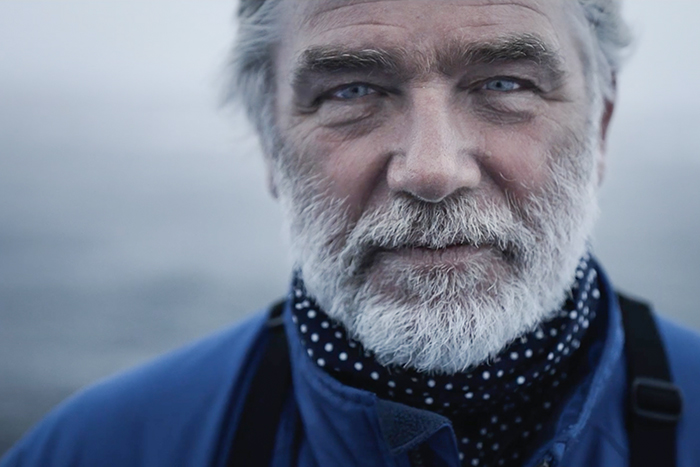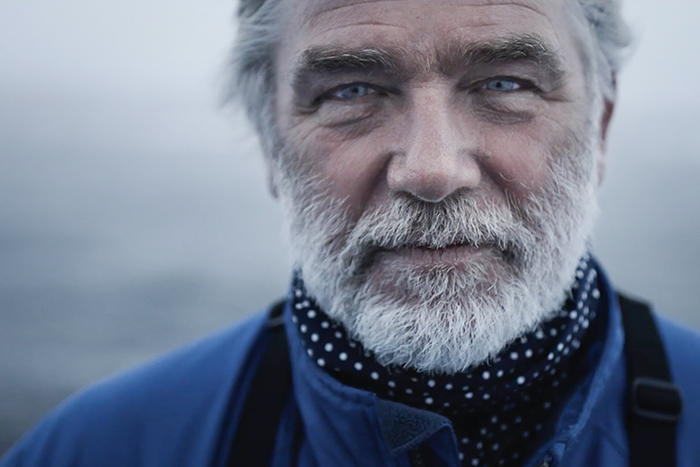 James Raffan is a scholar and an adventurer, an outdoorsman and a writer. He is a celebrated Canadian author of 16 books including Circling The Midnight Sun (about culture and change in the Arctic), Deep Waters (about the Lake Timiskaming canoeing tragedy), Fire in the Bones (a biography of Bill Mason), Bark, Skin and Cedar (an exploration of the canoe within Canada and the Canadian Experience), as well as the bestselling Emperor of the North about Sir George Simpson and the Hudson's Bay Company.
Raffan has long been closely associated with the Canadian Canoe Museum in Peterborough, Ontario, at which he has held various senior positions over the years and he continues to serve and promote the museum to this day. James has a deep love of canoeing and the canoe is a thread which is woven through much of his work. Fittingly, then, he was the narrator on Goh Iromoto's sumptuous short film The Canoe, from which you may recognise Raffan's voice.
For 19 years James was a Professor of Outdoor and Experiential Education at Queen's University in Kingston, Ontario. He is a Fellow International of the Explorers Club, a Past Chair of the Arctic Institute of North America as well as a Fellow and Past Governor of the Royal Canadian Geographical Society.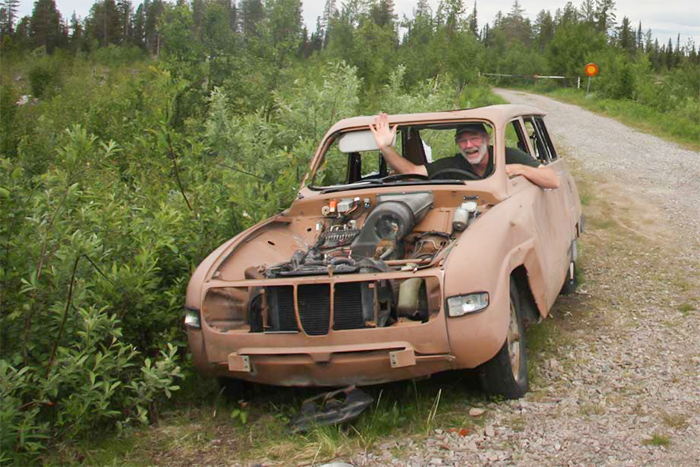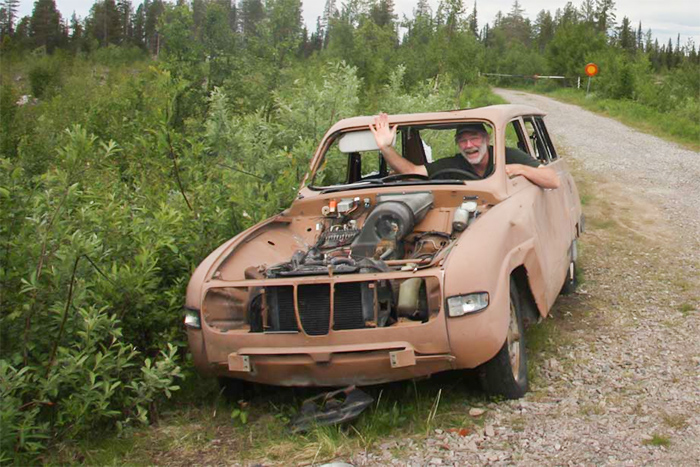 In 1999 James resigned from his university teaching position. Since then he has worked, self-employed, as an independent scholar and writer.
James Raffan is no desk-bound writer, though. His methods of researching his subjects means he hits the ground in search of clues, fragments and trails. You'll hear about some of his research into the life and times of Sir George Simpson, the highly effective Governor of the HBC, in this interview but you should also know in preparing his biography of Bill Mason, in order the better understand Mason, Raffan went to the same places Mason paddled, filmed and painted and he did it in Bill's canoe.
As well as the travels related to his writing, Raffan continues to undertake expeditions to keep his hand in as an expedition leader and for the joy of adventure and exploration, a joy which he has felt since he was a boy. This was the starting point for our wide-ranging conversation, which visited the topics of adventure, risk, failure, teaching, wild places, nature, journeys, lifelong learning, personal development, human potential and journal keeping, along with characters such as Kirk Whipper, Bill Mason and Sir George Simpson. This was a conversation I found fascinating and which I'm very happy to present as Episode 20 of the Paul Kirtley Podcast…
How To Listen To This Podcast
You can listen to this podcast here on my website by using the player above. Just press the play button.
You can download the podcast episode .mp3 file by right-clicking on the download link to save the .mp3 file down to your local machine/device.
You can also subscribe on iTunes and on Stitcher or via my podcast-only RSS feed.
TRANSCRIPT
The transcript is coming soon…. the typing pool are working flat out.
Links For This Podcast
jamesraffan.ca
The Canadian Canoe Museum
Microsoft Educator Community
Connected By Canoe
150th Anniversary of Canada
Sir George Simpson (HBC Administrator) page on Wikipedia
George Simpson's Silver Canoe
The Canadian Canoe Museum: History and Inspiration – an article I wrote for the Frontier Bushcraft blog.
More From James Raffan
Books By James Raffan
Thanks For Listening!
Thanks for joining me on this podcast. If you have any comments about this episode, please leave them in the comments section below.
If you enjoyed this episode, please share it using the social media buttons at the top of this page. Thanks!
And Finally…
Finally don't forget to leave an honest review & rating on iTunes or on Stitcher.
Ratings and reviews are extremely helpful and greatly appreciated! They do matter in the rankings of this podcast and I read each and every one of them.
Related Material On Paul Kirtley's Blog
The Canoe: A Film To Be Savoured
Favourite Films: Waterwalker by Bill Mason
PK Podcast 002: Ray Goodwin On Wilderness Canoeing
PK Podcast 003: Kevin Callan, The Happy Camper
Enter A Virtuous Circle: Take Your Bushcraft Skills On An Adventure
Six Men, Three Boats and The Bloodvein: Canoeing A Wilderness River