Wild Wanderings 7 – Lakeside Life
Wild Wanderings 7 – Lakeside Life
Back in the Lakes again. I find myself here a fair few times through the year. There are various reasons for this but a fixture each summer is the Expedition Canoeing Skills course we host there. For the past four years these courses have been scheduled as a block in July but this year, we moved them forward to June.
I've mentioned before the interest in returning to the same spot at the same time each year, allowing you to see differences. In 2017 we were at our usual venue earlier than in previous years and this allowed us to see this familiar spot at a different stage of development. In some ways, it was not much different but it was interesting to see some species of plants that have really made their presence known in previous July visits, really not impinge on our consciousness this time around.
That said, every year is different, and like previous Wild Wanderings blogs, this is a snapshot, a moment in time. The photos here were taken 12-14 June 2017.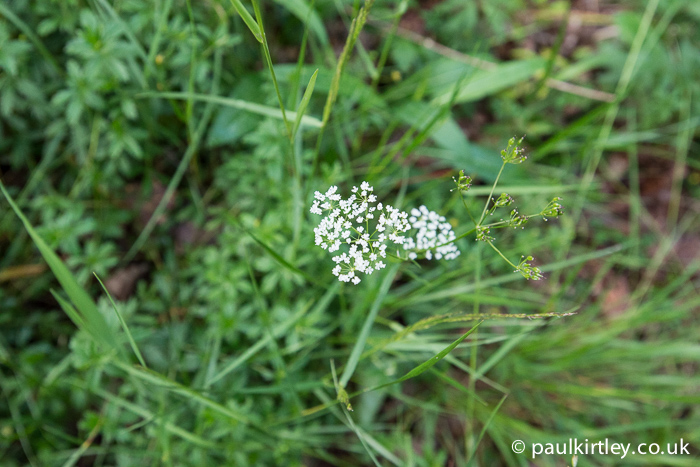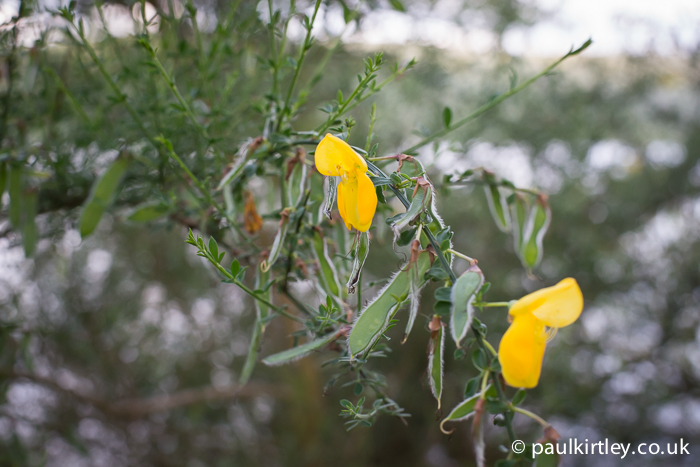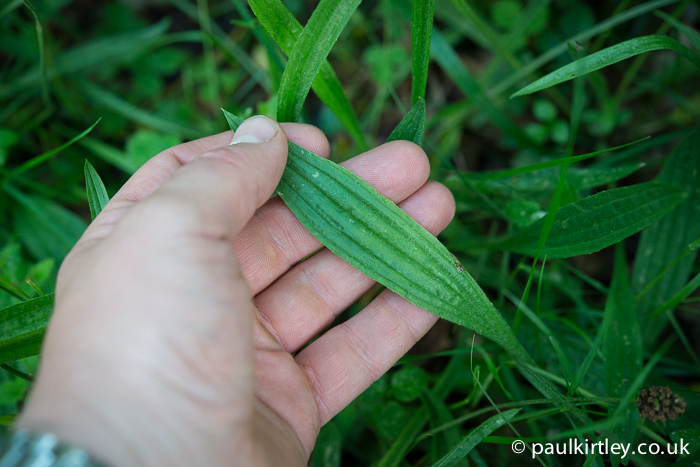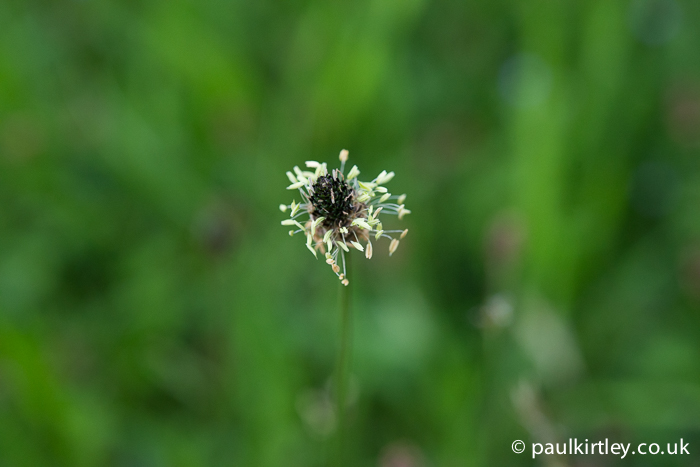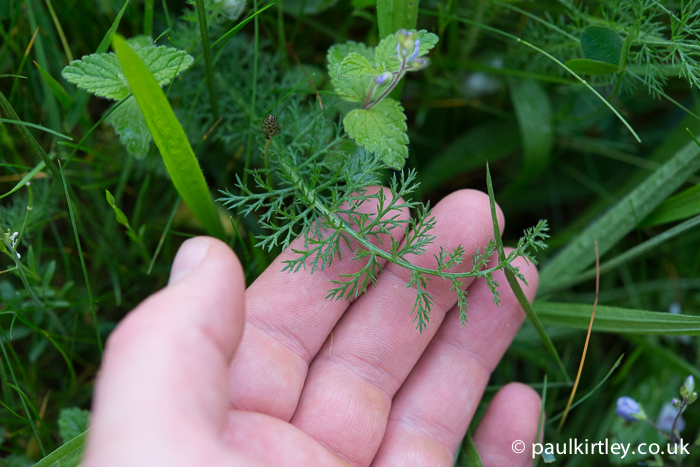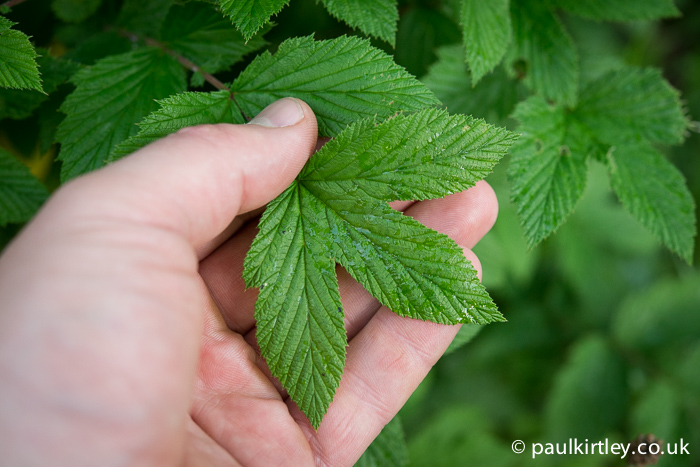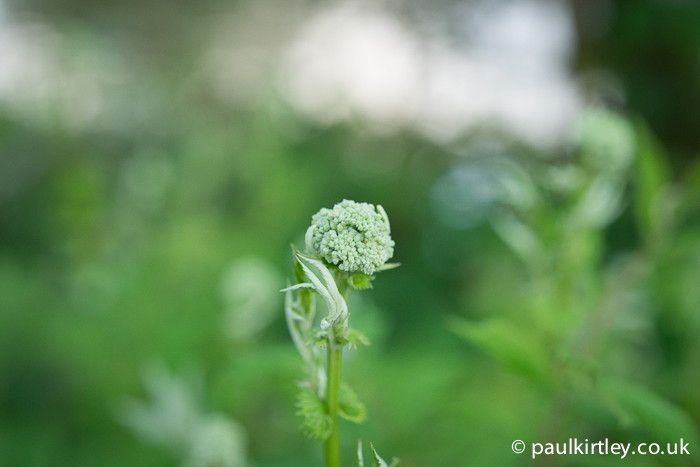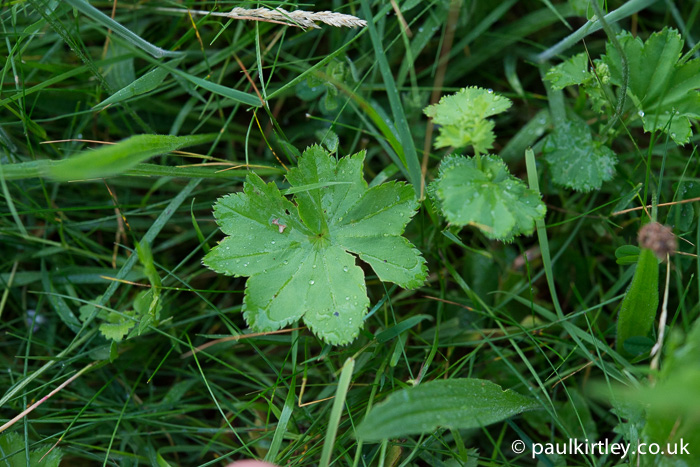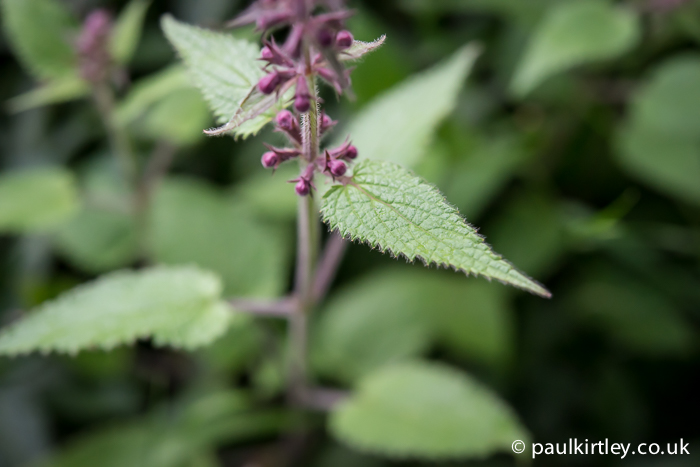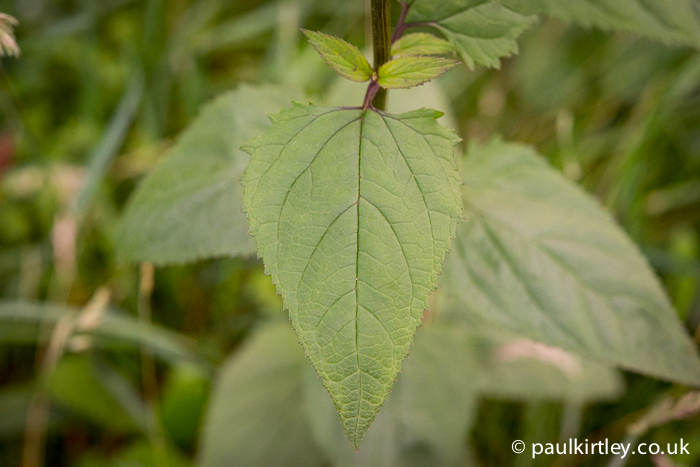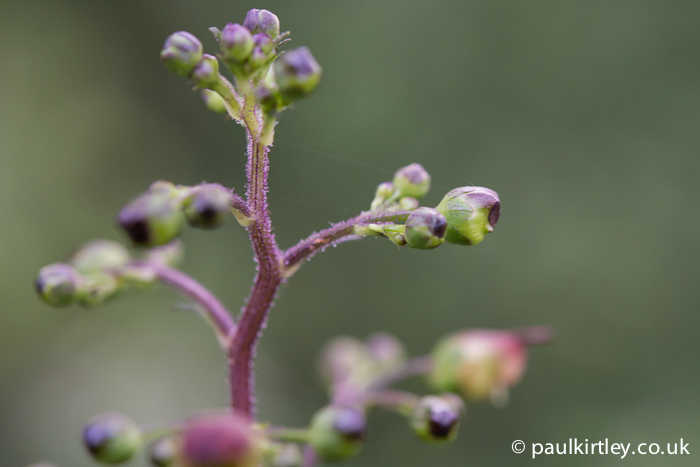 Our Life By The Lake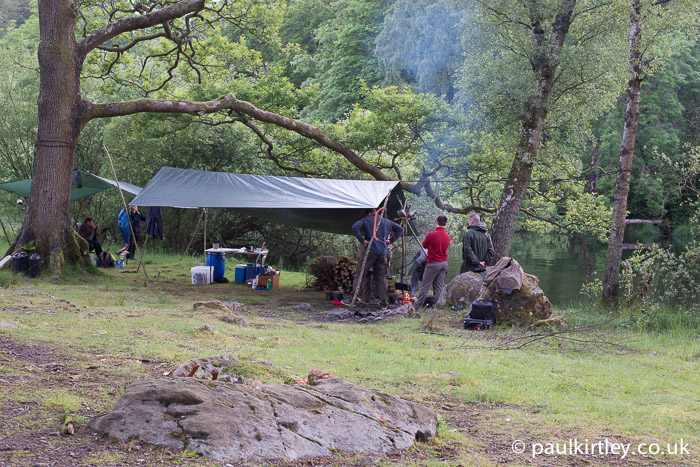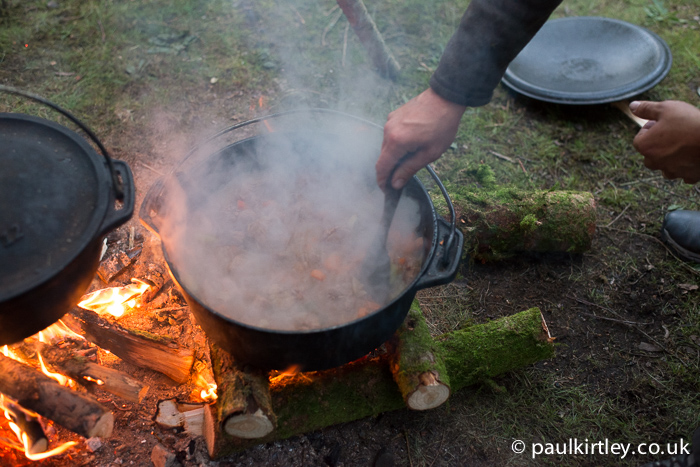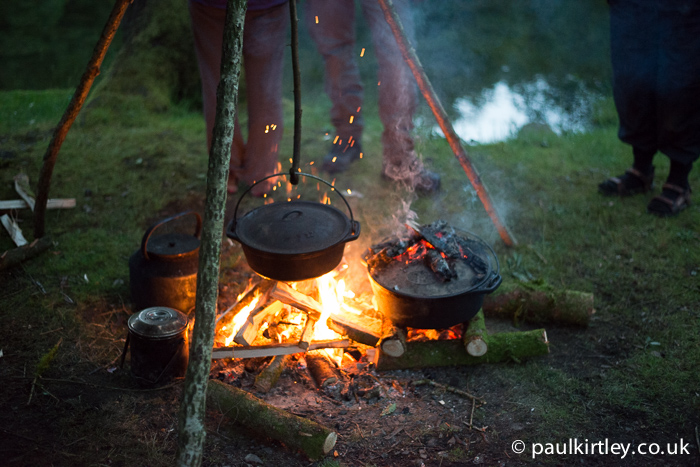 A Little Wildlife By The Lake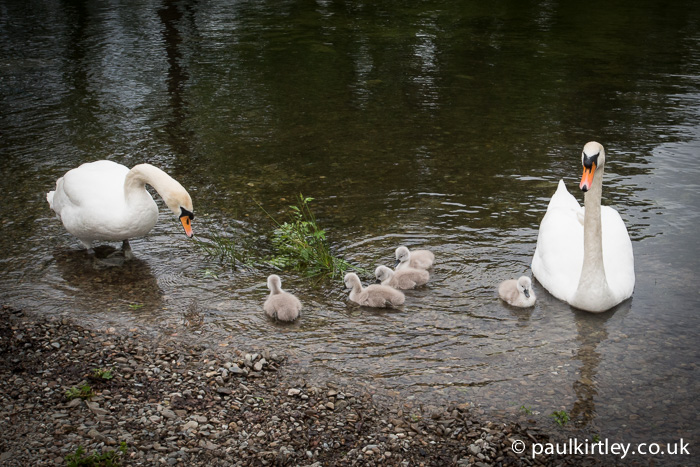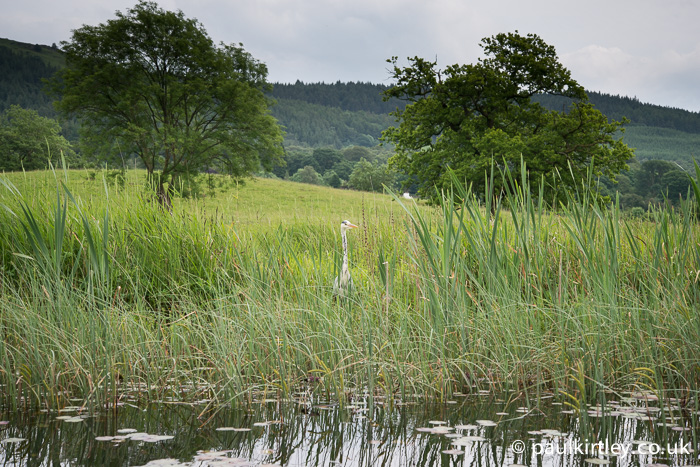 What Are These Wild Wanderings Blogs Anyway?
Wild Wanderings is a series of photoblogs of elements of nature which, having caught my eye while out and about, I want to share with you, the reader. These observations are typically related to tree and plant identification, animal tracks and sign and other aspects of natural history which pertain to bushcraft and survival skills.
These blogs do not usually contain much written explanation other than concise photo captions. This is intentional, as writing long descriptions, including background facts or a large amount of context, whether it be historical or contemporary, slows down the sharing of these images with you.
Photographic Kit
The above photos were taken with my beloved Nikon D800 and a number of lenses including my stalwart Nikon Af-S 17-35/2.8D, the deceptively good Nikkor 50mm f1.8 AF-S but mainly the excellent Nikkor 60mm f2.8 AF-S Micro.
Related Material On Paul Kirtley's Blog
Wild Wanderings 3 – Windermere Waterside
Boost Your Bushcraft With Urban Botany
Five Survival Plants Every Forager Should Know