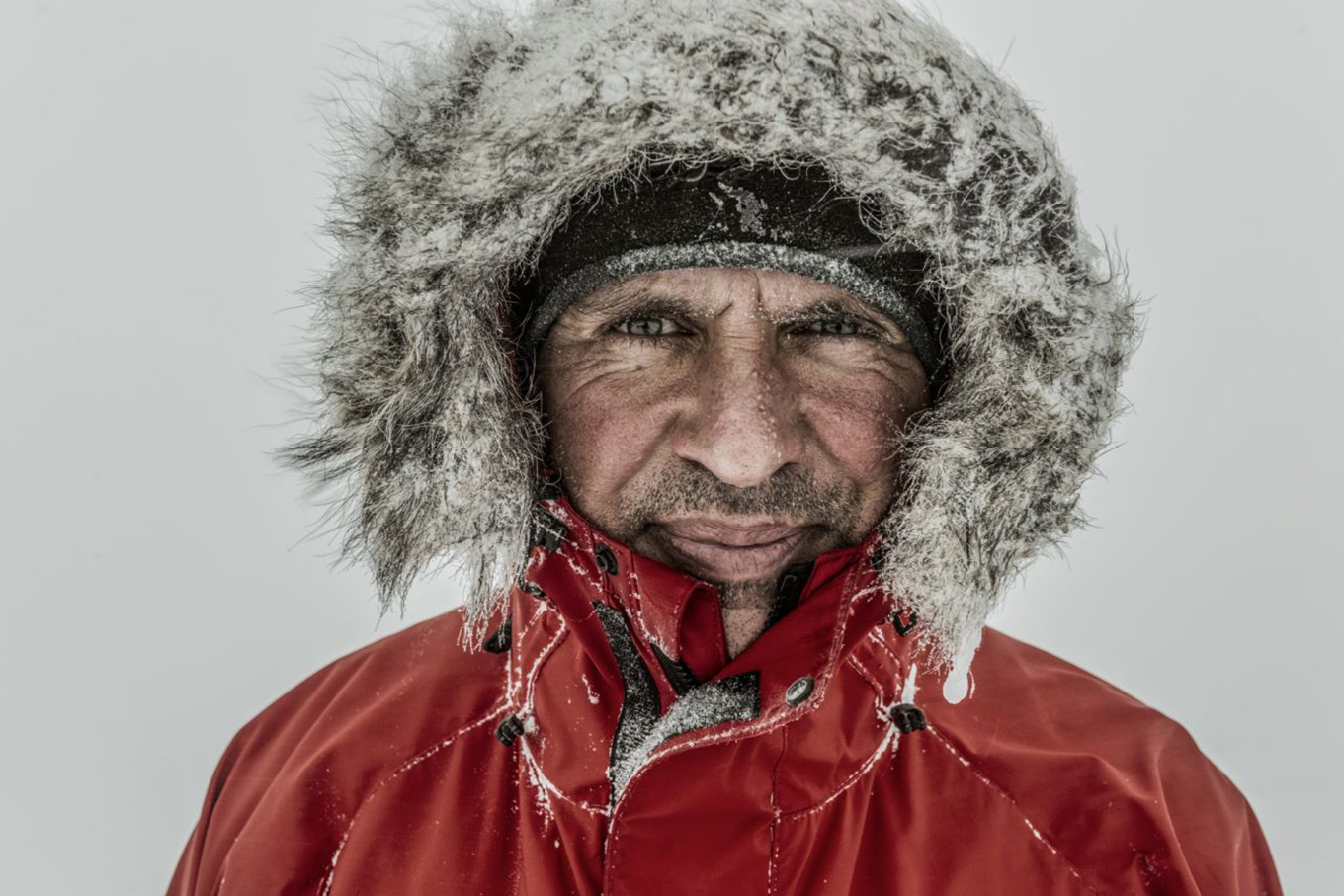 PK Podcast 034: Lou Rudd On The Motivation To Traverse Antarctica Solo, Unsupported and Unaided
PK Podcast 034: Lou Rudd On The Motivation To Traverse Antarctica Solo, Unsupported and Unaided
In this episode I am joined by Louis Rudd, MBE. This interview with Lou was recorded in late October 2018, shortly before he departed for Chile and then onto Antarctica to attempt a solo, unsupported and unaided crossing of the Antarctic Continent via the South Pole. This means simply man-hauling everything he needs for the trip, accepting no assistance and not using any aids such as kites to pull him along. It'll be entirely under his own steam. This is a challenge no-one has previously successfully completed.
If you've been a long time listener or if you've recently caught up with earlier episode of The Paul Kirtley Podcast, you will know that Lou guested on Episode 12.
This was during the period Lou was preparing himself and his SPEAR17 team of Army reserves for an expedition to the South Pole. That trip – for reasons we discuss in the interview – rather than stopping at the pole, turned into a full traverse of Antarctica. I haven't properly caught up with Lou since then so we had a lot to cover in this interview.
Lou, currently 49, has been in the British military since he was 16 years old. He is a qualified military ski instructor and an Arctic Warfare instructor and before leading the SPEAR17 Antarctic expedition, Lou had previously undertaken a trip to the South pole with his friend Henry Worsley, as part of the Scott Amundsen Centenary Race. In 2012, Lou and Henry completed this 800-mile unsupported journey, following the original route of Roald Amundsen from the Bay of Whales to the South Pole.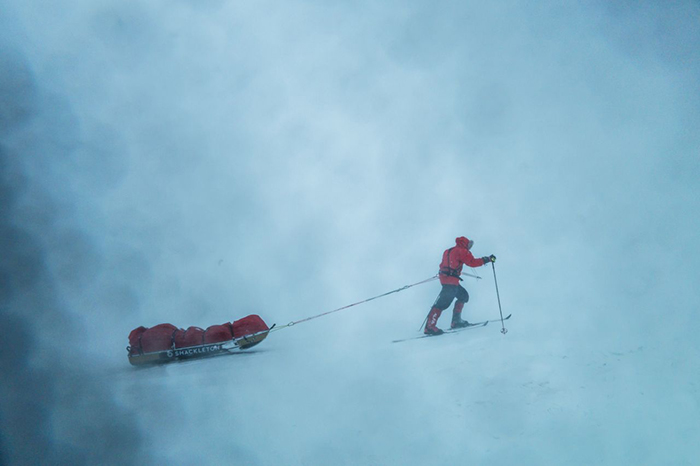 I'm sure many of you will be glad Lou is back on this podcast with me. I've had a good number of requests since Episode 12 to have Lou back on for an update. This seems like an opportune moment but I was luck to catch Lou, only days before he departed for Antarctica for a planned two and half months.
In the following conversation I talk with Lou about the previous Antarctic crossing with the SPEAR17 team of Army reserves, his more recent crossing of Greenland as well as his preparation for his solo crossing of Antarctica, which is his biggest polar challenge yet.
Our conversation forms Episode 34 of the Paul Kirtley Podcast…
How To Listen To This Podcast
You can listen to this podcast here on my website by using the player above. Just press the play button.
You can download the podcast episode .mp3 file by right-clicking on the download link to save the .mp3 file down to your local machine/device.
You can also subscribe on iTunes and on Stitcher, on Player FM or via my podcast-only RSS feed.
Links Mentioned In This Podcast
https://shackletonlondon.com/pages/expedition
https://lourudd.com/
https://www.justgiving.com/SpiritofEndurance
https://www.facebook.com/louis.rudd.7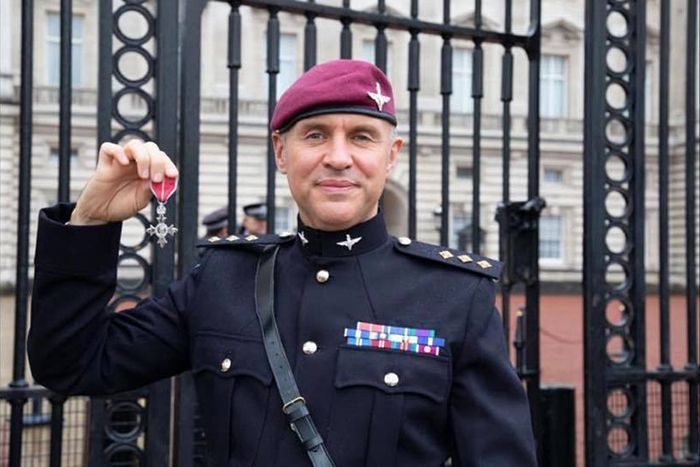 Thanks For Listening!
Thanks for joining Lou and me on this podcast. If you have any comments about this episode, please leave them in the comments section below.
If you enjoyed this episode, please share it using the social media buttons at the top of this page. Thanks!
And Finally…
Finally don't forget to leave an honest review & rating on iTunes or on Stitcher.
Ratings and reviews are extremely helpful and greatly appreciated! They do matter in the rankings of this podcast and I read each and every one of them.
Related Material On Paul Kirtley's Blog
PK Podcast 012: Lou Rudd On Unsupported Polar Journeys and Retracing Amundsen's Route To The South Pole
PK Podcast 033: Kevin Brownlee on Indigenous Archaeology and Highlighting Native Heritage