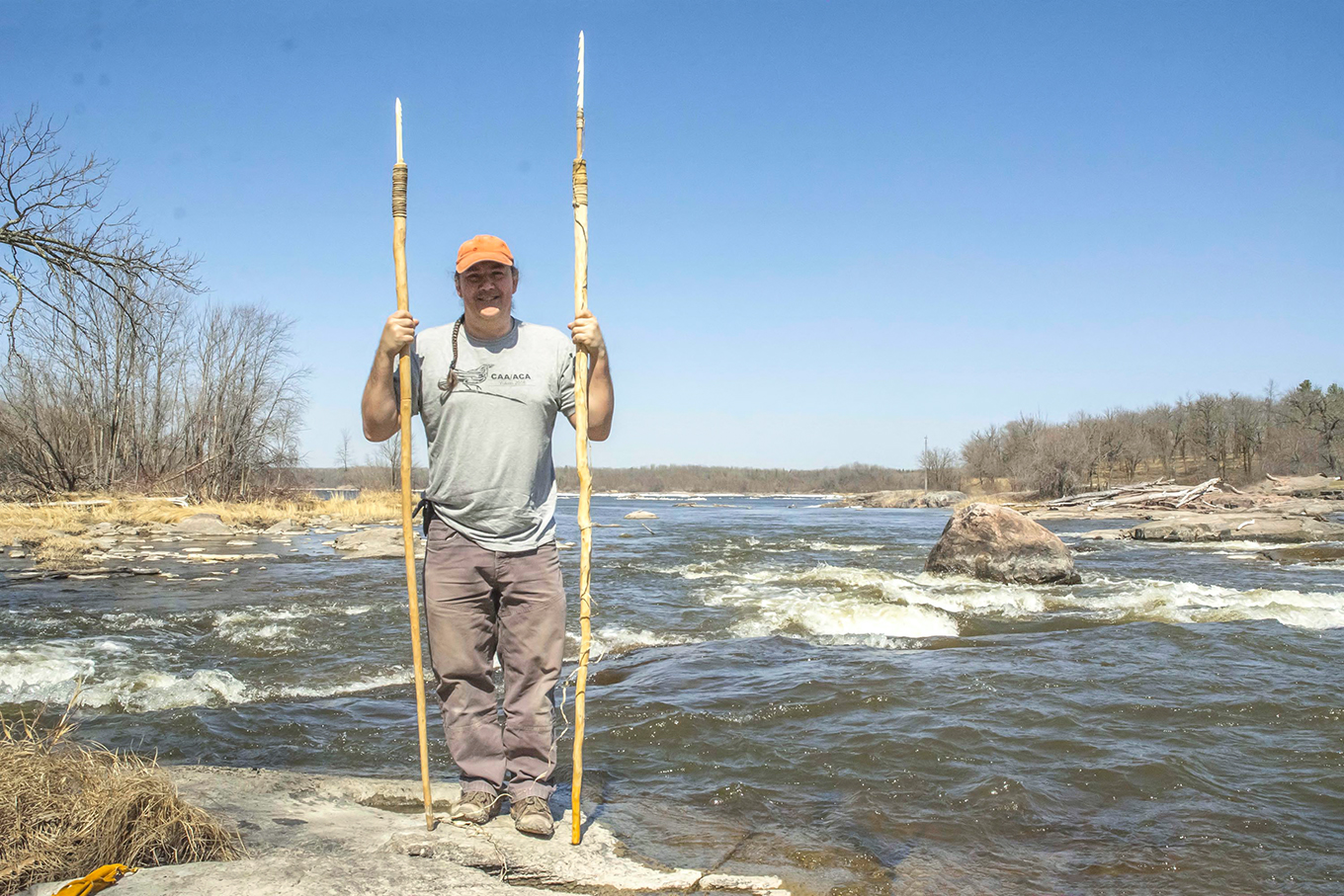 PK Podcast 033: Kevin Brownlee on Indigenous Archaeology and Highlighting Native Heritage
PK Podcast 033: Kevin Brownlee on Indigenous Archaeology and Highlighting Native Heritage
Kevin Brownlee is the Curator of Archaeology at Canada's renowned Manitoba Museum. Through experimental archaeology and the emerging field of indigenous archaeology, Kevin has been able to shed new light on artefacts found in Manitoba. In particular, he focuses on the archaeology of Manitoba's boreal forest and sub-arctic.
Kevin is of Cree heritage and is a member of Kinosao Sipi Cree Nation also known as the Norway House Cree Nation. He obtained his Master's Degree in Anthropology from the University of Manitoba. He has been Curator of Archaeology at the Manitoba Museum since 2003. Kevin has spent his career working with Indigenous communities raising awareness of ancient heritage and archaeology. Prior to working at the museum, he served as an Aboriginal Liaison Officer for the government of Manitoba.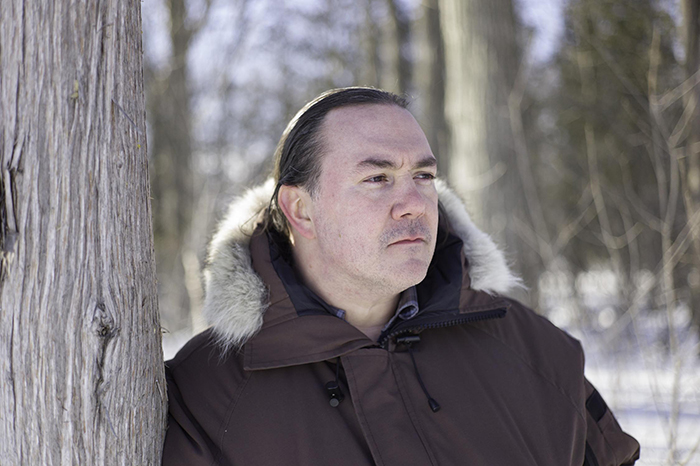 The Manitoba Museum, which was originally called the Manitoba Museum of Man and Nature, is the largest heritage centre in Manitoba and one of the largest in the World. From the perspective of my love of bushcraft skills, I've always been drawn to the museum since I first knew of its existence, enticed by what I could learn from its exposition of the natural habitats of Manitoba, in particular the boreal forest, including how humans have existed and lived there for thousands of years. The museum focuses on combined human and natural heritage subject matter in a very integrated way.
I have visited the Manitoba Museum a number of times on previous stays in Winnipeg. Indeed I made a short video blog of one of my visits in 2015. Through my visits and viewing online materials related to the museum, I had been aware of Kevin Brownlee's work for a number of years. So, it made sense to me to reach out to Kevin to have a conversation about his work and the insights this provides.
So it was that I met Kevin at the museum and we headed to the Archaeology Lab upstairs to record a podcast. Our conversation forms Episode 33 of the Paul Kirtley Podcast…
How To Listen To This Podcast
You can listen to this podcast here on my website by using the player above. Just press the play button.
You can download the podcast episode .mp3 file by right-clicking on the download link to save the .mp3 file down to your local machine/device.
You can also subscribe on iTunes and on Stitcher, on Player FM, or via my podcast-only RSS feed.
Links Mentioned In This Podcast
Bushcraft Take-Aways From The Manitoba Museum
Birchbark Canoe film
Kevin Brownlee – Curator Of Archaeology, Manitoba Museum
Kevin Brownlee – Manitoba Museum Archaeology Blog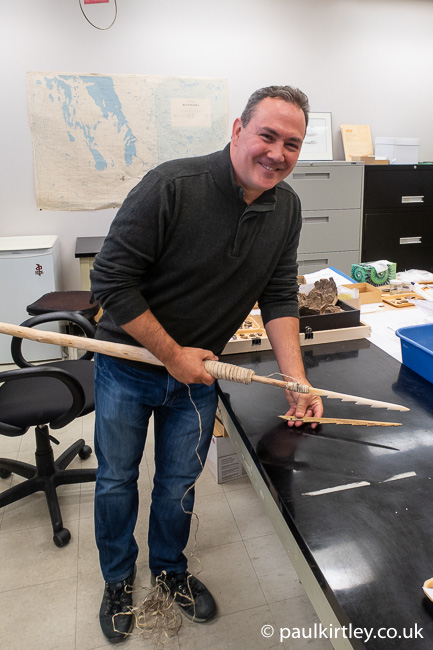 Thanks For Listening!
Thanks for joining me on this podcast. If you have any comments about this episode, please leave them in the comments section below.
If you enjoyed this episode, please share it using the social media buttons at the top of this page. Thanks!
And Finally…Please Rate This Podcast
Finally don't forget to leave an honest review & rating on iTunes or on Stitcher or your favourite podcast app.
Ratings and reviews are extremely helpful and greatly appreciated! They do matter in the rankings of this podcast and I read each and every one of them.
Related Material On Paul Kirtley's Blog
PK Podcast 032: Lars Fält, Julia Kalthoff, Juha Rankinen and Jonas Als
PK Podcast 031: Will Lord On His Passion For The Prehistoric
Bushcraft Take-Aways From The Manitoba Museum
Winter Magic: Return To The Northern Forest
Six Men, Three Boats and The Bloodvein: Canoeing A Wilderness River