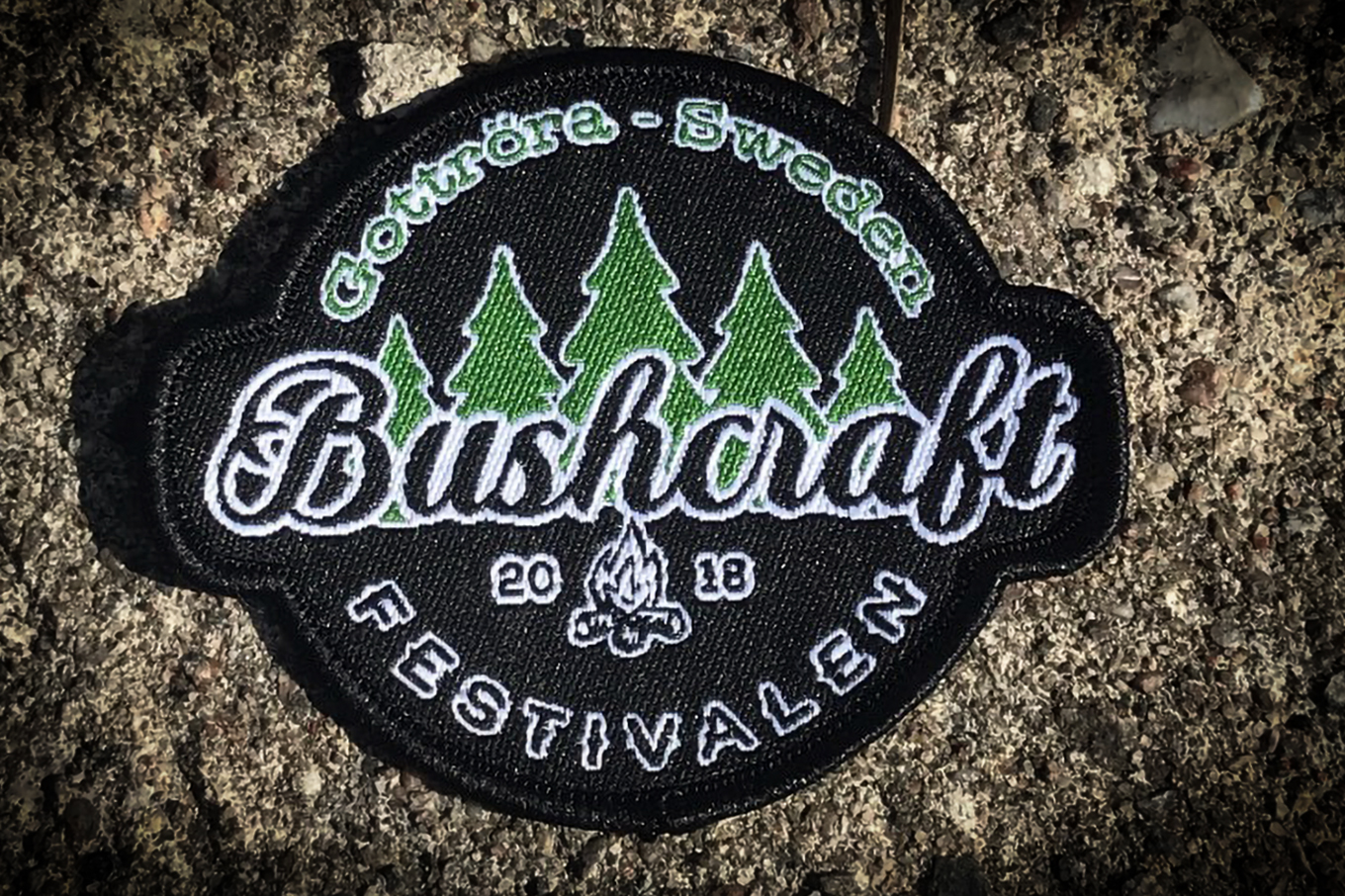 PK Podcast 032: Lars Fält, Julia Kalthoff, Juha Rankinen and Jonas Als
PK Podcast 032: Lars Fält, Julia Kalthoff, Juha Rankinen and Jonas Als
This episode comes to you from Sweden. For the third year in a row I was invited to Bushcraftfestivalen to run some workshops. Last year I ran the fire workshops and this year I ran some tree and plant identification workshops, and of course the focus was on plants and trees that are useful for bushcraft and survival purposes, in the realms of food, medicine and utility.
There were a lot of other great workshops, demonstrations and talks at Bushcraftfestivalen too, as well as some fantastic traditional singing from the Estonian contingent. It's an event that is curated and organised very well and I'm always delighted to be involved. A big thank you to Jonas Landolsi and the organising team for putting on such a nice event.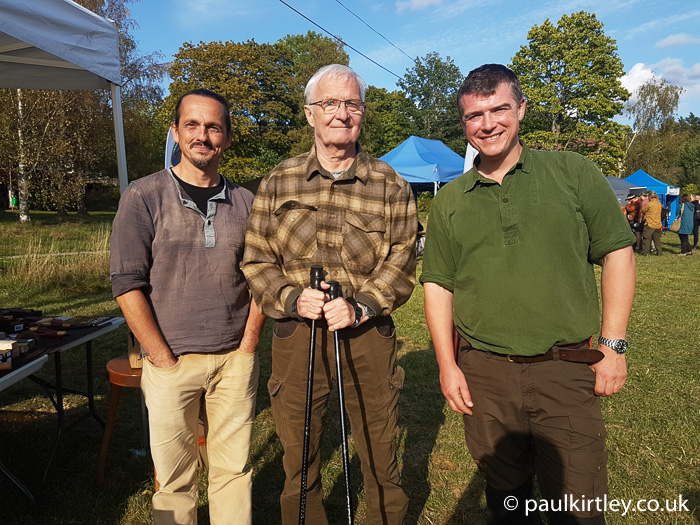 Bushcraftfestivalen always has a great contingent of high quality presenters and it was an opportunity for me to catch up with friends old and new, bringing to you a collection of conversations with them via this podcast. So, this podcast session is more of a magazine edition, with several shorter chats and interviews, that I hope you will enjoy very much. I'm sure they will lead to longer recorded conversations in the future.
The first interview is Lars Fält, who has been highly requested as a guest on my podcast by many of you who listen to these podcasts regularly. It was great to see Lars back at Bushcraftfestivalen, as he was here for the first event in the 2016 but absent last year. It was particularly good to see Lars back out and about again, as he had some serious heart surgery earlier in the year. He was pretty busy with book signings and being present on the Casström knives stand too but we managed to escape to a quiet room in a nearby building for a short interview…
So, without further ado, enjoy my conversation with Lars and the other lovely people I encountered for this episode of The Paul Kirtley Podcast…
How To Listen To This Podcast
You can listen to this podcast here on my website by using the player above. Just press the play button.
You can download the podcast episode .mp3 file by right-clicking on the download link to save the .mp3 file down to your local machine/device.
You can also subscribe on iTunes and on Stitcher, on Player FM, or via my podcast-only RSS feed.
TRANSCRIPT
The transcript is coming soon…. the typing pool are working flat out.
Links Mentioned In This Podcast
https://www.kalthoffaxes.se/
https://woodcraftbyjonasals.dk/
http://www.casstrom.co.uk/LarsFaltKnife
http://brownsbushcraft.com/
http://www.bushcraftfestival.se/
http://www.bushcraftfestival.com/
Thanks For Listening!
Thanks for joining me on this podcast. If you have any comments about this episode, please leave them in the comments section below.
If you enjoyed this episode, please share it using the social media buttons at the top of this page. Thanks!
And Finally…
Finally don't forget to leave an honest review & rating on iTunes or on Stitcher.
Ratings and reviews are extremely helpful and greatly appreciated! They do matter in the rankings of this podcast and I read each and every one of them.
Related Material On Paul Kirtley's Blog
PK Podcast 022: Conversations From Bushcraftfestivalen
PK Podcast 023: Rupert Brown, Water Filter Bag Man
Wild Wanderings 9 – Gottröra, Sweden
Way Out North: A Boreal Forest Foray
Winter Magic: Return To The Northern Forest
PK Podcast 031: Will Lord On His Passion For The Prehistoric