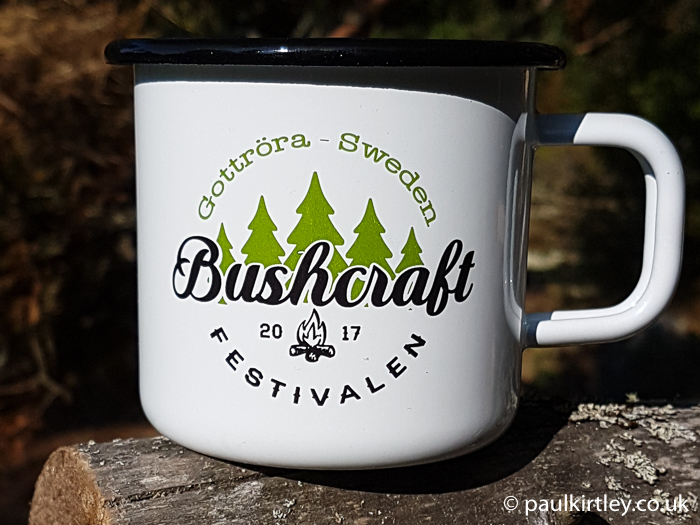 PK Podcast 022: Conversations From Bushcraftfestivalen
PK Podcast 022: Conversations From Bushcraftfestivalen
Episode 22 of the Paul Kirtley Podcast comes to you from the Swedish Bushcraft Festival, or Bushcraftfestivalen, held in a hamlet in a lovely rural area of forest and small farms, not very far from Stockholm.
Last year I was invited to give a talk at the event. This year I was invited back to give some fire workshops. I also took the opportunity to record some conversations with other workshoppers, presenters and people involved with organising Bushcraftfestivalen 2017.
This podcast is made up from some of my conversations at the 2017 Bushcraftfestivalen. Guests include Lisa Fenton, Harry Sepp, Jonas Landolsi, Tobias Karlsson, Kevin Warrington, Jonas Als and Mikael Akerman.
Please enjoy this episode of The Paul Kirtley Podcast. There are many wise words of experience and insight amongst these conversations. Thanks to everyone who contributed…
How To Listen To This Podcast From The Swedish Bushcraft Festival 2017
You can listen to this podcast here on my website by using the player above. Just press the play button.
You can download the podcast episode .mp3 file by right-clicking on the download link to save the .mp3 file down to your local machine/device.
You can also subscribe on iTunes and on Stitcher or via my podcast-only RSS feed.
TRANSCRIPT
The transcript is coming soon…. the typing pool are working flat out.
Links Mentioned In This Podcast
Thanks For Listening!
Thanks for joining me on this podcast. If you have any comments about this episode, please leave them in the comments section below.
If you enjoyed this episode, please share it using the social media buttons at the top of this page. Thanks!
And Finally…
Finally don't forget to leave an honest review & rating on iTunes, Stitcher, or your preferred podcast platform.
Ratings and reviews are extremely helpful and greatly appreciated! They do matter in the rankings of this podcast and I read each and every one of them.
Related Material On Paul Kirtley's Blog
PK Podcast 020: James Raffan – Explorer, Scholar and Author