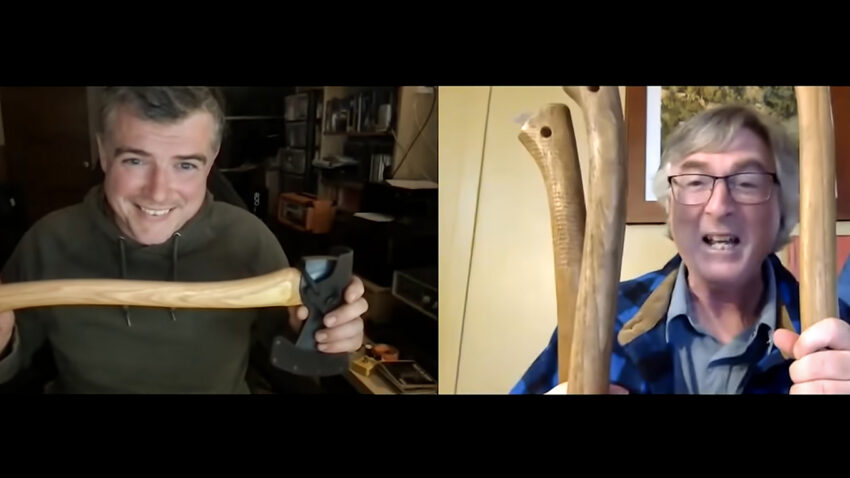 Whisky, Water & Wilderness Axe Skills – Kevin Callan Interviews Me About My New Book
Whisky, Water & Wilderness Axe Skills – Kevin Callan Interviews Me About My New Book
As part of Kevin Callan's Whisky Fireside Chat series of interviews, I joined Kevin to talk about my new book, Wilderness Axe Skills and Campcraft.
After seeing an advance copy of the book, Kevin commented "It's an amazingly detailed book on using and maintaining an axe, saw and knife on wilderness trips – and the cool camp craft you can make with the same tools."
Kevin, also known as "The Happy Camper", is a best-selling outdoors writer, so for him to make comments such as these about my first book means a lot to me.
In the video chat, a recording of which is embedded above, we pull out a bunch of axes and talk about different types of axe, their various uses and what works for different jobs and scenarios, such as a wilderness canoe trip or a winter camping trip in a hot-tent. We also talk about other tools, such as saws. We share lots of tips on tool selection and use during this part of the conversation.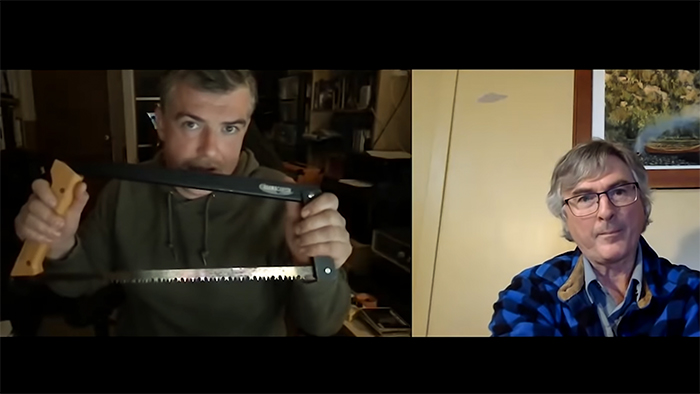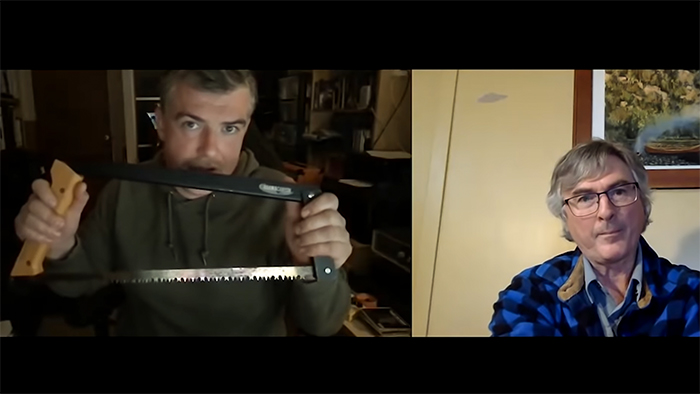 The conversation was extensive, including tool safety, tool care and maintenance, the etiquette of borrowing other people's tools and the ethics of using larger cutting tools in the bush.
It was great to talk about all this with Kevin as he graduated in forestry, and subsequently worked in forestry, before becoming more involved with outdoor education and writing. He's an experienced outdoorsman, guide and teacher. Kevin and I have canoe tripped together and we've had a number of great online conversations before (see the links below for more).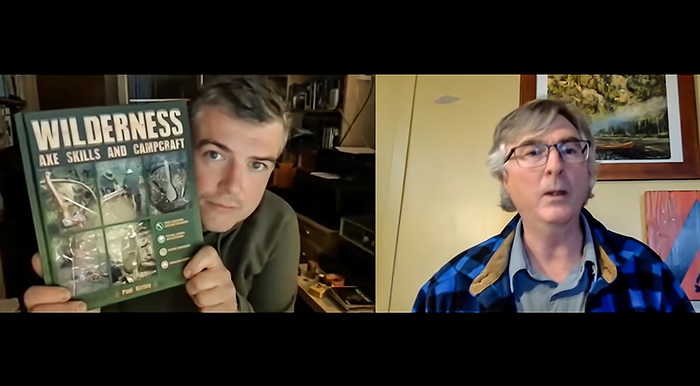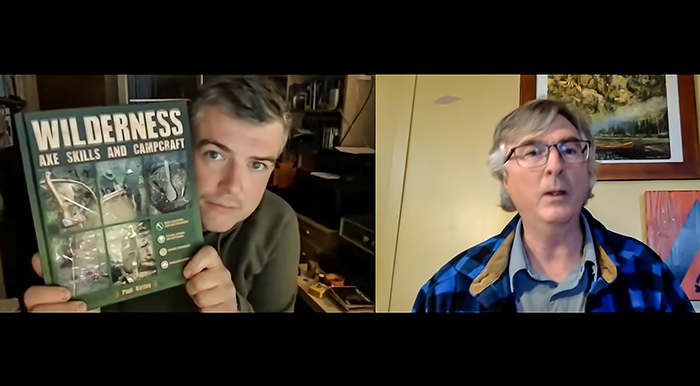 In the video recording at the top of this post, in addition to our recorded conversation, Kevin has edited additional elements into the recording, including illustrative photos as well as clips from my videos, which also illustrate what we are discussing at the time.
The conversation as a whole makes for a very good overview of the contents of Wilderness Axe Skills and Campcraft, as well as adding detail and context to some of the subject headings.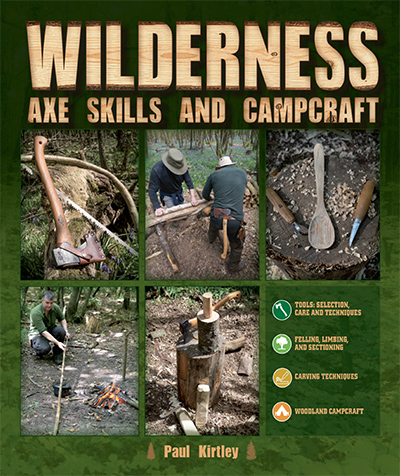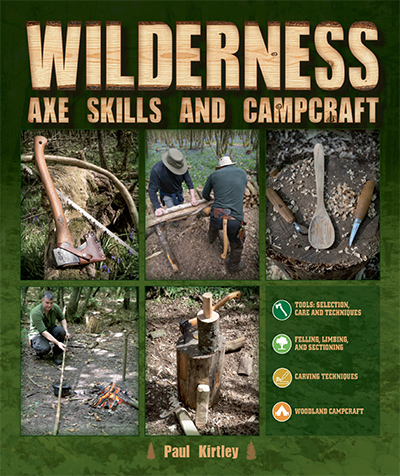 To find out more about the book, and to purchase a signed copy, please visit wildernessaxeskills.com
Additional Resources Mentioned
Small Wood Splitting With Axe: Reliable In Camp & On The Trail
Related Material on Paul Kirtley's Website
Optimising A General Purpose Axe And Saw Combo For Wilderness Travel
PK Podcast 46: Kevin Callan, The Nicest Man On The Meanest Journey
PK Podcast 026: Kevin Callan On The Joys Of Winter Camping
Canoeing The River Spey With Kevin Callan, Ray Goodwin and Justine Curgenven – part 1