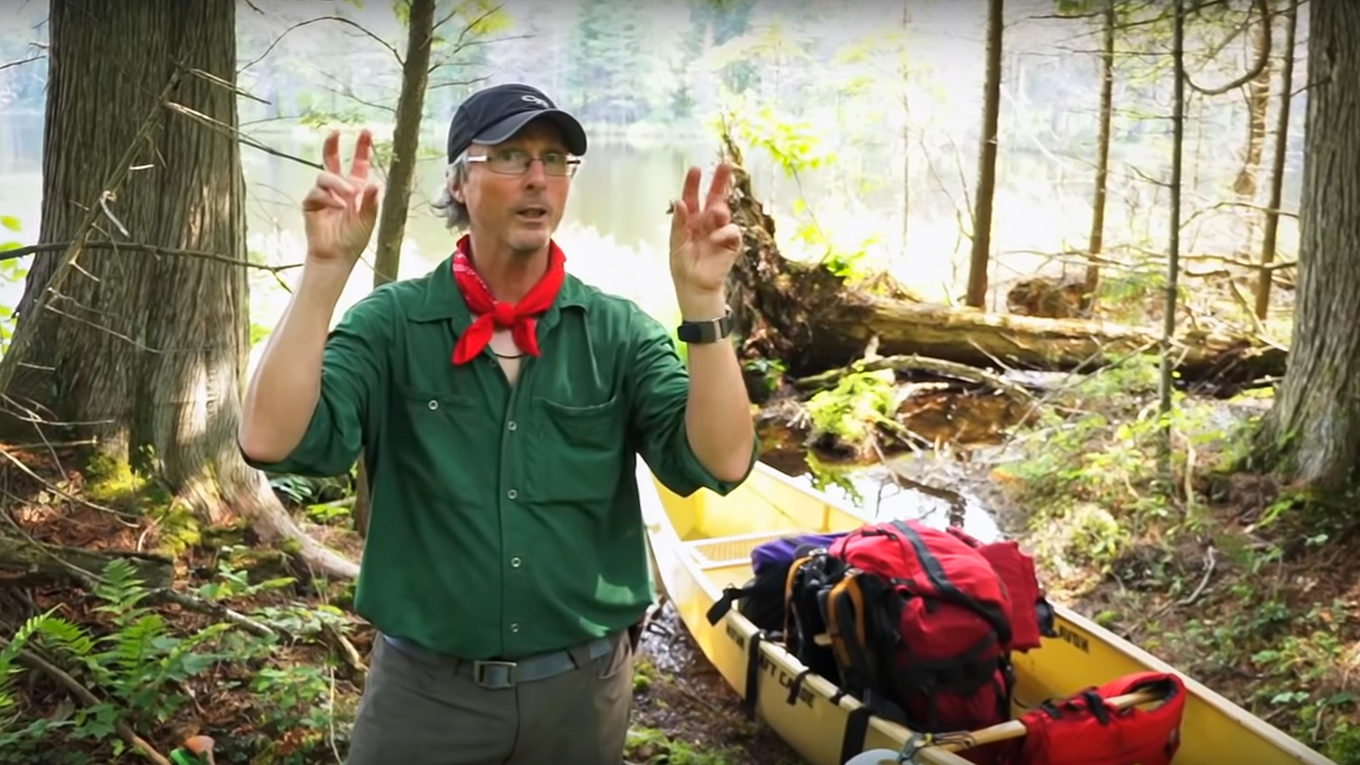 PK Podcast 46: Kevin Callan, The Nicest Man On The Meanest Journey
PK Podcast 46: Kevin Callan, The Nicest Man On The Meanest Journey
My guest on this podcast is someone who has become a good friend in recent years. He's been on my podcast several times and we paddled the Spey River together, which was documented in a series of videos that were enjoyed by many.
Kevin Callan is a Canadian author of 18 books, many of them best-sellers. He's an experienced outdoor educator who is passionate about reconnecting people and nature through his works, whether it be his books, presentations, videos or working directly with students at risk.
Kevin is also fervent in his view that the wilderness we need in order to immerse ourselves in nature and enable those nature connections in others is best protected by getting people out on the land and having them learn to value and love it.
In this episode we have a wide-ranging conversation. This is typical for conversations with Kevin but the spur for this particular session was my wanting to talk to Kevin about his latest book, which is quite different to his previous works, as well as the trip around Algonquin on the notorious route known as The Meanest Link that provides the setting and backdrop for this book.
Please enjoy the latest instalment with Kevin Callan…
How To Listen To This Podcast
You can listen to this podcast here on my website by using the player above. Just press the play button.
You can download the podcast episode .mp3 file by right-clicking on the download link to save the .mp3 file down to your local machine/device.
Subscribe to The Paul Kirtley Podcast on your favourite podcast app:
Subscribe to the Paul Kirtley Podcast on Apple
Subscribe to the Paul Kirtley Podcast on Google Podcasts
Subscribe to the Paul Kirtley Podcast on Stitcher
Subscribe to the Paul Kirtley Podcast on Player FM
Subscribe to the Paul Kirtley Podcast on acast
Subscribe to the Paul Kirtley Podcast on Radio Public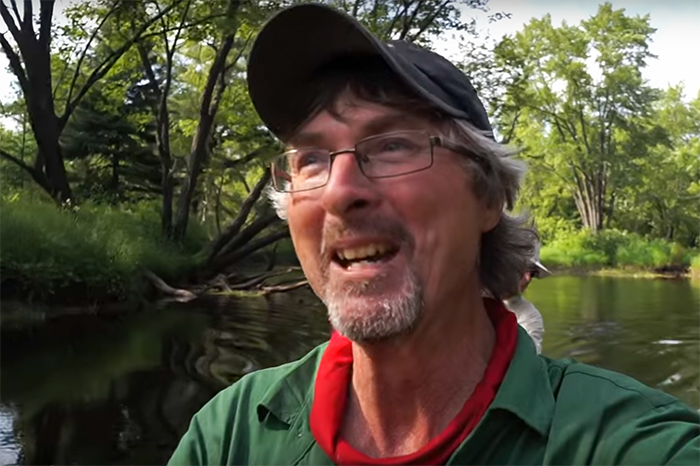 Links For This Podcast
The Meanest LinkKevin's Meanest Link videos (YouTube)Kevin's Thames River series (YouTube)Red GreenWilderness QuestGreyfriars BobbyKevin's interview/chat with Jim Baird
Get Kevin's Latest Book…
More Books By Kevin Callan
Other Authors Mentioned
Thanks For Listening!
Thanks for joining me on this podcast. If you have any comments about this episode, please leave them in the comments section below.
If you enjoyed this episode, please share it using the social media buttons at the top of this page. Thanks!
And Finally…
Finally don't forget to leave an honest review & rating on iTunes or on Stitcher.
Ratings and reviews are extremely helpful and greatly appreciated! They do matter in the rankings of this podcast and I read each and every one of them.
Related Material On Paul Kirtley's Blog
Canoeing The River Spey With Kevin Callan, Ray Goodwin and Justine Curgenven – part 1
PK Podcast 026: Kevin Callan On The Joys Of Winter Camping
PK Podcast 019: Post-Trip Post-Script With Kevin Callan, Justine Curgenven and Ray Goodwin
PK Podcast 003: Kevin Callan, The Happy Camper
PK Podcast 020: James Raffan – Explorer, Scholar and Author
PK Podcast 042: Mors Kochanski, Northern Bushcraft Legend
PK Podcast 028: Joe Robinet On His Love Of Camping, Bushcraft & Making A Living On YouTube
Global Bushcraft Symposium 2019 Keynote Presentation – Why We Need Your Voice In The Wilderness
#AskPaulKirtley 80 – Inspiration In Wild Places, Carrying A Lock Knife, Canoeing Bags, Wild Berry ID
PK Podcast 45: Tristan Gooley On Unlocking Nature's Clues & Signs