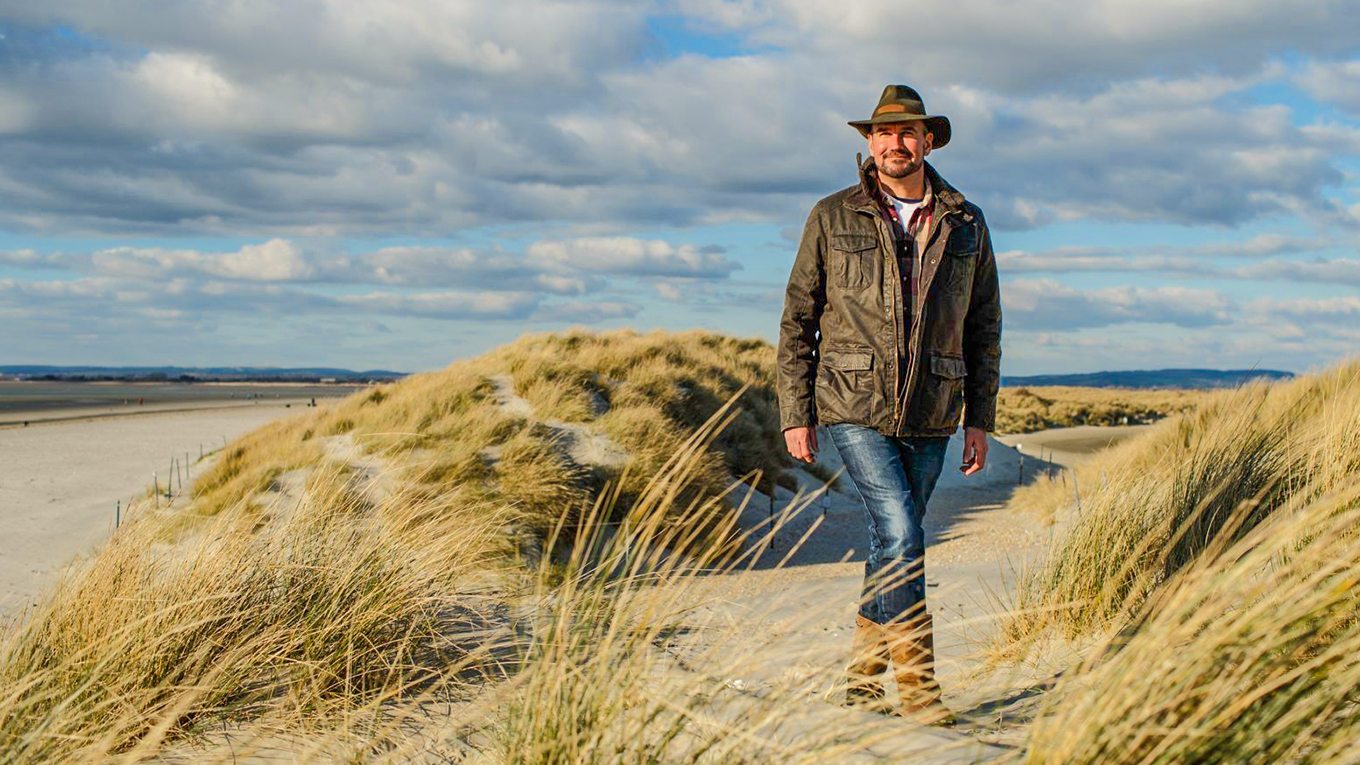 PK Podcast 45: Tristan Gooley On Unlocking Nature's Clues & Signs
PK Podcast 45: Tristan Gooley On Unlocking Nature's Clues & Signs
Tristan Gooley specialises in natural navigation. He set up his natural navigation school in 2008 and is the author of the award-winning and bestselling books, The Natural Navigator (2010), The Walker's Guide to Outdoor Clues & Signs (2014), How to Read Water(2016) and Wild Signs and Star Paths (2018).
He has written for the Sunday Times, the New York Times, the Wall Street Journal, the BBC and many magazines on the subjects of natural navigation and the subtle clues provided by nature that are all around you if you know where (and how) to look.
Tristan has led expeditions on land and at sea. He has climbed mountains and sailed oceans. He is the only living person to have both flown solo and sailed singlehanded across the Atlantic. He is a Fellow of the Royal Institute of Navigation and the Royal Geographical Society.
Tristan was also one of the first guests on my podcast and I'm delighted to welcome him back again. In the meantime Tristan has been busy, having published a couple of new books since we last recorded a podcast, so we had lots to talk about.
In this conversation it was great that we went right into the weeds on some subjects close to Tristan's heart as well as crossing over with areas of knowledge I have touched upon with other podcast guests such as Sarita Robinson and John Hudson.
So, please enjoy the following conversation with Tristan Gooley, which forms Episode 45 of the Paul Kirtley Podcast…
How To Listen To This Podcast
You can listen to this podcast here on my website by using the player above. Just press the play button.
You can download the podcast episode .mp3 file by right-clicking on the download link to save the .mp3 file down to your local machine/device.
Subscribe to The Paul Kirtley Podcast on your favourite podcast app:
Subscribe to the Paul Kirtley Podcast on Apple
Subscribe to the Paul Kirtley Podcast on Google Podcasts
Subscribe to the Paul Kirtley Podcast on Stitcher
Subscribe to the Paul Kirtley Podcast on Player FM
Subscribe to the Paul Kirtley Podcast on acast
Subscribe to the Paul Kirtley Podcast on Radio Public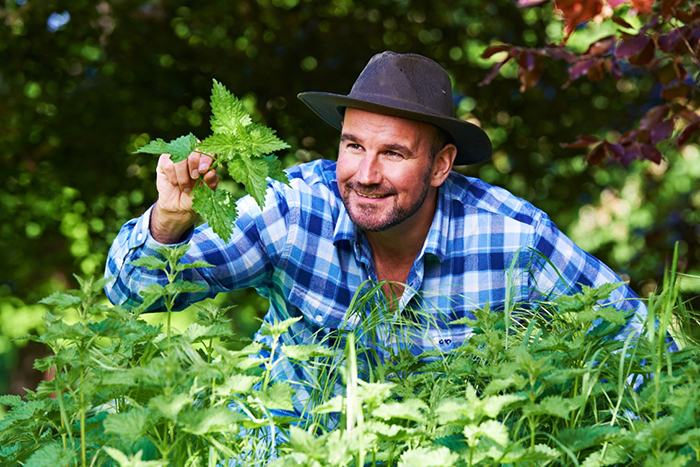 Connect with Tristan Gooley
https://www.naturalnavigator.comTristan Gooley on InstagramTristan Gooley on Twitter
Links For This Podcast
Frontier Bushcraft Tracking & Nature Awareness CourseClever Hans The HorseLeica BinocularsSwarovski Optik Binoculars
Zeiss Binoculars
Grab Tristan's Books
Other Books Mentioned
Thanks For Listening!
Thanks for joining me on this podcast. If you have any comments about this episode, please leave them in the comments section below.
If you enjoyed this episode, please share it using the social media buttons at the top of this page. Thanks!
And Finally…
Finally don't forget to leave an honest review & rating on iTunes or on Stitcher.
Ratings and reviews are extremely helpful and greatly appreciated! They do matter in the rankings of this podcast and I read each and every one of them.
Related Material On Paul Kirtley's Blog
PK Podcast 004: Tristan Gooley On The Beauty Of Natural Navigation
PK Podcast 021: Sarita Robinson On The Wellbeing Benefits Of Outdoor Life
PK Podcast 040: Miles Irving On Wild Foods, Foraging, Health And Connecting With Nature