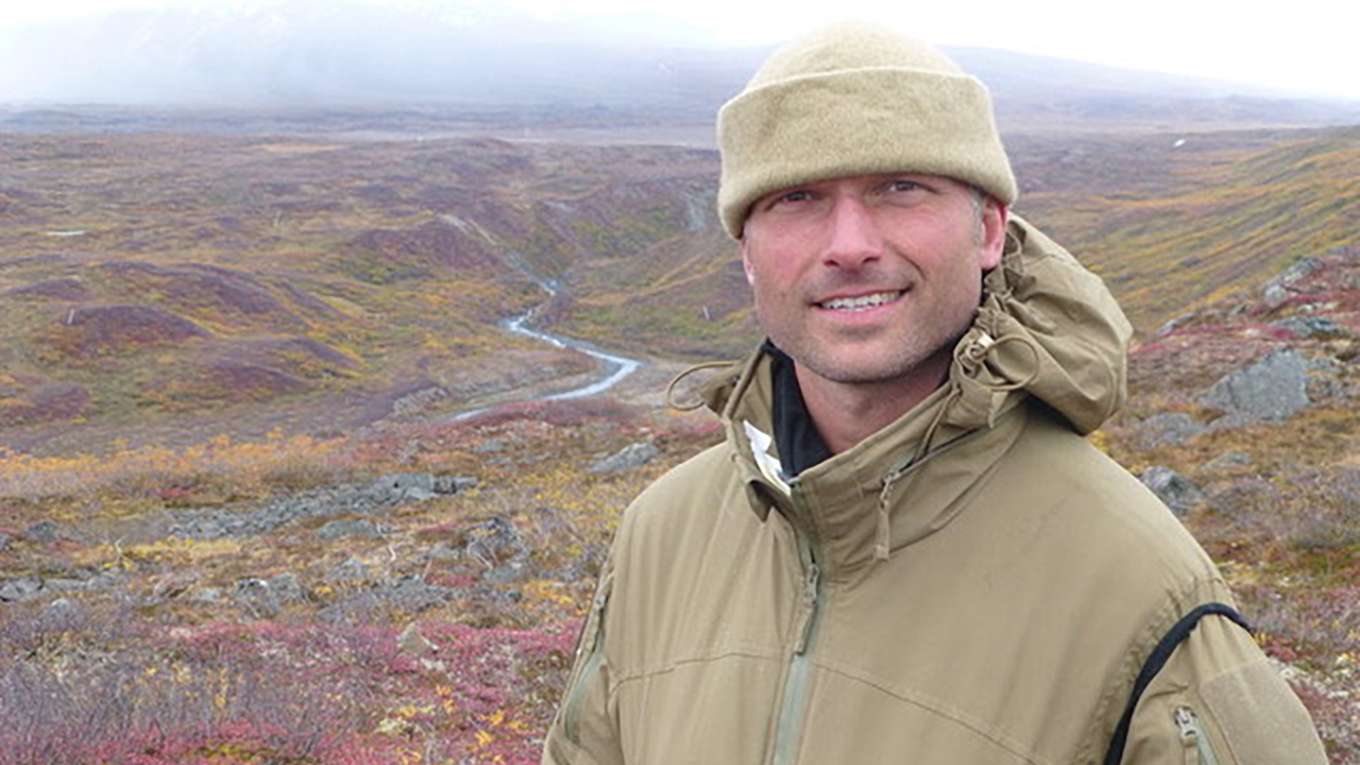 PK Podcast 044: John Hudson, UK Military's Chief Survival Instructor
PK Podcast 044: John Hudson, UK Military's Chief Survival Instructor
John Hudson is Chief Instructor at the UK military's DSTO, that is the Defence SERE Training Organisation, SERE being Survival, Evasion, Resistance and Extraction. In simple terms John is the UK military's chief survival instructor.
John has also been involved in TV work, appearing in several Discovery channel shows, including Dude You're Screwed. In the conversation recorded for podcast 44, we delve into John's background, how he became fascinated by survival, as well as discussing what his current role involves.
There is lots of survival information out there, there are many survival manuals, old and new. There has been a tonne of survival entertainment TV shows in the last decade and there is no end of people offering survival tips and advice on YouTube, not to mention putting survival in the title of their channels.
John, however, is the real deal. Originally an RAF helicopter pilot and now the survival instructor responsible for training all the survival instructors in the UK military, and by extension responsible for the content of the survival training of all branches of the services.
So, I wanted to learn more about John's approach, what he thinks is important to impart in survival training and how he teaches people to prioritise in survival situations. Given his background in teaching real survival skills to people who may well have to rely on them, I was also interested to know John's thoughts on survival TV shows, particularly since he has been involved in the making of some. Towards the end of the conversation I ask John what myths around survival need killing dead. So make sure you stick around to the end.
How To Listen To This Podcast
You can listen to this podcast here on my website by using the player above. Just press the play button.
You can download the podcast episode .mp3 file by right-clicking on the download link to save the .mp3 file down to your local machine/device.
Subscribe to The Paul Kirtley Podcast on your favourite podcast app:
Subscribe to the Paul Kirtley Podcast on Apple
Subscribe to the Paul Kirtley Podcast on Google Podcasts
Subscribe to the Paul Kirtley Podcast on Stitcher
Subscribe to the Paul Kirtley Podcast on Player FM
Subscribe to the Paul Kirtley Podcast on acast
Subscribe to the Paul Kirtley Podcast on Radio Public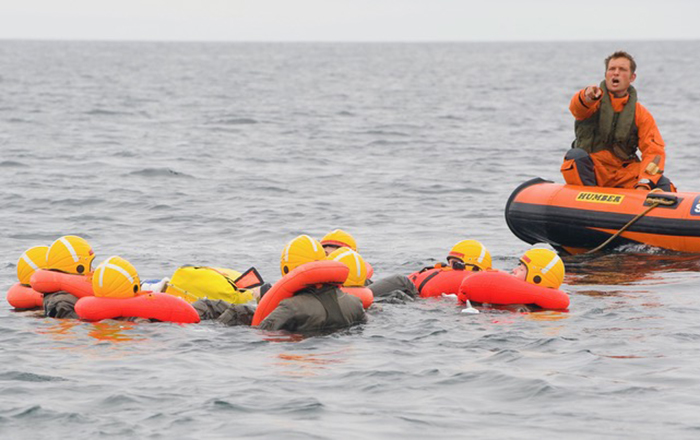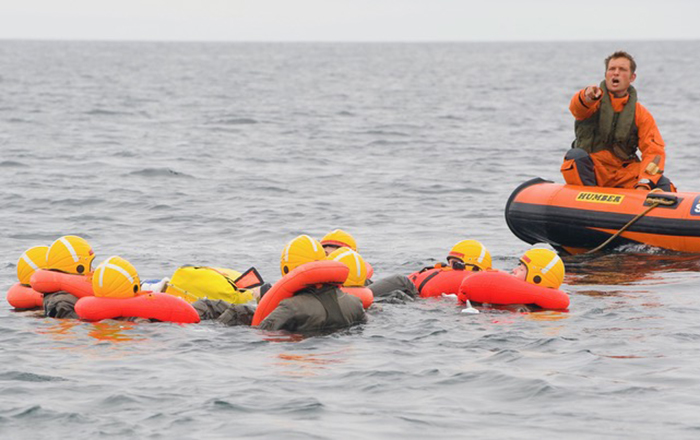 Connect with John Hudson
johnhudsonsurvival.com
John Hudson on Instagram
John Hudson on Twitter
Links
RAF St Mawgan
Dr John Leach
Survival psychology: the won't to live'Give-up-itis' revisited: neuropathology of extremisJim CollinsMarcus AureliusEpictetusJames StockdalePersonal Outdoor Plan (POP)The Duke Of Edinburgh's AwardDude, You're Screwed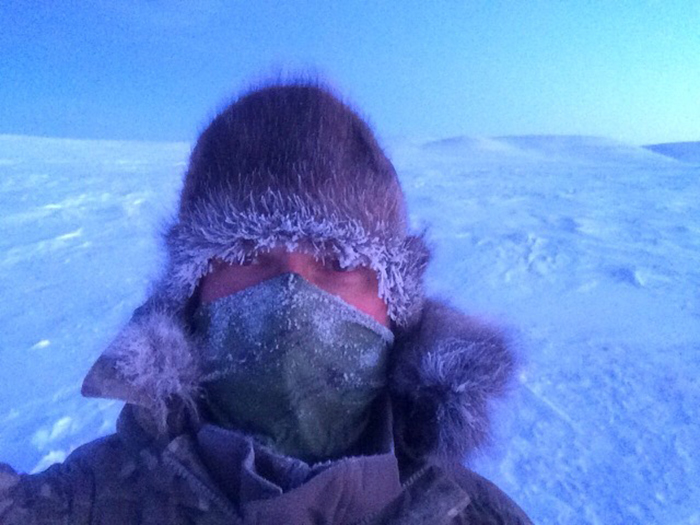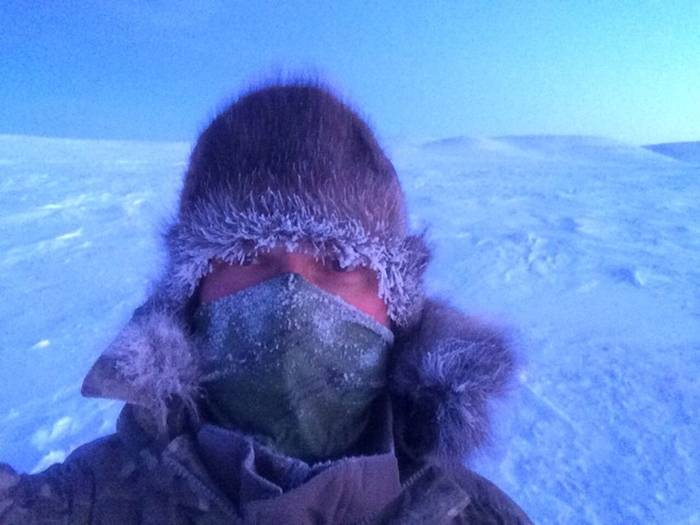 Buy John Hudson's Book – How To Survive
Other Books Relevant To This Podcast
Thanks For Listening!
Thanks for joining me on this podcast. If you have any comments about this episode, please leave them in the comments section below.
If you enjoyed this episode, please share it using the social media buttons at the top of this page. Thanks!
And Finally…
Finally don't forget to leave an honest review & rating on iTunes or on Stitcher.
Ratings and reviews are extremely helpful and greatly appreciated! They do matter in the rankings of this podcast and I read each and every one of them.
Related Material On Paul Kirtley's Blog
PK Podcast 043: North American Titans Of Bushcraft
PK Podcast 004: Tristan Gooley And The Beauty Of Natural Navigation
PK Podcast 001: Survival Psychology With Dr Sarita Robinson