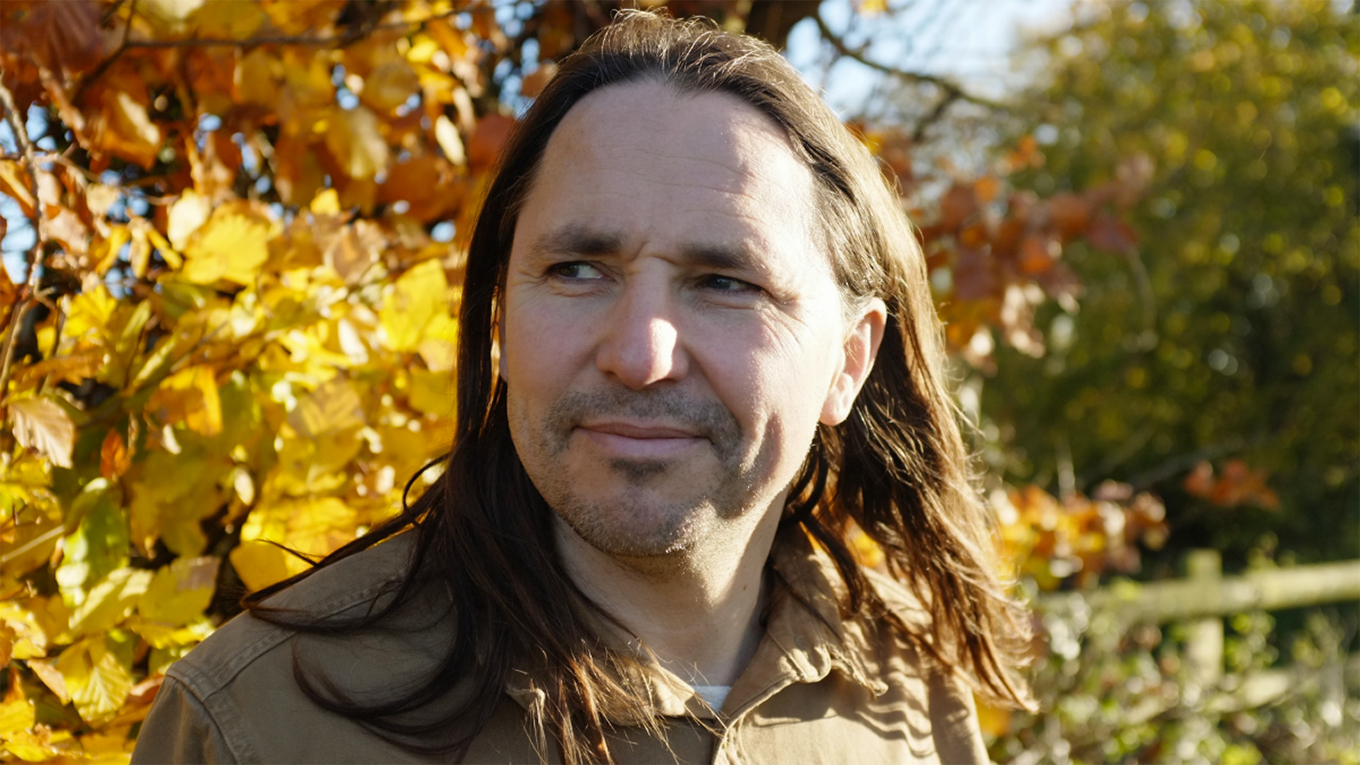 PK Podcast 040: Miles Irving On Wild Foods, Foraging, Health And Connecting With Nature
PK Podcast 040: Miles Irving On Wild Foods, Foraging, Health And Connecting With Nature
Miles Irving, is one of the foremost professional foragers in the UK, author of The Forager Handbook, founder and director of Forager Ltd and host of the WorldWild podcast.
Miles's interest in foraging goes back to his childhood but a chance conversation led to him turning this interest into a career. Miles was able to start supplying restaurants with foraged plants and this quickly expanded, ultimately leading to him to supplying well-known chefs and restaurants such as Jamie Oliver, Mark Hix, Heston Blumenthal and The Ivy.
His company Forager Ltd has expanded to source nearly 500 wild ingredients and Miles has grown to be one of the most respected professional foragers. Miles continues to push the boundaries of wild food and advocates the reintroduction of foraged foods into regular diets. His Foraging Manifesto is well worth reading. Links to this and other aspects of our conversation can be found further down this page.
Directly below you can play our conversation which is both wide-ranging and in-depth…. Our conversation forms Episode 40 of the Paul Kirtley Podcast…
How To Listen To This Podcast
You can listen to this podcast here on my website by using the player above. Just press the play button.
You can download the podcast episode .mp3 file by right-clicking on the download link to save the .mp3 file down to your local machine/device.
Subscribe to The Paul Kirtley Podcast on your favourite podcast app:
Subscribe to the Paul Kirtley Podcast on Apple
Subscribe to the Paul Kirtley Podcast on Google Podcasts
Subscribe to the Paul Kirtley Podcast on Stitcher
Subscribe to the Paul Kirtley Podcast on Player FM
Subscribe to the Paul Kirtley Podcast on acast
Subscribe to the Paul Kirtley Podcast on Radio Public
Books Mentioned
People Mentioned In This Podcast
John AkeroydMichel BrasFrançois CouplanSamuel ThayerMarc Veyrat
Other Links For This Podcast
https://www.forager.org.uk/Born to be Wild: A Foraging ManifestoMiles's CoursesThe WorldWild PodcastForager on InstagramNOMA'Exceptional' chef Liu Jun cooked, killed by death cap mushrooms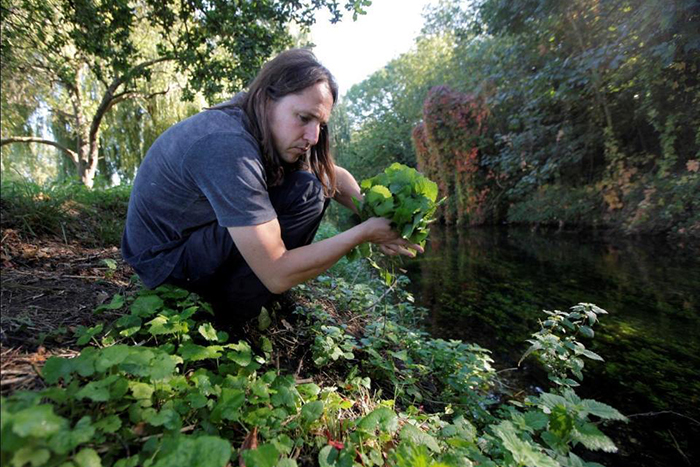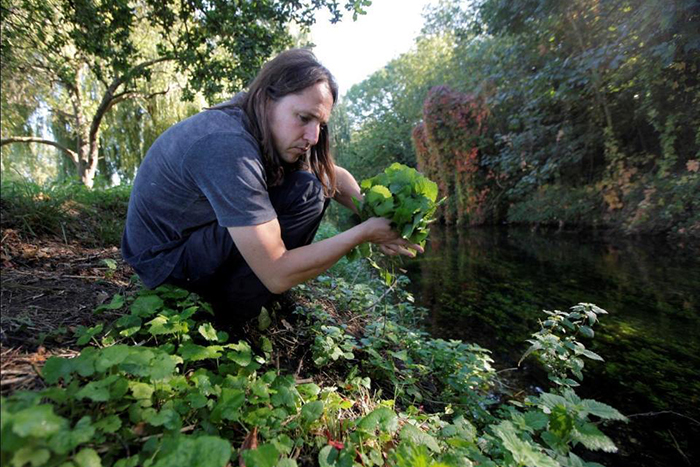 Thanks For Listening!
Thanks for joining me on this podcast. If you have any comments about this episode, please leave them in the comments section below.
If you enjoyed this episode, please share it using the social media buttons at the top of this page. Thanks!
And Finally…
Finally don't forget to leave an honest review & rating on iTunes or on Stitcher.
Ratings and reviews are extremely helpful and greatly appreciated! They do matter in the rankings of this podcast and I read each and every one of them.
Related Material On Paul Kirtley's Blog
PK Podcast 030: Dr Cassandra Quave On Studying Medicinal Uses Of Plants & The Treatment Of Infectious Disease
PK Podcast 035: Anna Lewington On Adventures In Ethnobotany And The Bounty Of Birches
PK Podcast 015: John Rensten On Urban Foraging
PK Podcast 010: Alyssa Crittenden On The Hadza, Honey And The Human Diet
PK Podcast 039: How Many Knives? Alternatives To Birch Bark; Sharpening Spoon Knives; Plant Toxins In Water; Bushcraft Benefits To Woodland