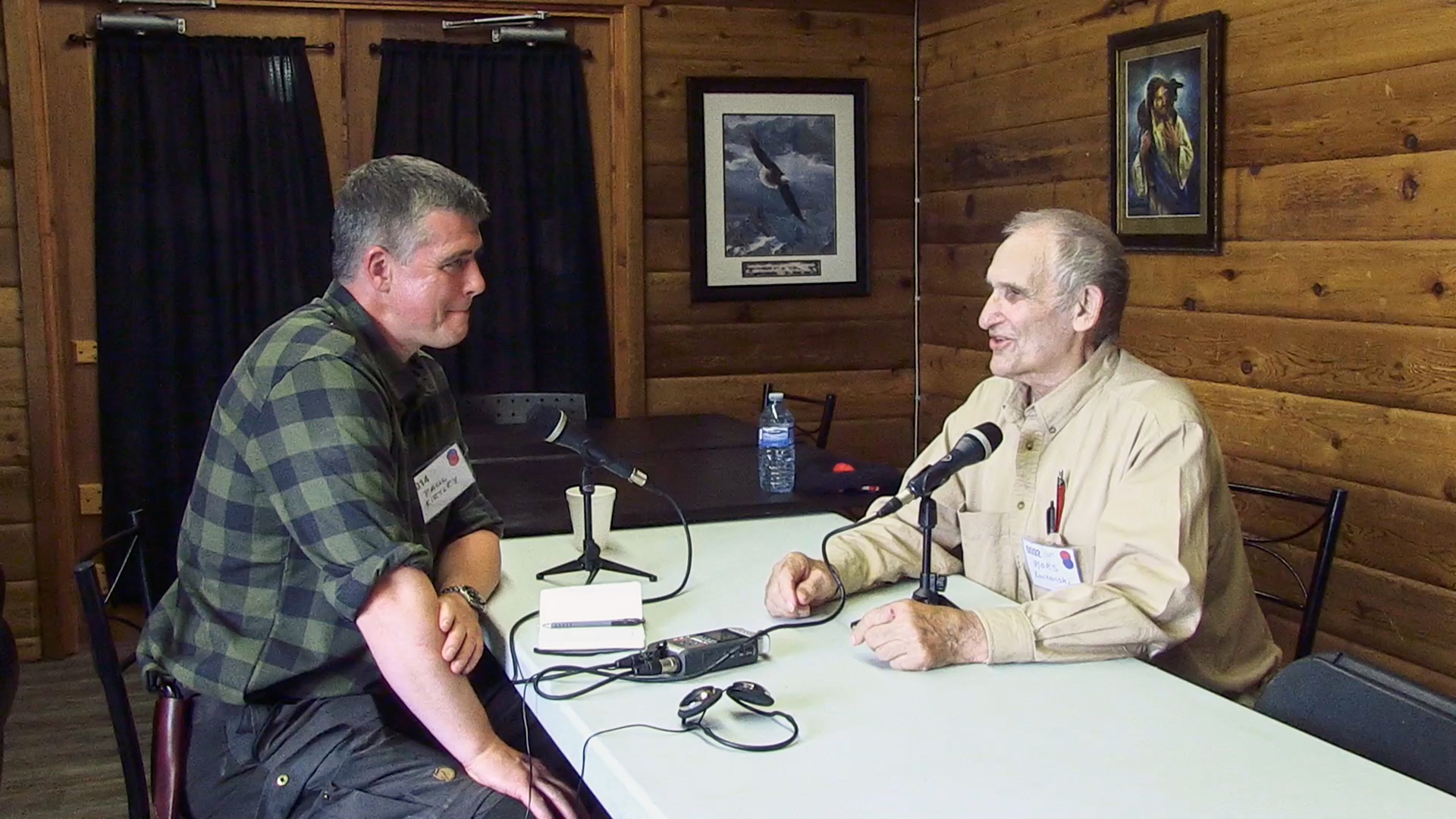 PK Podcast 042: Mors Kochanski, Northern Bushcraft Legend
PK Podcast 042: Mors Kochanski, Northern Bushcraft Legend
Mors Kochanski joins me for a conversation about wilderness living skills, bushcraft and survival. Mors explains his background in these subjects, going right back to his school days, along with learning from his mentor Tom Roycraft, through Mors's own unique contributions and inventions, including the super-shelter. Along the way we cover a lot of fascinating ground.
Mors has been a wilderness living skills instructor as long as I have been alive, initially under the mentorship of Tom Roycraft and later under his own steam, including holding an associate professorship at the University of Alberta. In the 1980s he wrote a book originally titled Northern Bushcraft, later retitled to just Bushcraft. His saying of "The more you know, the less you carry" has become a watchword of bushcraft.
I was long aware of Mors and I had pored over his book but I first had the opportunity to meet Mors about 10 years ago, in the late 2000s when he visited the UK. I have not had the opportunity to spend significant time with him since then, although we have communicated.
In June 2019 I was fortunate enough to fly to Alberta, Canada for the Global Bushcraft Symposium, where I was honoured to be invited as a keynote speaker. This was exciting enough for me but more exciting still was to have the opportunity to spend some time with Mors and the other elders of bushcraft, survival and traditional skills.
As well as various ad-hoc conversations, I took the opportunity to sit down with Mors to record a podcast and I present this recording to you here.
Our conversation forms Episode 42 of the Paul Kirtley Podcast…
How To Listen To This Podcast
You can listen to this podcast here on my website by using the player above. Just press the play button.
You can download the podcast episode .mp3 file by right-clicking on the download link to save the .mp3 file down to your local machine/device.
Subscribe to The Paul Kirtley Podcast on your favourite podcast app:
Subscribe to the Paul Kirtley Podcast on Apple
Subscribe to the Paul Kirtley Podcast on Google Podcasts
Subscribe to the Paul Kirtley Podcast on Stitcher
Subscribe to the Paul Kirtley Podcast on Player FM
Subscribe to the Paul Kirtley Podcast on acast
Subscribe to the Paul Kirtley Podcast on Radio Public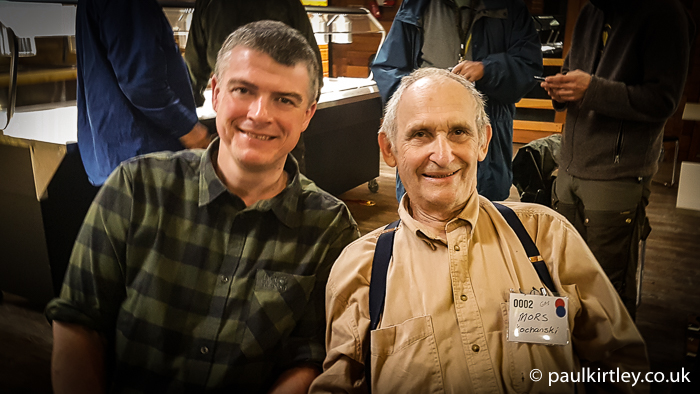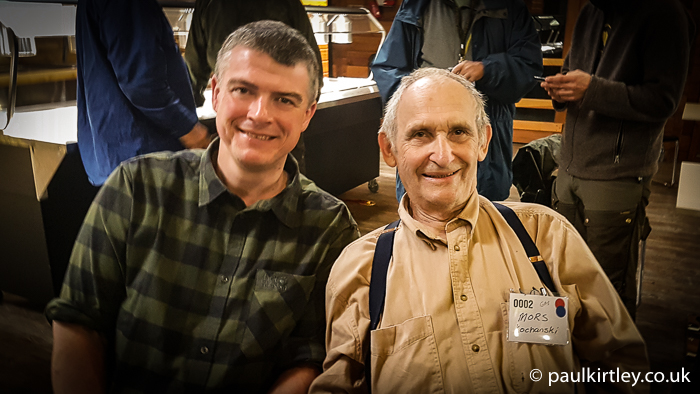 Links Relevant To This Podcast
morskochanski.comMors Kochanski on FacebookKaramat Wilderness Ways Karamat on YouTube
Thanks For Listening!
Thanks for joining me on this podcast. If you have any comments about this episode, please leave them in the comments section below.
If you enjoyed this episode, please share it using the social media buttons at the top of this page. Thanks!
Watch A Video Of This Interview!
I don't normally video my podcast interviews but since this was a special one, I did. You can click on the link below and go straight to the video on my YouTube channel…
Mors Kochanski In Conversation With Paul Kirtley At The 2019 Global Bushcraft Symposium [Video]
Get Mors's Books…
And Finally…
Finally don't forget to leave an honest review & rating on iTunes or on Stitcher.
Ratings and reviews are extremely helpful and greatly appreciated! They do matter in the rankings of this podcast and I read each and every one of them.
Related Material On Paul Kirtley's Blog
PK Podcast 041: Dave Canterbury On Re-enactment, Bushcraft And Survival
PK Podcast 040: Miles Irving On Wild Foods, Foraging, Health And Connecting With Nature
Campcraft And Cookery Overnighter With Mike Pullen From TA Outdoors
PK Podcast 036: Mors Kochanski And Jon McArthur On The Global Bushcraft Symposium