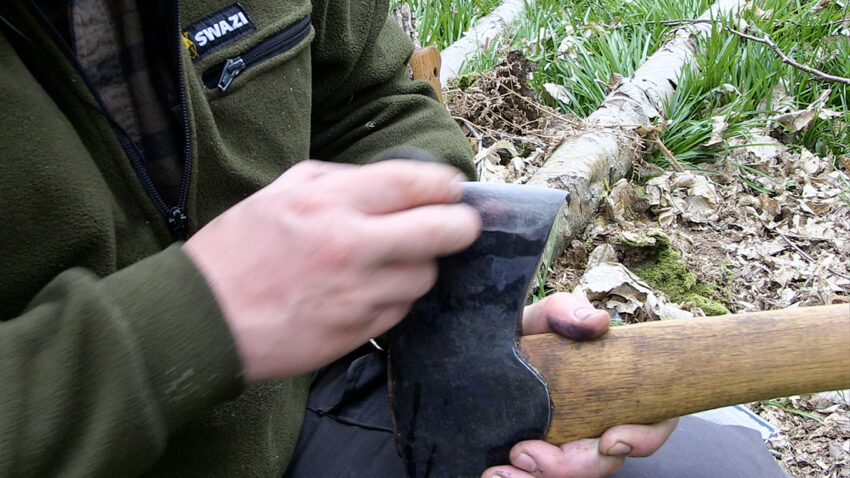 Axe Sharpening – What, Why and How To Do It
Axe Sharpening – What, Why and How To Do It
How to sharpen an axe? It's a question that is asked a lot. Having a good answer to this question is something that should concern anyone who carries or uses an axe. In principle, sharpening an axe is not particularly difficult, although there is an additional consideration over the technique that works for sharpening many knives.
As long as you understand how to deal with properly working with the convex bevel shape that most axes have, and make sure you do not re-shape the bevel with your sharpening efforts, then you will maintain a sharp and functional axe.
In the video embedded below I explain and demonstrate how I go about sharpening axes, what equipment I use and why. These are methods I use in the field, at home and contain techniques which the students on my field courses find easy to replicate. You too can achive good results by following what I show here.
Along the way, I discuss various options and combinations of sharpening equipment, some of which may be familiar, but some of which I hope also provides you with some new ideas. Throughout the aim is to be efficient with the sharpening, often with only limited equipment. This latter point is paritcularly relevant for remote camps and self-propelled trips. We don't want to be lugging a pack full of sharpening gear. We also don't want to spend a fortune on sharpening kit.
In the video below I look at using bench stones, modified bench stones, specialist axe stones, small pocket stones, as well as stropping. I finish with a few words on protecting your axe after you have finished sharpening it.
Get A Signed Copy Of Wilderness Axe Skills and Campcraft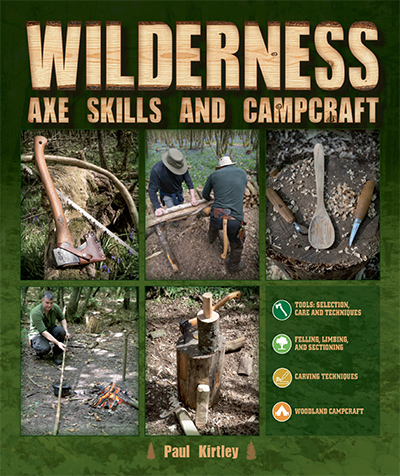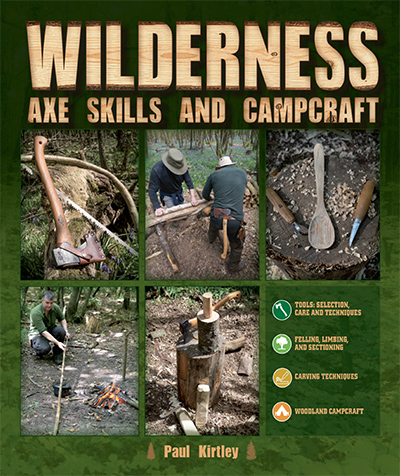 Find out more about my book Wilderness Axe Skills and Campcraft at wildernessaxeskills.com
Other Books And Products Mentioned
Related Material You Might Also Like
Portable Sharpening Stones: Keeping Your Edge On The Trail
Optimising A General Purpose Axe And Saw Combo For Wilderness Travel
Axe Choice For The Northern Forest
Carving A Set Of Utensils For A Frost River Utensil Roll
Whisky, Water & Wilderness Axe Skills – Kevin Callan Interviews Me About My New Book