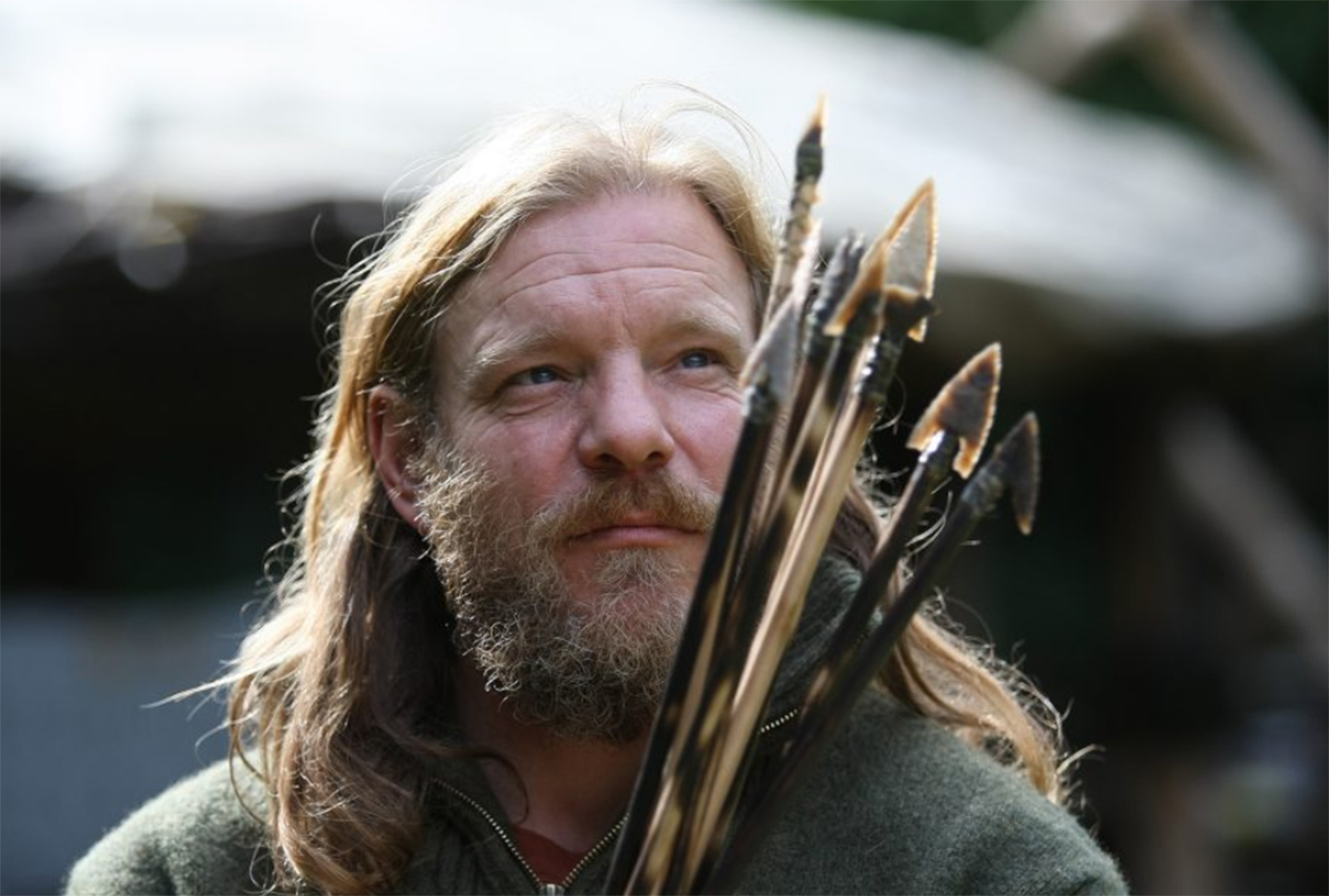 PK Podcast 031: Will Lord On His Passion For The Prehistoric
PK Podcast 031: Will Lord On His Passion For The Prehistoric
My guest on this podcast is a real character, someone who has forged his own path and is dedicated to his craft.
He's also passionate about sharing knowledge, particularly with young people and has a special ability to bring imagined scenes from the dim-and-distant past to life in a vivid and captivating fashion.
Will Lord grew up on the land that holds Grimes Graves, a prehistoric flint mine in Norfolk, in the east of the UK. Will's parents were custodians of the land, which is an English Heritage site.
During his formative years, Will was surrounded by flint-knapping and experimental archaeology, centred on digs and findings at Grimes Graves.
Flint-knapping, bow-making, hide-tanning and other stone age skills have continued to fascinate Will to this day. Will shares his passion in person through courses, school visits and displays at events such as the UK's Bushcraft Show. He also actively shares knowledge through his Facebook, Instagram and YouTube platforms.
Our conversation forms Episode 31 of the Paul Kirtley Podcast…, which you can listen to via the player below…
How To Listen To This Podcast
You can listen to this podcast here on my website by using the player above. Just press the play button.
You can download the podcast episode .mp3 file by right-clicking on the download link to save the .mp3 file down to your local machine/device.
You can also subscribe on iTunes and on Stitcher, on Player FM, or via my podcast-only RSS feed.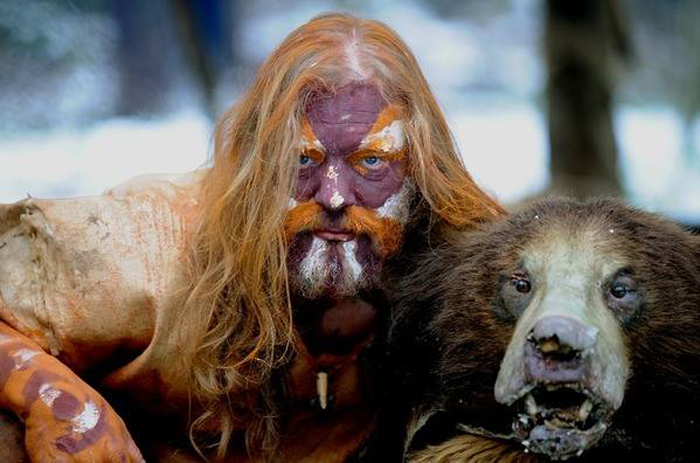 TRANSCRIPT
The transcript is coming soon…. the typing pool are working flat out.
Books Mentioned In This Podcast
Connect with Will Lord
Website: https://www.will-lord.co.uk/
You Tube: https://www.youtube.com/user/Beyond2000bc
Facebook: https://www.facebook.com/willlordprehistoricsurvival/
Instagram: https://www.instagram.com/will_lord_prehistoric_survival/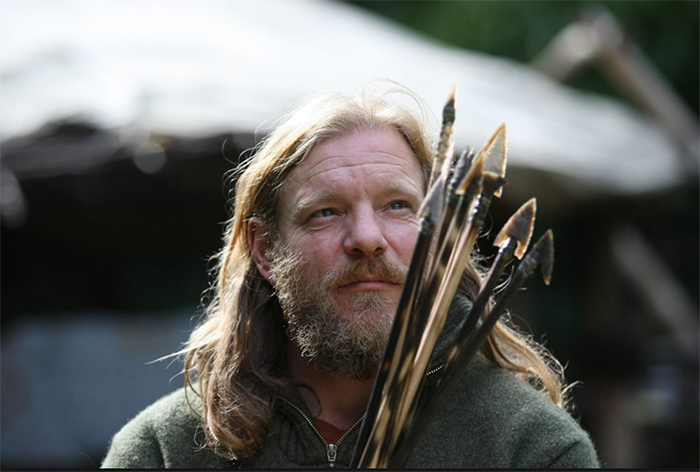 Thanks For Listening!
Thanks for joining me on this podcast. If you have any comments about this episode, please leave them in the comments section below.
If you enjoyed this episode, please share it using the social media buttons at the top of this page. Thanks!
And Finally…
Finally don't forget to leave an honest review & rating on iTunes or on Stitcher.
Ratings and reviews are extremely helpful and greatly appreciated! They do matter in the rankings of this podcast and I read each and every one of them.
Related Material On Paul Kirtley's Blog
PK Podcast 030: Dr Cassandra Quave On Studying Medicinal Uses Of Plants & The Treatment Of Infectious Disease
PK Podcast 029: Leon McCarron On Walking The Land Beyond
PK Podcast 028: Joe Robinet On His Love Of Camping, Bushcraft & Making A Living On YouTube