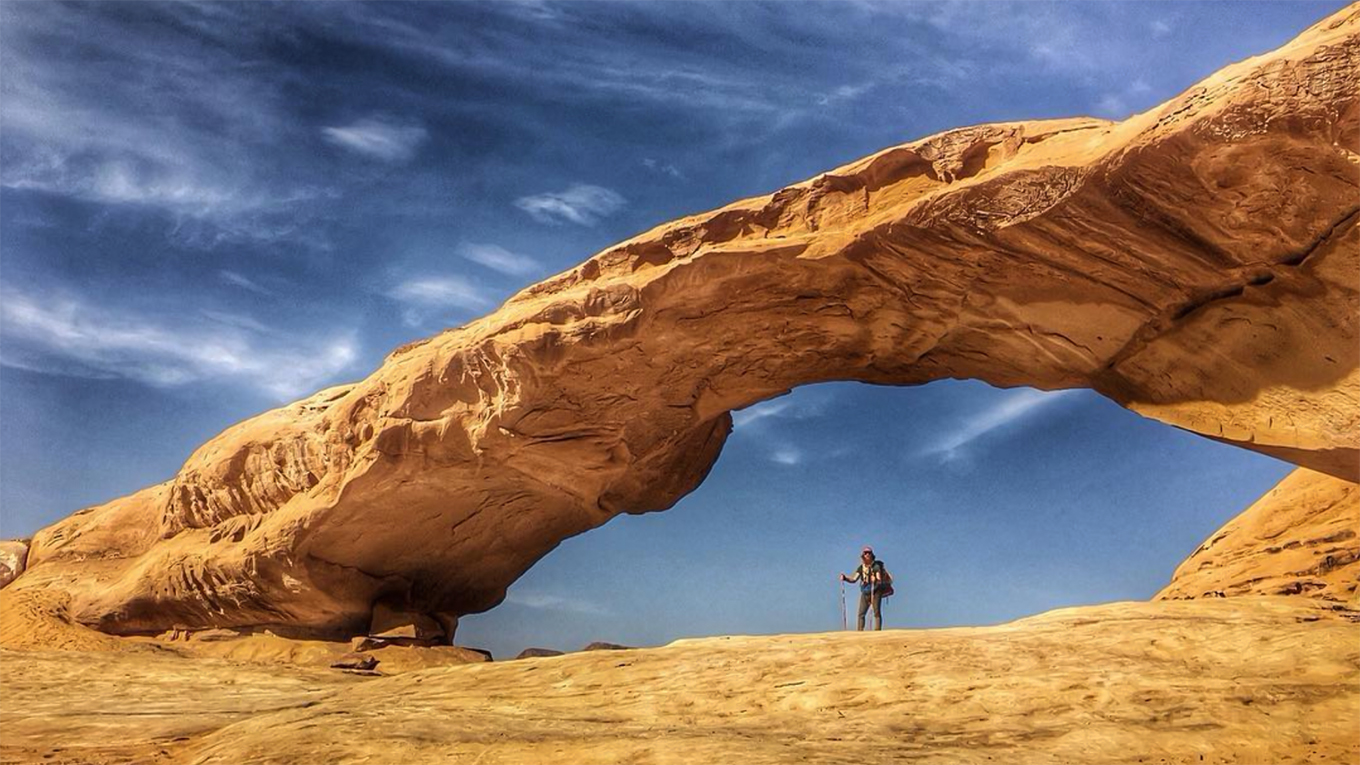 PK Podcast 029: Leon McCarron On Walking The Land Beyond
PK Podcast 029: Leon McCarron On Walking The Land Beyond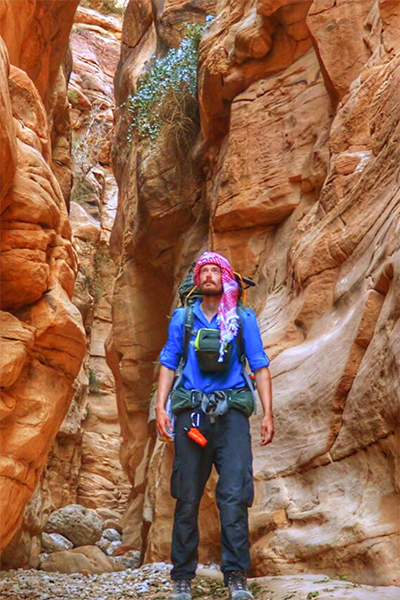 Leon McCarron FRGS is an adventurer and storyteller, who has used both the mediums of video and text to vividly convey aspects of his journeys and a tangible sense of the places and people he has encountered along the way.
In May 2012 Leon concluded a 6-month, 3000 mile expedition walking the length of China, from the Gobi desert in Mongolia to South China Sea in Hong Kong. National Geographic produced a 4-part TV series of the journey. Later in 2012 Leon crossed 1000 miles of the Empty Quarter desert, roughly following the route of explorer Wilfred Thesiger and pulling a cart loaded with supplies. This was an adventure alongside Alastair Humphreys, another previous guest on my podcast.
Other journeys Leon has completed include a 14,000-mile solo and unsupported bicycle trip from London to Hong Kong. The previous time Leon joined me on my podcast was along with Tom Allen, back in 2015, to talk about the journeys they had made together in Iran and in Patagonia. You can listen to PK Podcast Episode 9: Leon McCarron & Tom Allen On Making Meaningful Journeys, Off The Beaten Track here.
Leon joins me again on PK Podcast 29 to talk about his latest big adventure – walking 1,000 miles in the Middle East from Jerusalem to Mount Sinai. He has written a book, titled The Land Beyond, about the journey and his experiences in this biblical land, which has been garnering a good deal of praise. Personally, I grew to love Leon's crisp and evocative descriptions of this journey via the longform Instagram posts. I was hooked before the book was ever published.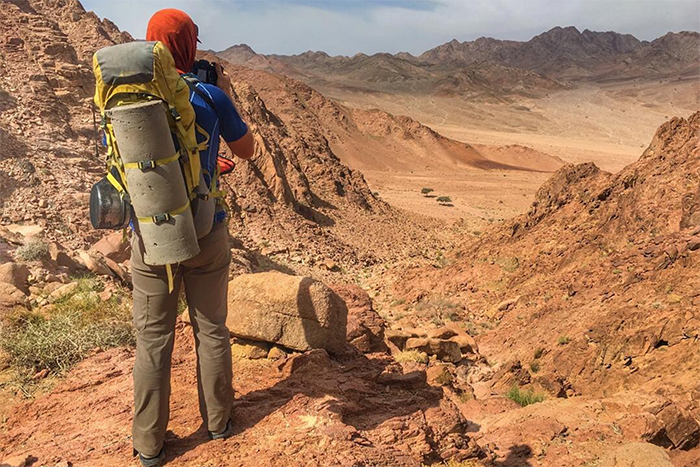 I was fascinated to learn more about this journey, from towns to villages to traversing rugged landscapes, green valleys to arid desert, encountering varied cultures and ways of life but always being welcomed. So, I invited Leon to join me on this podcast to tell me – and you – more about his unique experience. Our conversation forms Episode 29 of the Paul Kirtley Podcast…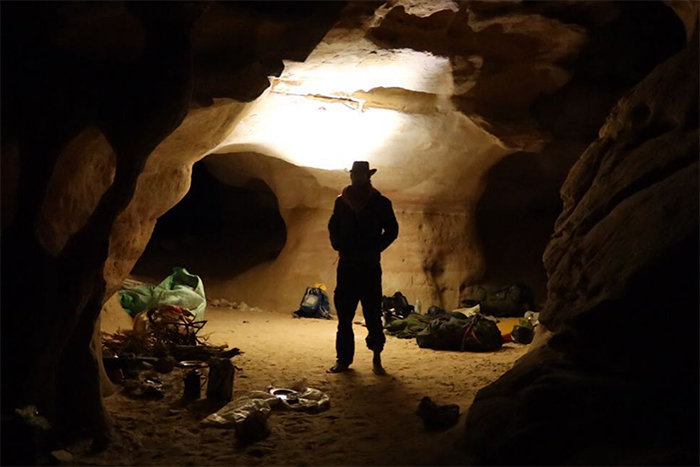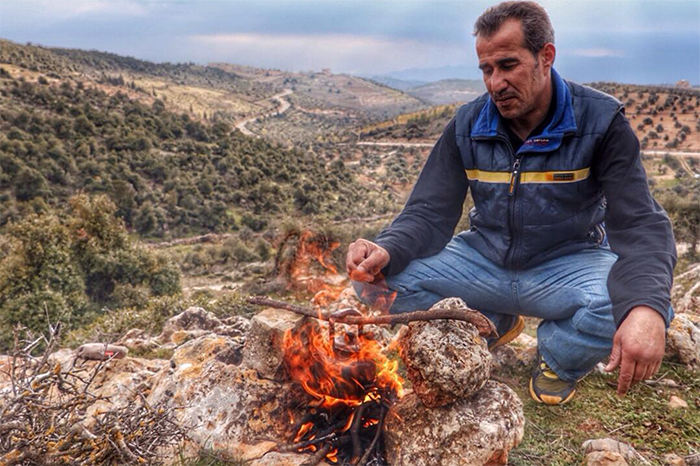 How To Listen To This Podcast
You can listen to this podcast here on my website by using the player above. Just press the play button.
You can download the podcast episode .mp3 file by right-clicking on the download link to save the .mp3 file down to your local machine/device.
You can also subscribe on iTunes and on Stitcher, on podcast-only RSS feed.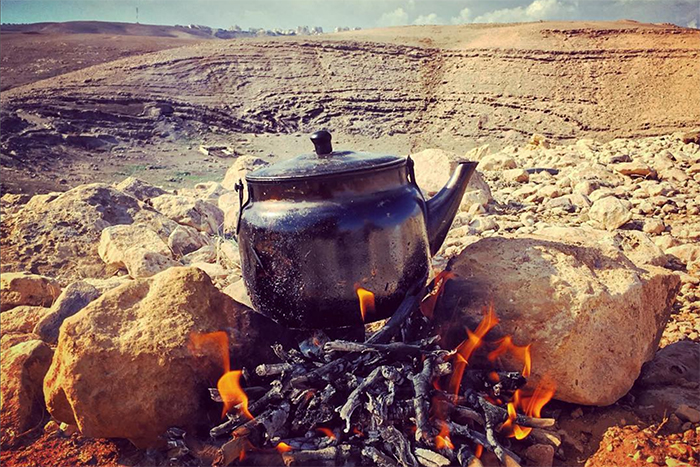 TRANSCRIPT
The transcript is coming soon…. the typing pool are working flat out.
Links Mentioned In This Podcast
Connect with Leon McCarron
https://www.leonmccarron.com/
https://www.instagram.com/leonmccarron/
https://twitter.com/leonmccarron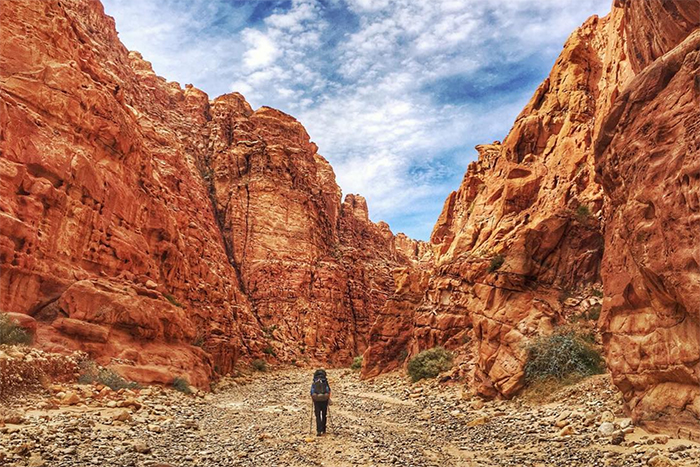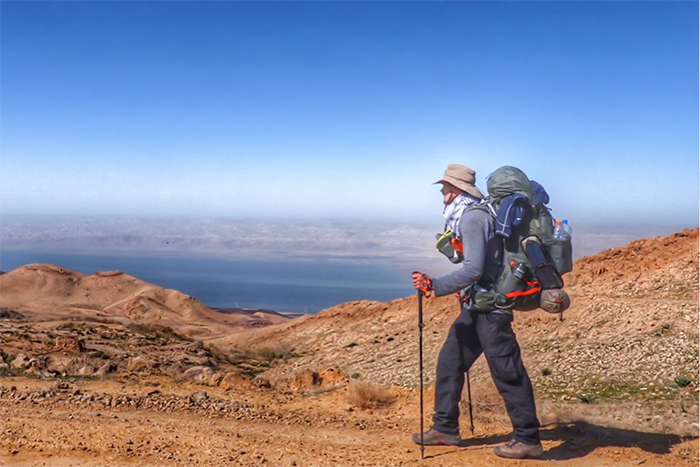 Thanks For Listening!
Thanks for joining me on this podcast. If you have any comments about this episode, please leave them in the comments section below.
If you enjoyed this episode, please share it using the social media buttons at the top of this page. Thanks!
And Finally…
Finally don't forget to leave an honest review & rating on iTunes or on Stitcher.
Ratings and reviews are extremely helpful and greatly appreciated! They do matter in the rankings of this podcast and I read each and every one of them.
Related Material On Paul Kirtley's Blog
PK Podcast 009: Leon McCarron & Tom Allen On Making Meaningful Journeys, Off The Beaten Track
PK Podcast 018: Mark Hines, Methodical Man Of Endurance Adventure
PK Podcast 028: Joe Robinet On His Love Of Camping, Bushcraft & Making A Living On YouTube