PK Podcast 017: Al Humphreys On Adventures Great And Small
PK Podcast 017: Al Humphreys On Adventures Great And Small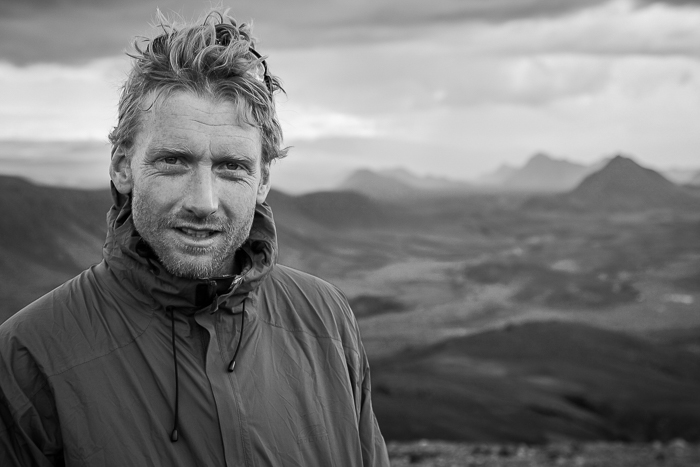 Alastair Humphreys is well known for his concept of microadventures. This accessible form of adventure has captured the imagination of many, with the term passing into common usage (just Google "microadventure").
Al explains "A microadventure is an adventure that is short, simple, local, cheap, yet still fun, exciting, challenging, refreshing and rewarding." He cemented the concept with his own Year of Microadventure, which was first documented on his blog then, later becoming the basis of a book.
While Humphreys may now be best known for his microadventure idea, he has also undertaken a varied range of challenging macro adventures.
Al's first large adventure was cycling around the world, which took him four years. Since then he has raced a yacht across the Atlantic Ocean, walked the length of the holy Kaveri river in India, rowed the English Channel with a paralyzed military veteran, completed an unsupported crossing of Iceland by foot and packraft, and rowed the Atlantic as part of a four man team. Al has also expeditioned on the Yukon River as well as in Greenland.
Al's latest book is titled "Grand Adventures". In it, he asks the question why do so many have dreams of grand adventures but so few actually do them? Humphreys argues that "real life" often gets in the way, that we have work commitments, family commitments, time constraints, financial constraints, fears of the unknown and lack of knowledge of how to undertake a big adventure. In his new book, he seeks to address these constraints and parameters, starting with the simple premise of saving £20 per week in order to build up an adventure fund of £1,000. He then goes on to show how grand adventures can be undertaken, including scores of interviews with people who have made adventures happen, showing how they did it.
I caught up with Al to talk about adventures great and small, what motivates him, how he chooses his adventures, the challenges of making a living being an adventurer and lessons learned from when things go wrong. This conversaion forms the basis of Episode 17 of the Paul Kirtley Podcast…
How To Listen To This Podcast
You can listen to this podcast here on my website by using the player above. Just press the play button.
You can download the podcast episode .mp3 file by right-clicking on the download link to save the .mp3 file down to your local machine/device.
You can also subscribe on iTunes and on Stitcher or via my podcast-only RSS feed.
TRANSCRIPT
Click here to read or download the transcript of Episode 17 of The Paul Kirtley Podcast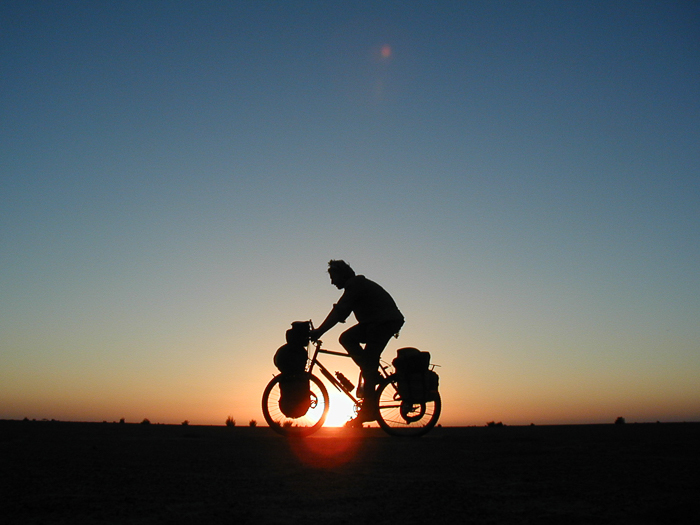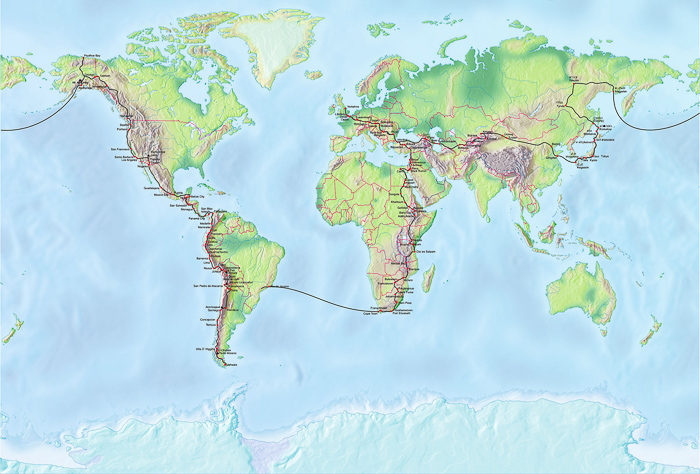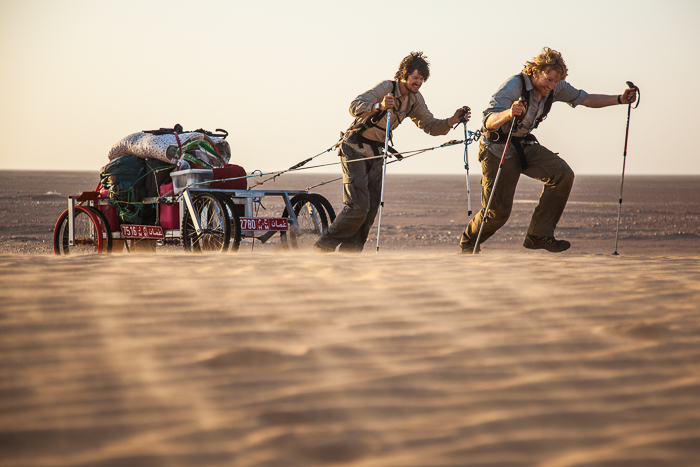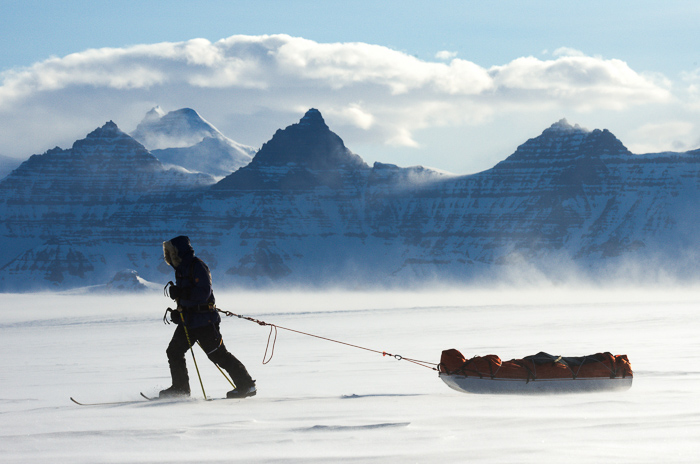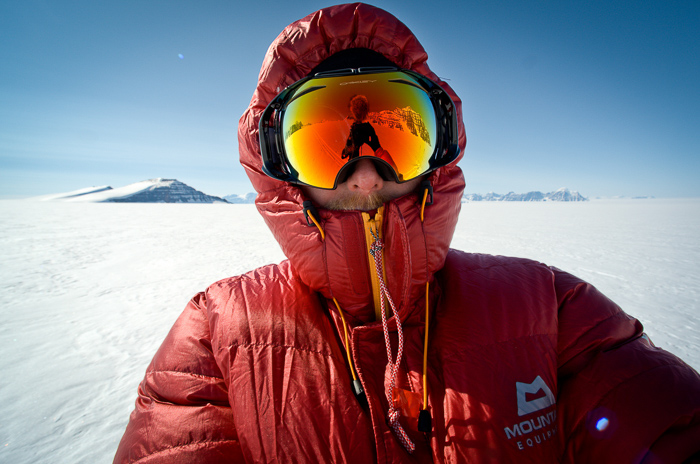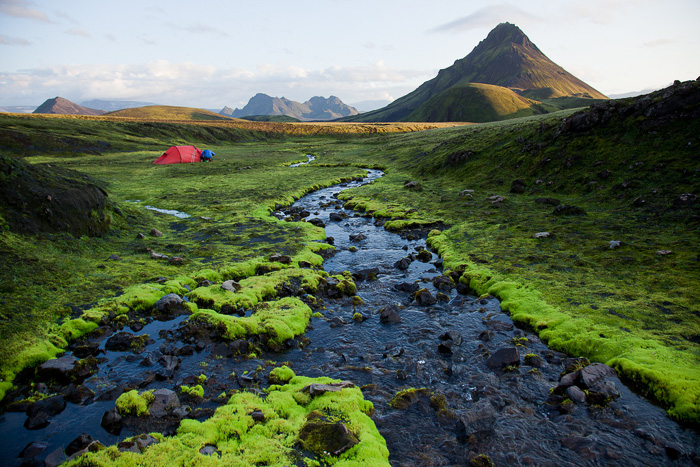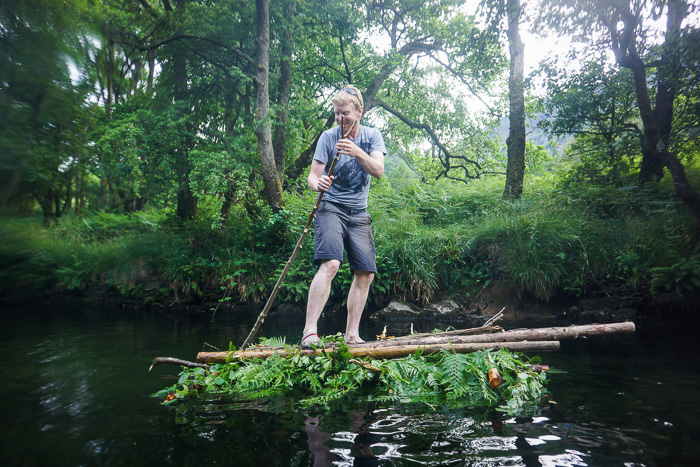 Connect with Alastair Humphreys
Alastair Humphreys on Twitter
Alastair Humphreys on Facebook
Alastair Humphreys on Instagram
Links Mentioned In This Podcast
http://www.alastairhumphreys.com
https://selfcontrolapp.com/
Adventure Reading 101
1,000 True Fans
The Empty Quarter Expedition
Avaunt
Sidetracked
Books Mentioned In This Podcast
Thanks For Listening!
Thanks for joining me on this podcast. If you have any comments about this episode, please leave them in the comments section below.
If you enjoyed this episode, please share it using the social media buttons at the top of this page. Thanks!
And Finally…
Finally don't forget to leave an honest review & rating on iTunes or on Stitcher.
Ratings and reviews are extremely helpful and greatly appreciated! They do matter in the rankings of this podcast and I read each and every one of them.
Related Material On Paul Kirtley's Blog
PK Podcast 009: Leon McCarron & Tom Allen On Making Meaningful Journeys, Off The Beaten Track
Enter A Virtuous Circle: Take Your Bushcraft Skills On An Adventure