PK Podcast 018: Mark Hines, Methodical Man Of Endurance Adventure
PK Podcast 018: Mark Hines, Methodical Man Of Endurance Adventure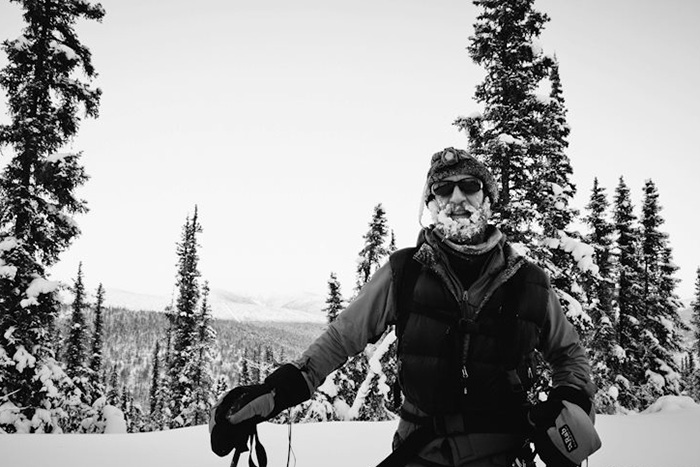 Mark Hines is a professional adventurer, a well-regarded endurance athlete, with a professional background in exercise physiology and biomechanics.
He has become known as an ultra-endurance athlete, who has participated in some of what are considered the toughest ultra events in the world, including the Marathon des Sables, The Jungle Marathon and the Yukon Arctic Ultra.
Mark is a writer who has penned books on his outdoor exploits as well as areas of health, diet and fitness, including a book on human evolution and diet.
It was with respect to all of these areas that I wanted to speak with Mark, particularly regarding the intersection of these varied yet overlapping areas of interest.
Indeed, it was Mark's writing which first motivated me to interview Mark for this podcast.
I then met Mark at a presentation evening he and Leon McCarron (a previous guest on Podcast 009) hosted in London and we agreed to "have a chat" at a mutually convenient time.
Our wide-ranging conversation forms Episode 18 of the Paul Kirtley podcast, which you can listen to below.
How To Listen To This Podcast
You can listen to this podcast here on my website by using the player above. Just press the play button.
You can download the podcast episode .mp3 file by right-clicking on the download link to save the .mp3 file down to your local machine/device.
You can also subscribe on iTunes and on Stitcher or via my podcast-only RSS feed.
TRANSCRIPT
Click here to read or download the transcript of Episode 18 of The Paul Kirtley Podcast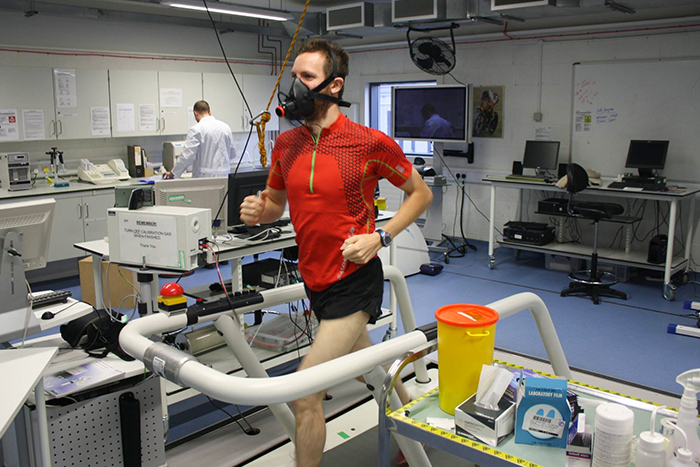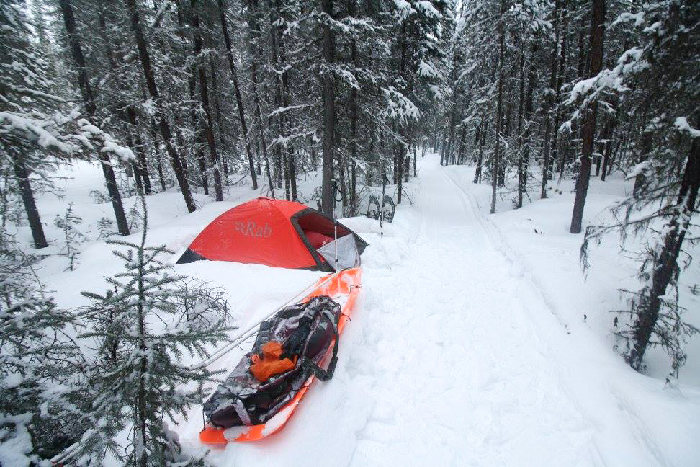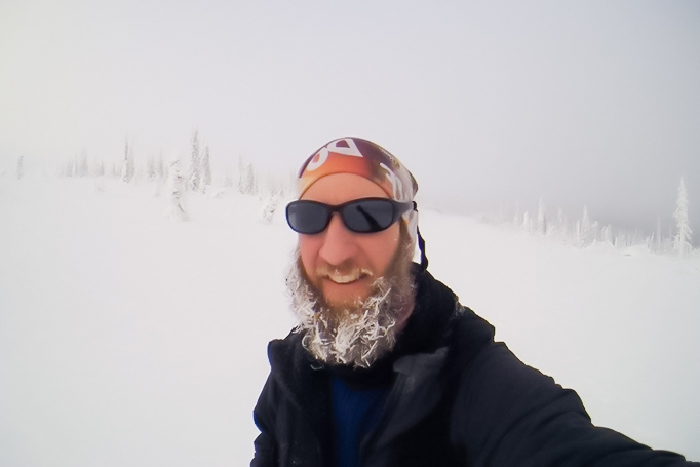 Links Mentioned In This Podcast
markhines.org
marathondessables.co.uk/
junglemarathon.com
arcticultra.de
Connect with Mark Hines
Mark on Facebook
Mark on Twitter
Mark on LinkedIn
Mark's Books
There is a full list of Mark's books here, along with links to Amazon and ebook downloads.
You can also cast your eyes on some sample material from his books as follows:
Extreme Physiology:Exercise in Hot and Humid Conditions
Extreme Physiology: Exercise in Cold Climates
Brain Development and The Paleo Diet
Thanks For Listening!
Thanks for joining me on this podcast. If you have any comments about this episode, please leave them in the comments section below.
If you enjoyed this episode, please share it using the social media buttons at the top of this page. Thanks!
And Finally…
Finally don't forget to leave an honest review & rating on iTunes or on Stitcher.
Ratings and reviews are extremely helpful and greatly appreciated! They do matter in the rankings of this podcast and I read each and every one of them.
Related Material On Paul Kirtley's Blog
Survival Psychology With Dr Sarita Robinson
Alyssa Crittenden On The Hadza, Honey And The Human Diet
How to Dress for Cold Weather: COLD or COLDER…
Creeping Death – Hypothermia And How To Avoid It
Cold Injuries: Take Care In The Blue Zone