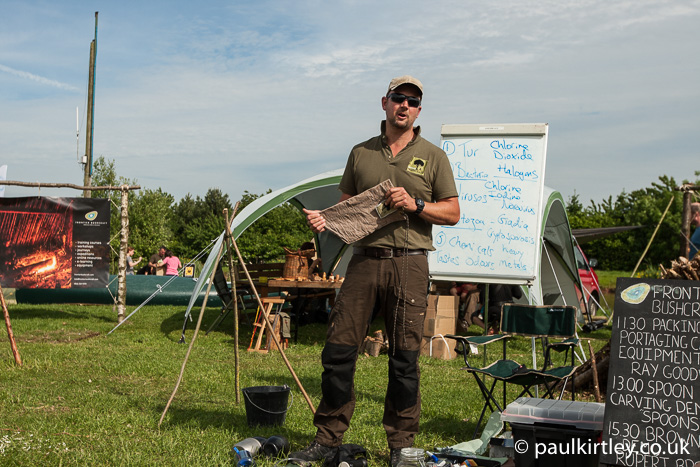 PK Podcast 023: Rupert Brown, Water Filter Bag Man
PK Podcast 023: Rupert Brown, Water Filter Bag Man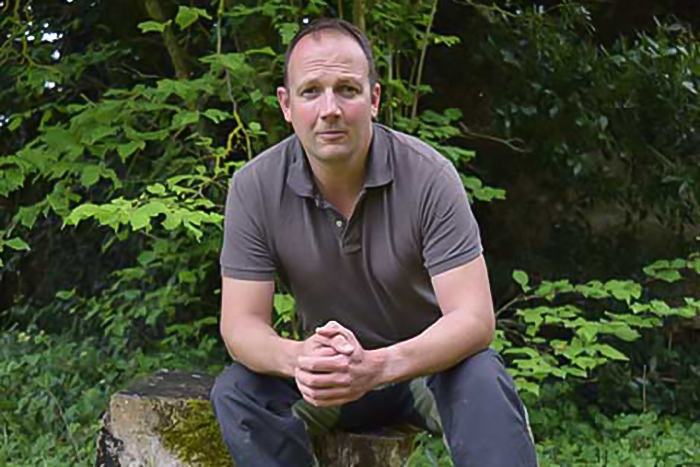 Rupert Brown joins me to talk about water purification and the nifty solution he provided to the bushcraft world and wider community of outdoors people in manufacturing the Brown Filter Bag. In the course of the conversation Rupert also talks about his change of career from being a forester and teaching arboriculture to teaching bushcraft as well as moving to France, where he now resides.
There is food for thought here for those looking at a career change, particularly into outdoors instruction. Plus Rupert is a great guy, someone whose company I enjoy. You may have seen his excellent presentation on water purification at the Frontier Bushcraft stall at the 2017 Bushcraft Show. And if you didn't, I'd reiterate the need for you to listen to this podcast…. Our conversation forms Episode 23 of the Paul Kirtley Podcast…
How To Listen To This Podcast
You can listen to this podcast here on my website by using the player above. Just press the play button.
You can download the podcast episode .mp3 file by right-clicking on the download link to save the .mp3 file down to your local machine/device.
You can also subscribe on iTunes and on Stitcher or via my podcast-only RSS feed.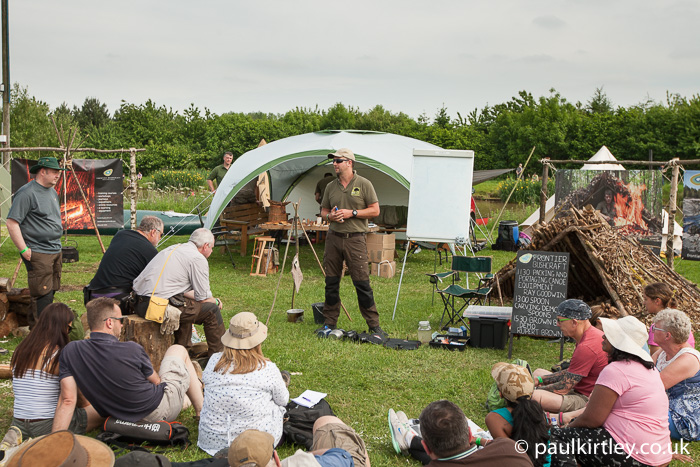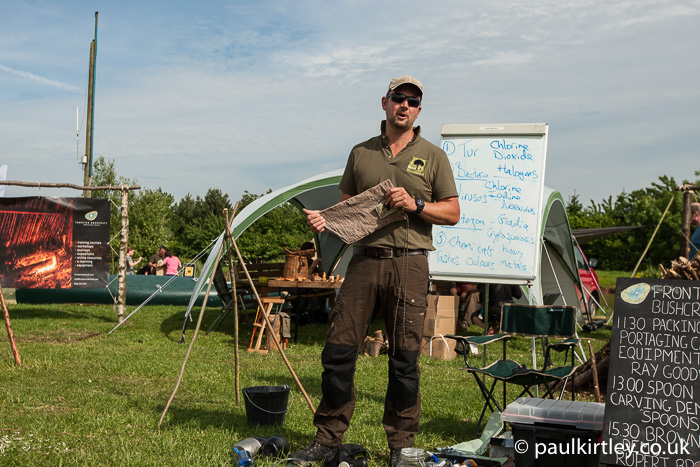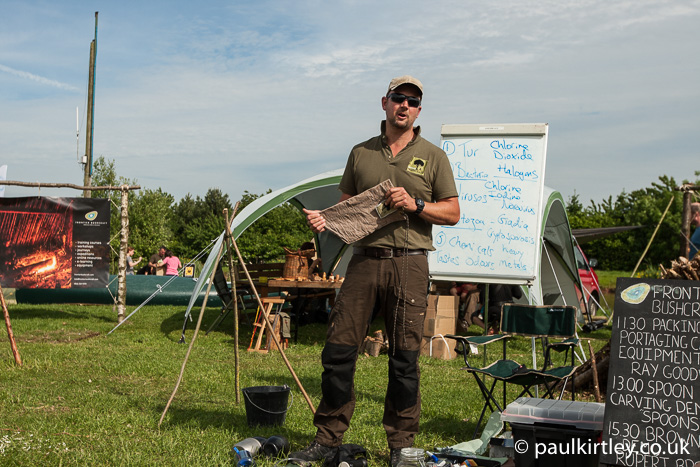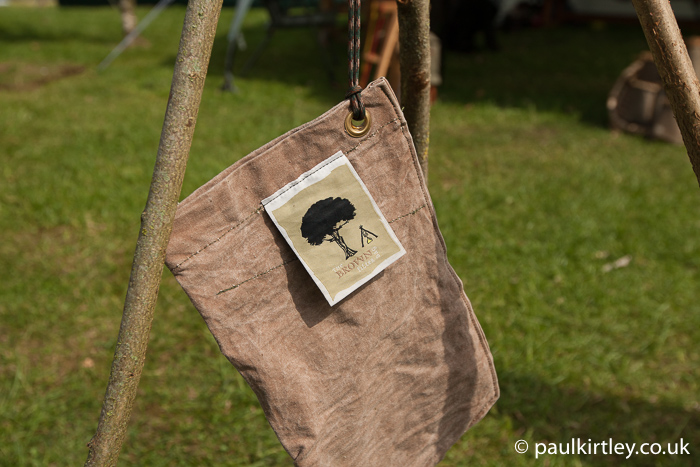 TRANSCRIPT
The transcript is coming soon…. the typing pool are working flat out.
Links Mentioned In This Podcast
http://brownsbushcraft.com
http://shop.frontierbushcraft.com/
Thanks For Listening!
Thanks for joining me on this podcast. If you have any comments about this episode, please leave them in the comments section below.
If you enjoyed this episode, please share it using the social media buttons at the top of this page. Thanks!
And Finally…
Finally don't forget to leave an honest review & rating on iTunes or on Stitcher.
Ratings and reviews are extremely helpful and greatly appreciated! They do matter in the rankings of this podcast and I read each and every one of them.
Related Material On Paul Kirtley's Blog
Water Purification: The 5 Contaminants You Need to Know About
Water Safety In Camp: The Six Pillars
How To Generate Water In The Frozen North