Intelligent Tarp Placement: Macro & Micro Factors That Keep You Dry
Intelligent Tarp Placement: Macro & Micro Factors That Keep You Dry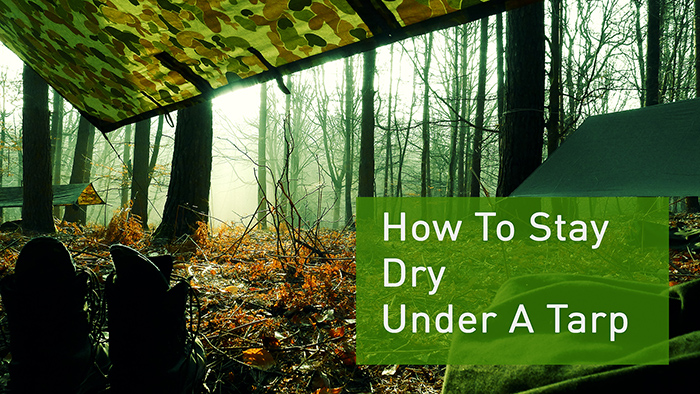 How do you stay dry under a tarp? How do you not get wet under a tarp? How do you avoid getting water running under your tarp? How to stop rain coming under a tarp? How to stop water coming under my tarp? All these questions are variations on a theme that have been asked of me for the #AskPaulKirtley show. I've also received some fairly dumb comments on some of my tarp-related videos on YouTube.
What follows in an excerpt of #AskPaulKirtley Episode 35, where I talk through intelligent tarp placement. In particular I look at macro factors and micro factors you need to consider in order to stay dry in addition to considerations with regards to the combination of sleeping equipment you are using…
Related Material on Paul Kirtley's Blog
#AskPaulKirtley Episode 23 – Live Questions In The Woods
Lightening The Load pt 1 – Tarp & Bivvy Sleep Systems
Lightweight Tarp and Bivvy Set-Up
Do Tarps Keep You Dry In The Rain?
The following two tabs change content below.
Paul Kirtley is an award-winning professional bushcraft instructor, qualified canoe leader and mountain leader. He is passionate about nature and wilderness travel. In addition to writing this blog Paul owns and runs
Frontier Bushcraft
, a wilderness bushcraft school, offering bushcraft courses and wilderness expeditions.