PK Podcast 008: Chris Townsend, Backpacking Legend
PK Podcast 008: Chris Townsend, Backpacking Legend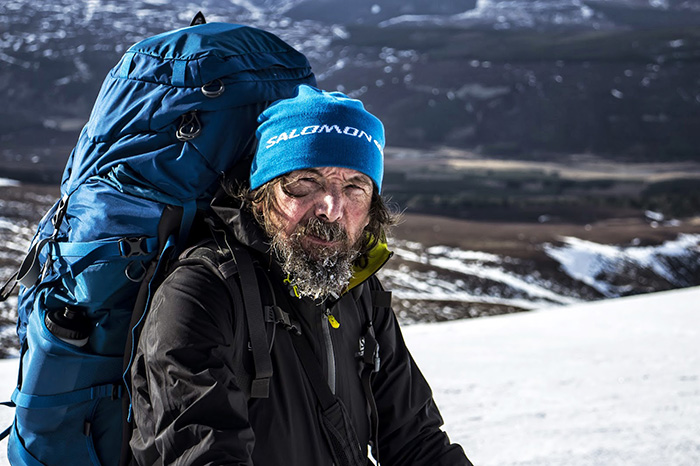 Chris Townsend is something of a hero to me. When I was first looking to undertake multi-day backpacking trips more than 20 years ago, it was Chris's book, The Backpacker's Handbook that I referred to for information and advice. I've followed his work and his exploits ever since.
Chris has a huge depth and breadth of long distance walking experience – both on trail and off trail – and his advice and opinions are always practical and pragmatic.
It was a real delight to spend the day walking with Chris in the Cairngorms near to where he lives in the Scottish Highlands. We talked about wilderness journeys, wild places, gear, best practice and photography.
There's a tonne of advice and perspective in this podcast for both the novice backpacker as well as the seasoned trail hiker.
How To Listen To This Podcast
You can listen to this podcast here on my website by using the player above. Just press the play button on the right of the player.
You can download the podcast episode .mp3 file by right-clicking on the download icon just to the left of the play button to save the .mp3 file down to your local machine/device.
You can also subscribe on iTunes and on Stitcher or via my podcast-only RSS feed.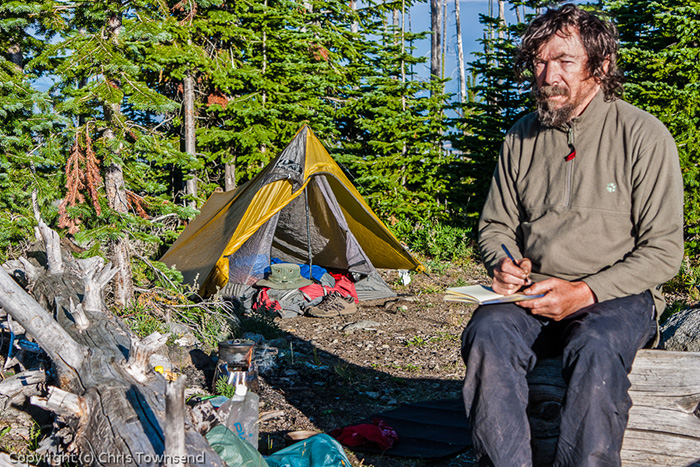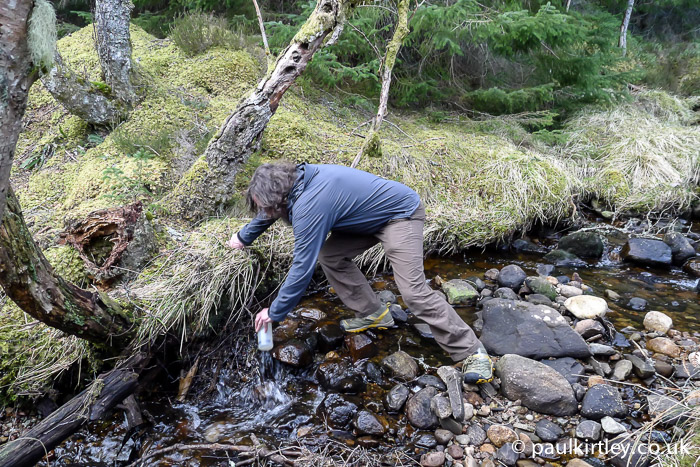 TRANSCRIPT
Click here to read or download the transcript of Paul Kirtley Podcast 008.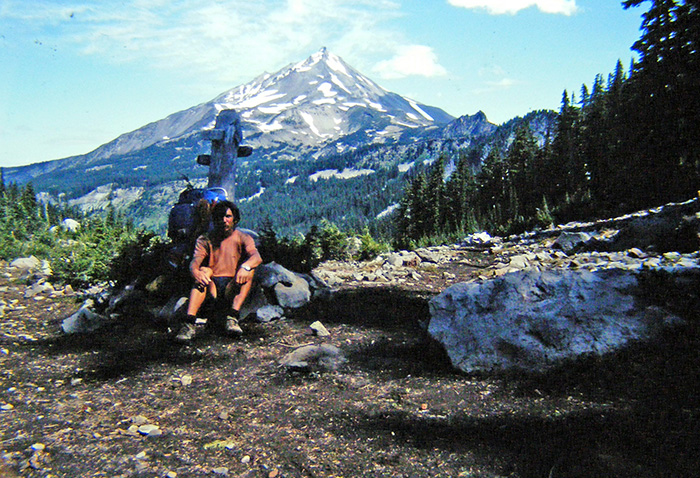 Connect With Chris Townsend
http://www.christownsendoutdoors.com/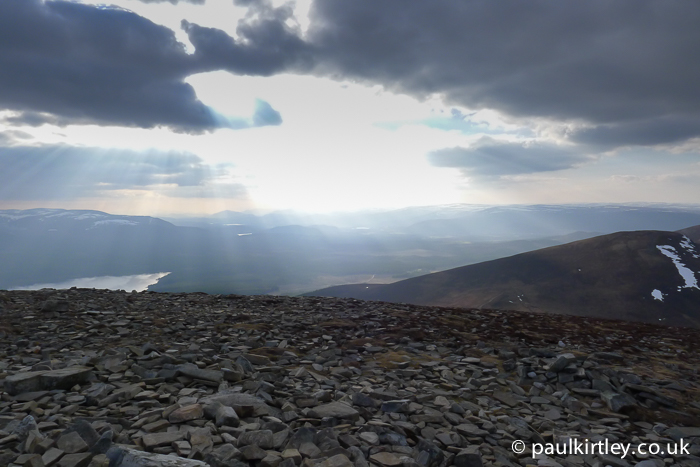 Links To Other Items Mentioned In This Podcast
Pacific Crest Trail Gear in 1982 … and what I'd take now
How To Walk The Pacific Crest Trail
Chris Townsend's Books
Chris Townsend's Films
Thanks For Listening!
Thanks for joining me on this podcast. If you have any comments about this episode, please leave them in the comments section below.
If you enjoyed this episode, please share it using the social media buttons at the top of this page. Thanks!
And Finally…
Finally don't forget to leave an honest review & rating on iTunes or on Stitcher.
Ratings and reviews are extremely helpful and greatly appreciated! They do matter in the rankings of this podcast and I read each and every one of them.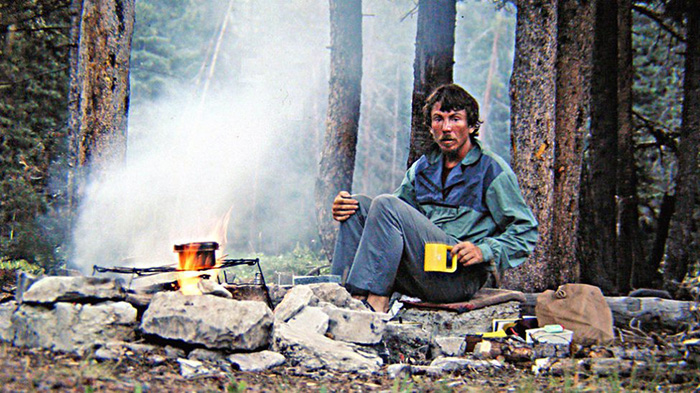 Related Material On Paul Kirtley's Blog
How To Leave No Trace Of Your Campfire
How To Light A Campfire With One Match
Water Purification: The Five Contaminants You Need To Know About