PK Podcast 013: Ray Goodwin On Continually Evolving Adventures By Canoe
PK Podcast 013: Ray Goodwin On Continually Evolving Adventures By Canoe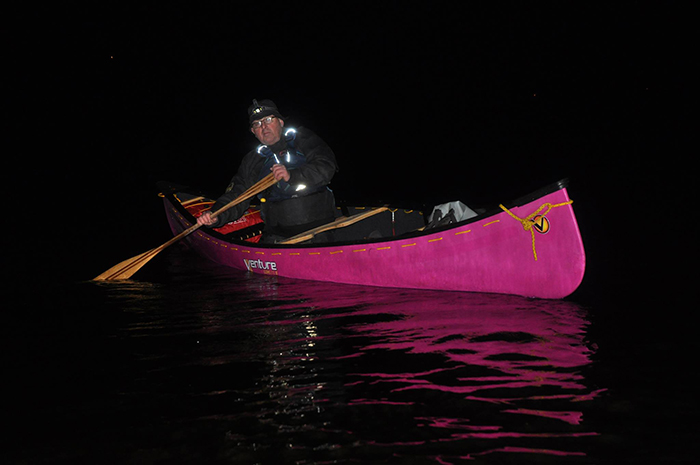 Ray Goodwin returns for round two on my podcast to discuss his continuing journey in coaching and adventuring by canoe and how this feeds into his new book as well as his teaching, leadership and guiding.
Our conversation forms Episode 13 of the Paul Kirtley Podcast…
How To Listen To This Podcast
You can listen to this podcast here on my website by using the player above. Just press the play button on the right of the player.
You can download the podcast episode .mp3 file by right-clicking on the download icon just to the left of the play button to save the .mp3 file down to your local machine/device.
You can also subscribe on iTunes and on Stitcher or via my podcast-only RSS feed.
TRANSCRIPT
Click here to read or download the transcript of Paul Kirtley Podcast Episode 13 with Ray Goodwin
Links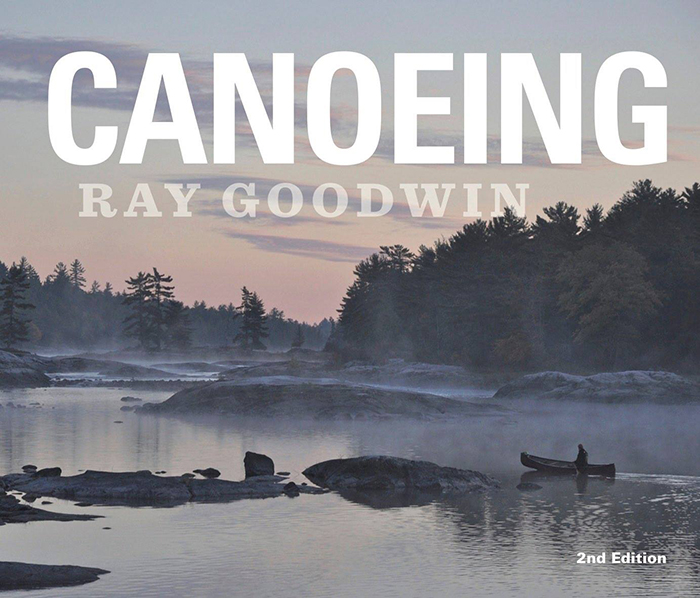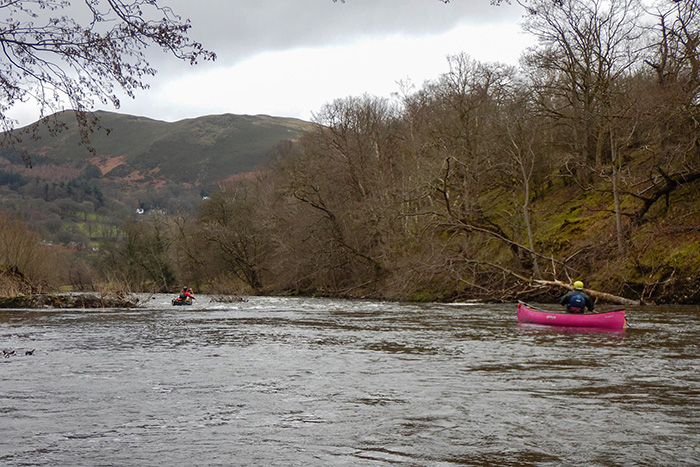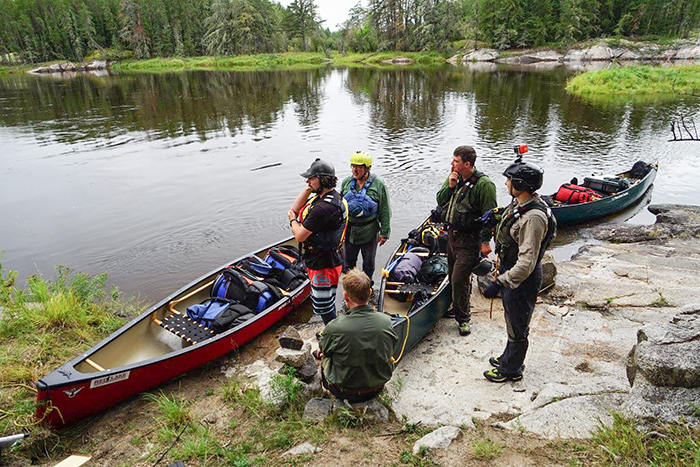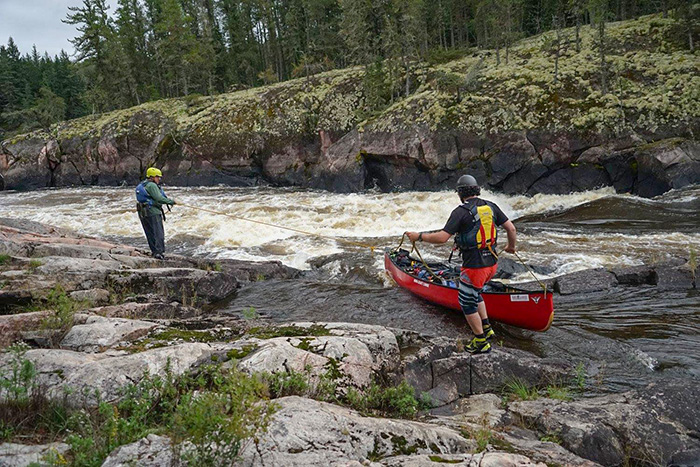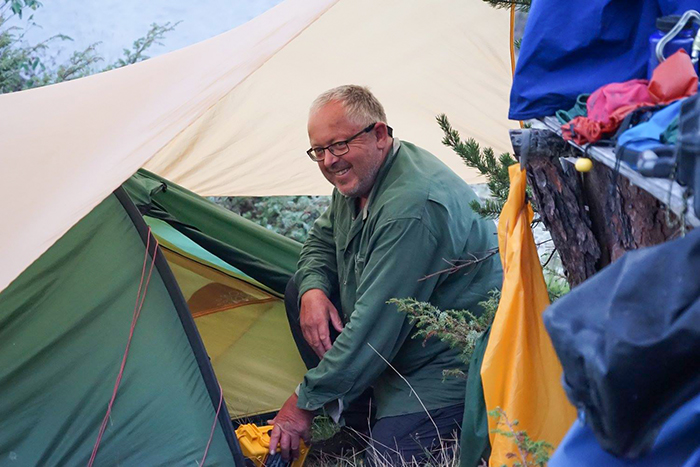 Thanks For Listening!
Thanks for joining me on this podcast. If you have any comments about this episode, please leave them in the comments section below.
If you enjoyed this episode, please share it using the social media buttons at the top of this page. Thanks!
And Finally… May I Ask A Favour?
If you haven't done already, please, please leave an honest review & rating on iTunes or on Stitcher.
Ratings and reviews are extremely helpful and greatly appreciated! They do matter in the rankings of this podcast, they help get this content in front of other people who would benefit from what it contains. AND I read each and every one of them.
Related Material On Paul Kirtley's Blog
White Water Safety & Rescue (fly on the wall video)
Six Men, Three Boats and The Bloodvein: Canoeing A Wilderness River
Bloodvein River Trip – My Personal Gear