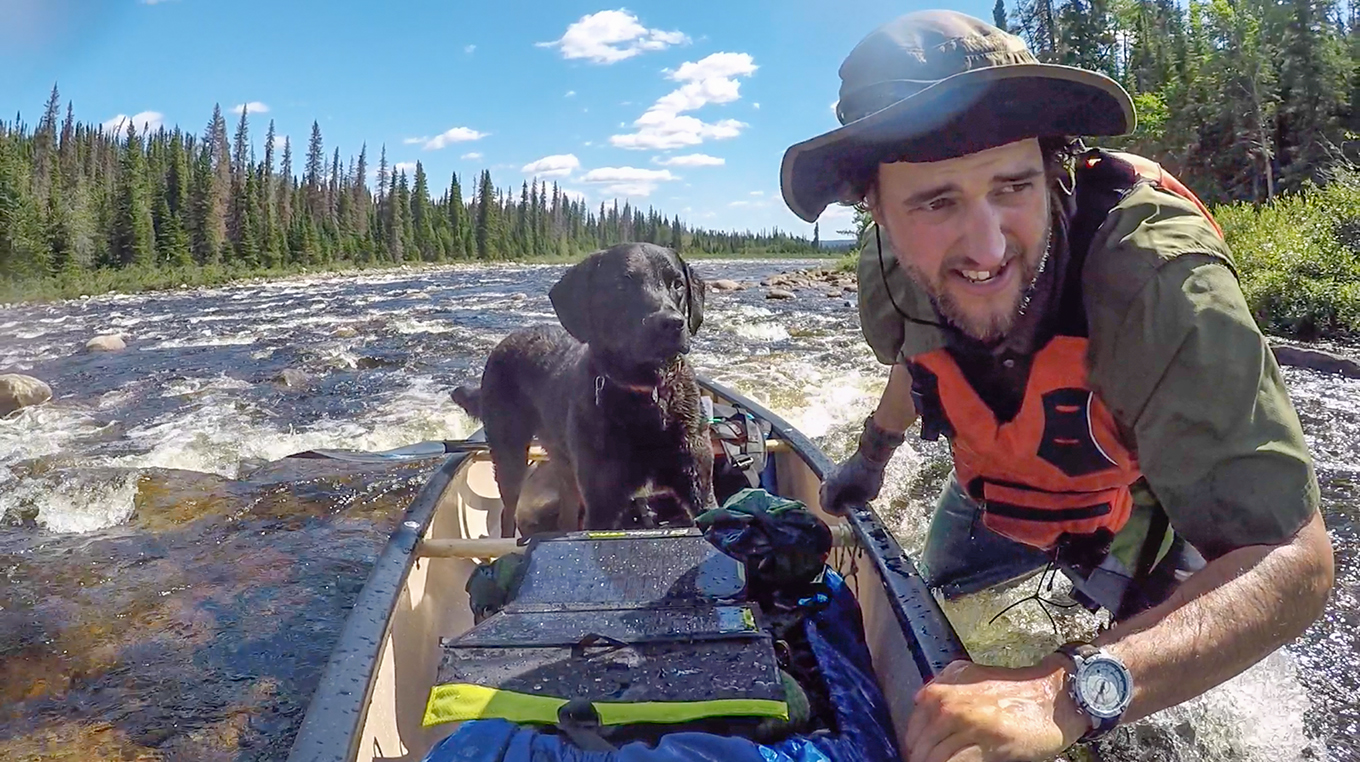 PK Podcast 038: Justin Barbour On Exploring The Wilderness Of Newfoundland And Labrador
PK Podcast 038: Justin Barbour On Exploring The Wilderness Of Newfoundland And Labrador
My guest on Episode 38 of the Paul Kirtley Podcast is Justin Barbour, also known as the Newfoundland Explorer. In the Spring of 2017 Justin and his dog Saku set off on a a traverse of Newfoundland. Starting on snowshoes and hauling a sled, Justin switched to backpacking and pakrafting once the conditions allowed. 68 days and 700km later, Justin and Saku had crossed the island of Newfoundland from West to East, beginning on the Gulf of St Lawrence and ending up in Cape Broyle on the Atlantic Ocean. The population density of Newfoundland is considerably less than Canada as a whole, which is not densely populated anyway, and the interior of Newfoundland is largely remote wilderness.
In the conversation, we get into how Justin's wilderness adventures escalated from a night or two out in the bush to a much grander scale. Justin described his 2017 journey as "a big challenge and an unforgettable blessing". In 2018 Justin took on an even bigger challenge, this time in Labrador, the mainland part of the province of Newfloundland and Labrador, Canada, during which he covered 1,700km. We discuss these wilderness journeys, the skills he needed, the lessons he learned and much more. Plus we touch on what's next for Justin and for his faithful companion Saku.
Our conversation forms Episode 38 of the Paul Kirtley Podcast…, which you can listen to below…
How To Listen To This Podcast
You can listen to this podcast here on my website by using the player above. Just press the play button.
You can download the podcast episode .mp3 file by right-clicking on the download link to save the .mp3 file down to your local machine/device.
Subscribe to The Paul Kirtley Podcast on your favourite podcast app:
Also…. subscribe on the dedicated podcast-only RSS feed.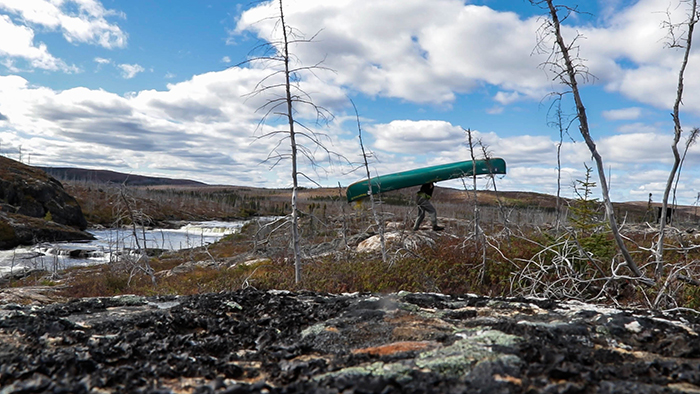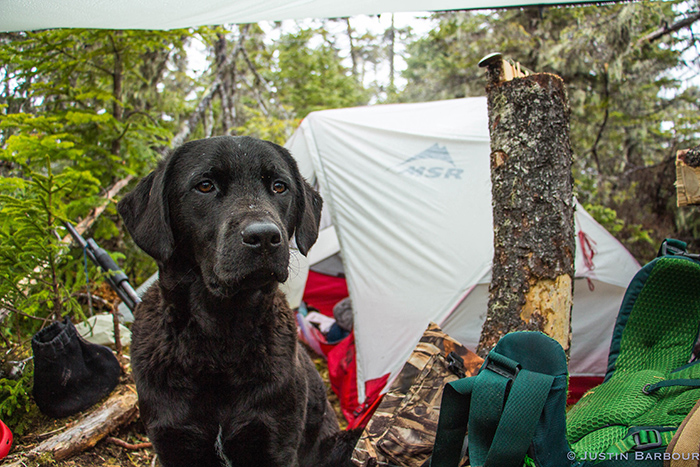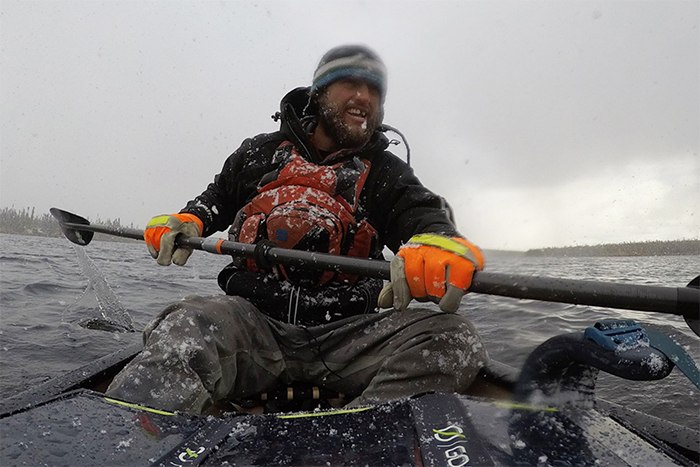 Connect with Justin
Justin Barbour on YouTubeJustin Barbour on Facebook Justin Barbour on InstagramJustin Barbour on Twitterhttps://newfoundlandexplorer.com/
Links Mentioned In This Podcast
TA LeofflerHappy People: A Year in the TaigaThe Lure of the Labrador Wild
Thanks For Listening!
Thanks for joining me on this podcast. If you have any comments about this episode, please leave them in the comments section below.
If you enjoyed this episode, please share it using the social media buttons at the top of this page. Thanks!
And Finally…
Finally don't forget to leave an honest review & rating on iTunes or on Stitcher.
Ratings and reviews are extremely helpful and greatly appreciated! They do matter in the rankings of this podcast and I read each and every one of them.
Related Material On Paul Kirtley's Blog
PK Podcast 037: Dan Hume On His Quest For Traditional Fire Skills
PK Podcast 028: Joe Robinet On His Love Of Camping, Bushcraft & Making A Living On YouTube
PK Podcast 017: Al Humphreys On Adventures Great And Small