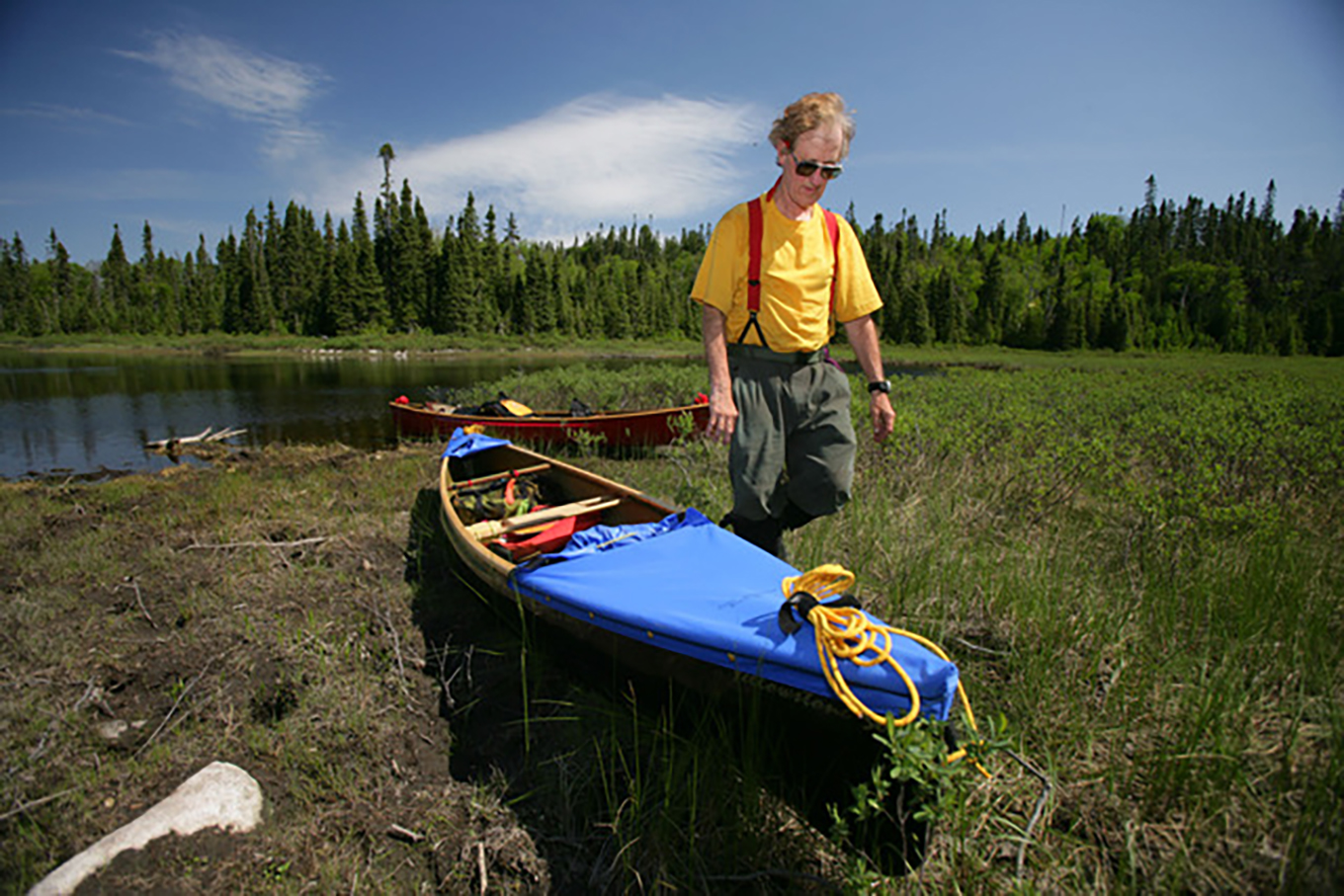 PK Podcast 51: Cliff Jacobson – Skills Are More Important Than Things
PK Podcast 51: Cliff Jacobson – Skills Are More Important Than Things
Cliff Jacobson is one of North America's most respected outdoors writers and wilderness canoe guides. He is an outdoor skills instructor and a professional outfitter and guide, a canoeing and camping consultant, and the author of more than a dozen top-selling books on canoeing and camping.
In 1962 he gained a degree in Forestry form Purdue Unviersity. From 1963 to 1965 Cliff was an artillery officer in the US army. Later he worked as an outfitter and canoe guide for the Science Museum of Minnesota.
Canoeing, camping and sharing his experience has been a lifelong passion for Cliff. He seems to have paddled every river in North America, certainly in Canada. His wilderness experience is massive.
Up until retirement Cliff taught middle school environmental science but since retiring has continued to spend much time canoeing and camping. At the time of recording this podcast Cliff is in his late seventies and still he actively canoes and camps on wilderness trips. He also continues to share his love for canoeing by writing and teaching about it. And his continued passion comes through in the conversation you are about to hear.
In 2003 the American Canoe Association presented Cliff with the Legends of Paddling Award and inducted him into the ACA Hall of Fame. In 2009 Cliff was awarded the Distinguished Eagle Scout Award by the Boy Scouts of America.
I first became aware of Cliff through his books, in particular Expedition Canoeing. Later I contributed photos to another of his books, a revised edition of Camping's Top Secrets. So, it's my absolute pleasure to have Cliff on the podcast and bring this conversation to you in episode 51 of the Paul Kirtley Podcast….
How To Listen To This Podcast
You can listen to this podcast here on my website by using the player above. Just press the play button.
You can download the podcast episode .mp3 file by right-clicking on the download link to save the .mp3 file down to your local machine/device.
Subscribe to The Paul Kirtley Podcast on your favourite podcast app:
Subscribe to the Paul Kirtley Podcast on Apple
Subscribe to the Paul Kirtley Podcast on Google Podcasts
Subscribe to the Paul Kirtley Podcast on Spotify
Subscribe to the Paul Kirtley Podcast on Stitcher
Subscribe to the Paul Kirtley Podcast on Player FM
Subscribe to the Paul Kirtley Podcast on acast
Subscribe to the Paul Kirtley Podcast on Radio Public
Connect with Cliff Jacobson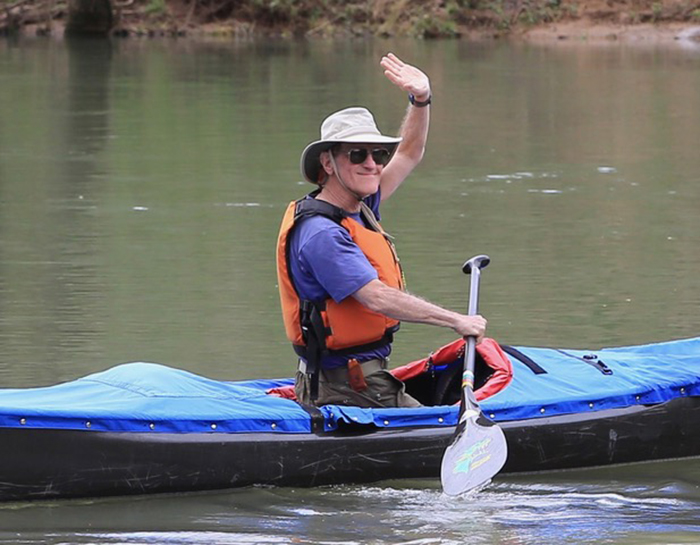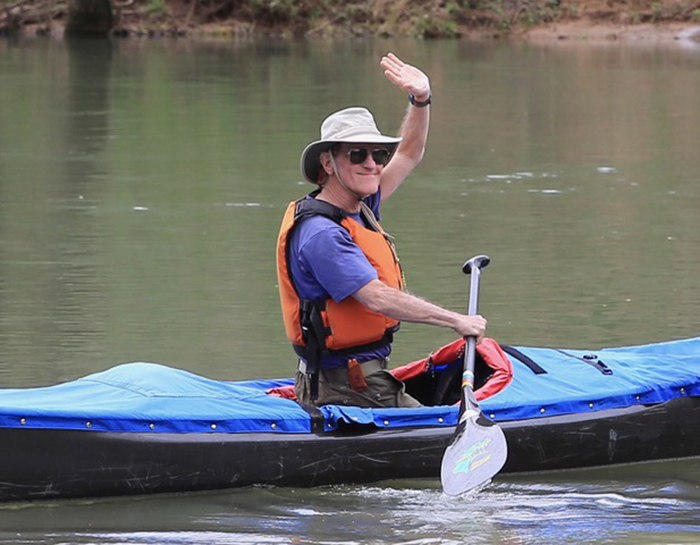 Books By Cliff Jacobson
Links For This Podcast
Wilderness Solo: Berens River Bushcraft Camping TripPakCanoesAlly CanoesNorthStar CanoesWenonah CanoesEsquif CanoesNova Craft CanoesThe River And The Wall – Official TrailerYellow Yellow ObituaryMorrall River Films YouTube Cliff Jacobson interviewVilhjalmur StefanssonOptimus 111B stoveBill Mason – Path Of The Paddle: Solo BasicCliff's Wikipedia Page Quiet Adventures SymposiumCanoecopiaMidwest Mountaineering Outdoor Adventure ExposToronto Outdoor Adventure Show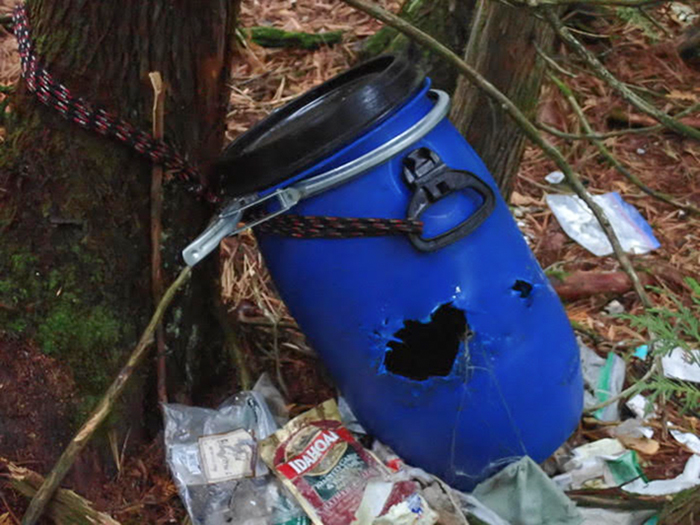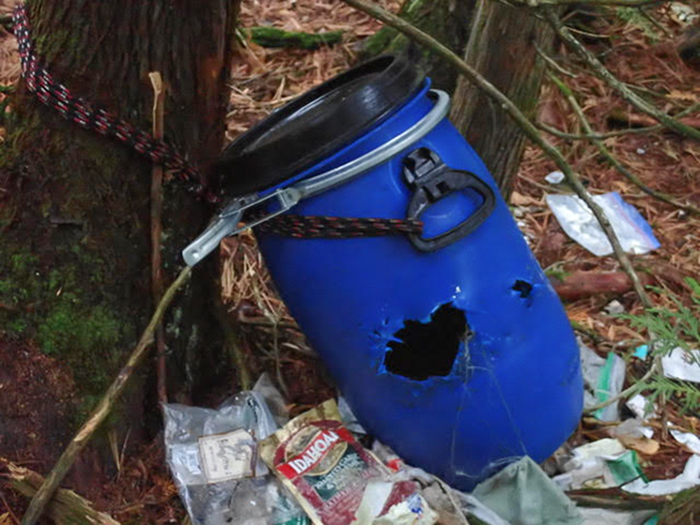 Thanks For Listening!
Thanks for joining me on this podcast. If you have any comments about this episode, please leave them in the comments section below.
If you enjoyed this episode, please share it using the social media buttons at the top of this page. Thanks!
And Finally…
Finally don't forget to leave an honest review & rating on iTunes or on Stitcher.
Ratings and reviews are extremely helpful and greatly appreciated! They do matter in the rankings of this podcast and I read each and every one of them.
Related Material On Paul Kirtley's Blog
PK Podcast 50: Les Hiddins, The Bush Tucker Man
PK Podcast 46: Kevin Callan, The Nicest Man On The Meanest Journey
Looking Beyond The Water: Benefits Of Knowing The Environment
Canoeing The River Tay – Wonderful Water And Wild Camping
Cliff Jacobson and Camping's Top Secrets