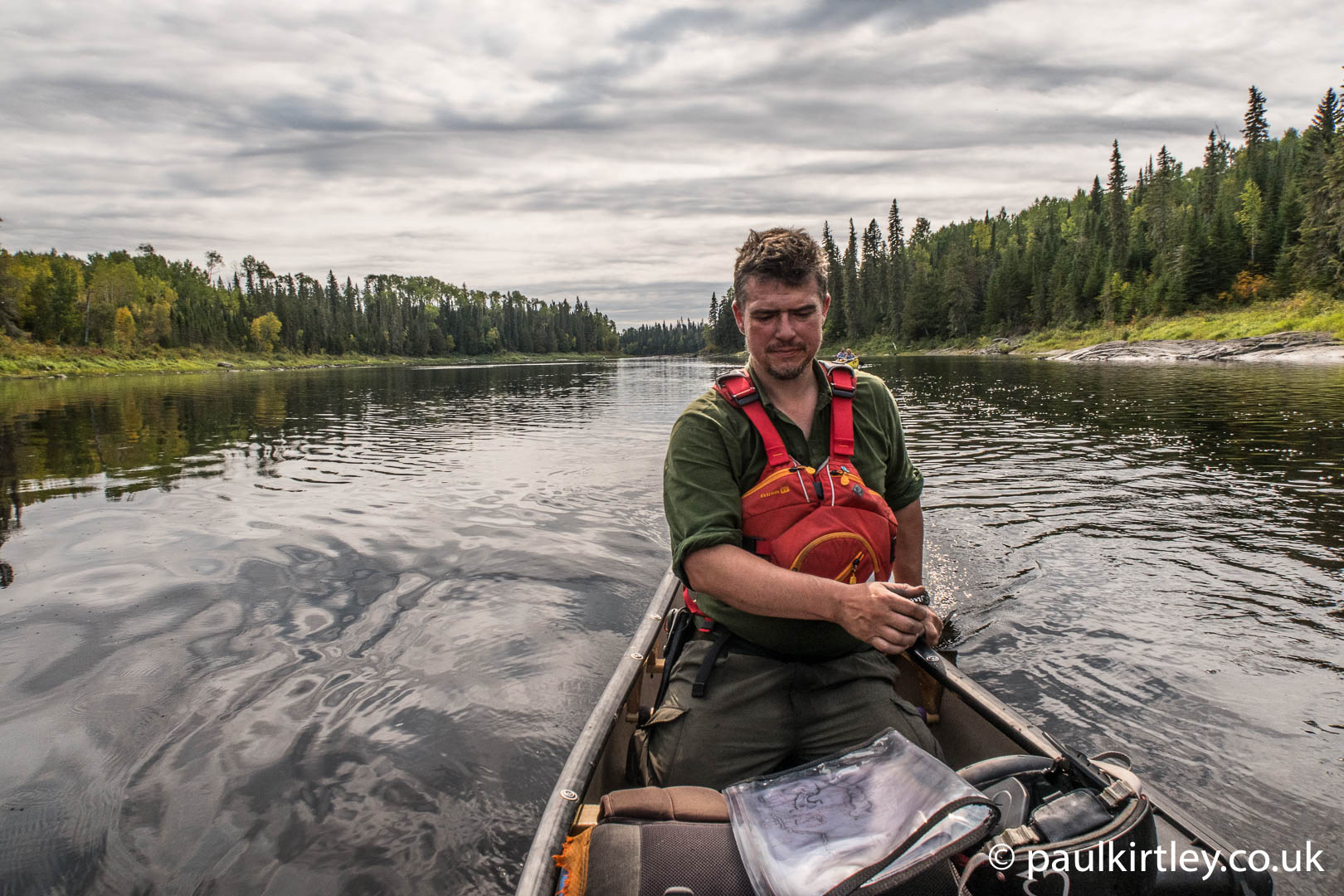 Looking Beyond The Water: Benefits Of Knowing The Environment
Looking Beyond The Water: Benefits Of Knowing The Environment
Looking Beyond The Water: Benefits Of Knowing The Environment was the title of a presentation I gave at the 2019 Welsh Canoe Symposium. I recorded my presentation and have edited into the video all the slides I showed for your benefit. I always like to share my presentations with my blog readers. You can view the video presentation in the embedded video below. You can also still get all the additional information mentioned in the presentation here: paulkirtley.co.uk/WCS2019.
In this presentation I share practical examples of how a greater knowledge of the land through which you are canoeing can increase not only your understanding of the environment but also provide tangible benefits to your safety, wellbeing and enjoyment of the trip. Even if you are not a paddler, I would encourage you to watch the presentation as there is much useful tree and plant information in this talk which will apply to a much wider audience of outdoorspeople too…
I'd love to know what your main take-aways from this presentation are. Let me know in the comments section at the bottom of this page.
The Welsh Canoe Symposium (WCS) is organised by my good friend and colleague Ray Goodwin. Hence the mention of him towards the beginning of the presentation. His timing for when he walked into the presentation was perfect. It really wasn't staged!
The WCS happens every three years, with the symposium then rotating to the English Canoe Symposium the following year, then the Scottish Canoe Symposium the next, before it returns to Wales again.
You can also watch the above video here on YouTube if you would prefer.
Related Material On Paul Kirtley's Blog…
Switching Out Of An Expedition Mindset: Two Days Of Paddling At The English Canoe Symposium
PK Podcast 020: James Raffan – Explorer, Scholar and Author
PK Podcast 46: Kevin Callan, The Nicest Man On The Meanest Journey
Canoeing The River Spey With Kevin Callan, Ray Goodwin and Justine Curgenven – part 1