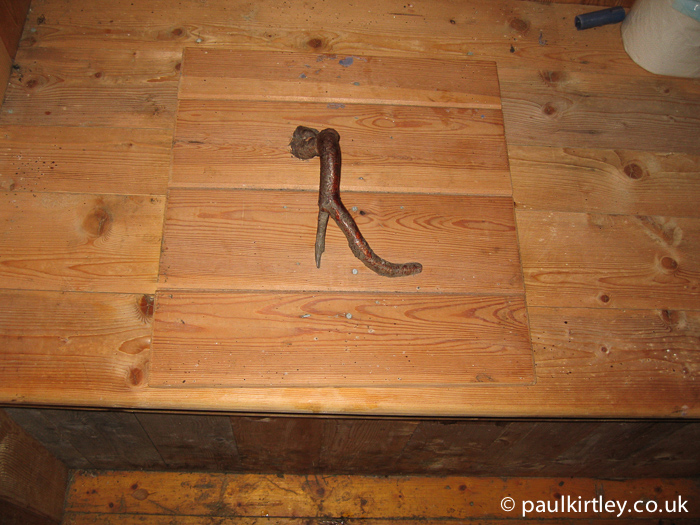 Hooks, Handles And Hangers: Using Nature's Shapes
Hooks, Handles And Hangers: Using Nature's Shapes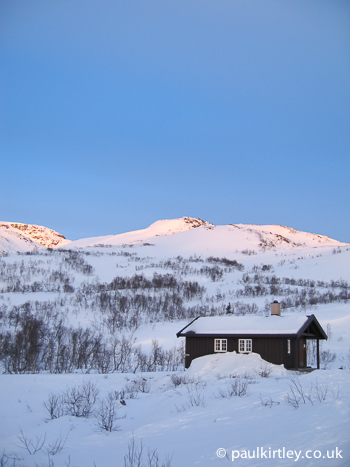 There is something welcoming about a cabin high in the mountains or deep in the forest.
As much as I like being self-sufficient, taking everything I need with me, I do like a good night in a hut.
There's no question I prefer my tent or bivvy in summer. There's nothing better than setting up on a deep matt of grass or moss and bedding down comfortably for the night. It feels so natural.
While I love living out of heated tents and really don't mind a snow hole or quinzee, there is a special allure to a cabin in winter. For me this allure is something which doesn't exist in the warmer months of the year.
Even if I have to dig down through two metres of snow to open the front door or if the interior is as cold as a domestic freezer, once the stove is lit and the room warms up, I feel as though I could stay in a winter cabin forever. Or, at least until the spring.
Every cabin is different, yet I've loved everything about every single one I've stayed in.
In particular, I love the quirks of each, the details and the personal touches.
These details reflect the personality of the people who put them there, their decisions and their handywork.
They also reflect the materials to hand.
By necessity, much of the materials of remote mountain cabins have to be transported to the location. These days, forest cabins are to a large extent pre-fabricated also, rather than built form the materials in the forest immediately around the site.
In terms of bringing in materials, it's often easier to transport materials into place during winter than it is in warmer months. Rivers, lakes and swamps freeze, creating thoroughfares which simply don't exist in summer.
Some of the smaller, finishing details, however, rely on more immediately available resources. In particular birch and pine appear to often provide what is required.
I'm always delighted by the hooks, handles, hangers and other details I spot in and around cabins, which make ingenious use of the natural shapes of the resources found not far from these buildings…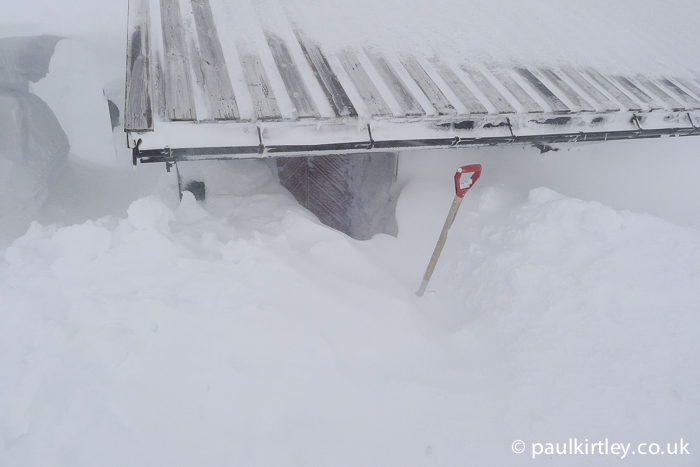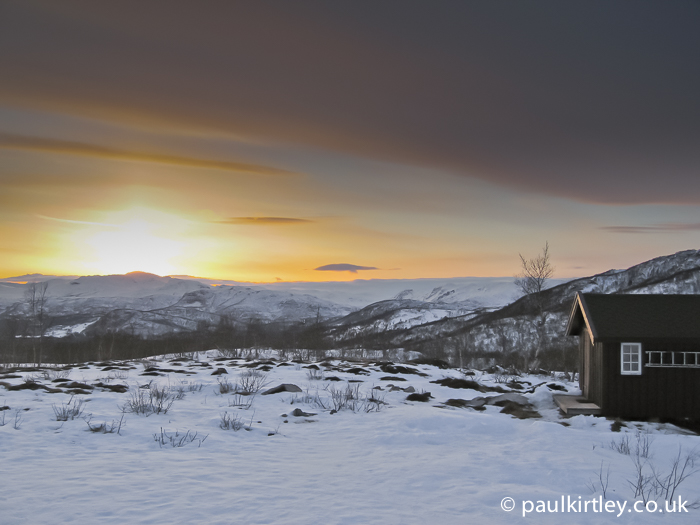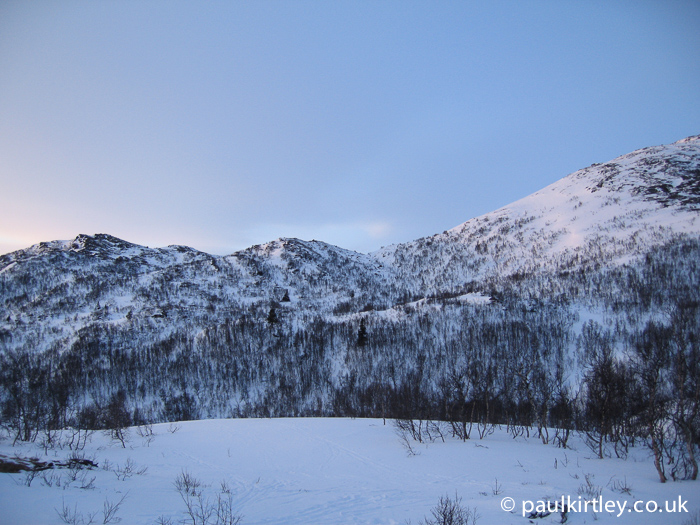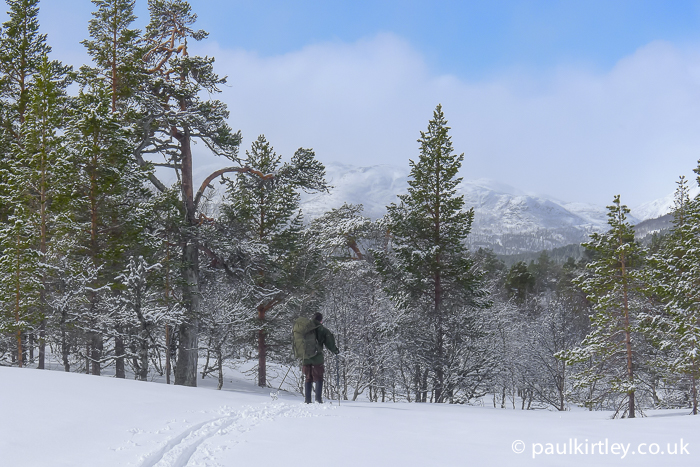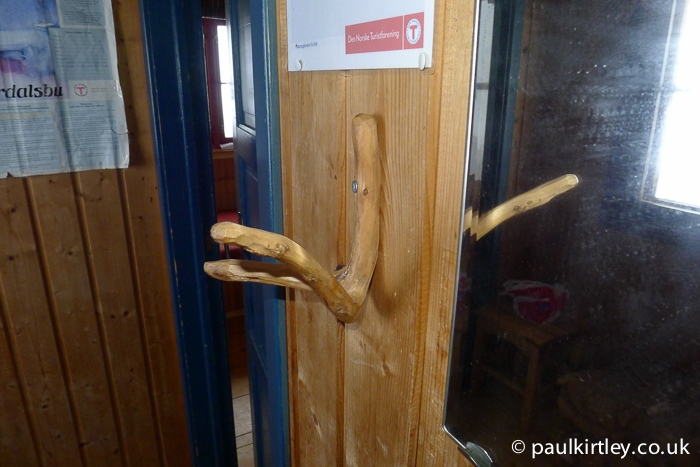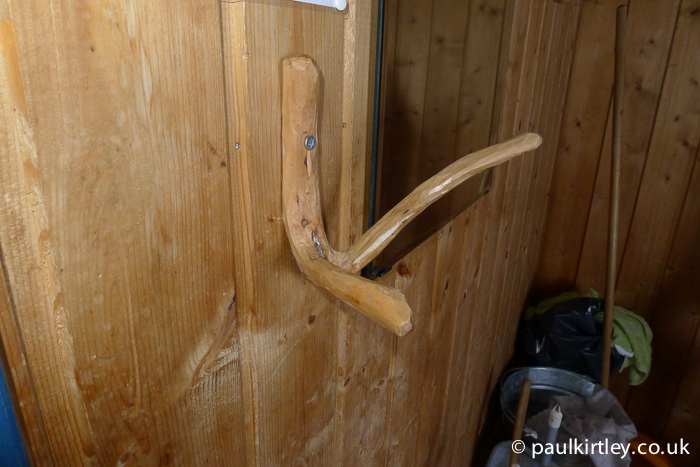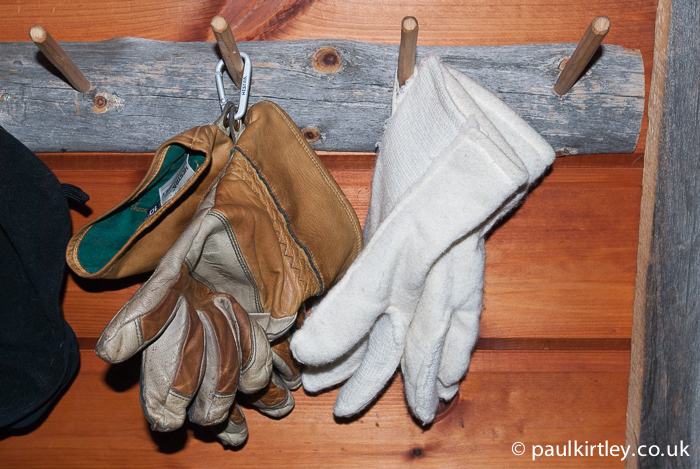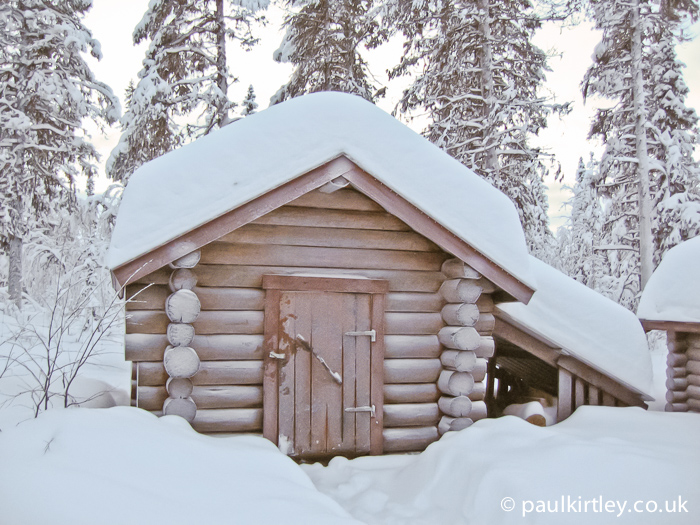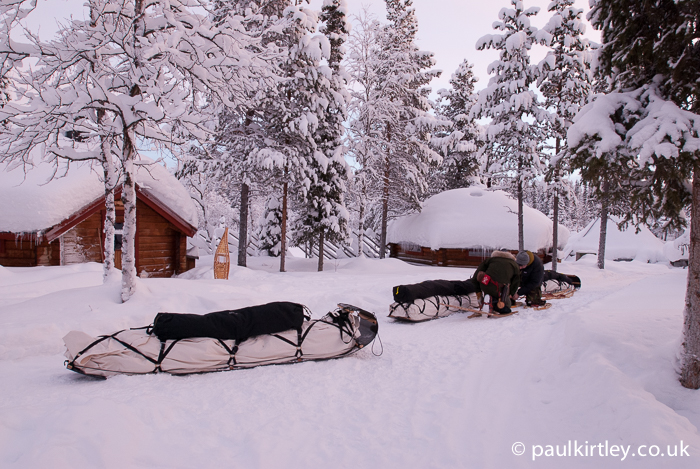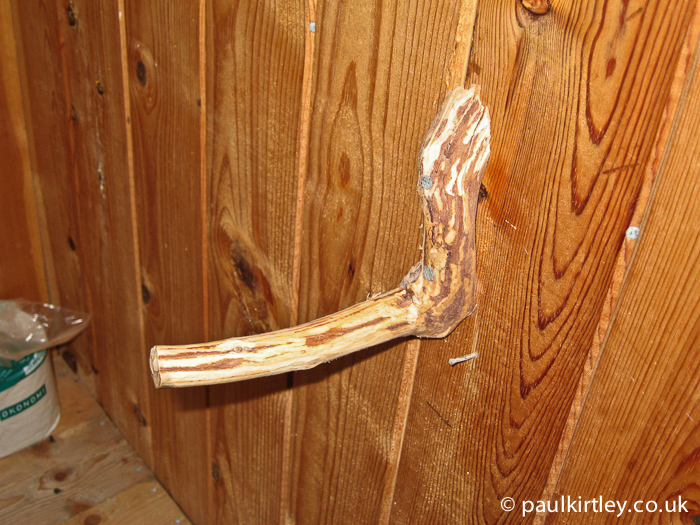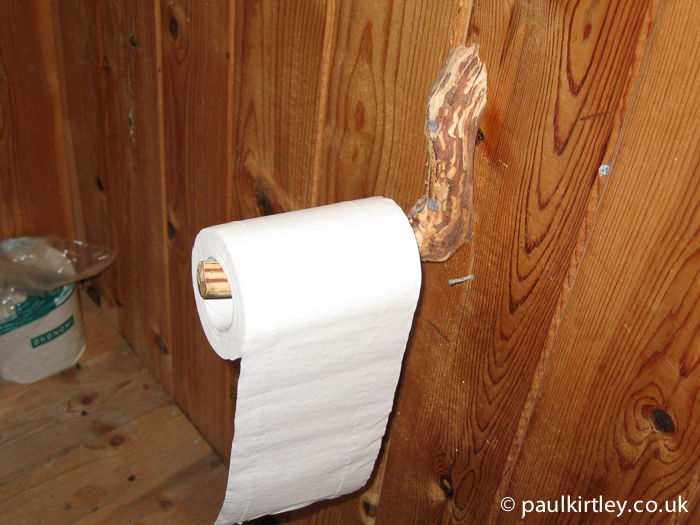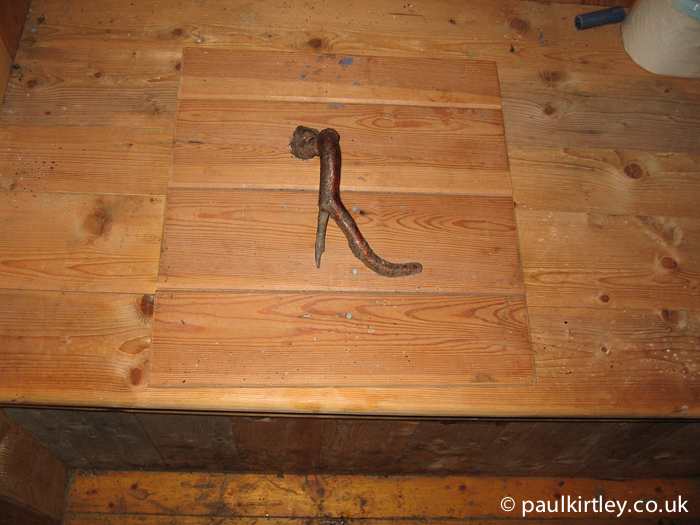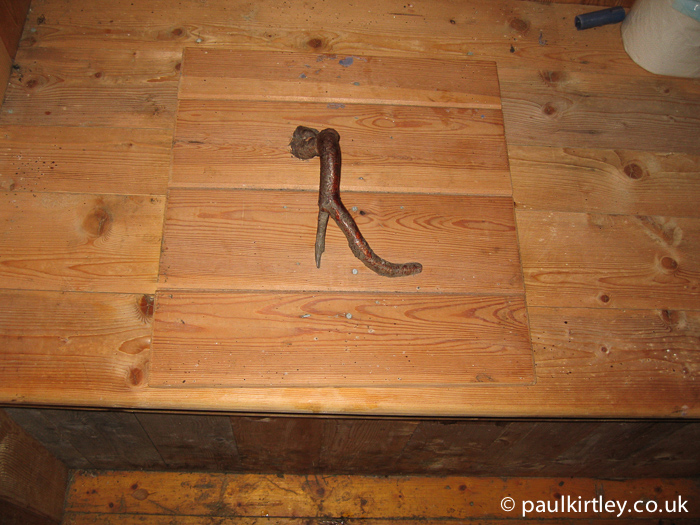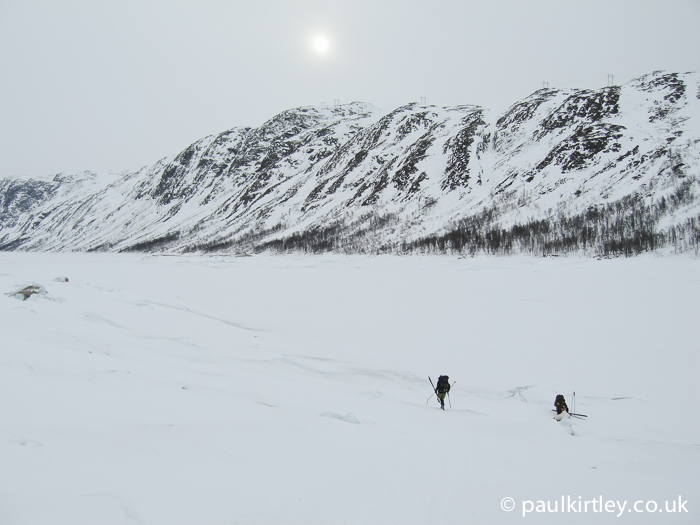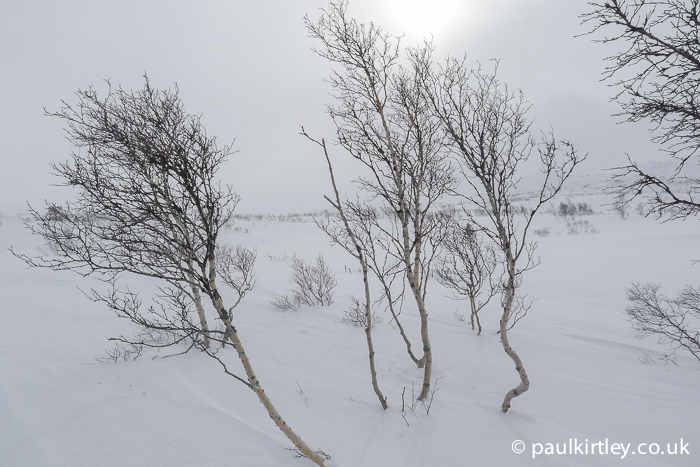 There is a more general point here too.
One of the skills to get the knack of in bushcraft, woodcraft and carving is to see the object you want to produce in the material before you start fashioning it. Whether you are making a spoon, an axe handle or a canoe paddle, the idea is the same.
And so it is here with these hooks, handles and hangers. Taking a moment to look at the natural shape of something and imagine what it could be utilised for is the first step and part of your creative imagination you should cultivate.
I've seen many uses of natural shapes to form hooks, handles and hangers. I've not always been mindful enough to photograph them. I'd love to hear about examples you've seen or made – let me an other readers know in the comments below.
Related Material On Paul Kirtley's Blog:
The Stagger Inn: Portrait Of A Wilderness Cabin
Fjelltur: A Norwegian Adventure