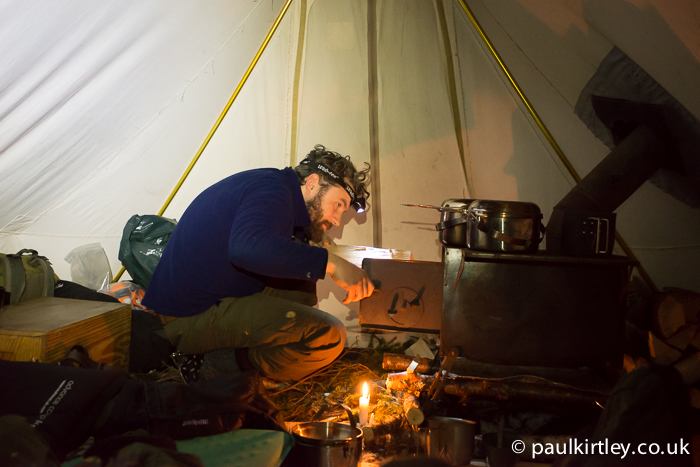 PK Podcast 006: Winter Outdoor Life Tips, Thoughts And Perspectives
PK Podcast 006: Winter Outdoor Life Tips, Thoughts And Perspectives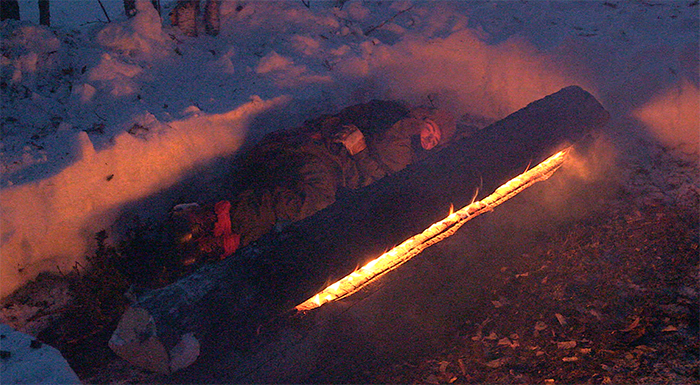 Listen To Episode 6 Of The Paul Kirtley Podcast
In episode 6 of my podcast I travel to northern Sweden for a winter camping trip and along the way pass on some advice for winter outdoor life, build a special survival fire and meet a Sami man who provides insight into his traditional way of life.
How To Listen To This Podcast
You can listen to this podcast here on my website by using the player above. Just press the play button.
You can download the podcast episode .mp3 file by right-clicking on the download link to save the .mp3 file down to your local machine/device.
You can also subscribe on iTunes and on Stitcher or via my podcast-only RSS feed.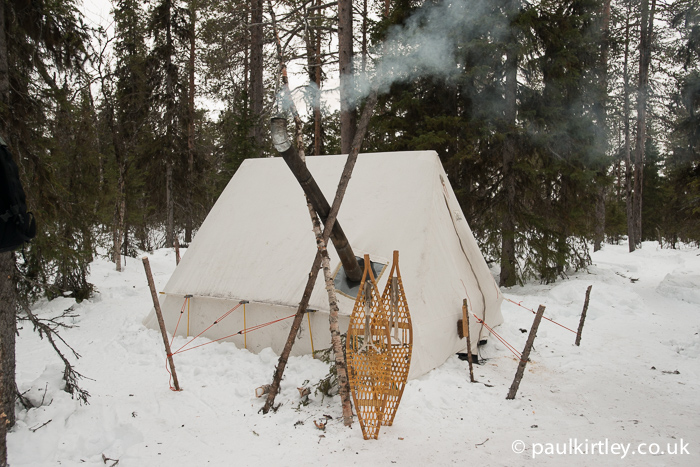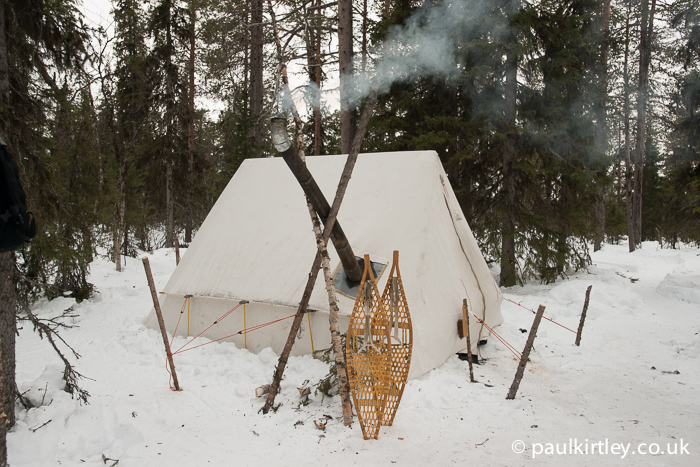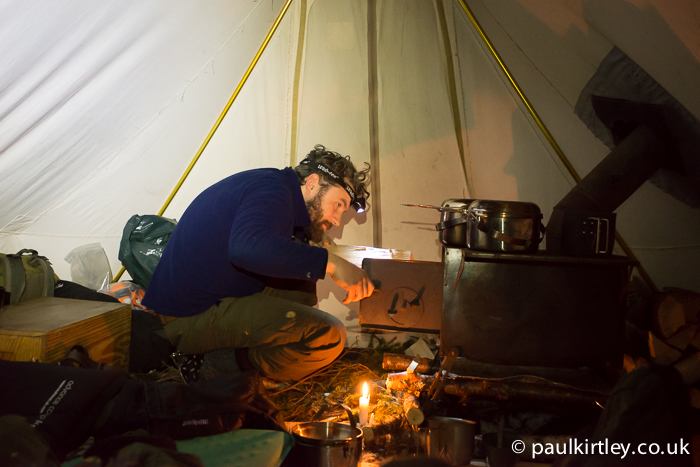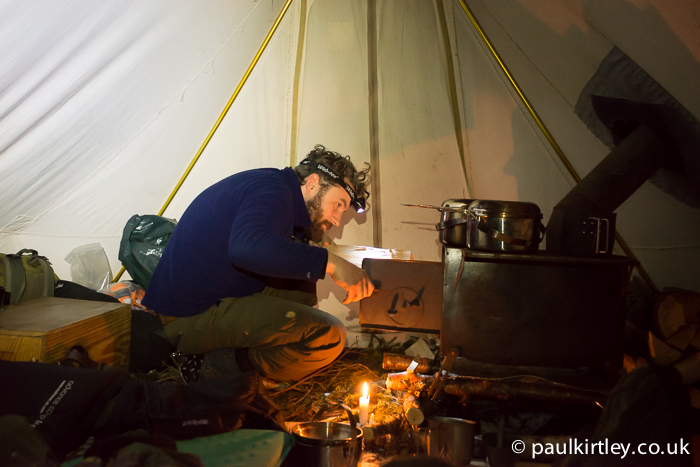 Links To Items Mentioned Episode 6 Of The Paul Kirtley Podcast
External Links:
Links To Material On Paul Kirtley's Blog:
Cold Injuries: Take Care In The Blue Zone
Lean-To Shelter & Long Log Fire
How To Generate Water In The Frozen North
Choosing An Axe For The Northern Forest
Choosing A Snow Shovel For Winter Camping And Travel
TRANSCRIPT
Click here to read or download the transcript of Paul Kirtley Podcast episode 006.
Thanks For Listening!
Thanks for joining me on this podcast. If you have any comments about this episode, please leave them in the comments section below.
If you enjoyed this episode, please share it using the social media buttons at the top of this page. Thanks!
And Finally…
Finally don't forget to leave an honest review & rating on iTunes or on Stitcher.
Ratings and reviews are extremely helpful and greatly appreciated! They do matter in the rankings of this podcast and I read each and every one of them.