Planning An Overseas Wilderness Journey
Planning An Overseas Wilderness Journey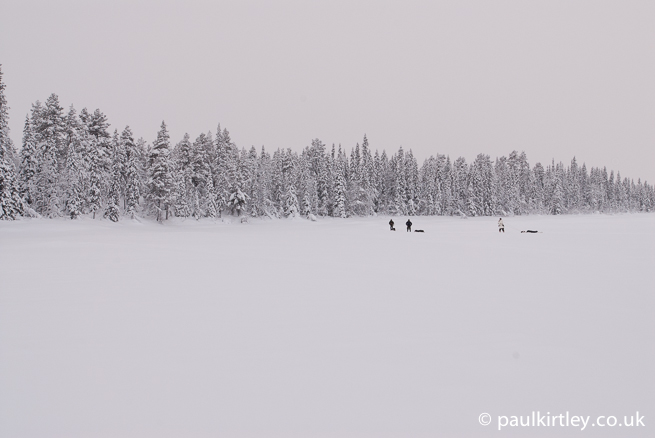 In a previous article on this blog, I've examined restrictions and opportunities around finding a place to practice your bushcraft skills in the UK.
I've also written about the virtues of taking your bushcraft skills further afield than your home territory (wherever you are based, UK or otherwise).
In the present article, I want to address the major considerations for planning an overseas wilderness journey.
Important Considerations
To me, the attraction of going further afield boils down to the differences that other geographies offer that the UK might not. On the face of it, this is an obvious statement.
But before you just stick a pin the map at random, I think it's important to be clear about the specific reasons you might want to make an overseas trip. This is clearly a major factor in the overall equation of deciding where to go and what to do there.
Of course, every place has its own unique characteristics, even within a country. But it's the combination of differences and, importantly, the opportunities these combinations provide, allowing the possibility of having experiences that you simply can't have closer to home which are attractive. For example, consistent winter snow plus an excellent network of huts makes Norway a great destination for ski touring.
When we are talking about being able to make journeys where we can employ and extend our bushcraft skills, factors such as the following are amongst the most important:
More permissive laws on access and camping;
More permissive laws/regulations on lighting fires;
Lower population densities;
Greater levels of forestation/large areas of bush;
Different weather – warmer/colder, wetter/dryer;
Better access to or more extensive waterways;
Established networks of trails;
Established networks of cabins or huts;
Geography dictating the necessity of a mode of transport – e.g. canoe or 4WD;
Moreover, much of bushcraft revolves around knowledge of nature. If you are to extend your bushcraft skills, you need to travel to areas where the flora and fauna is different to what you are used to.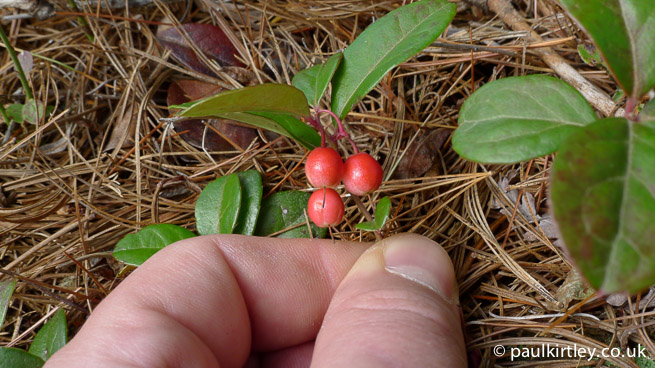 From firecraft to animal tracking, a new environment will test your skills in a way that your home turf cannot. Ultimately, you'll need to travel further afield to extend your skills and experience.
Clearly these opportunities have to be weighed up against the time, money and risk involved in achieving them.
Wherever you go and whatever you do, there are some fundamentals which you need to consider….
Choose An Environment
You probably already have some ideas of the types of trips you'd like to make, or at least the types of environment you'd like to visit. A winter snow-shoeing trip may be a lot more attractive to you than a walking safari in Tanzania. Or, if multiple environments inspire your wanderlust, then you probably at least have an order of preference. If not, create a list that does this. Budget is also likely to be a factor in determining where you go next.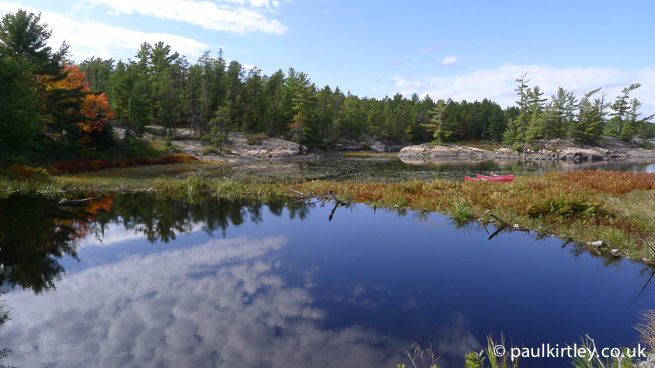 Calculate Your Budget
One of the first things you need to do is work out what your budget is. A ballpark figure is OK to start with. Then roughly work out what it will cost you to get to a country. Remember also an important consideration is to budget for travel in country, not just to get to the country. Domestic flights can be more costly than international flights, for example. For many countries, however, you can easily research likely transport costs – flights, trains, buses, ferries, etc., – online these days. You can also get a good idea of general costs of transport and food from published travel guidebooks.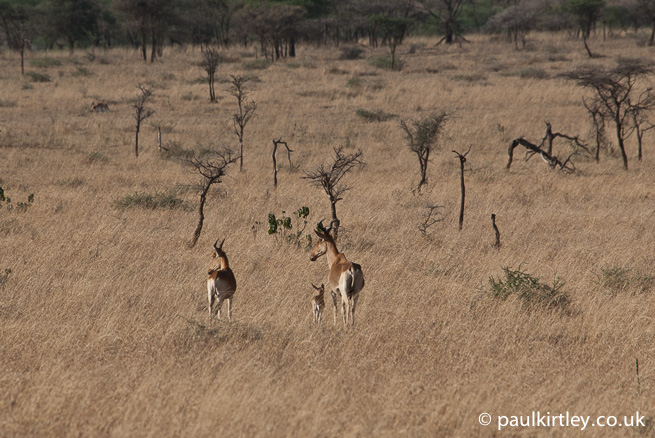 In terms of budgeting for making a wilderness journey, a self-contained backpacking trip utilising gear you already own, is going to be less expensive than hiring canoeing kit, for example. Your broad budget will determine what is feasible both in terms of getting to a country but also what you can afford to do once you get there. A hiking trip in Sweden is going to be a lot less expensive overall than a 4WD trip in the top end of Australia.
If you need to purchase or rent specialist equipment in order to undertake a particular type of journey, then make sure you budget properly for this too. Visiting cold environments tends to be more costly in this respect than warm and dry places, particularly in terms of the specialist clothing required.
How Much Time Do You Have?
Many young travellers manage to go far with just a backpack and not much money. The asset they have is time. If you have time, you can seek out the cheapest ways of getting somewhere, you can wait for connections, you can take the slow option, you can hitch lifts and you can organise accommodation and equipment as you go.
On the other hand, if you only have a limited number of days you can take away from work or family, you may need to pay for faster, more direct transport. You may want to pay someone to organise logistics or equipment for you ahead of time, rather than sort it yourself when you get there.
How Remote Is Remote?
Those of us who live in the UK, live somewhere on a collection of small islands. No-one is particularly far from the sea. Nor are they particularly far from a road or habitation. Hence, those of us who seek splendid isolation, look for the most remote parts of our small land.
We tend to carry this thinking over to other territories. This can be a mistake, particularly for the novice wilderness traveller. Like the country as a whole, the level of isolation of the most remote parts of Canada, for example, is on a completely different scale to the UK.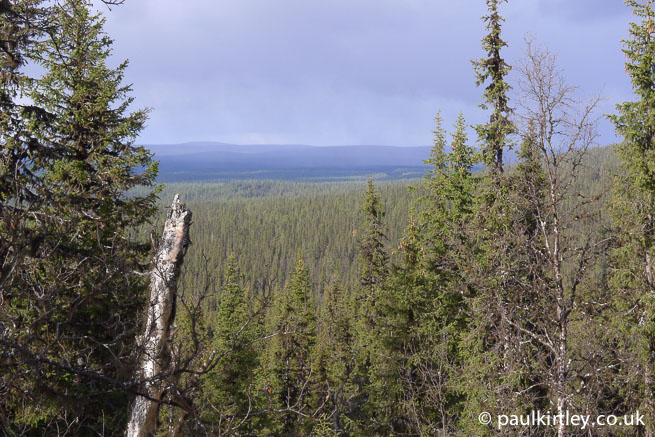 You don't have to go to great lengths to find yourself in much more remote settings than you'd ever be able to in the UK. Think about what suits your level of experience plus your budget (more remote tends to be more expensive in terms of time and/or money).
Check The Access Rules
While a territory may have more permissive rules on camping and fires, the number of people allowed access to an area at any given time period may be restricted. Ticket systems operate on some hiking trails. You may have to book your slot a long way in advance. You may even need to obtain a government-issued permit to enter certain areas of a country before you travel to them.
Also, even though access to a national park, for example, may be open, access to designated places you are permitted to camp overnight may be limited to a small number of people at a time. Again you may need to book in advance.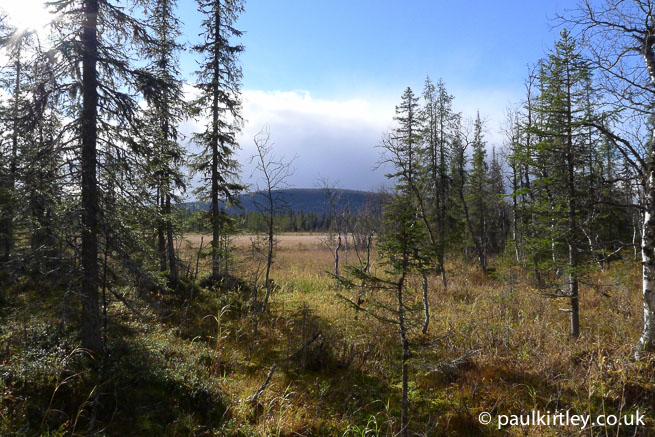 In the UK this is not something we are used to – we are used to just turning up and hiking off into our national parks and other wild places. Don't let this potential difference catch you out when travelling overseas. Research ahead of time.
What Are The Objectives?
Think carefully about what you are aiming to achieve. If there are more people than just you involved, then this will need to be discussed with some or all of the others. The objectives of the trip should, in any case, be transmitted to everyone involved. A common cause of friction on trips can be a lack of common understanding of the goals of the trip.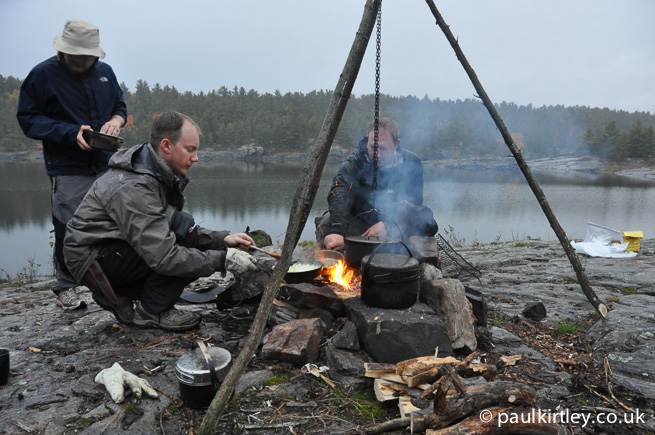 Do You Have The Requisite Experience?
An important question you have to be objective about is whether you have the requisite experience to take on your adventure. For example, is your navigation well practised enough to be able to find your way in an environment with few man-made features and landmarks? Is your fire-lighting slick and sufficiently bombproof to work in the conditions you are likely to face? If you are undertaking a 4WD journey do you have the necessary driving experience and mechanical knowledge?
Do You Need Training?
For any wilderness, you should have good navigational skills and relevant first aid/medical training. You might also need training in trip-specific skills such as white water canoeing or 4WD driving. Make sure you seek out the training you need and leave plenty of time to consolidate your skills.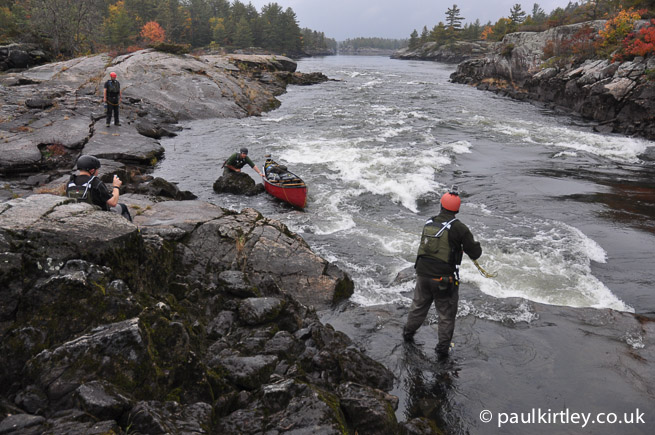 Do Your Research
Find out as much as you can about where you are going. Read guidebooks. Research online. Study maps. Is there a best time of year to make the trip for reasons of weather, ground conditions, availability of resources, fire risk, wildlife, insects, length of day, etc.?
Make sure you are aware of important local customs from what offends people to when shops are likely to be open or closed. Learn some of the local language if you can – knowing how to say hello, please and thank you can get you a long way.
Give Yourself Plenty Of Time
You may need to order guidebooks and maps. Maps in particular can require either a bit of seeking out or just a significant lead time in ordering. In the UK, Stanfords in Covent Garden, London is a very good place to start for maps and guidebooks.
Assess The Risks
Be methodical in thinking about the objective hazards that are likely to be present in the environment you are visiting. Hypothermia? Hyperthermia? Moving water? Bears? Snakes? Other people?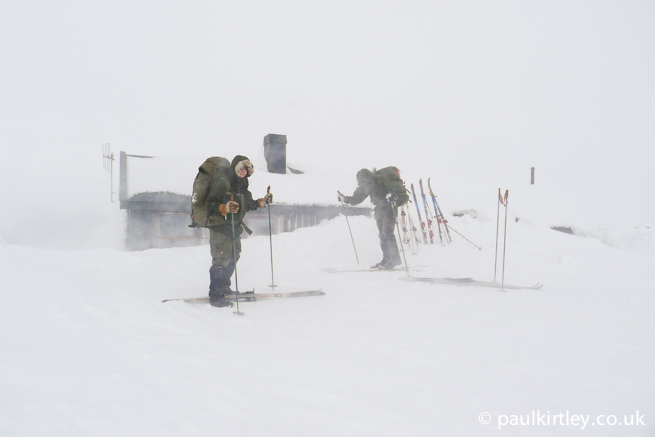 Make A Solid Plan
Write yourself an itinerary. You can do this and format it neatly in a word processing or spreadsheet package. Think it all through carefully and leave time for contingencies. If you can, have someone else check the plan for robustness.
Plan For Things Going Wrong As Well As Right
Think about what happens if someone becomes ill or injured. What equipment will you need? Are you able to communicate with people who will be able to provide help/assistance? Will there be mobile phone coverage? Will you need spare batteries? Will you need a satellite phone? What happens if you are injured – will your travel companions be aware of where they are? Will companions know what needs to be done in terms of looking after you, raising the alarm or communicating with emergency services?
Make sure a copy of your itinerary is lodged with a responsible person not on the trip. Make sure they know when to raise the alarm if you don't check in or return home.
Obtain Suitable Insurance
Travel insurance policies vary. You may have a policy already as part of your banking, home insurance or credit card package. Check the small print for what is covered. There can be territorial exclusions as well as restrictions on the number of days covered – both consecutive and total per year. There are often restrictions on winter sports and/or diving. Make sure you know what you are covered for and what you are not.
If you need to purchase additional insurance, make sure you do. Paying for rescues or even hospital treatment gets expensive quickly. The British Mountaineering Council offer a range of travel insurance policies, which are well-suited to the adventurous traveller.
If you have a European passport and travelling in Europe, make sure you have a European Health Insurance Card (EHIC).
Obtain Relevant Inoculations
Make sure you have all the relevant inoculations in place and up-to-date plus any medicines you may need to take while you are travelling. If you need any certificates of inoculations – such as for Yellow Fever – make sure you take them too.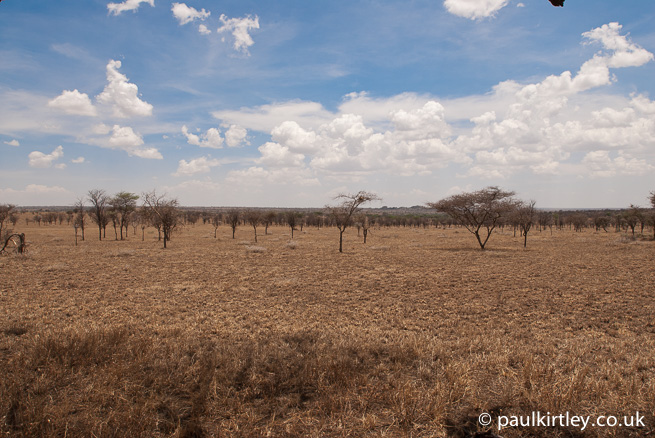 Taking Your Cutting Tools On A Plane
I'm regularly asked about how to take cutting tools and other outdoor equipment overseas. The answer is usually simple – put it in your hold luggage. This is certainly the case with knives, saws and axes. Just make sure they are well packed and not somewhere in your pack or duffel where they are close to the surface and risk cutting through if the bag is dropped.
Let me and other readers know where you'd like to make a wilderness journey by commenting below. What's on your bucket list? It's possible other readers have some experience there already and can give you tips and advice. If you can help someone with information, please do. Also, if you have made a great wilderness journey, let us benefit from your experience – tell us what you learned, did right/wrong and any advice for travellers considering such a trip. Thanks and I look forward to reading your comments…
Helpful Websites:
https://www.gov.uk/foreign-travel-advice
https://www.thebmc.co.uk/insurance
http://www.nhs.uk/NHSEngland/Healthcareabroad/EHIC/Pages/about-the-ehic.aspx
Related Material On Paul Kirtley's Blog:
Way Out North: A Boreal Forest Foray
Six Men, Three Boats and The Bloodvein: Paddling A Wilderness River
Winter Magic: Return To The Northern Forest
Enter A Virtuous Circle: Take Your Bushcraft Skills On An Adventure
A Personal Wilderness First Aid Kit: What To Include
---
A version of this article appeared in Bushcraft and Survival Skills Magazine.