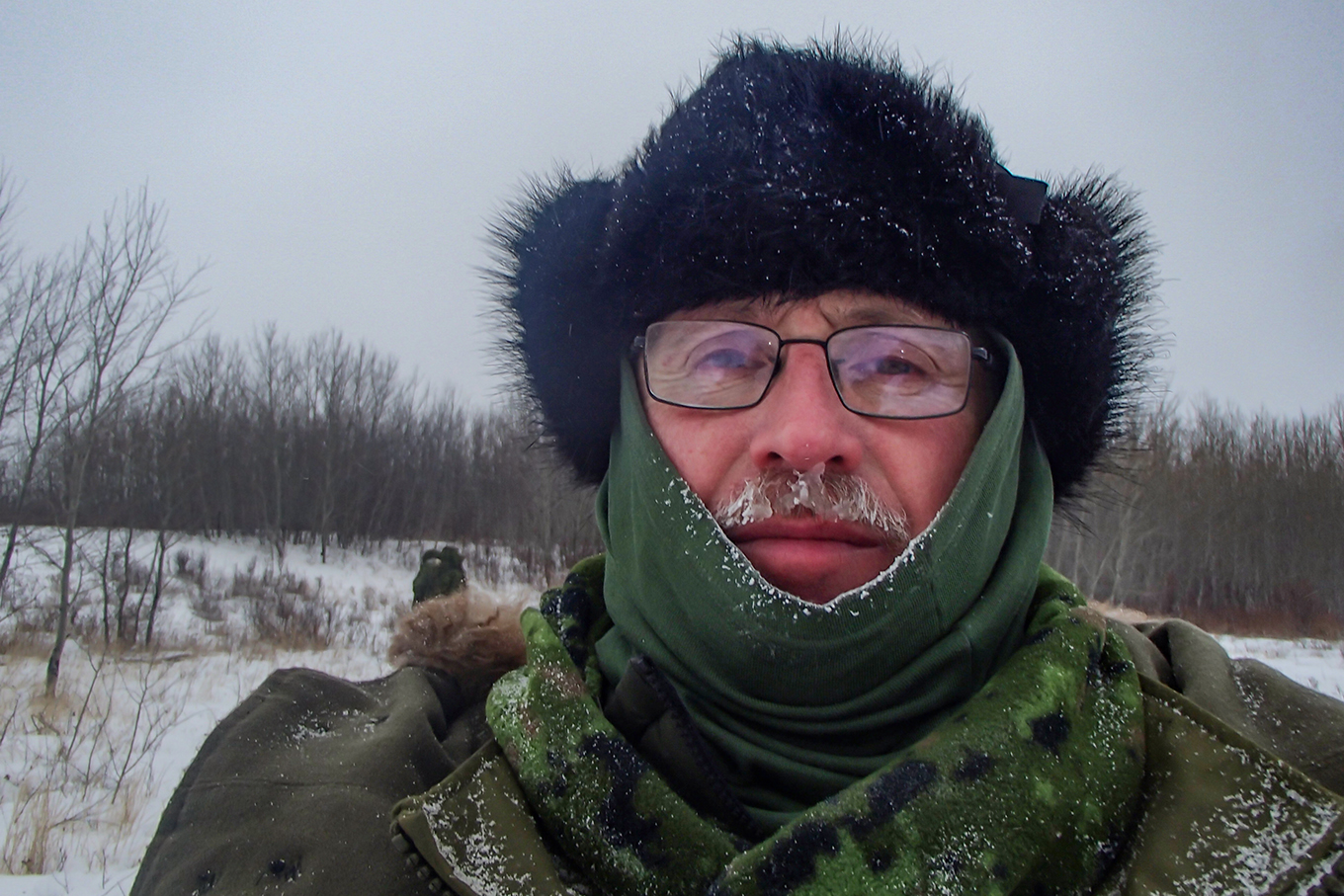 PK Podcast 48: Bruce Zawalsky On Canadian Wilderness Survival
PK Podcast 48: Bruce Zawalsky On Canadian Wilderness Survival
Bruce Zawalsky, my guest on this podcast, has over 25 years of experience as a professional wilderness survival instructor. Bruce teaches survival courses, wildlife and bear awareness courses as well as wilderness navigation. He is the author of A Guide to Canadian Wilderness Survival, published in 2017. He has been a lifelong student of the wilderness and a committed wilderness educator following his college studies, which culminated in an epic 94-day, 3,600km canoe trip from Rocky Mountain House in Alberta to Thunder Bay on Lake Superior in Ontario.
I had the pleasure of meeting with Bruce during my time in Canada for the 2019 Global Bushcraft Symposium and having since read his book, I very much appreciate the attention to detail it contains. So, I was very keen to have Bruce on my podcast and talk more about his work…
Our conversation forms Episode 48 of the Paul Kirtley Podcast…
How To Listen To This Podcast
You can listen to this podcast here on my website by using the player above. Just press the play button.
You can download the podcast episode .mp3 file by right-clicking on the download link to save the .mp3 file down to your local machine/device.
Subscribe to The Paul Kirtley Podcast on your favourite podcast app:
Subscribe to the Paul Kirtley Podcast on Apple
Subscribe to the Paul Kirtley Podcast on Google Podcasts
Subscribe to the Paul Kirtley Podcast on Stitcher
Subscribe to the Paul Kirtley Podcast on Player FM
Subscribe to the Paul Kirtley Podcast on acast
Subscribe to the Paul Kirtley Podcast on Radio Public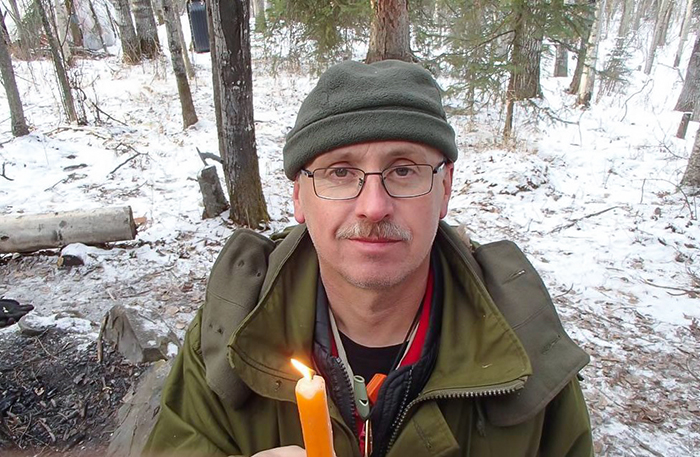 Links For This Podcast
Mors KochanskiBoreal Wilderness InstituteBruce's Understanding Bear Behaviour VideoBruce's Bear Spray VideoCanadian Wilderness Survival (Bruce's book)Global Bushcraft SymposiumBruce's Explorations blog postCanadian Outdoor Survival PodcastMcNally Robinson bookstore Winnipeg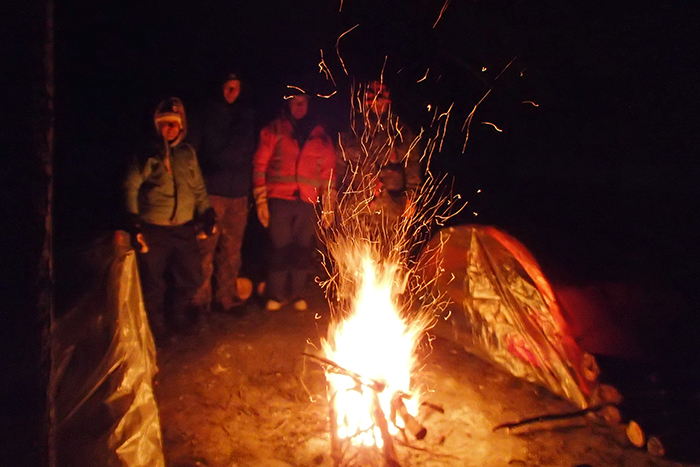 Thanks For Listening!
Thanks for joining me on this podcast. If you have any comments about this episode, please leave them in the comments section below.
If you enjoyed this episode, please share it using the social media buttons at the top of this page. Thanks!
And Finally…
Finally don't forget to leave an honest review & rating on iTunes or on Stitcher.
Ratings and reviews are extremely helpful and greatly appreciated! They do matter in the rankings of this podcast and I read each and every one of them.
Related Material On Paul Kirtley's Blog
PK Podcast 042: Mors Kochanski, Northern Bushcraft Legend
PK Podcast 044: John Hudson, UK Military's Chief Survival Instructor
PK Podcast 001: Survival Psychology With Dr Sarita Robinson
PK Podcast 026: Kevin Callan On The Joys Of Winter Camping
A Framework For Preparing Yourself For A Survival Situation
The Importance of Leaving Word Before Heading Into the Wild